In a backyard far, far away...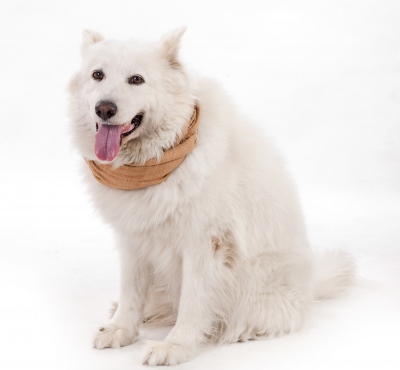 In one lives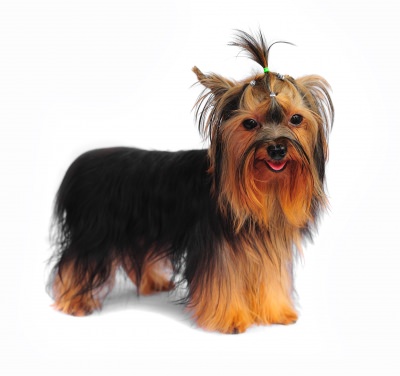 in the other,
to save on 'AHOOOOOOOOOOOOOOOOOs.'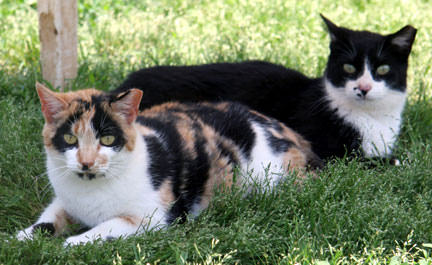 "and we won't share!"
"It's only fair!
we'll bark and we'll yell!"
"AHOOOOOOOOOOO!!!"
chasing felines up fences,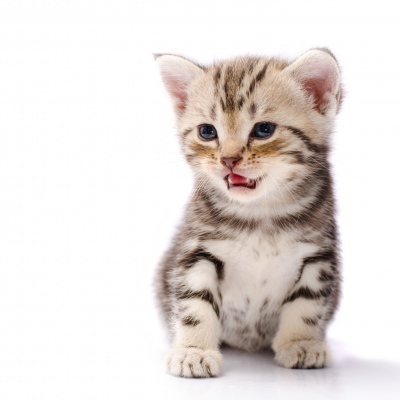 it collapsed on the ground
They approach it with wonder
but they never caught a cat
and if they knew their parts
they were to bark and chase.
It looked at them shivering,

and the big one gets bread.
it's warm there and cosy,
and a little cat in a ball.
When a soft purr is heard
Today there's no barking,
just playing with kittens...