Our planet can be a truly wondrous place, yet it can be terribly frightening at times too. This is because Mother Nature can sometimes be a devastating and unpredictable force. After taking a look at the amazing photos below, it should become clear why humanity has a tendency to hide behind the walls of crowded cities instead of braving the wild on their own.
1. The unbelievable size of an Attacus Atlas moth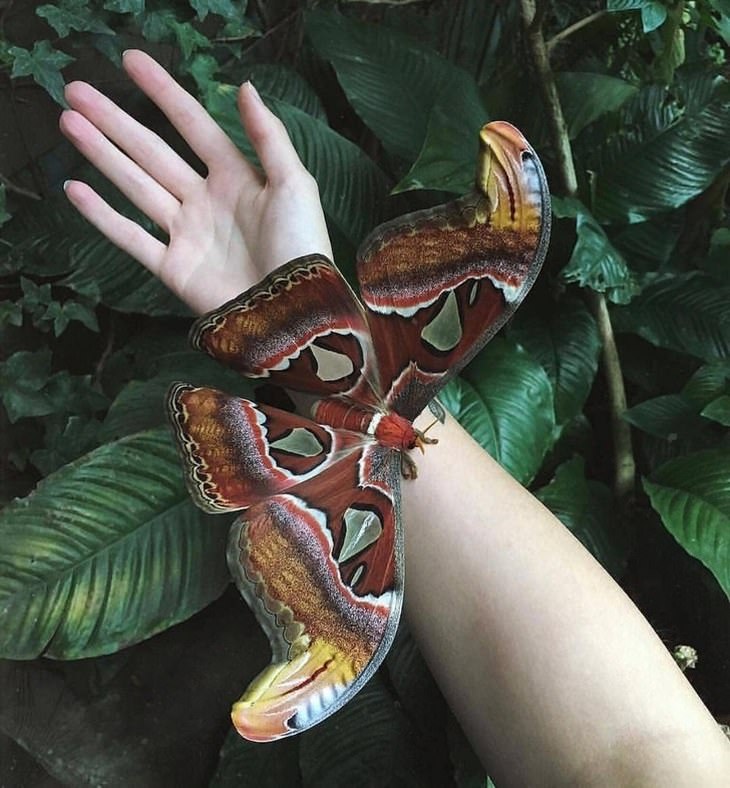 2. This shark is older than the USA!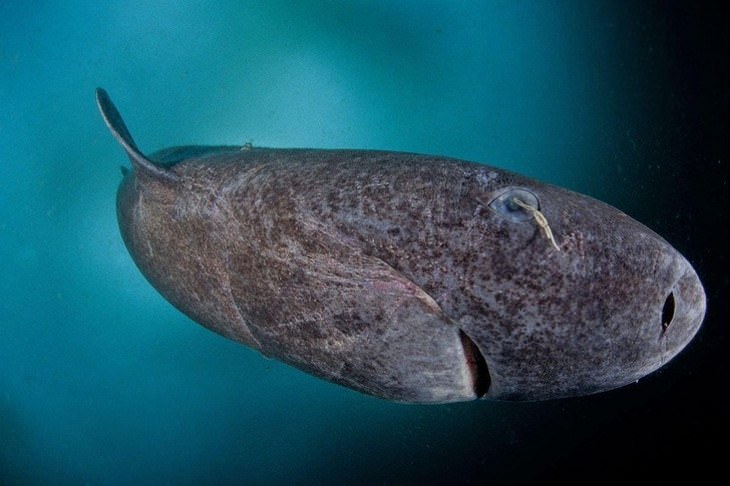 3. I've never seen a tree shed its bark in such a stunning way.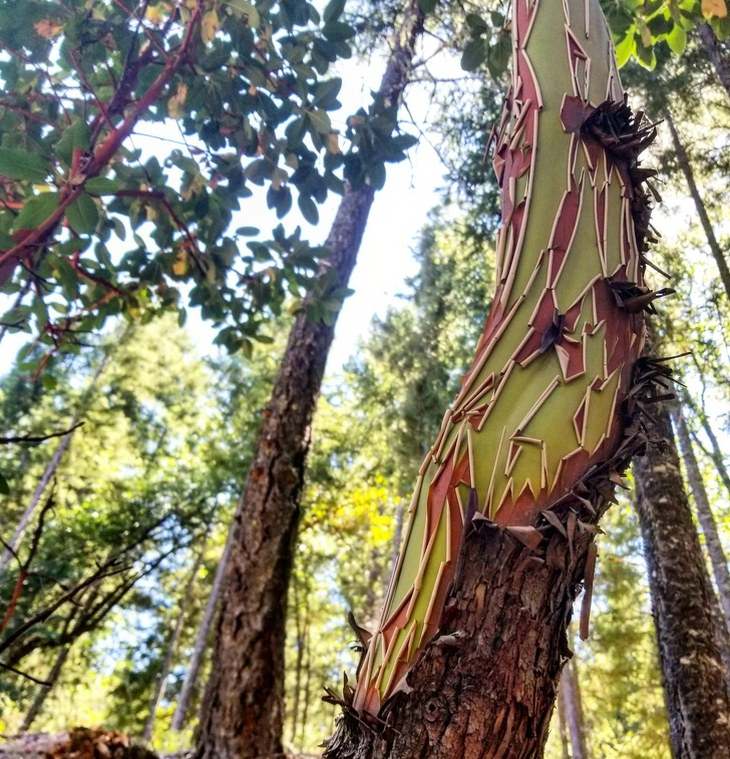 4. This blue moss is out of this world.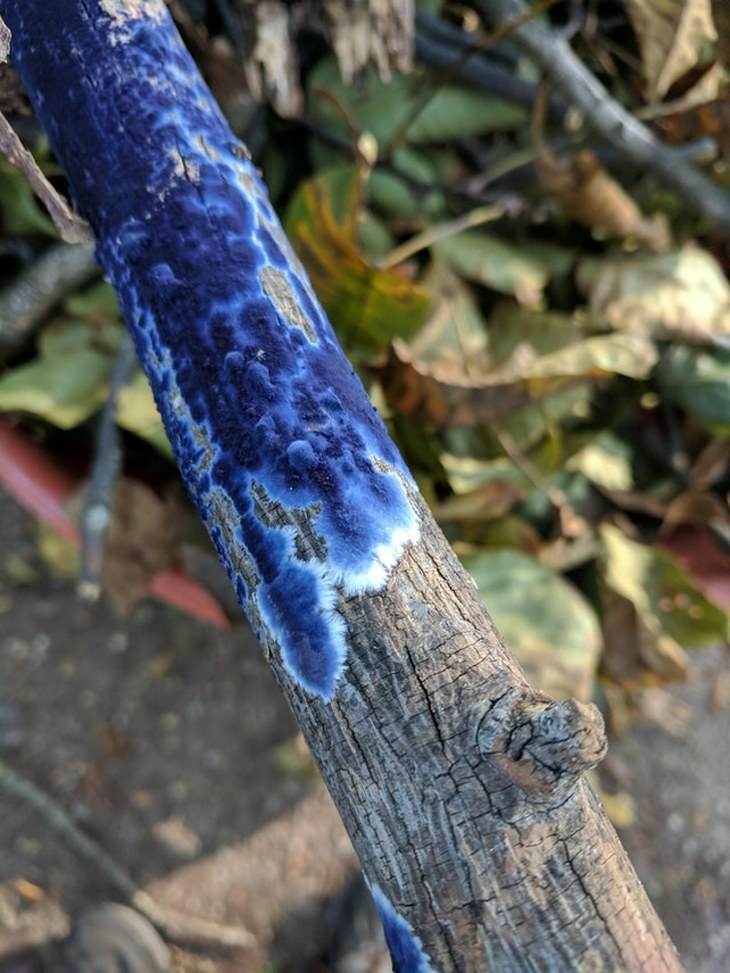 5. This is what a hammer-headed bat looks like.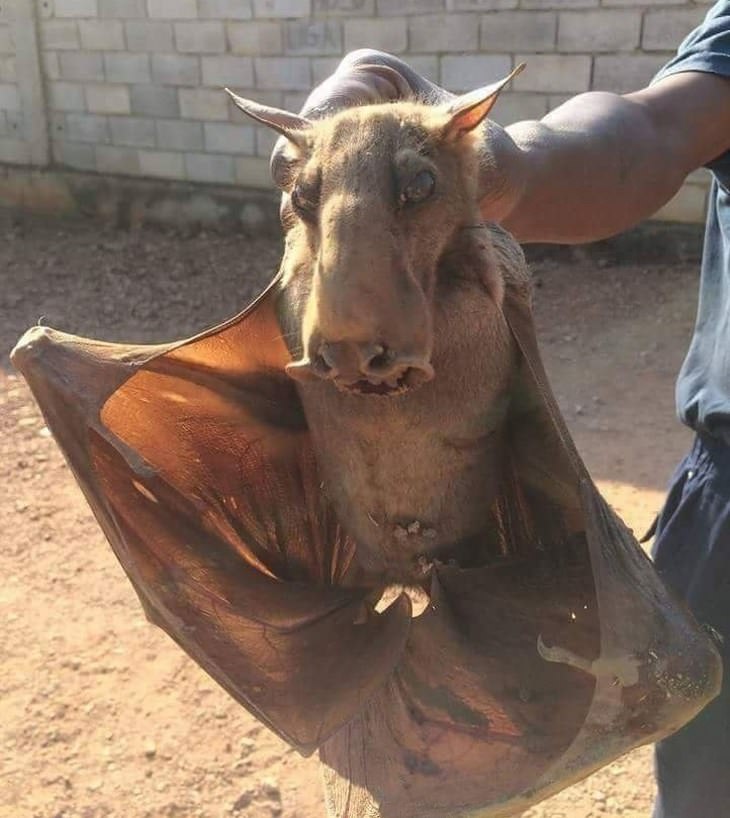 6. These lily pads are strong enough for 2 kids to play on them.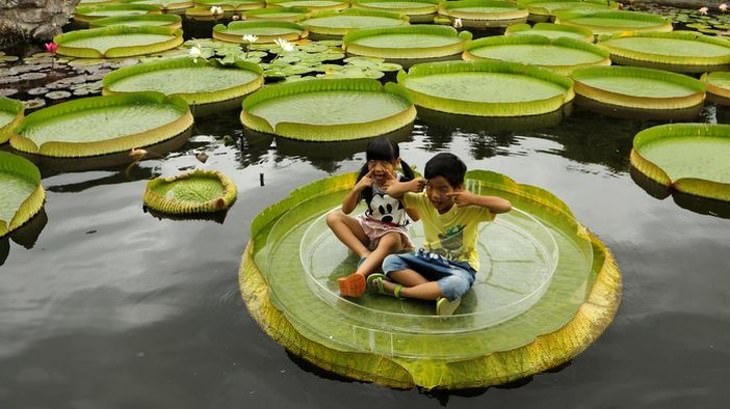 7. Snapdragon pods look bizarrely like skulls.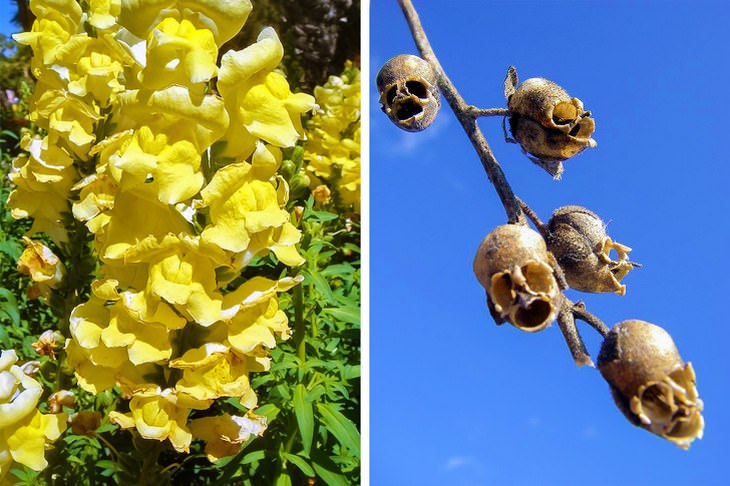 8. Please God, let me never encounter a sawfish while swimming!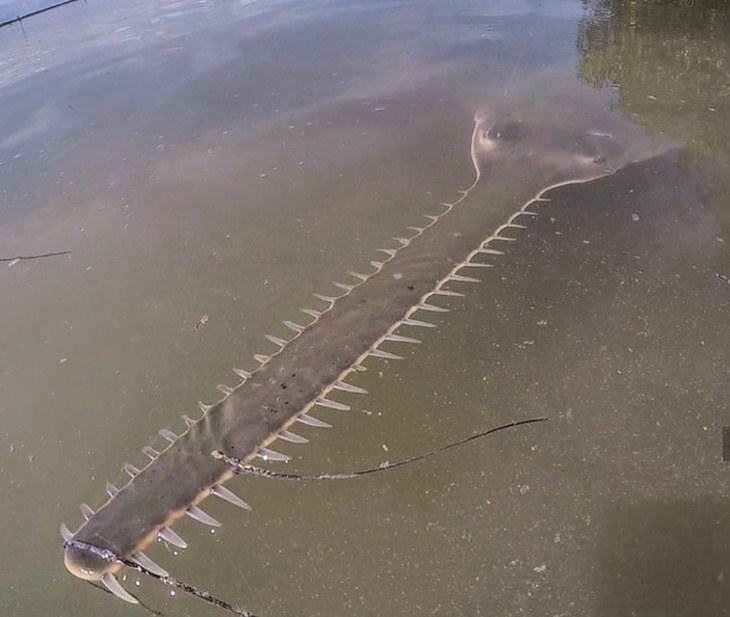 9. This cute little fellow is an armadillo lizard.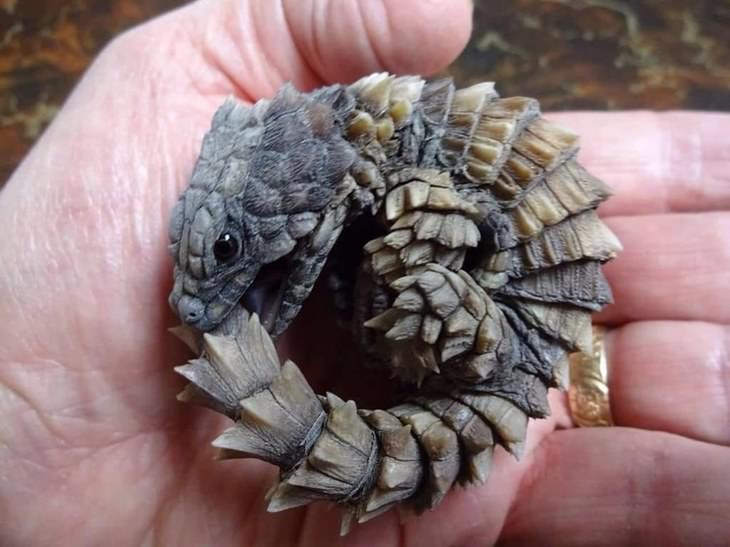 10. Behold, the eye of winter has opened!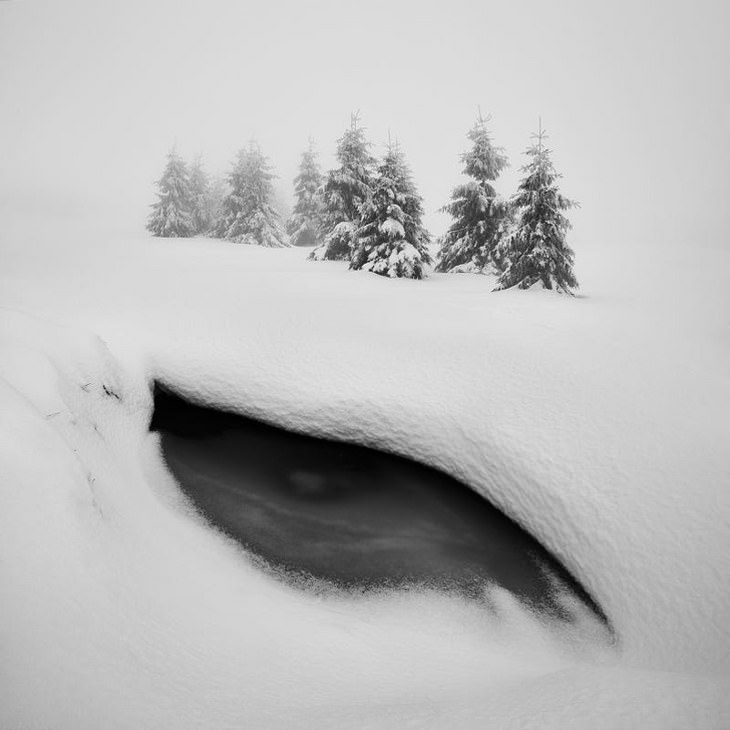 11. Have you ever seen a more stunning photo of nature?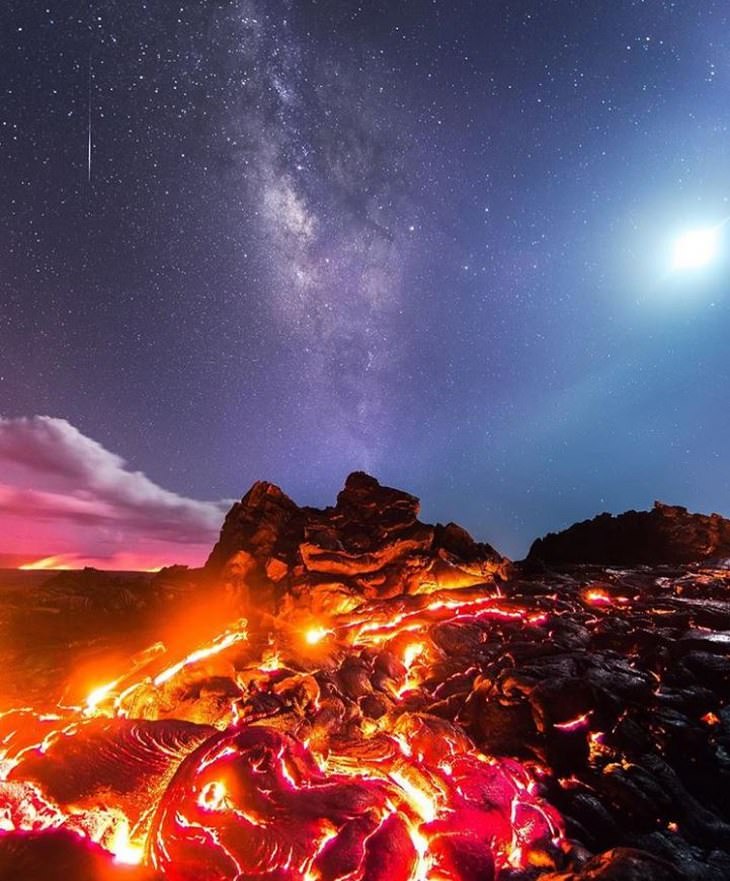 12. Gorgeous above but deadly below!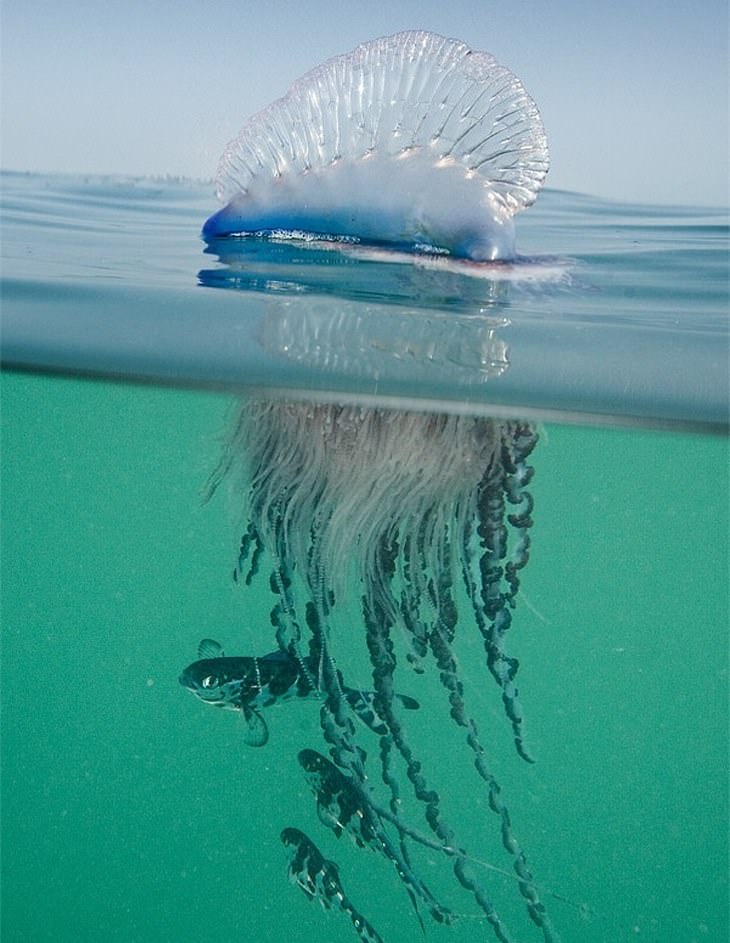 13. Such majestic storm clouds.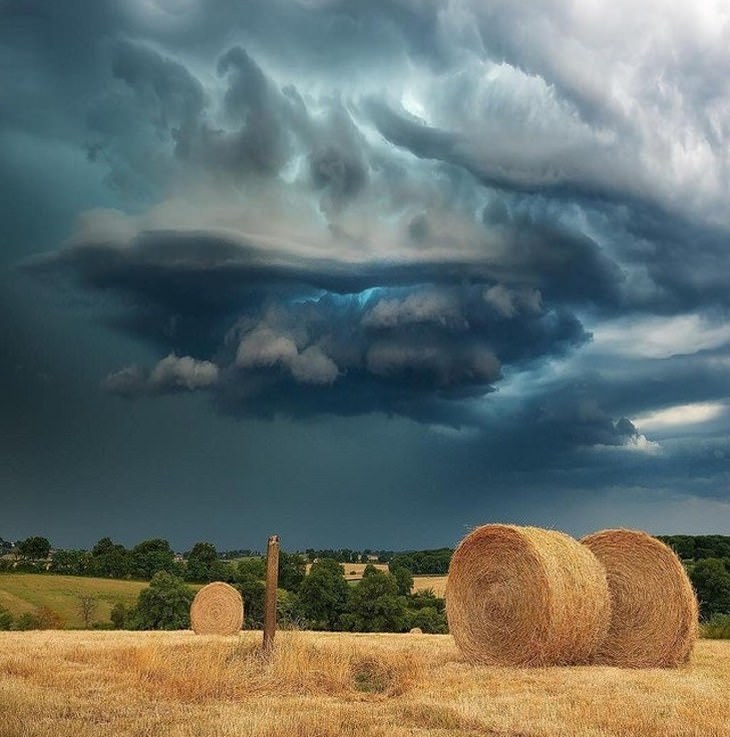 14. This beautiful plant is a black hellebore.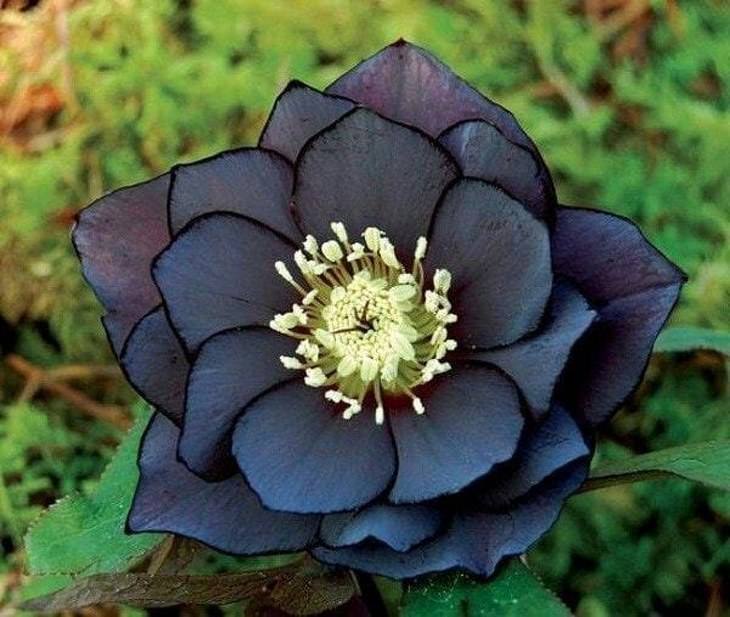 15. Oregon's Neskowin Ghost Forest.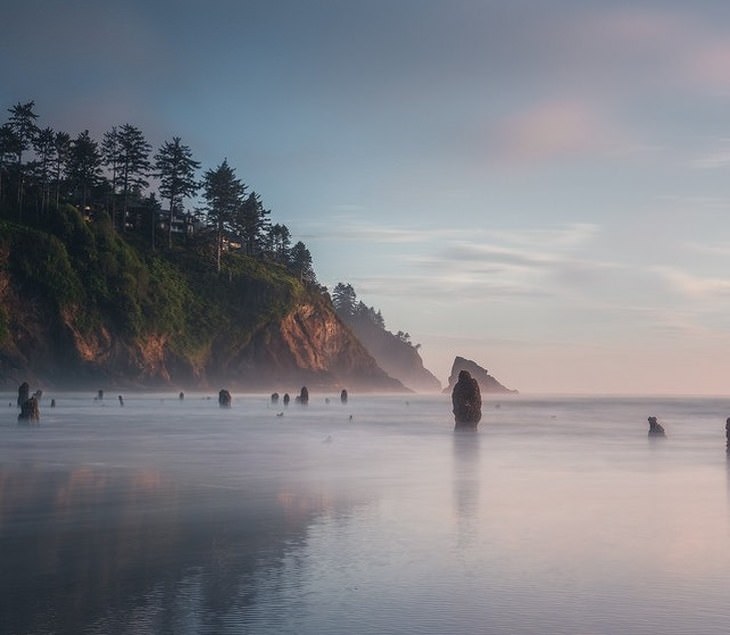 If you feel like exploring the infamous Ghost Forest, then you need to watch this: