We all know the dangers of drinking or texting while driving, but have you ever heard a public service announcement regarding the dangers of playing a trumpet or eating a sneaker while driving? Thankfully, such announcements are not required since most people have more sense than this. However, there is a minority of drivers that really couldn't care less about the rules of the road, and here are 20 hilarious photos of them that were caught on camera:
1. Driving while eating dinner with a knife and fork AND chatting on the phone...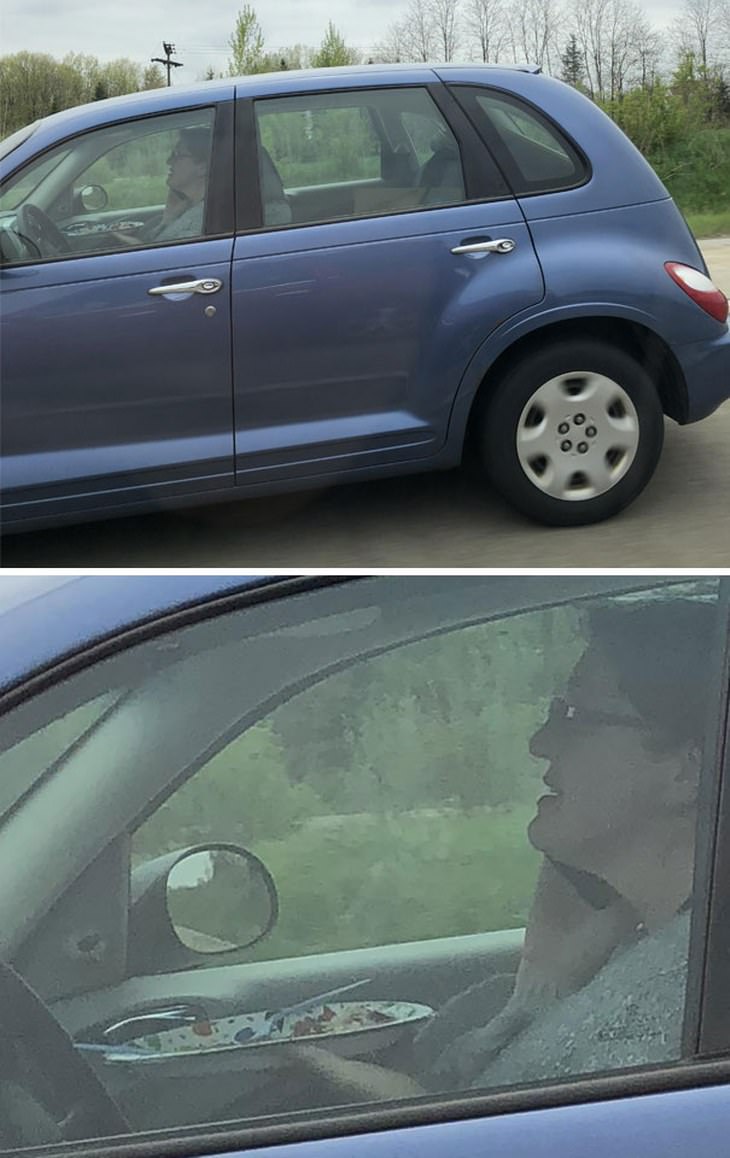 2. This taxi driver was caught reading 'Learning to Drive' while actually driving!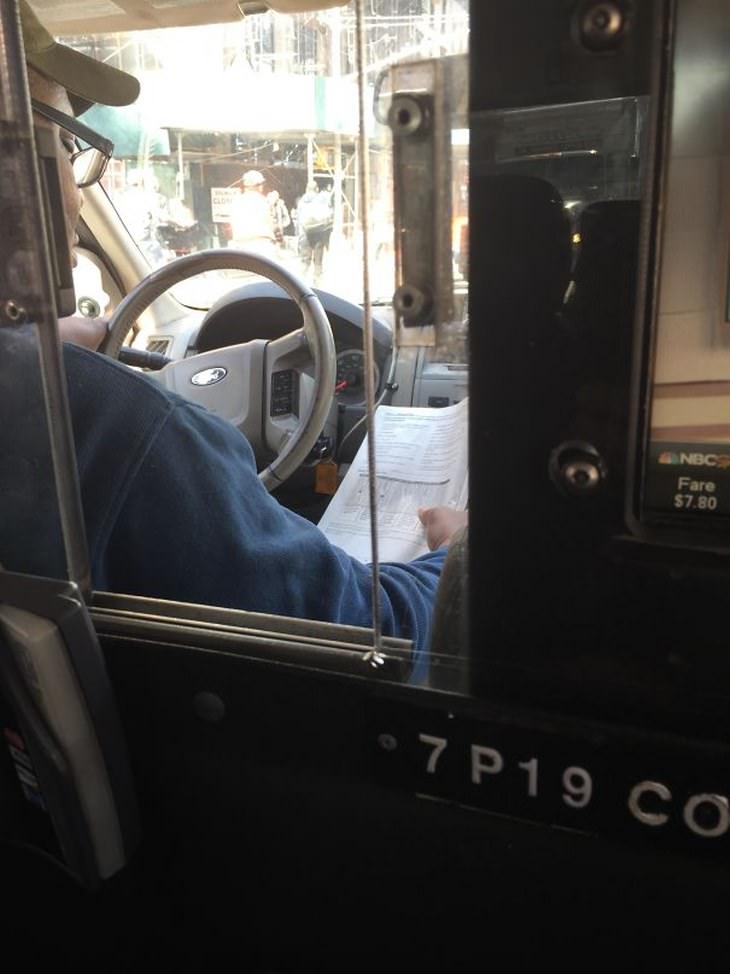 3. When your book is just too good to put down...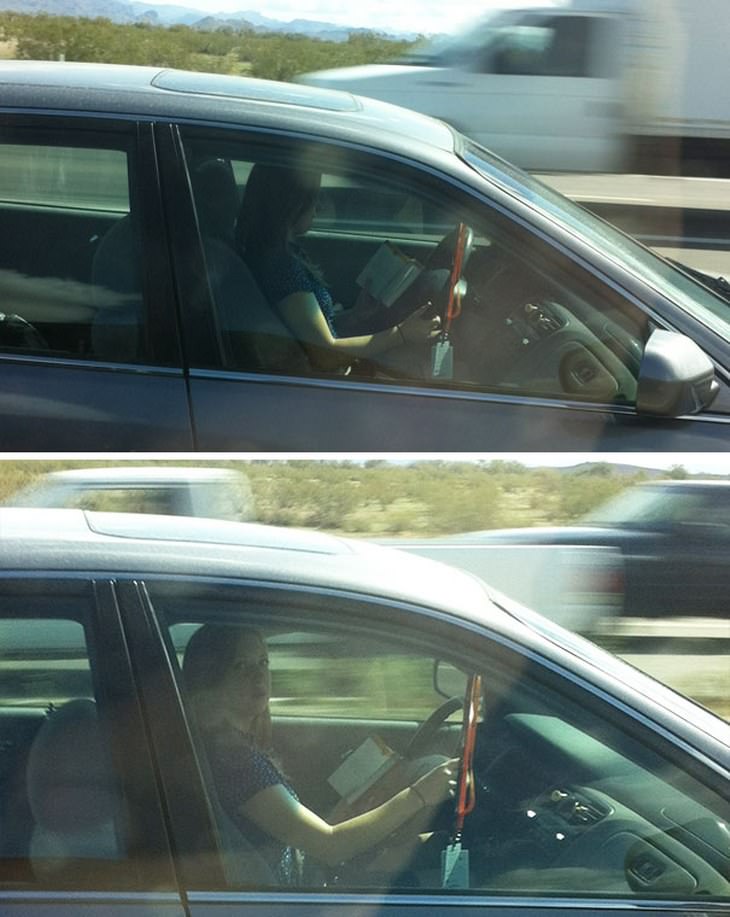 4. Tree-wheel drive is way more efficient than 4-wheel drive!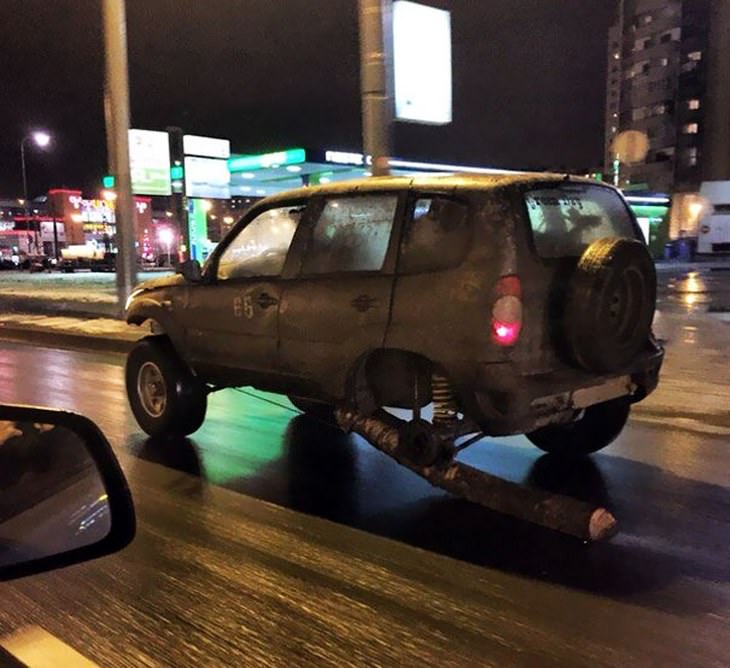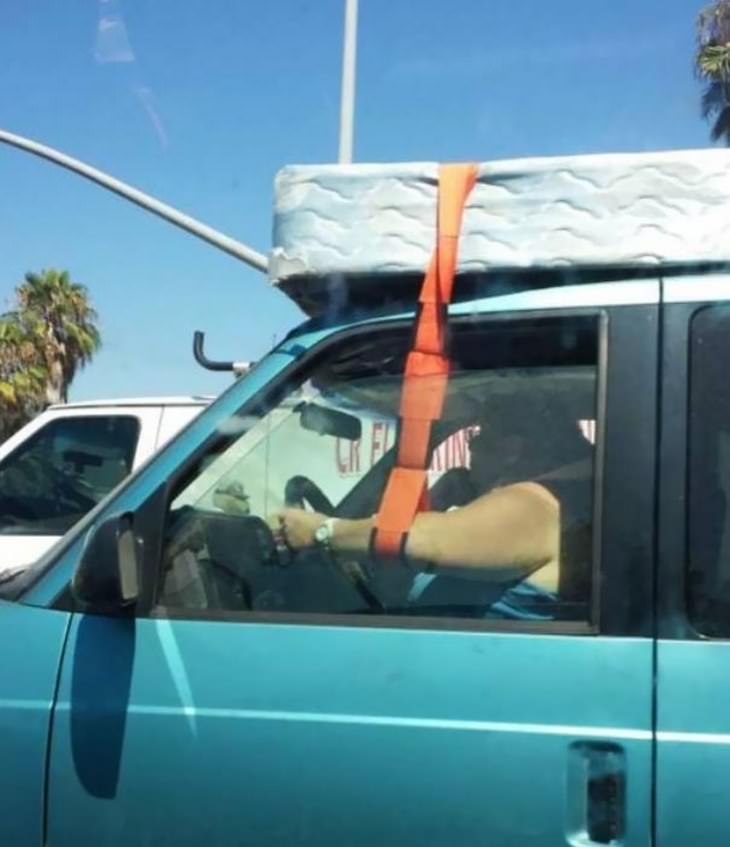 6. I can't imagine how long this took to set up!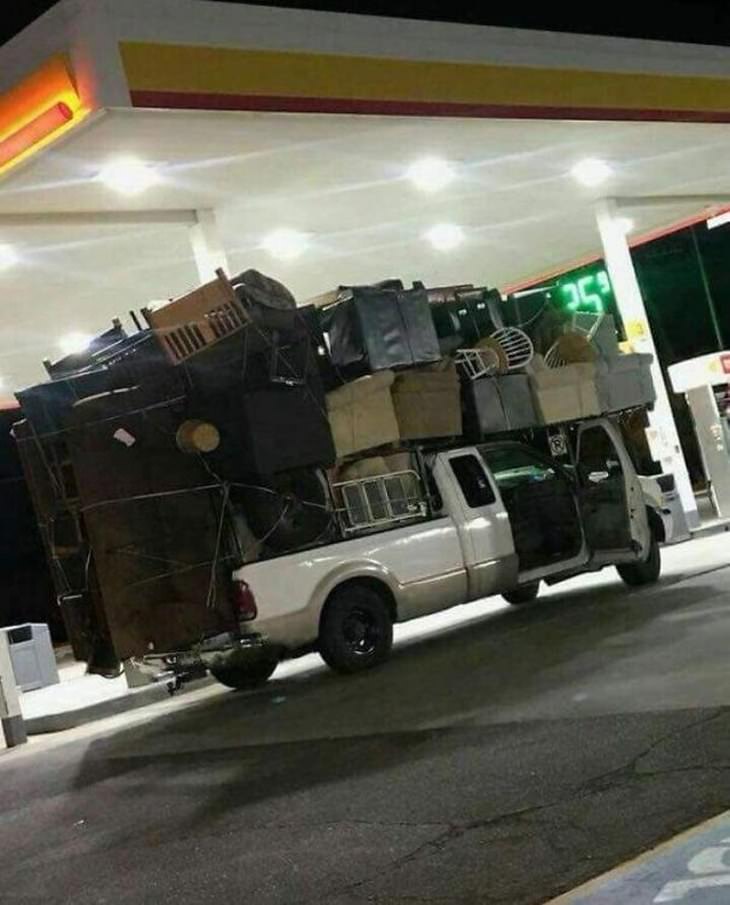 7. Well, at least he's wearing a helmet...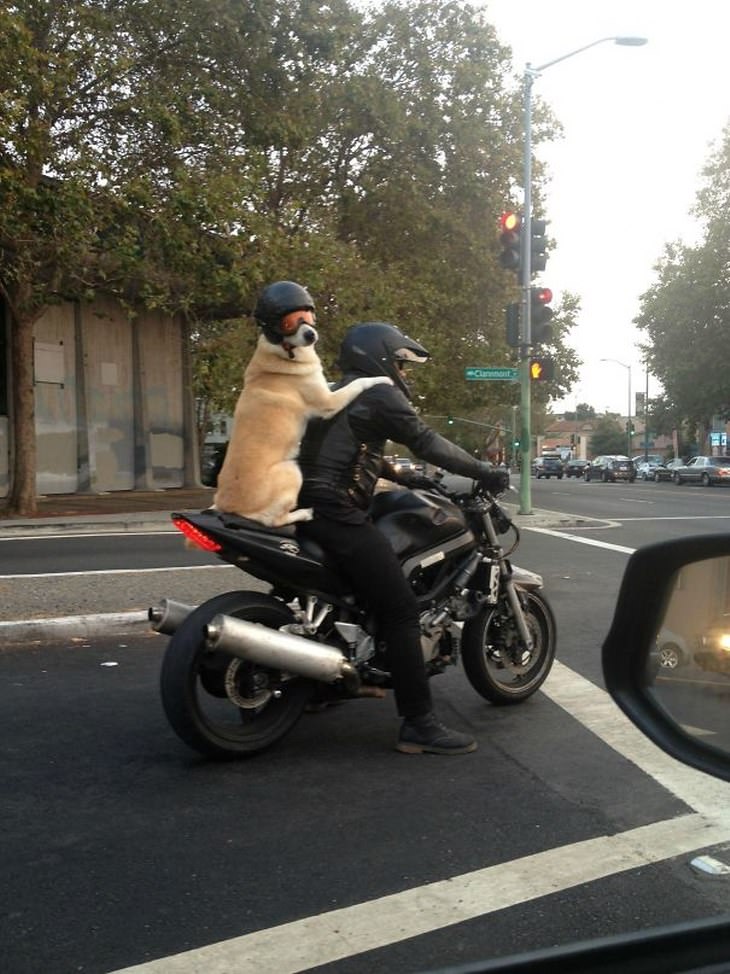 8. Is that a seatbelt for your neck?!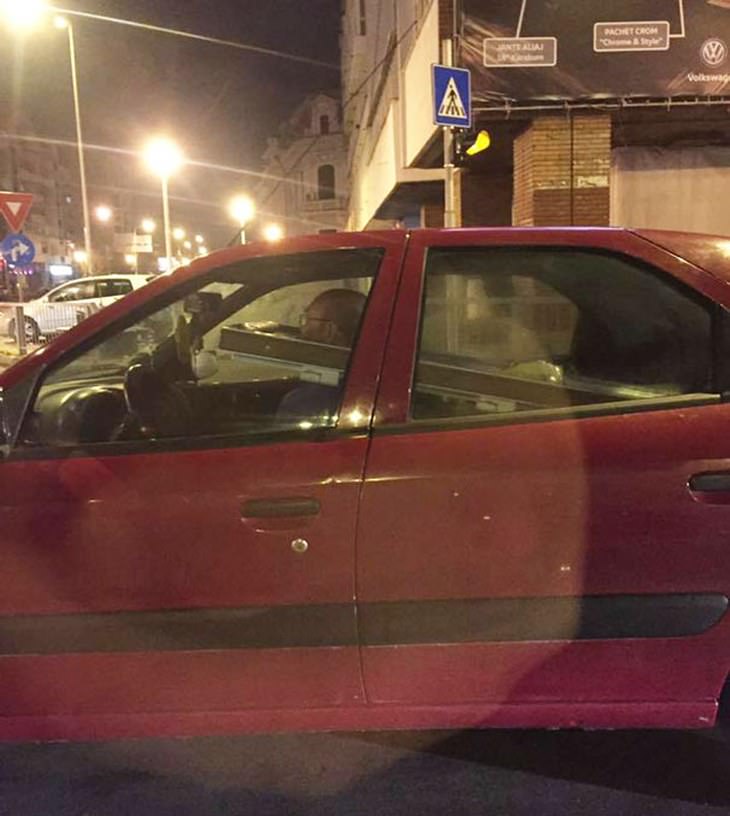 9. Yep, she really is eating from a pot while driving...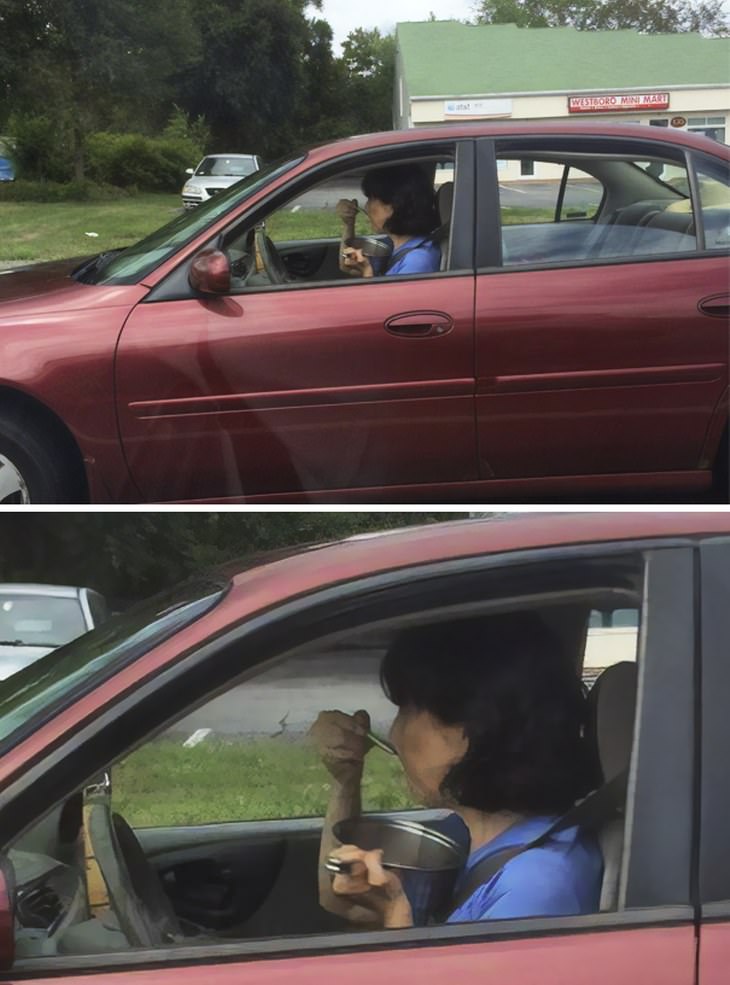 10. This TV isn't going to drive itself home!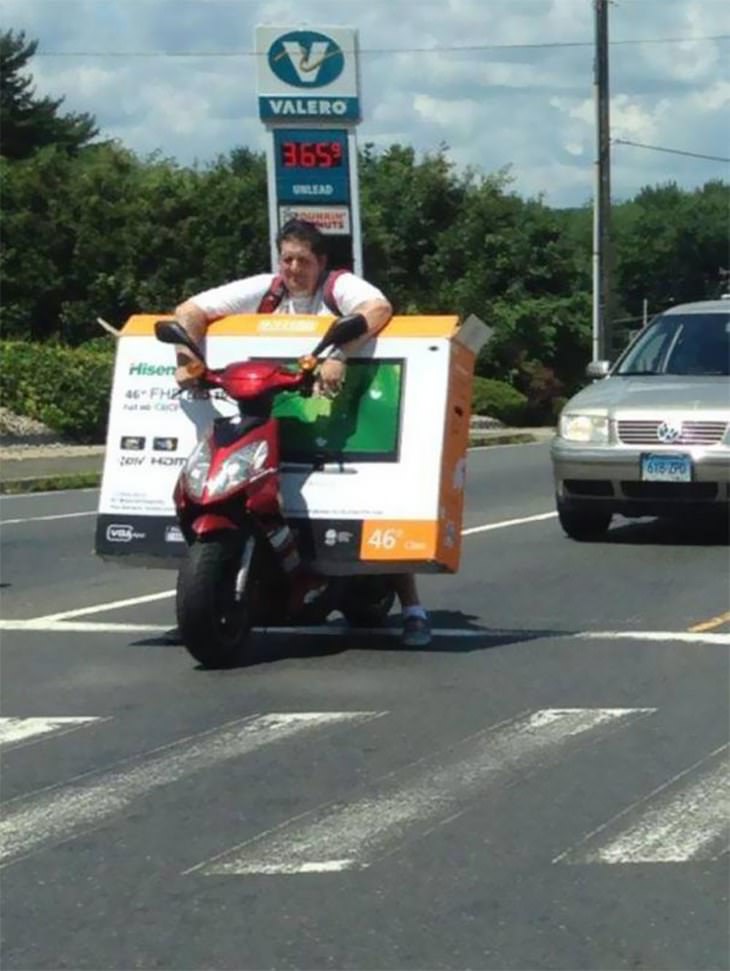 11. Transporting glass by motorbike is such a pane...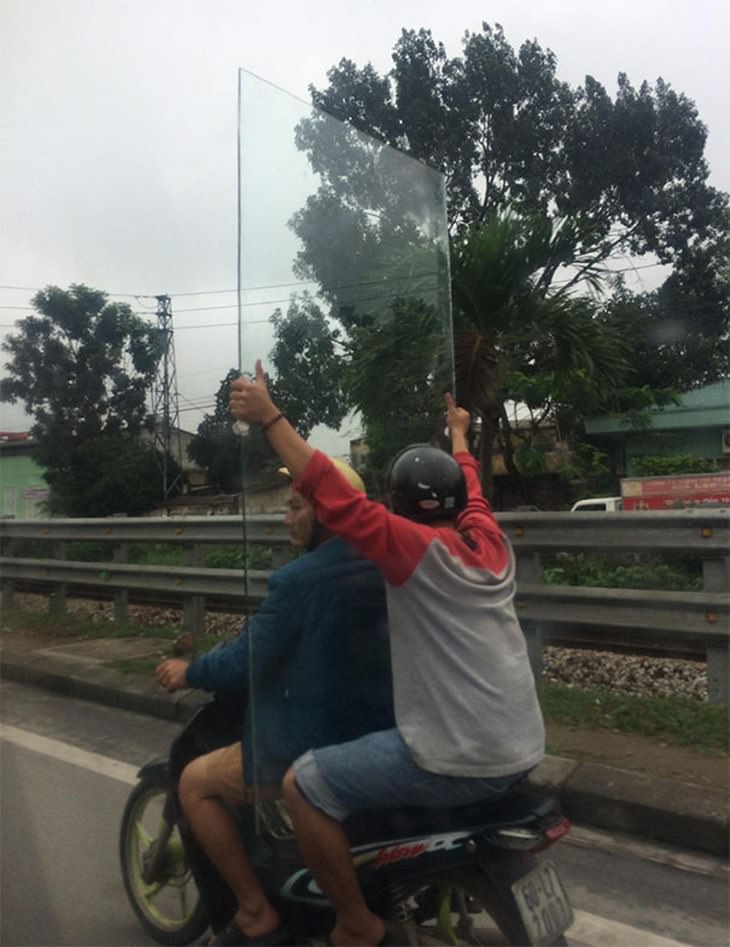 12. That looks absolutely delicious!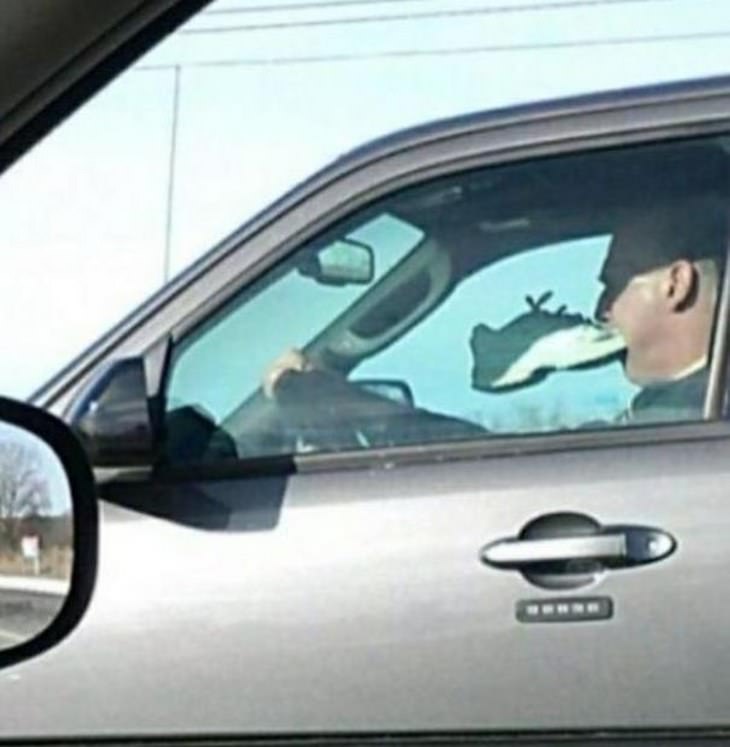 13. Wow, how lazy can you get?!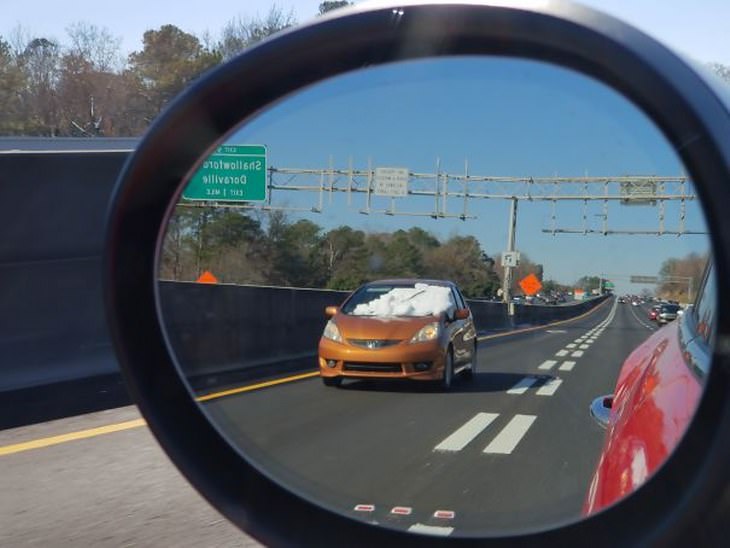 14. There's no way this ended well...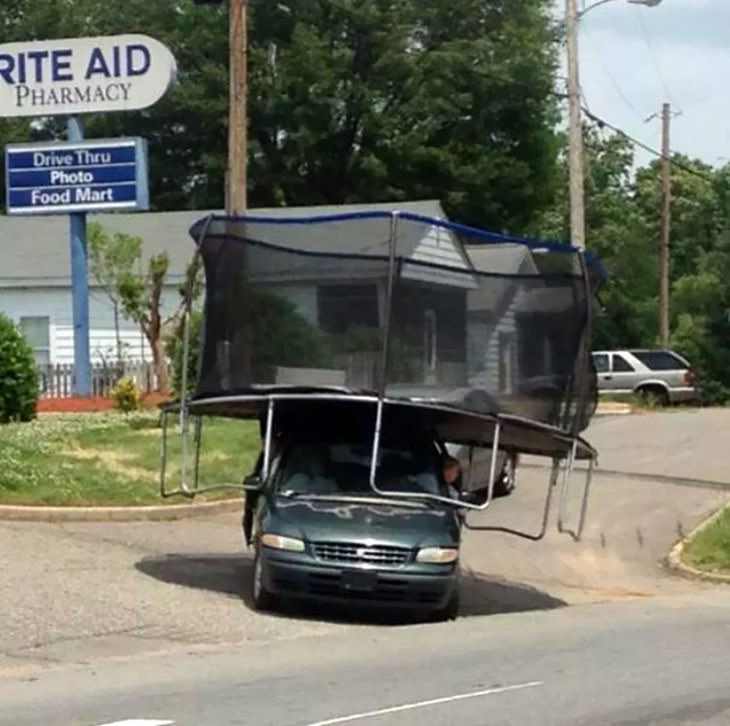 15. When honking your car horn is too simple...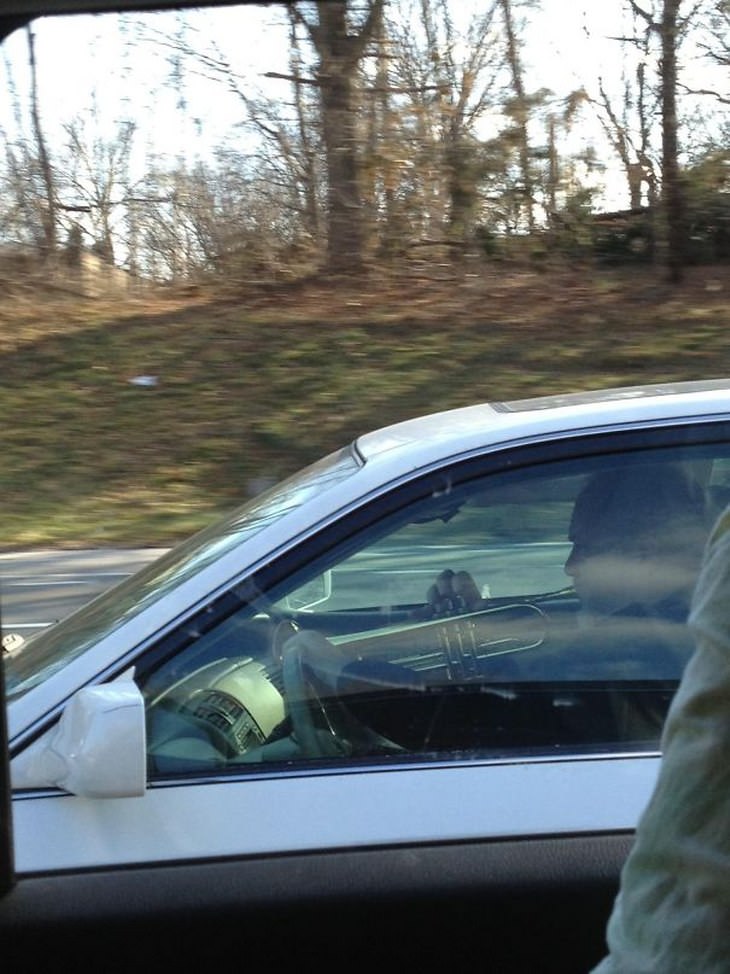 16. These new crash helmets have a rather odd design.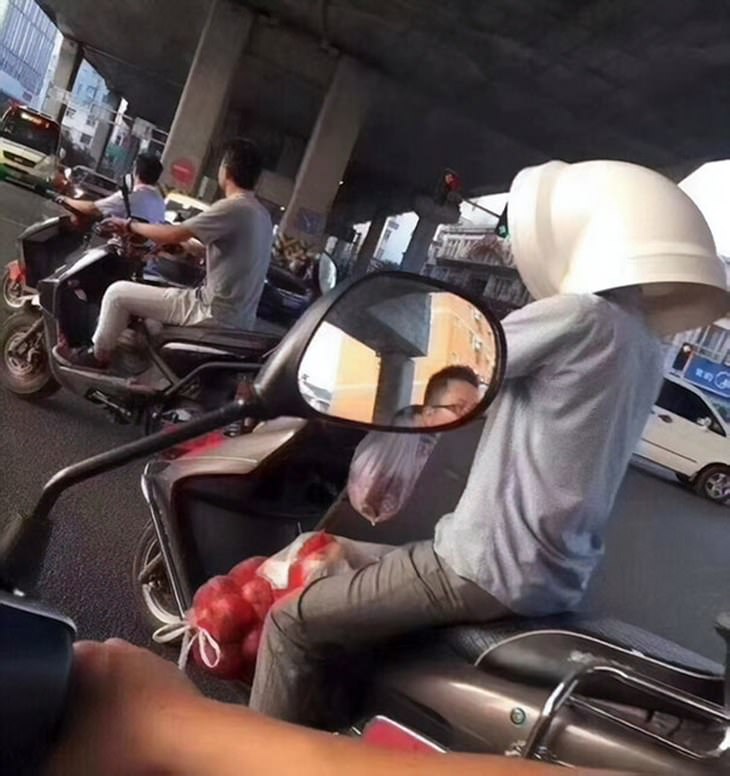 17. Want to bet he's holding a beer in his left hand?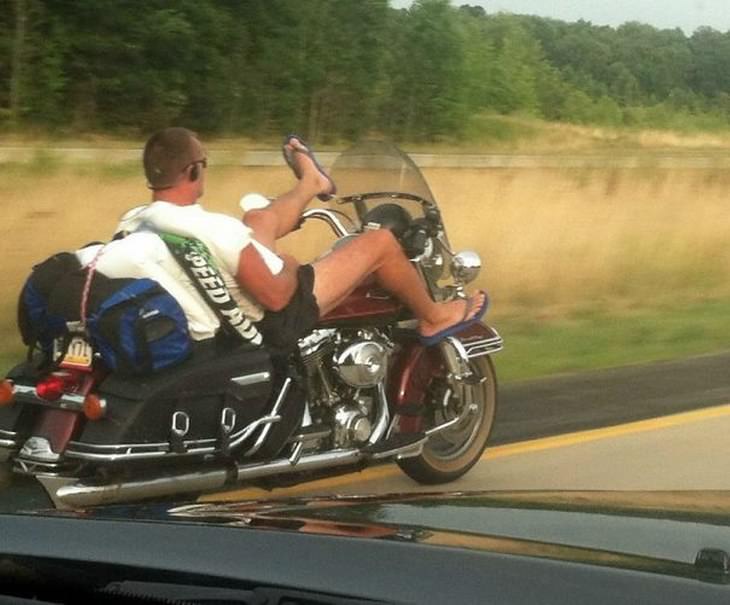 18. Yes, this police officer is texting while riding a motorbike...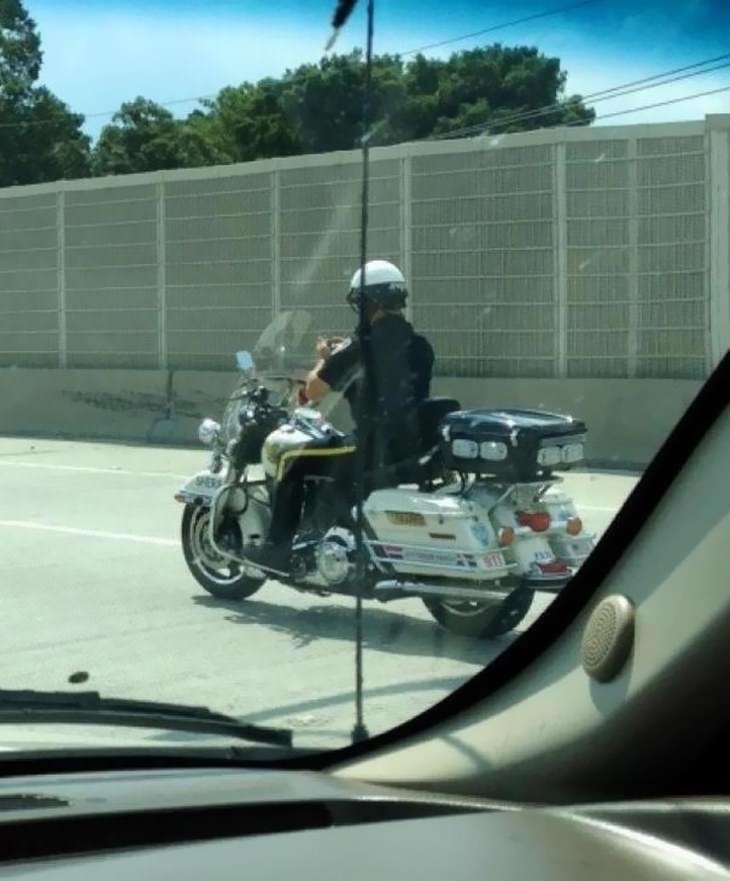 19. Wouldn't want the sun to get in your eyes...