Teamwork can always help toward a goal being reached successfully, and it looks like the members of the animal kingdom have caught on to this fact! These ridiculously adorable and hilarious photos of cute animals helping each other to get what they want. Take a look at 15 times that animals mastered the art of teamwork:
1. "Hold on, mousey, I'll get you over the box."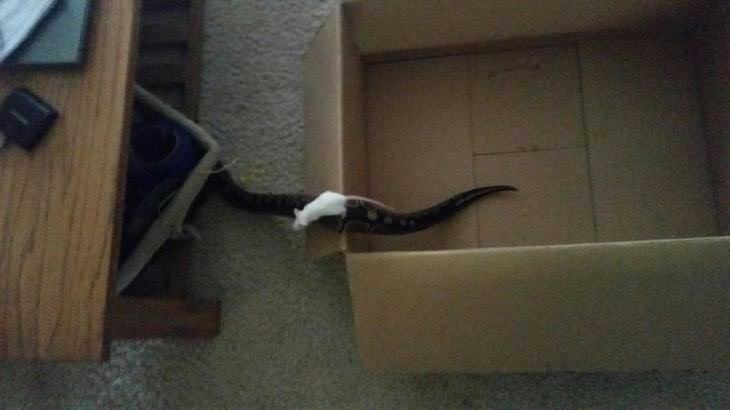 2. Ducklings helping their mom pull a fast one.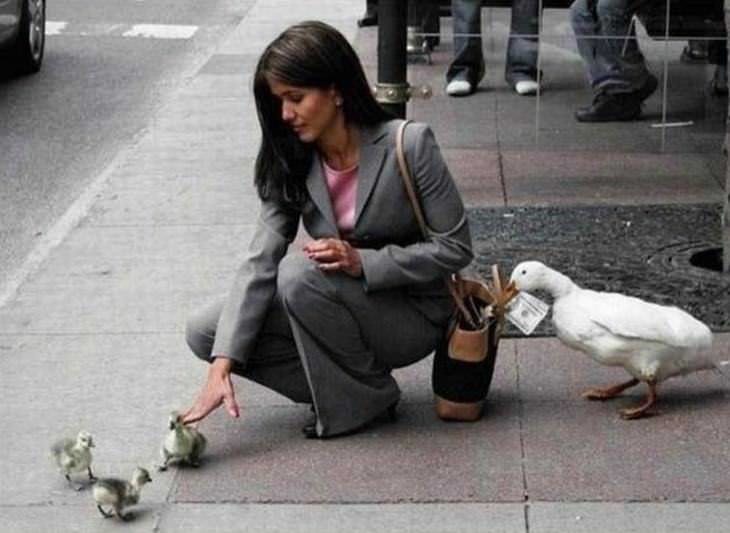 3. "Come on buddy, you can do it!"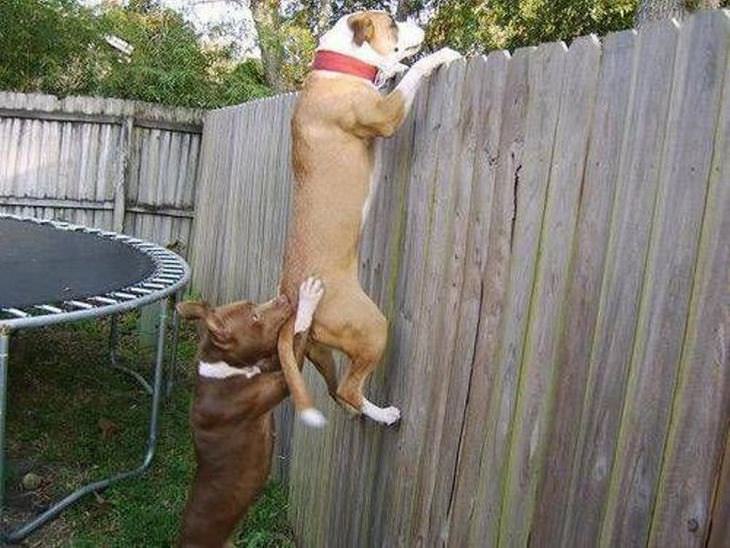 4. An unusual cat and dog team.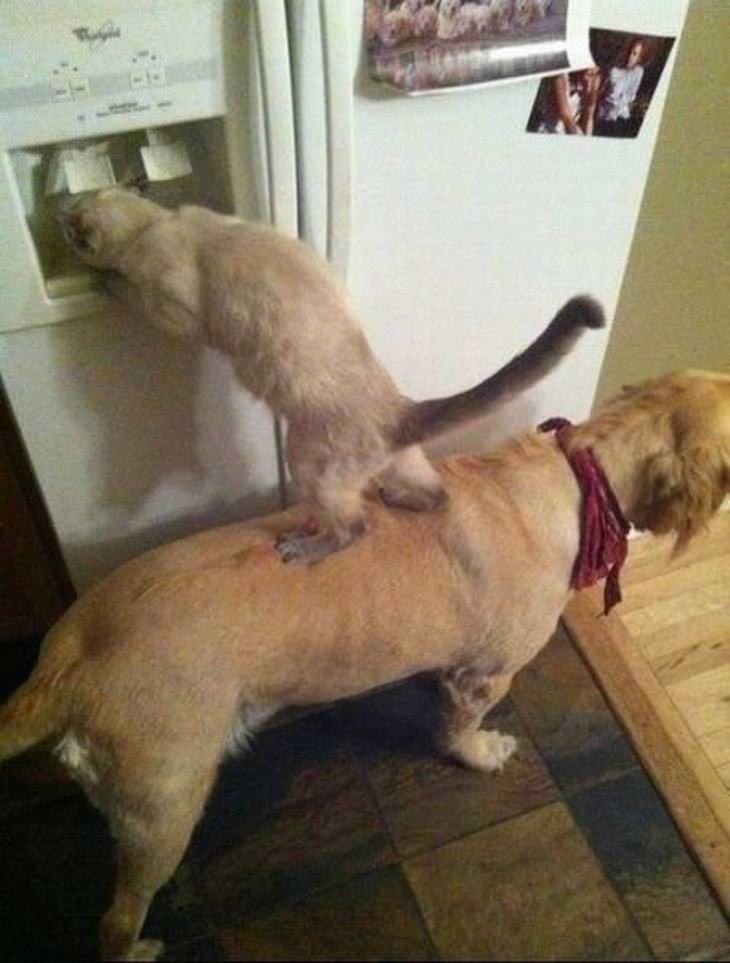 5. Four Retrievers for one stick. Now that's teamwork!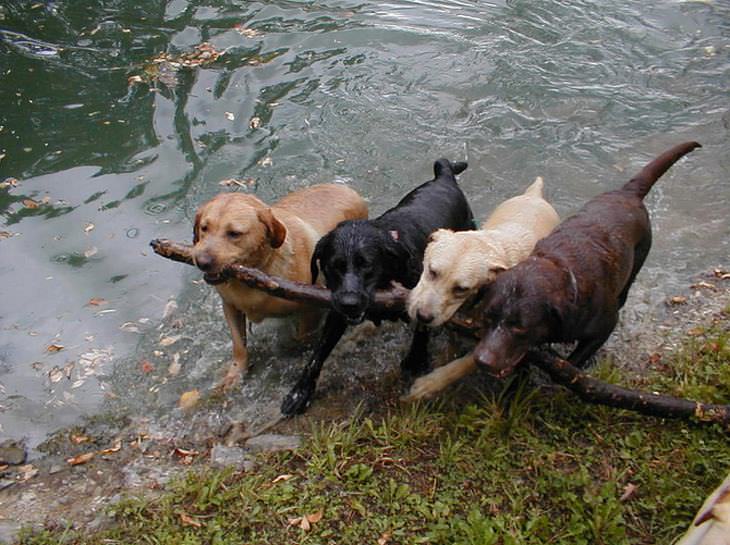 6. Big dog hitches a ride on the little dog.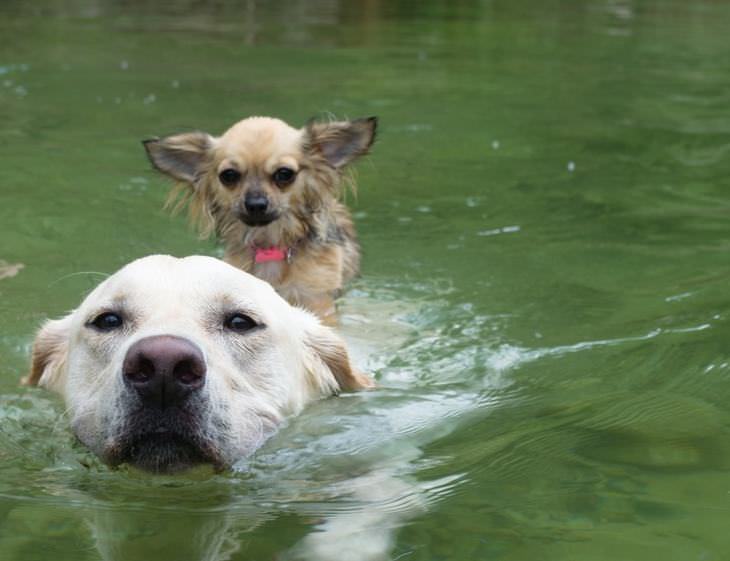 7. Trying to share the load.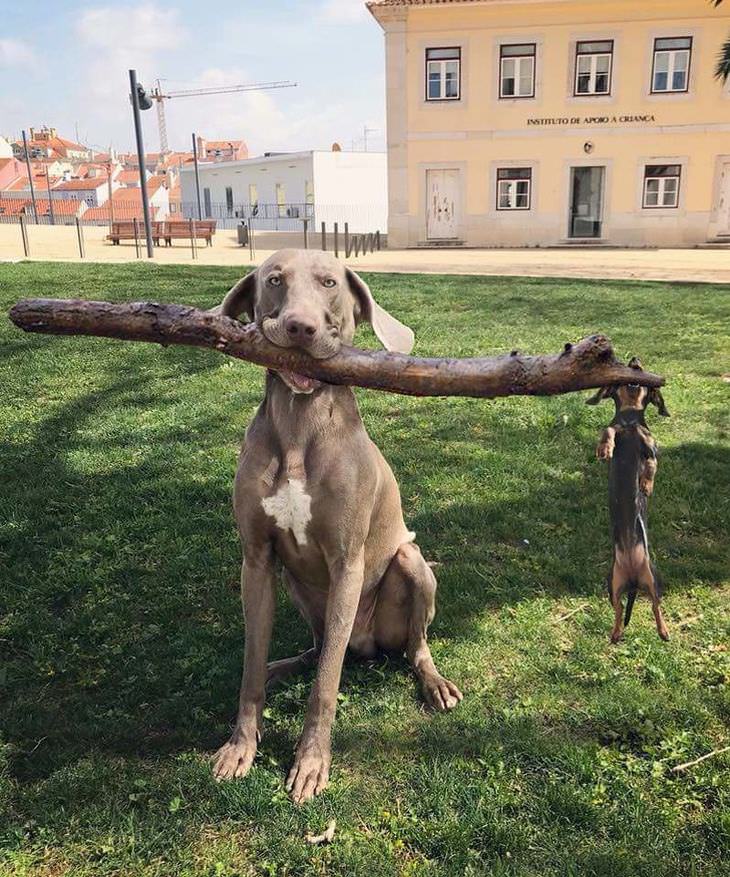 8. Tall friends always come in handy.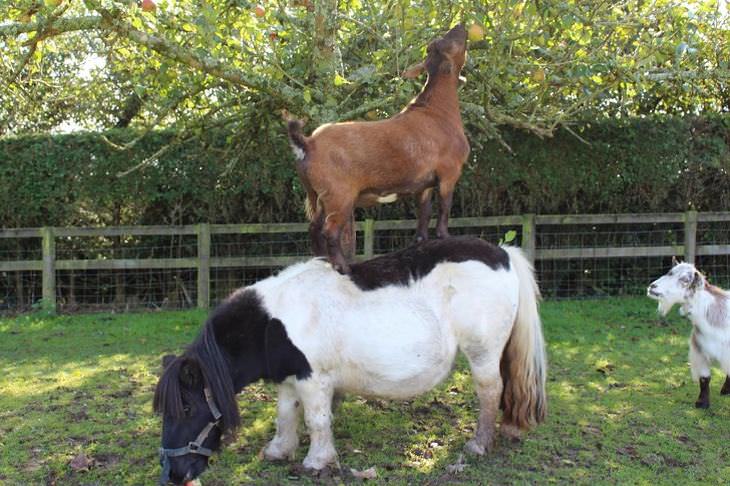 9. "He's bigger, but there are more of us..."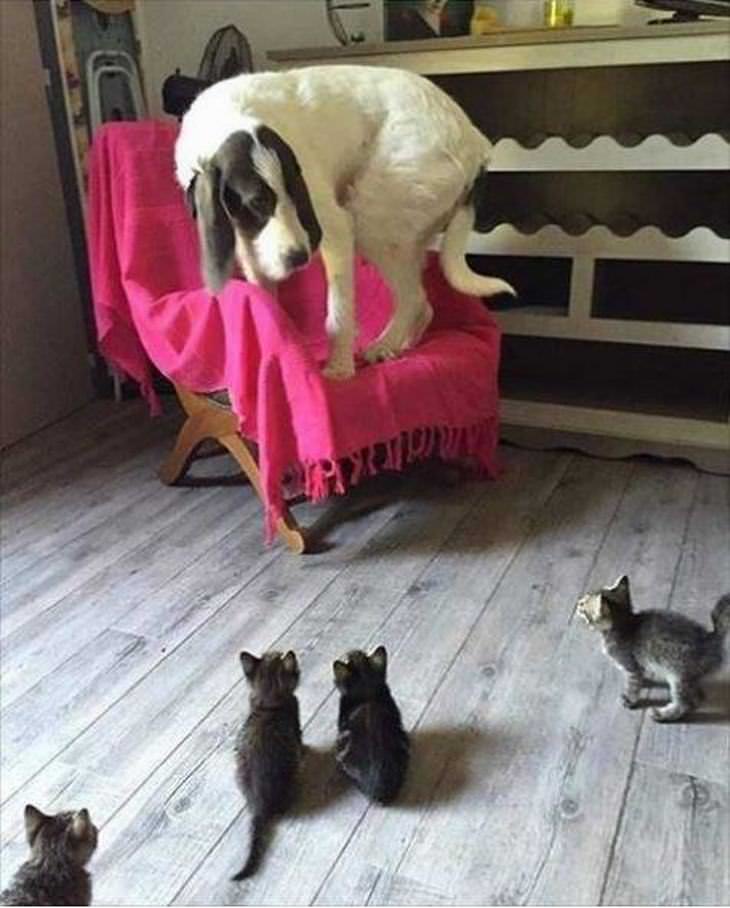 10. Protecting the kid from the farmyard bully.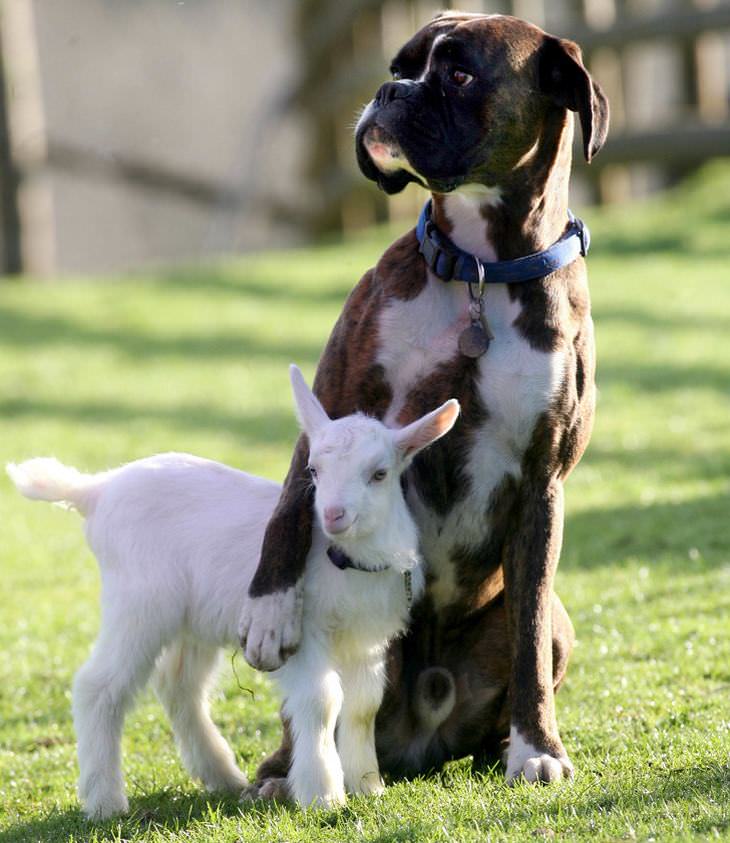 11. When your little brother gets cold feet.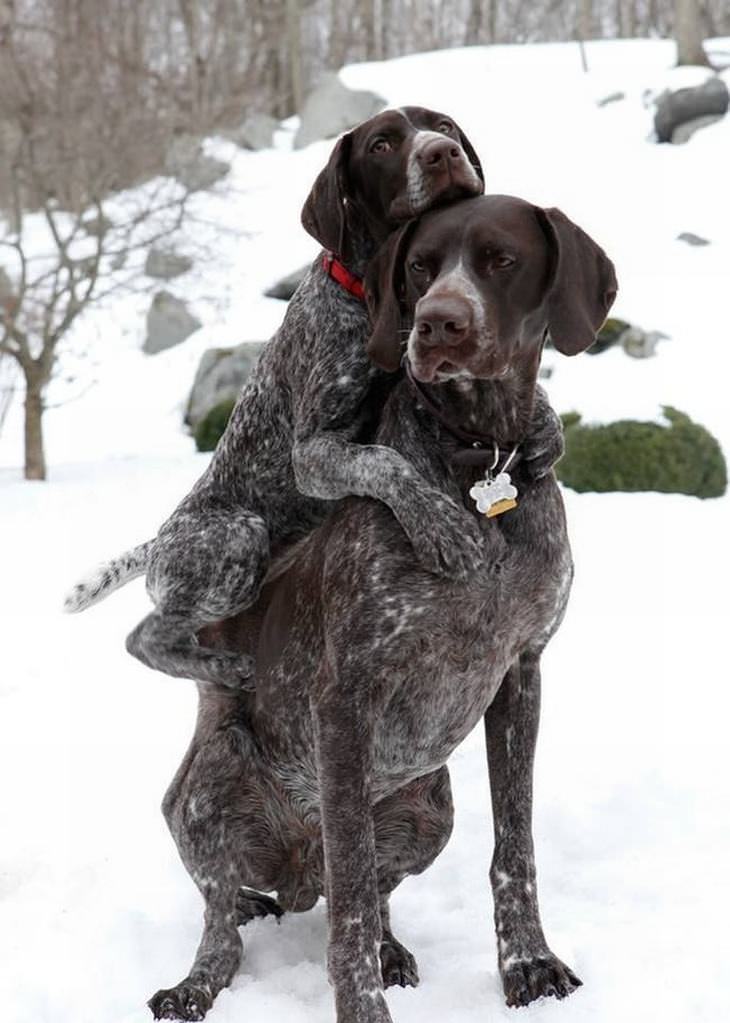 12. A pair of helping paws.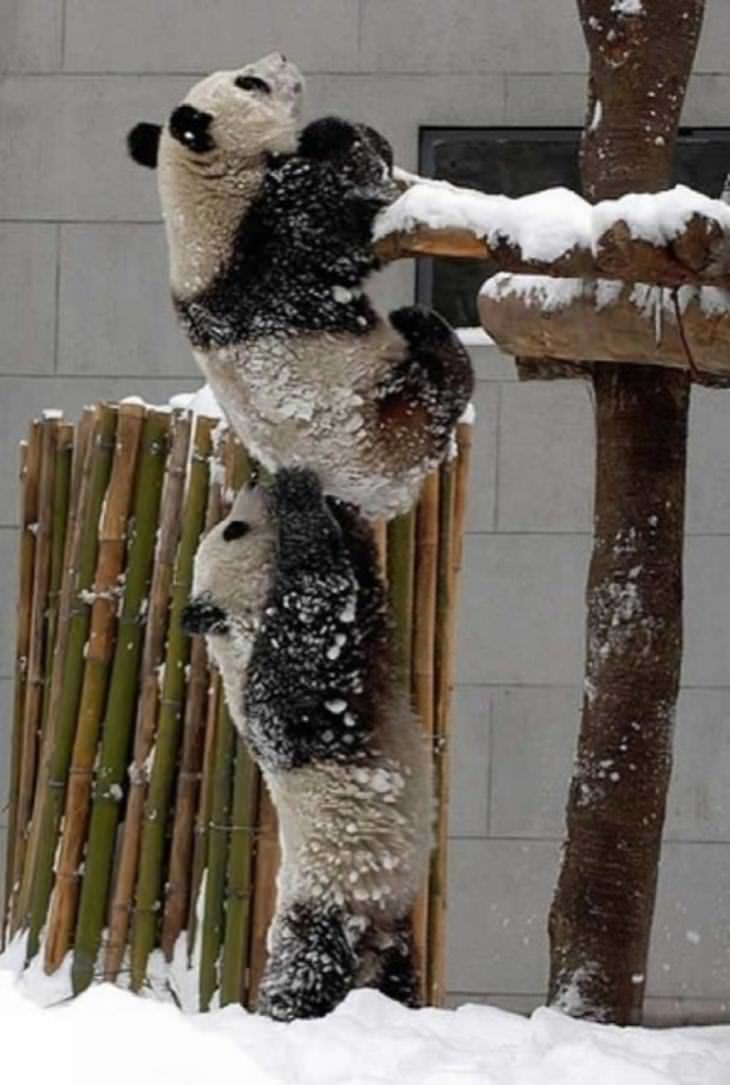 13. Just a typical day at the bank branch.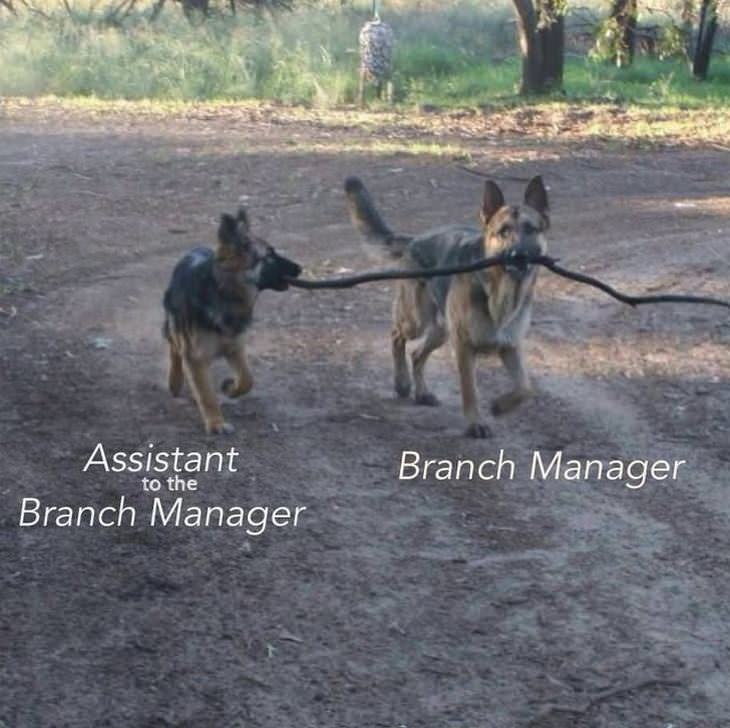 14. "Thank God he's around when I'm thirsty."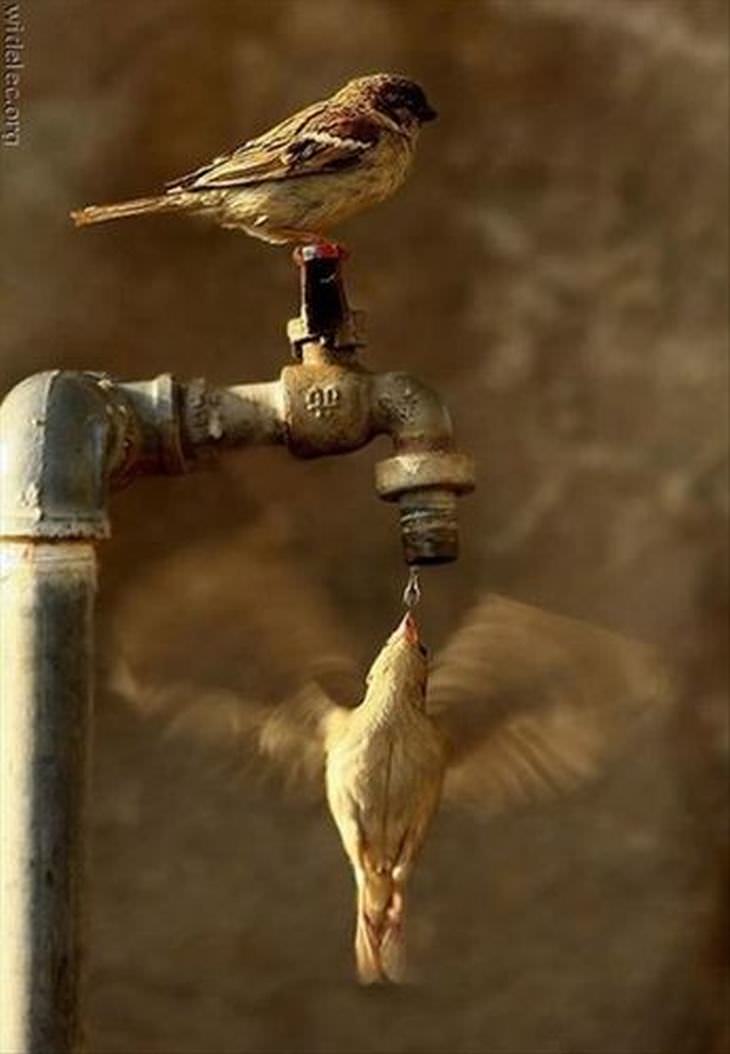 15. "Can you get to the food, man?"