Boxers are the best, there's no doubt about that! They're bundles of fun, goofy, bright, and always up for some playtime. This loyal dog builds an incredibly strong bond with its family, and while they're not aggressive, they are brave and protective, making them good guard dogs. The following funny boxer pictures will make your day. Take a look!
1. This is comfier than it looks!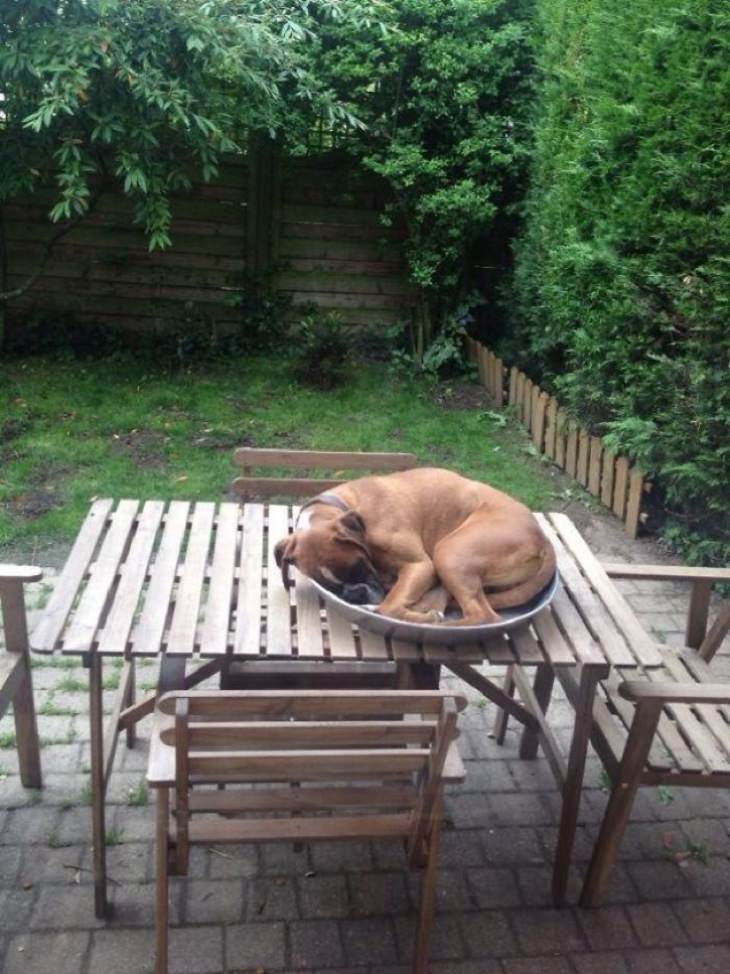 2. Can never get a moment to myself...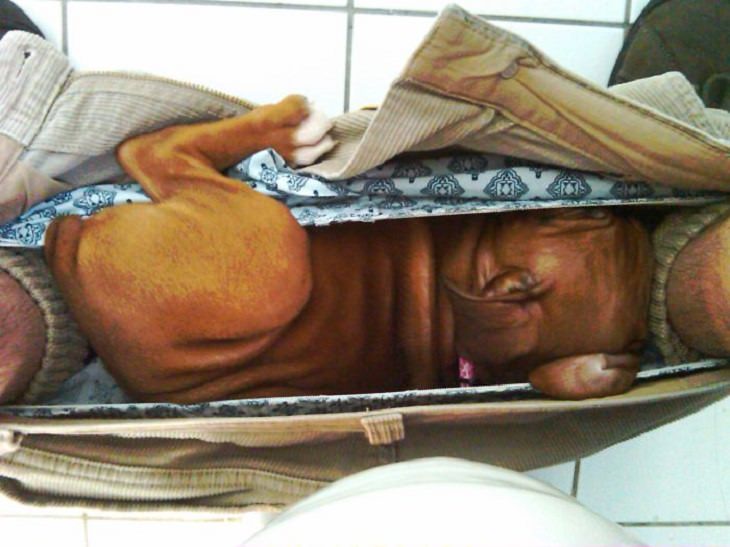 3. This is my ball and I will do my best to protect it!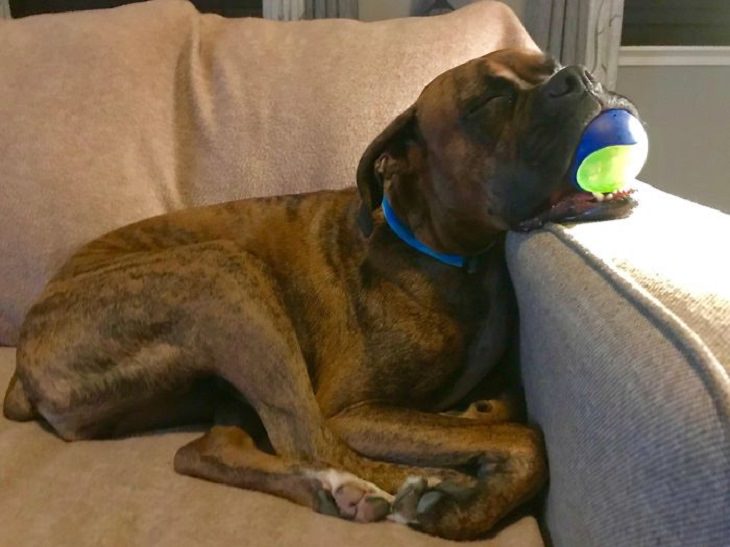 4. I don't feel like getting completely out of bed today...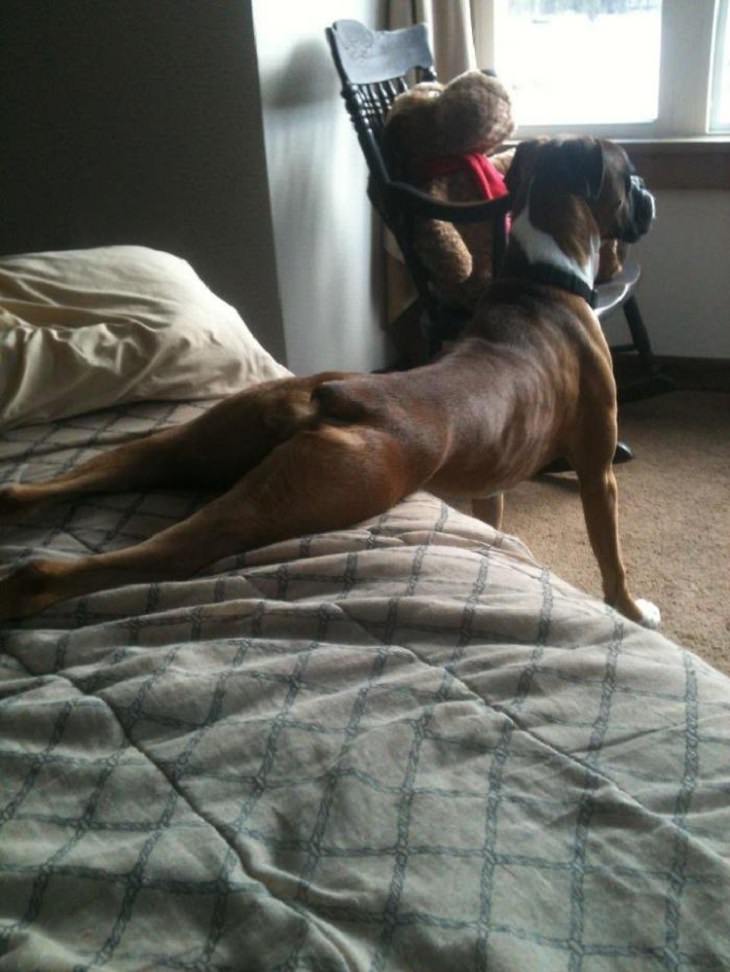 5. I told you I wasn't finished playing...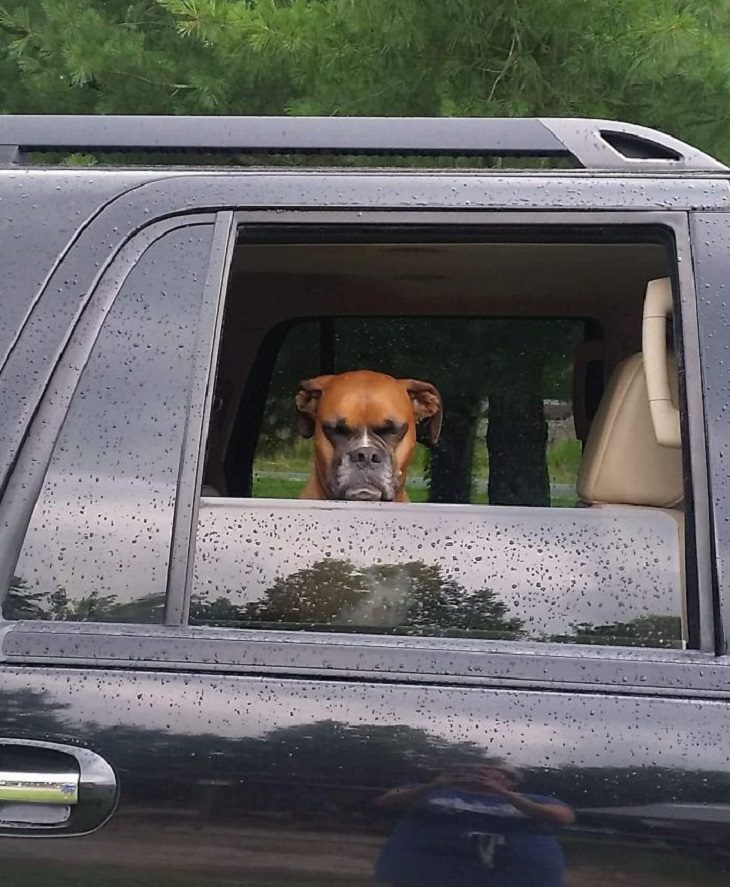 6. Are you talking to me??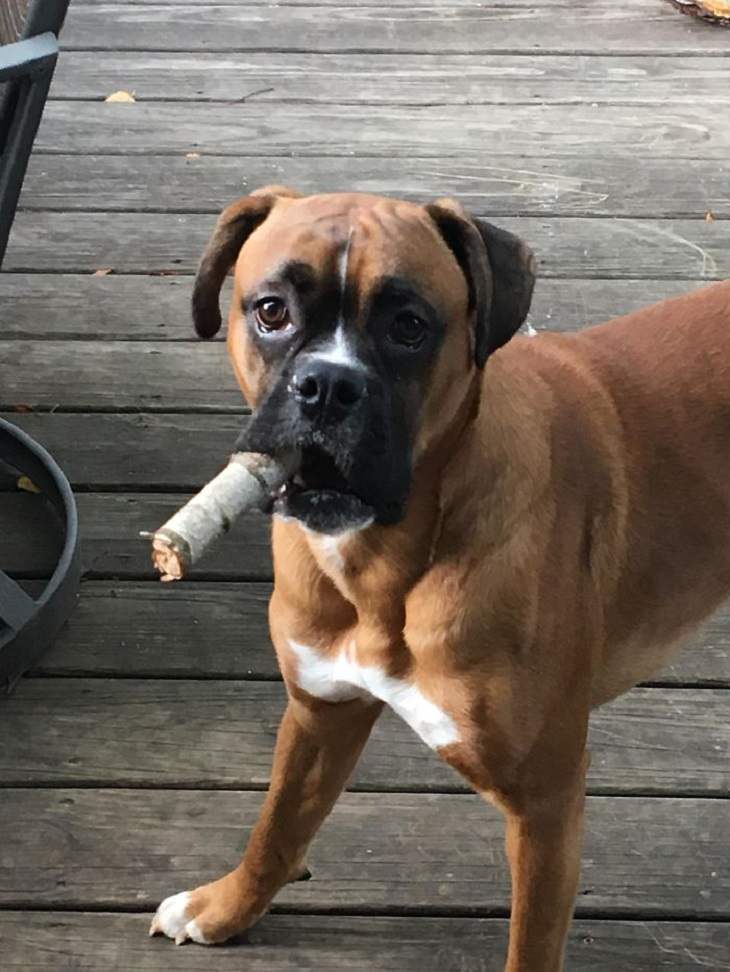 7. Ahhh! That's the good stuff, right there!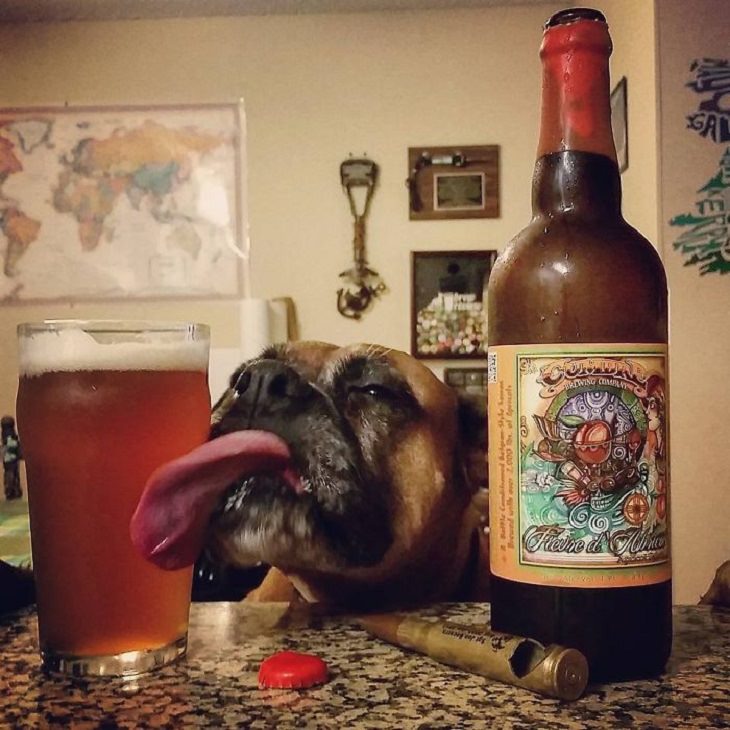 8. What's that strange looking thing behind me?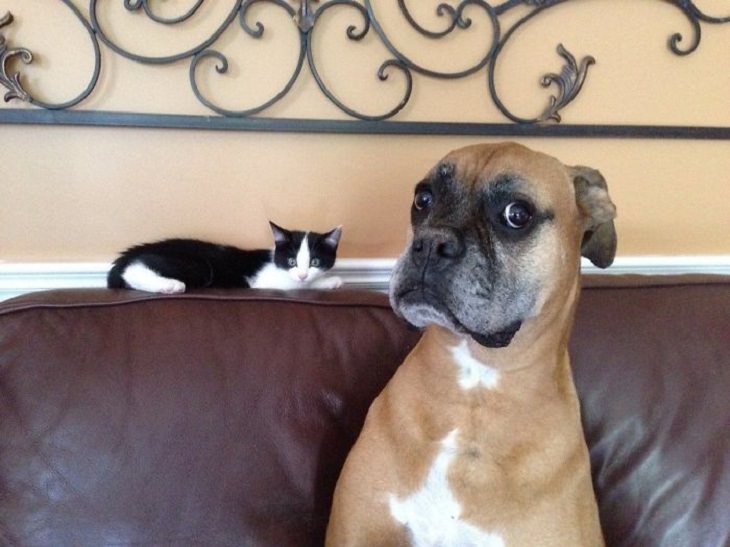 9. Excuse me, do you have a few minutes to talk about Jesus?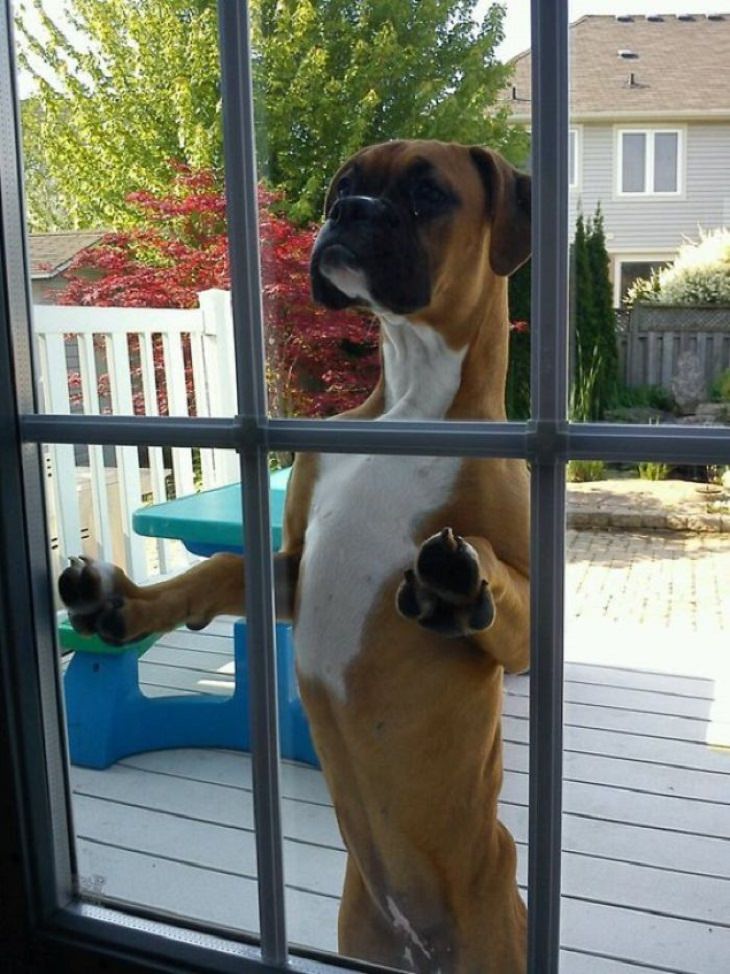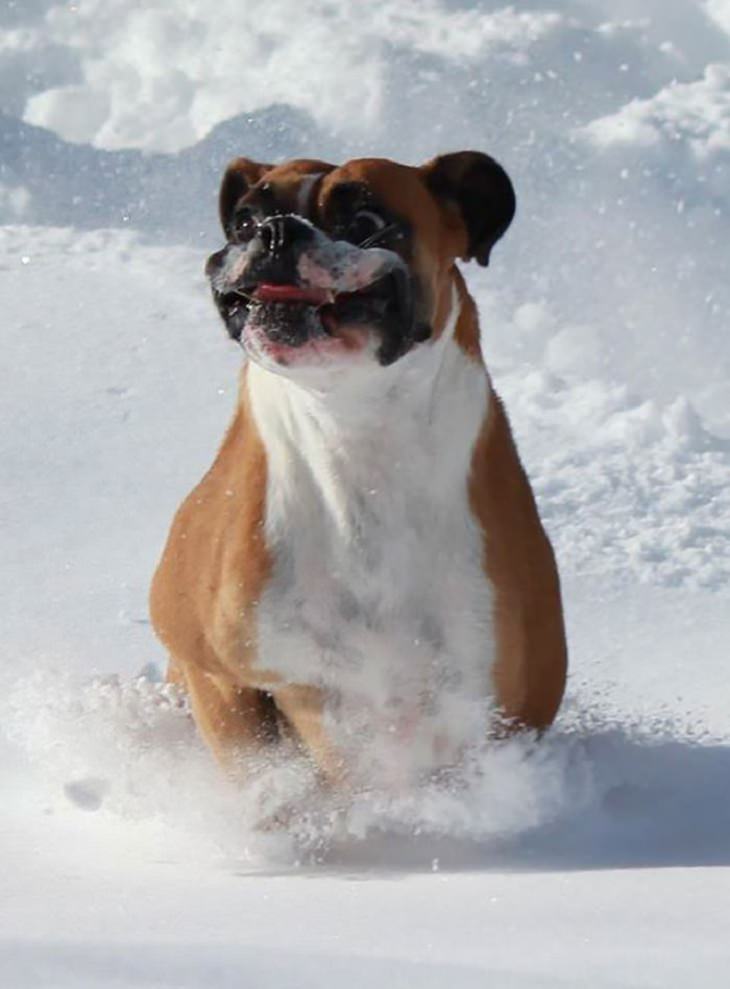 11. I wonder if his owner got the hint...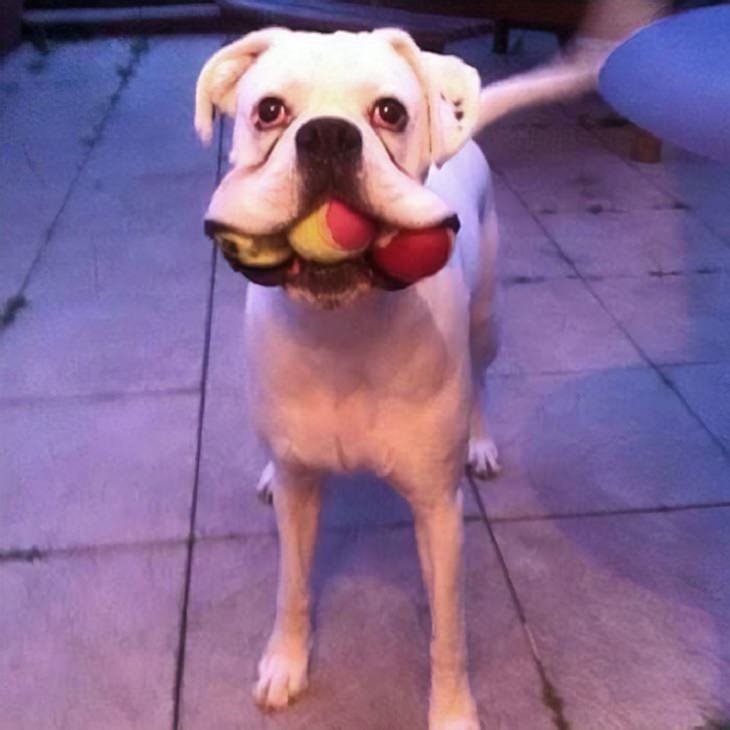 12. If that ball comes in my yard, I'm keeping it!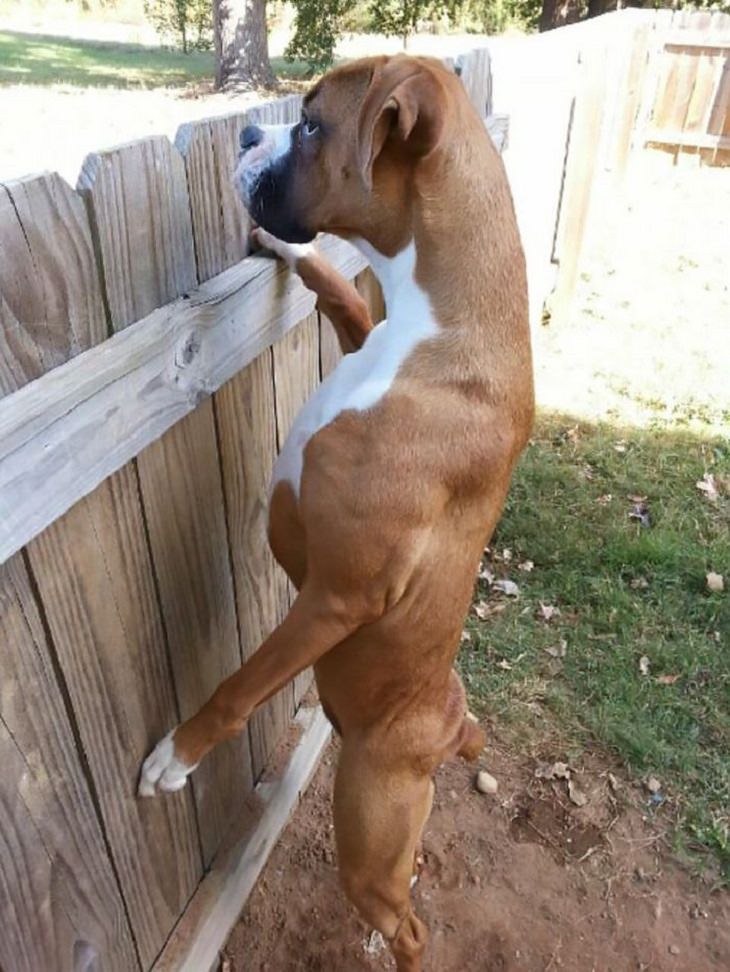 13. No lap is too small for me!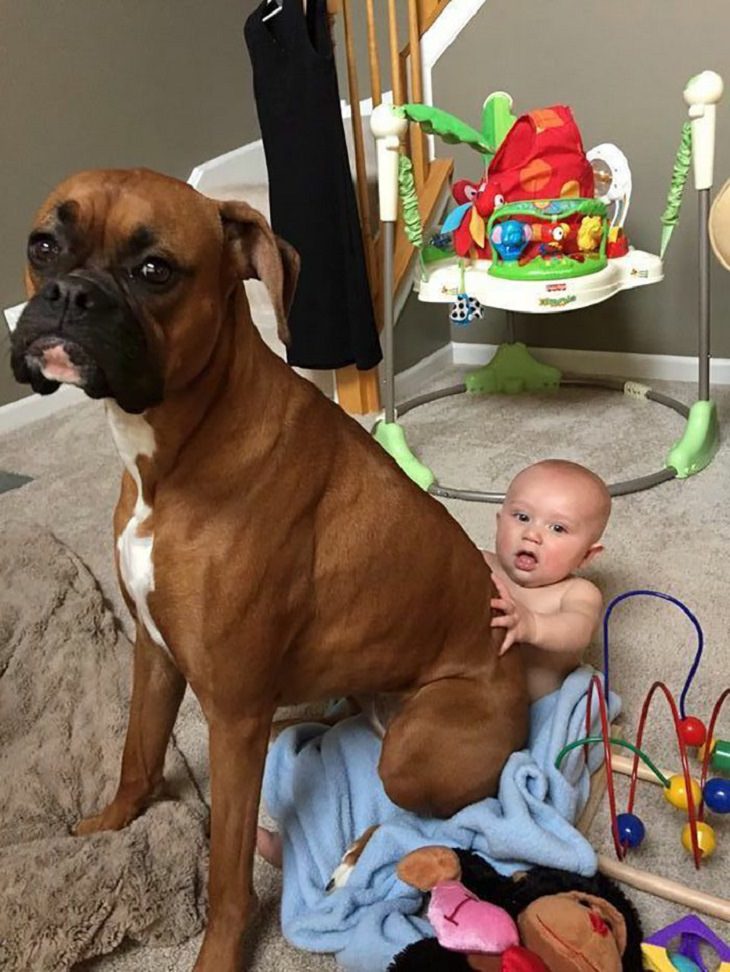 14. You're actually rather comfy...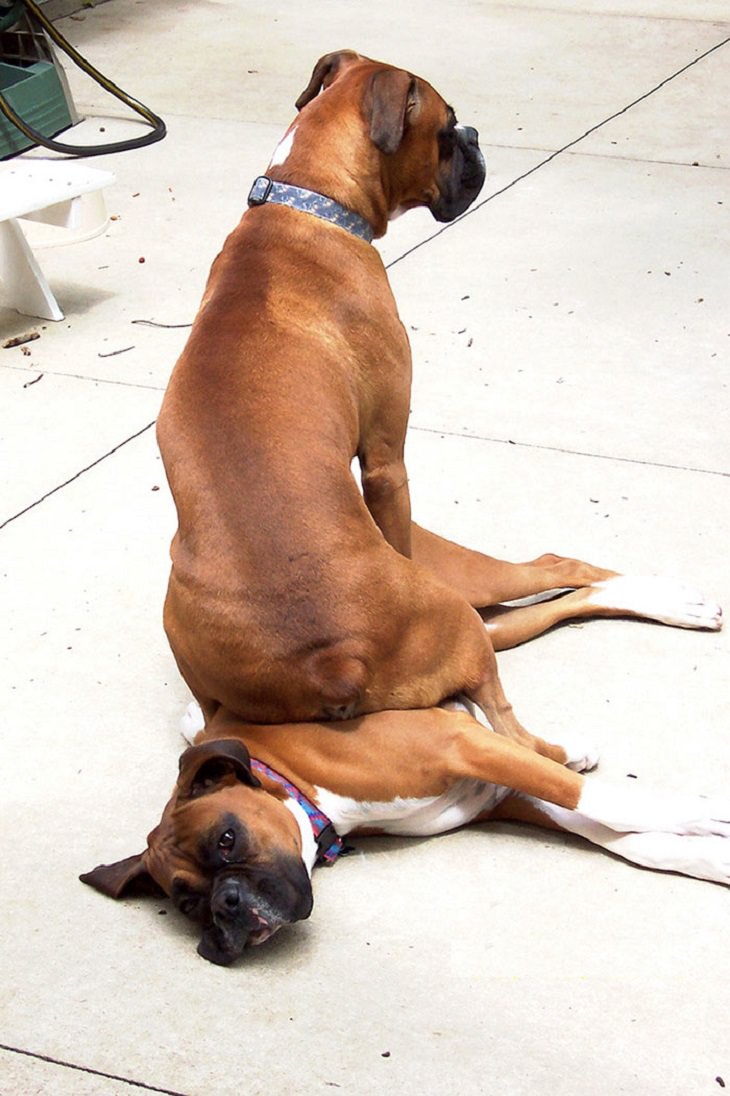 15. I'm not stuck...I'm resting!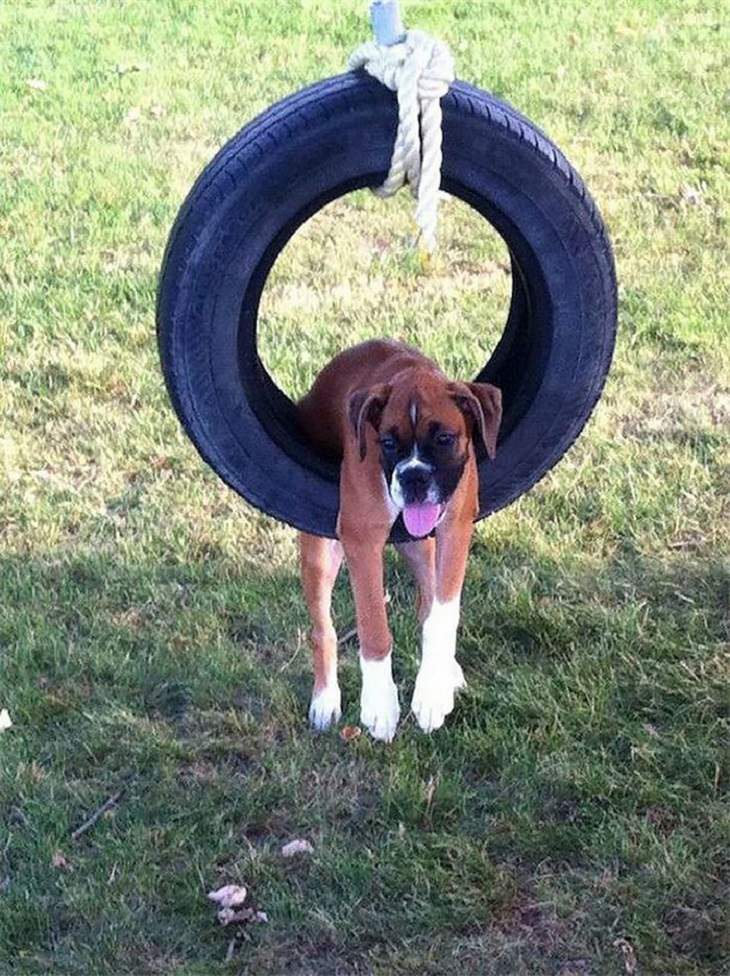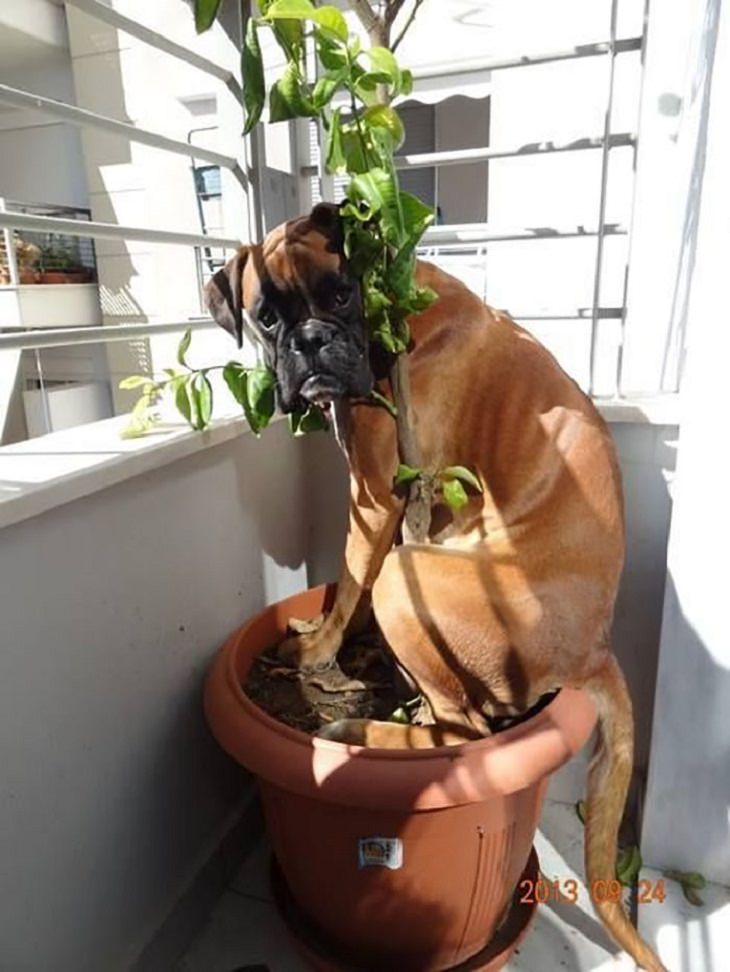 17. Don't you worry son, I'll protect you!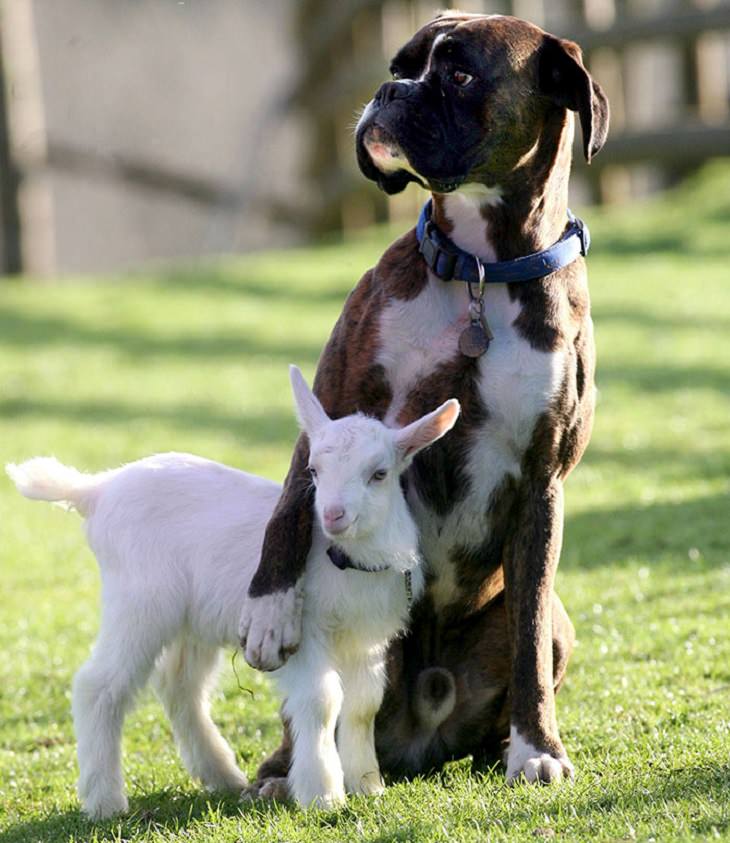 18. Don't ask me how this happened...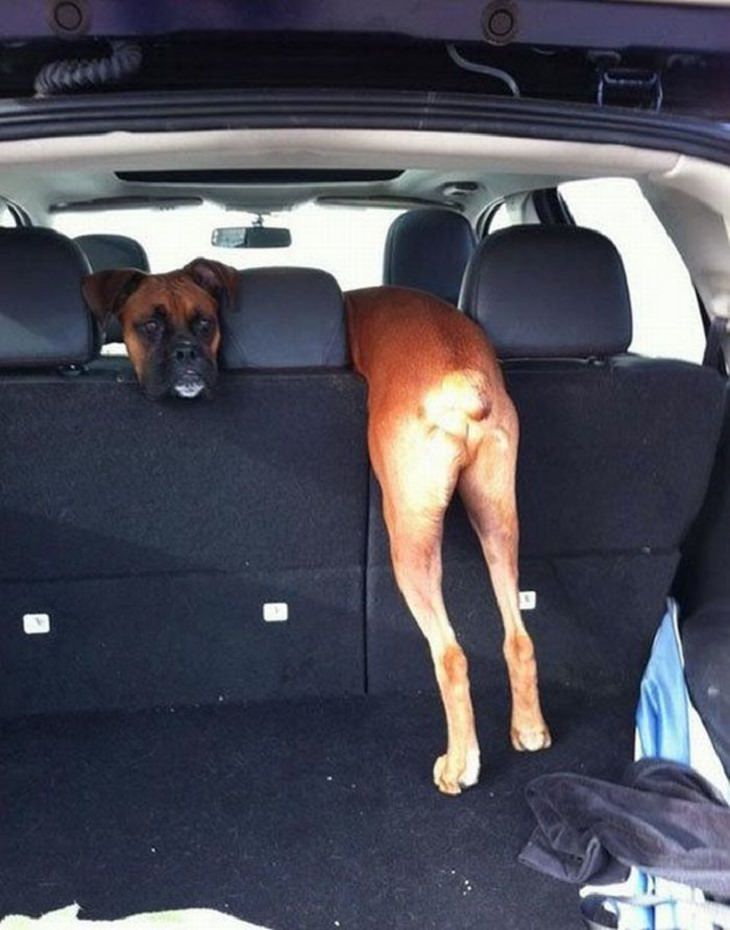 Source: boredpanda