The best credit cards out there offer lucrative reward programs, concierge services, and extra perks, but these are far from common. In fact, there are thousands of credit cards on the market, and some of them are atrocious. Therefore, if you're looking for a new credit card, it's really important to do your homework to make sure that you get the right one.
To help you save some time, below are eight credit cards that you should avoid altogether.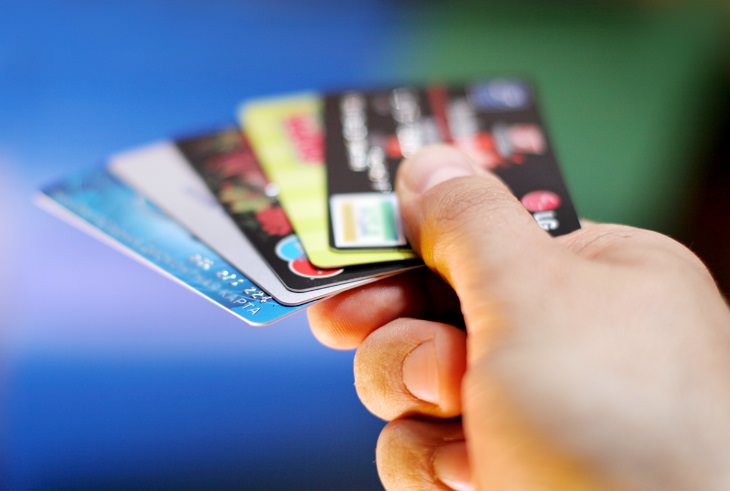 1. Worst Card for Cash Back: Kroger REWARDS World Mastercard
This credit card offers its customers rewards at Kroger and Kroger Family of Companies and 1 point per every dollar spent elsewhere. The catch is that you require 1,000 points for 5$ in free groceries, meaning that you're only getting a 0.5% base rewards rate.
The normal base rewards rate for any rewards card is 1%, making this card extremely disappointing. Instead, you should consider the Citi Double Cash Card, which offers 1% cash back on every purchase you make and another 1% cash back when you pay it off. In other words, you'll earn a net rate of 2% every time you use this card.
2. Worst Card for Travel Rewards: SKYPASS Visa Secured Card
It's not easy to find a secured card that offers rewards, but this particular one isn't worth the trouble. The card offers 5,000 bonus miles with Korean Air after your first purchase, 1,000 bonus miles each year, and one mile per dollar spent.
However, you're required to place a deposit that is equal to your credit limit as collateral, and the card charges a $50 annual fee. Furthermore, Korean Air doesn't operate in the United States, giving you few redemption options. Even if you do fly with Korean Air frequently, the minimum credit line of $300 doesn't give you much space to rack up rewards.
IF you're considering a rewards card, make sure it offers rewards you can actually make use of.
3. Worst Card for Gas: BP Credit Card
If you spend a lot of money at the pump, getting a gas credit card might sound like a good idea. However, this card isn't the answer. Firstly, you can only use it at BP gas stations and, secondly, after the first 90 days, the card offers just $0.10 off per gallon for every $100 spent. This might not sound bad to begin with, especially if your vehicle has a big tank, but all the rewards you earn are valid for a single use only, and you're limited to 20 gallons.
The good news is that BP actually has a Visa credit card that offers much better rewards on gas and everyday purchases.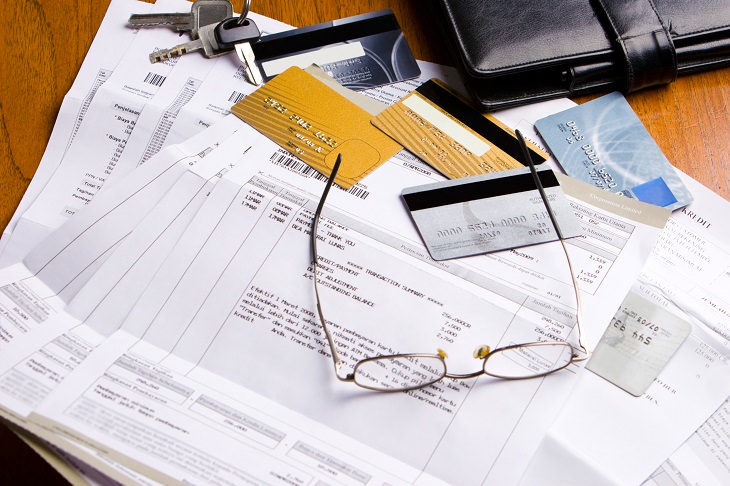 4. Worst Card for Balance Transfers: Arvest Bank Visa Classic
It's rare to come across a credit card with no balance transfer fee, but Arvest Bank isn't doing you any favors. This credit card offers a 4.90% intro APR on purchases, balance transfers, and cash advances for just six months, which then jumps to 13.90%, 16.90%, or 20.90% after that.
If you happen to have good credit, you should have a high chance of getting approved for a card with a long 0% intro APR.
5. Worst Card for Rebuilding Credit: Reflex Mastercard
The issuer Continental Finance might offer this card to you on an unsecured basis, but depending on your creditworthiness, you might have to put up a security deposit as collateral in order to get the card. Either way, it's not worth it. Not only does it charge a sky-high 29.99% variable APR, but it also imposes a number of other fees, including:
• An annual fee of $125 for the first year, then $96 after that
• A monthly maintenance fee of $10 starting in year two
• An additional card fee of $30
Why should you have to pay more money just because your credit card isn't in good shape? There are many credit card issuers that won't take advantage of their customers like this.
6. Worst Store Credit Card: Big Lots Credit Card
Almost every major retailer now offers its own credit card, but some are downright appalling. One such example is The Big Lots Credit Card. It has no rewards program and no details on its special member offers. Its value is meant to be promotional financing on purchases of $250 or more, but there's a catch. Instead of offering a traditional 0% intro APR, it offers a deferred-interest plan.
If you don't pay off the purchase before the promotion ends, you'll own interest – an expensive 29.99% variable APR – on the original purchase amount rather than the remaining balance. Deferred interest means that if you spend $600 dollars and come up a dollar short, you'll pay interest on the entire $600.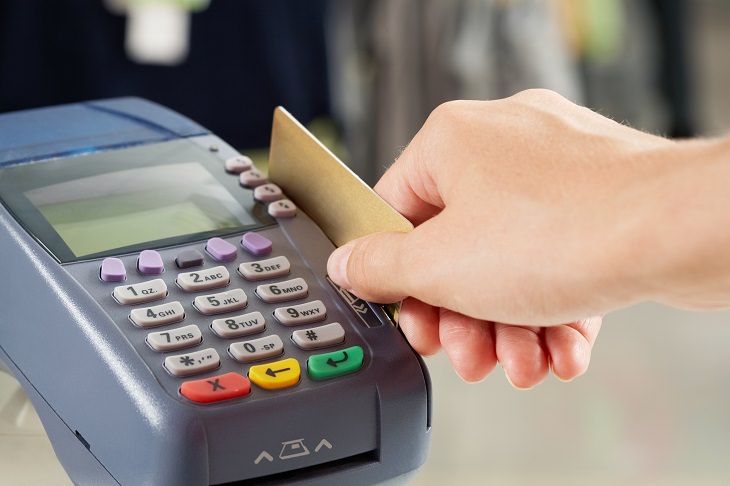 7. Worst Card for Small Business Owners: CorTrust Business Platinum Visa Credit Card
This card's small $9 annual fee is affordable, but it's also quite baffling, considering the card offers no rewards and no special perks that you cannot get elsewhere. You can upgrade to the bank's reward program, which gives 1 point per dollar spent, by paying an annual $19 fee, but there's no information about how much the reward points are worth.
You should get yourself a business credit card that you will be excited to use. The best ones offer big rewards and features tailored to those who own small businesses.
8. Worst Card for Students: State Farm Student Visa
A handful of student credit cards offer decent enough rewards, but this one isn't on that list. You'll earn 3 points per every dollar spent on State Farm insurance premiums up to $4,000 annually, and 1 point for every $2 you spend elsewhere. However, as a college student, you're not going to be spending much on insurance policies, if at all. Furthermore, the base rewards rate is subpar, and there are no clear details about how much the points are worth.
Instead, you should consider the Journey Student Rewards from Capital One, which offers up to a clear 1.25% cash back on every purchase that you make.
Source: rd
Images: depositphotos