Denise Ramsay started painting watercolor flowers six years ago. Her paintings don't raise discussions on worldviews, climate, or women's rights – if they're about anything, it's the celebration of nature and nature's beauty.
By taking the background away and having a single flower suspended in white space, it brings the color, shape, and the play between light and shadows to the foreground without the distractions of what normally accompanies a growing plant.
A series of paintings that she did, called "A Brilliant Life," follows the poppy flower from birth to death. The potential of the bud, the perfect bloom, the loss of beauty, and the stillness of death is interesting to see – it seems almost like the human lifecycle.
It took her 18 months to complete the 6 drawings and about 2 months to paint each one. Check out her stunning work below!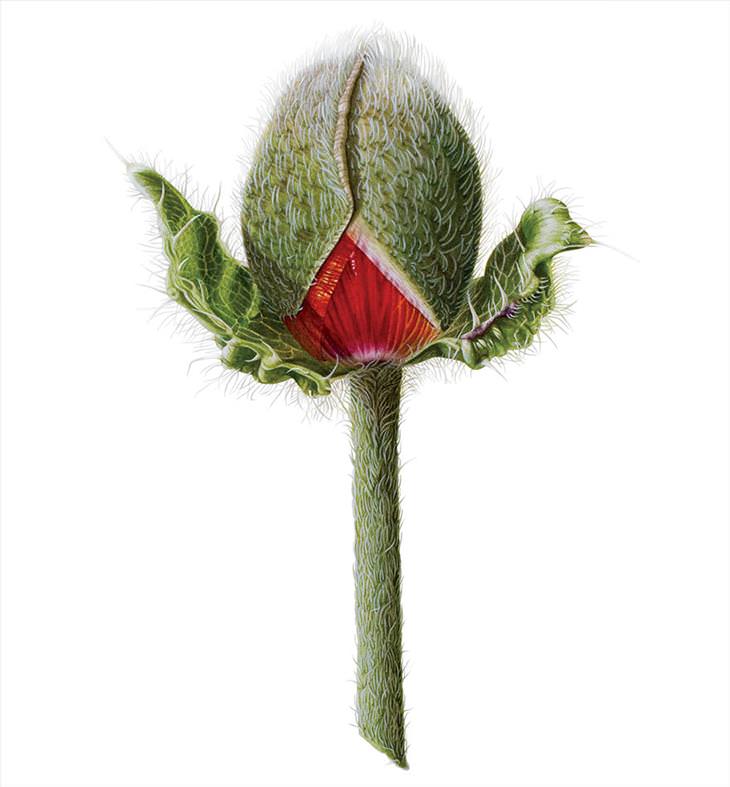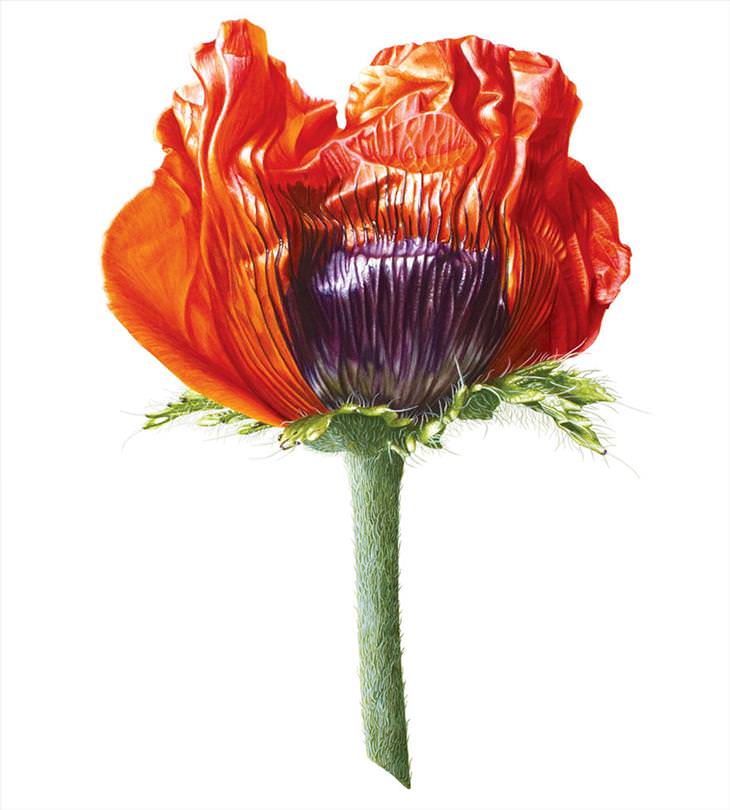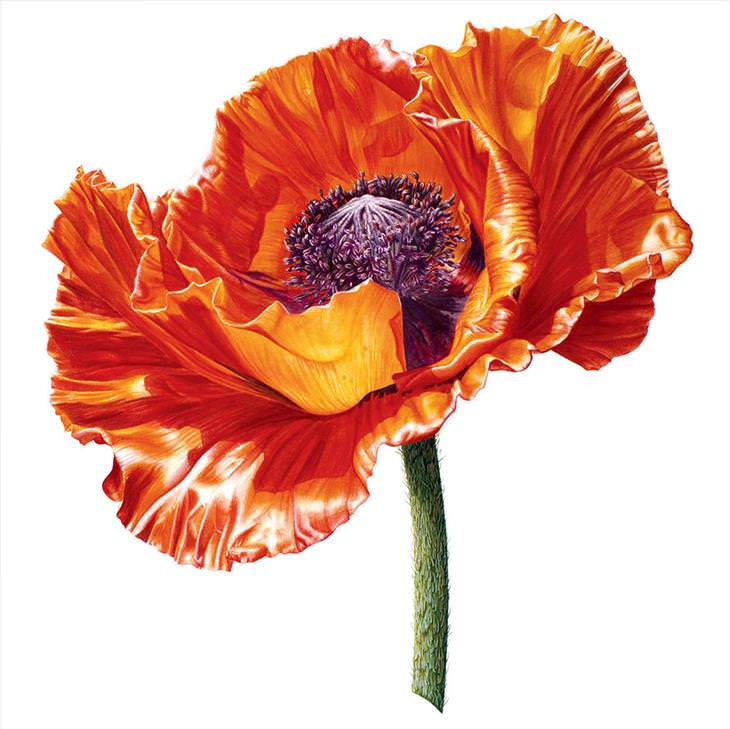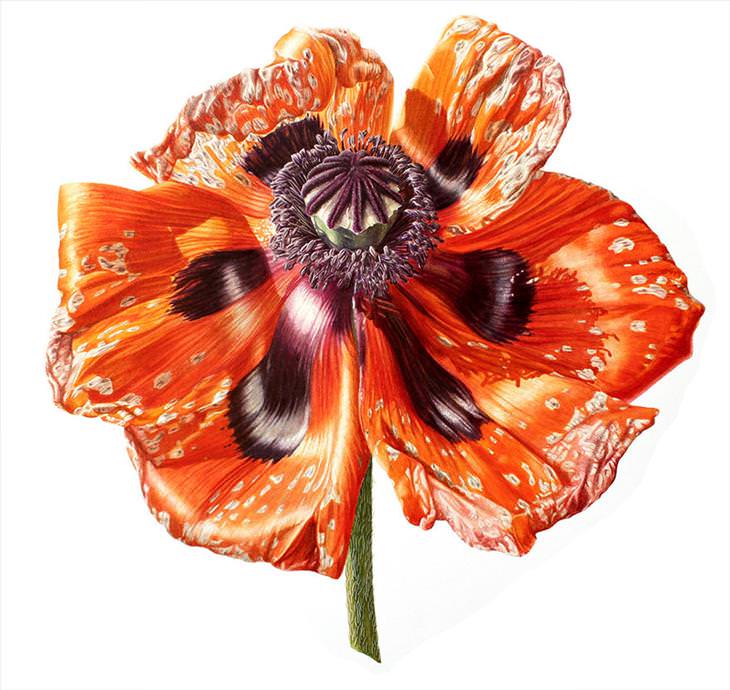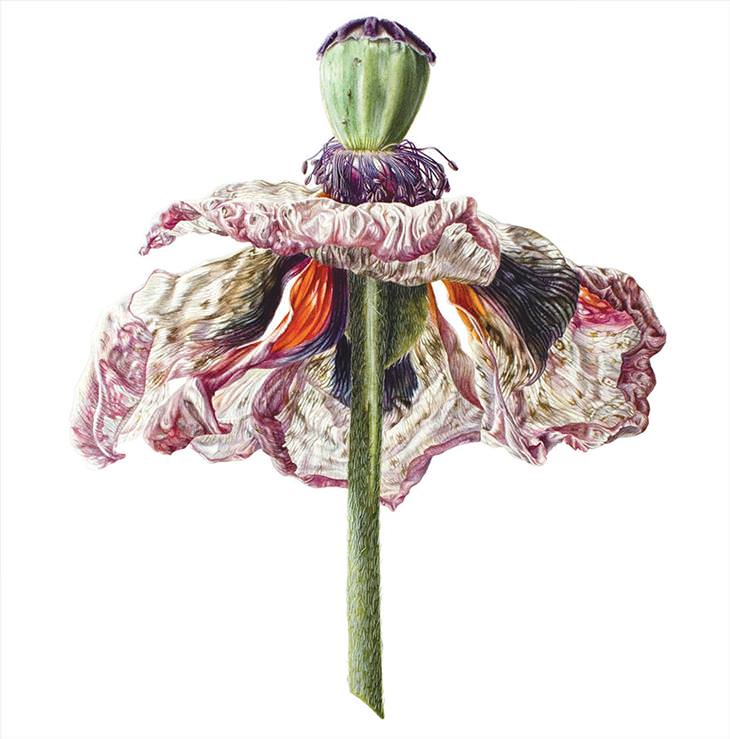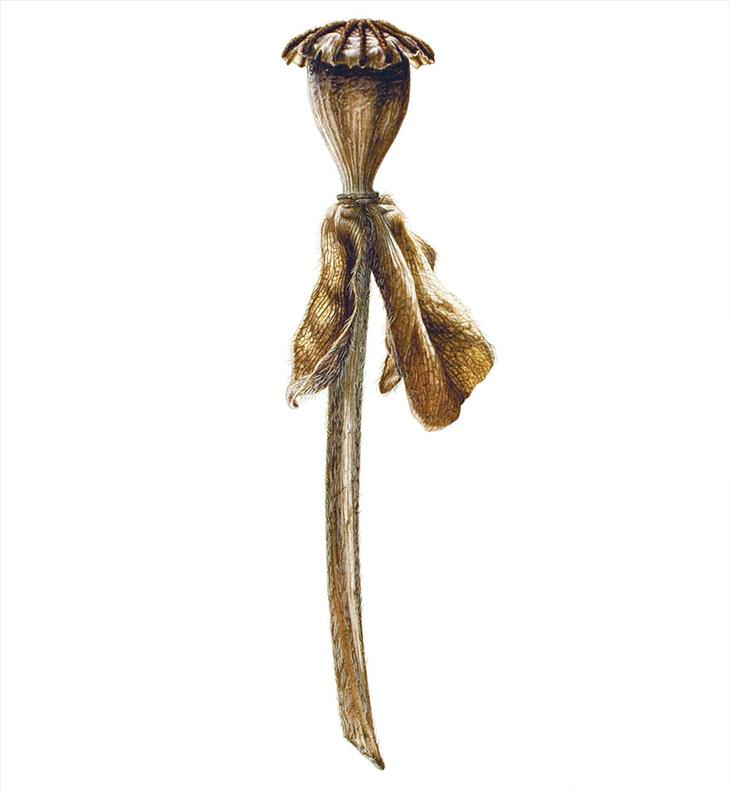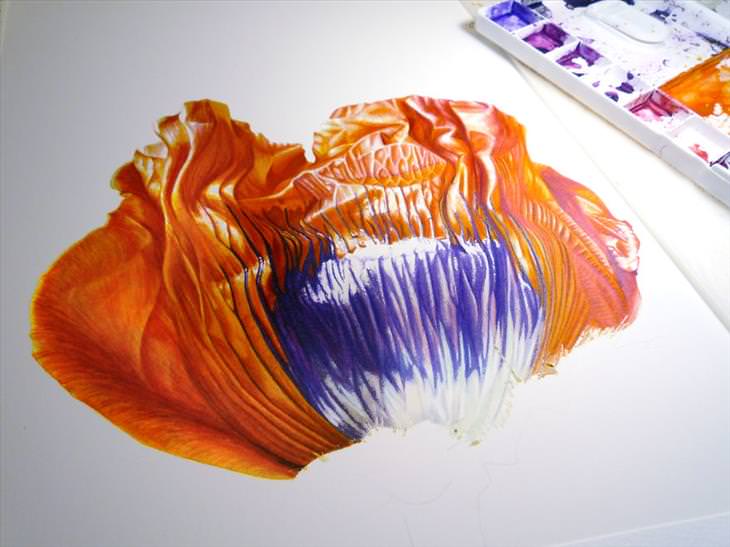 Fragility, Petal by Petal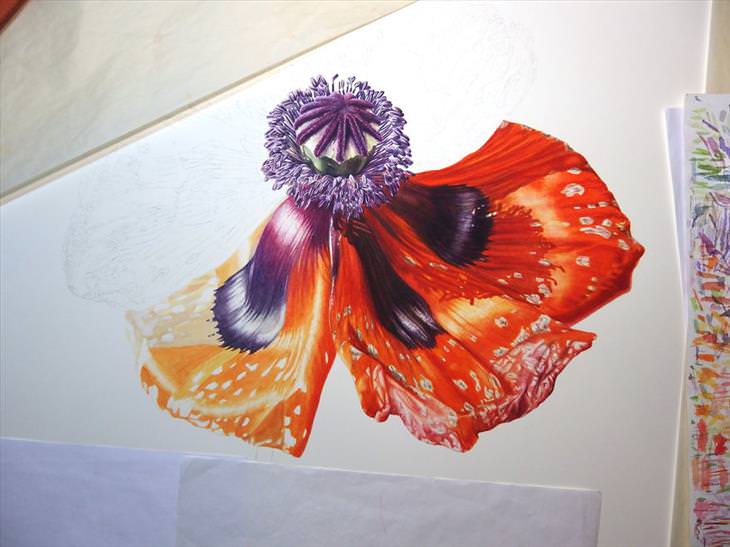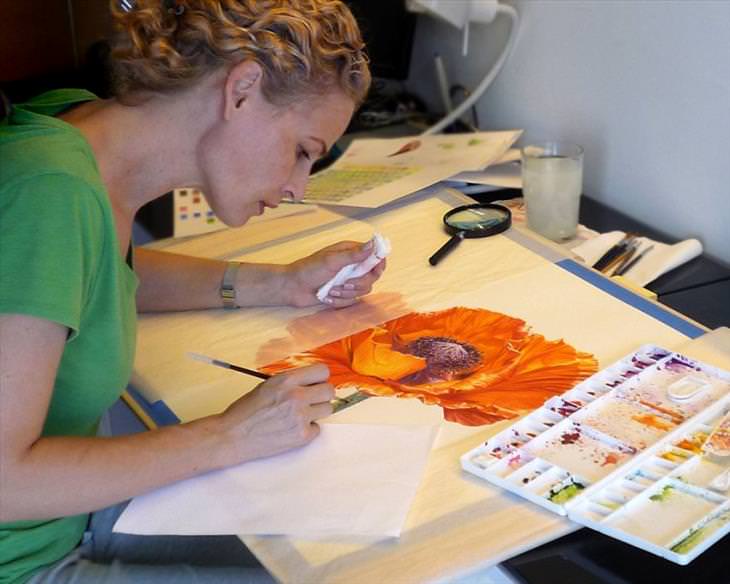 Source: boredpanda