For years, I've been fascinated by the fact that Vincent van Gogh, who sold only one piece of artwork, became so renowned and yet there was almost no material on the topic. Fortunately, Jess Reitand has just released a book that reveals the story of the person responsible for introducing Van Gogh to the world and I'm incredibly excited to learn more! It's amazing to think that a great artist like Vincent van Gogh, who at 47 years old ended his life in poverty, is now at the pinnacle of his fame and his works are sold for millions! In the last ten weeks of his life, he achieved a level of creativity that was truly remarkable; producing a painting almost every day. Sadly, when he tragically took his own life, many of the works that would make him famous had only just been finished.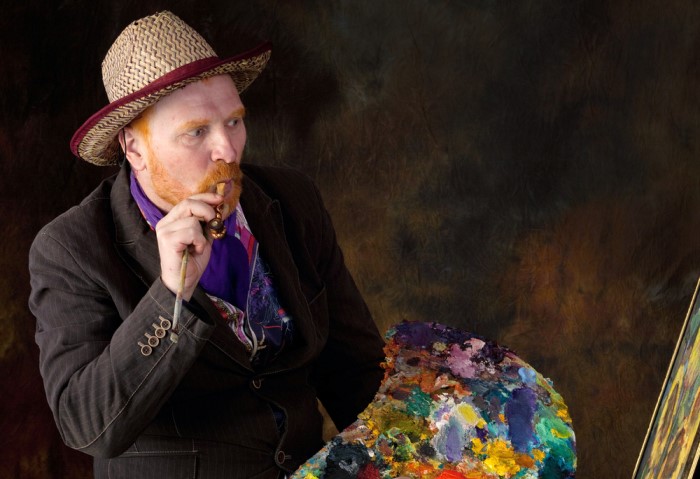 It's incredible that in those last ten weeks spent in Auvres-sur-Oise, France, Van Gogh had such a burst of productivity. Even though Vincent had an enthusiastic circle of peers who valued his artwork, the public remained largely unaware of it until many years after his passing. Theo and his wife, Johanna, inherited all of his works when he died and Theo, unfortunately, passed away only two months later.
This left Johanna, the mother of a baby called Vincent, to take the initiative and introduce the world to Van Gogh's incredible paintings. She was the ideal partner, as if created to be so. For someone like Theo, a famous art dealer, it was crucial to marry a woman who had been taught; Not that she necessarily had to know a lot of things, but she needed to have good etiquette and know how to maintain the house and keep everything organized. Of course, they had a strong bond, however, she had always been preparing to find a great husband. Art was a big part of her life. Theo shared with her the details of his business. After his demise, there were some projects which Theo had left behind.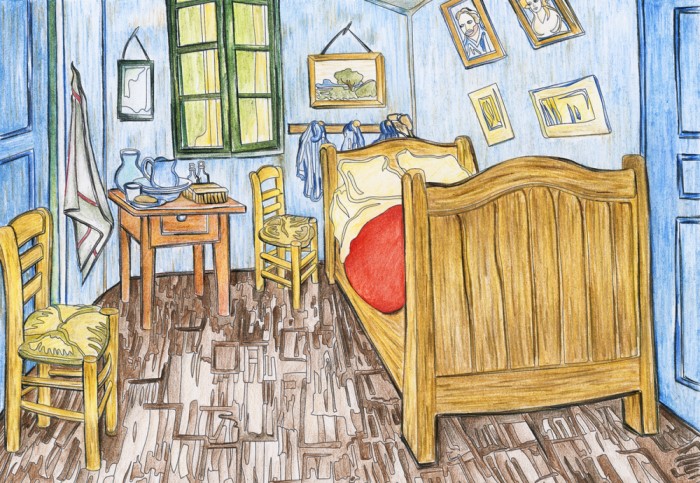 Theo was so enthusiastic to put together an exhibit showcasing Vincent's work and to release the letters he penned. Unfortunately, his premature passing meant he was unable to accomplish these plans. Johanna was from an affluent Amsterdam family that was associated with artists and the avant-garde.
When she was widowed, these people came to console her and inform her about her inheritance and what she should do. She attentively followed the instructions, as was her custom. Later, she embarked on a career as an art dealer, partly to honor her late husband and partly to secure a bright future for her son Vincent. She was well aware of what was said by Theo and would never sell her collection one piece at a time for money. Theo always treated the artworks as valuable and rare. She was very excited about it.
After Van Gogh's passing, Johanna Van Gogh-Bonger, Theodore's wife, was the one to exuberantly spread the artist's works to the world. When he passed away, Van Gogh had already gained recognition from certain circles. This is one of the major discoveries from the research of the last decade. Only those who were able to view his paintings understood his genius and appreciated his art. It was nothing extraordinary for a brilliant artist who created masterpieces to remain obscure for quite some time. One individual even declared, "This is the work of a madman," which is why it is worth highlighting. Monet, Gauguin, and other artists and critics of the same period, who were previously obscure and disregarded, were convinced that Vincent was a genius. His brother Theo, who was the art dealer for Gauguin and Pizarro, was aware of this too, as the two painters had high regard for his work.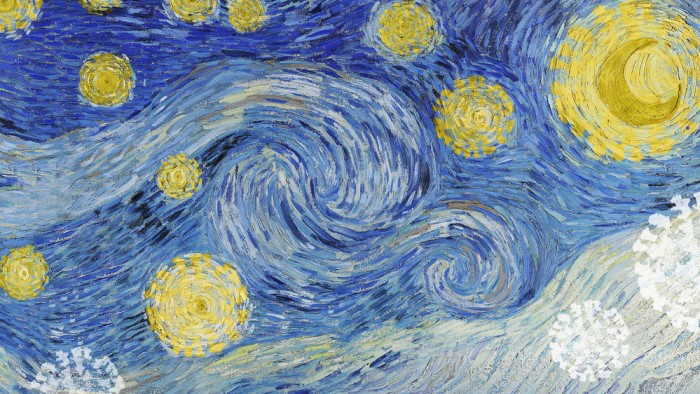 Thus, the Van Gogh family and Johanna knew that this was a significant position. As a woman, she was in a favorable situation as no one expected too much from her. In the modern era, art is often driven by money, which can attract all sorts of opportunistic people. However, no one took much notice of the unassuming young woman with her infant, so Johanna van Gogh-Bonger was able to maintain ownership of the collection longer than if her brother, Theo, had still been alive.
Johanna was a trailblazer in 1906, exhibiting a complete set of Van Gogh's masterpieces to the world. She went on to promote and sell his art, leading to an amazing realization in the 1920s to consolidate his work in one place. This led to the collection being kept in the family until 1962, before being donated to the Vincent van Gogh Foundation, which then gave it to the Van Gogh Museum on permanent loan. It's thrilling to know that Johanna played a crucial role in making the obscure Van Gogh a well-known figure in the art world a century after his death.