Trader Joe's, as of October 12, 2017, had 474 stores nationwide across 43 states, and even in Washington, D.C. They have built an empire on house-brand products that are affordable and tasty, but some products should be left well alone. Here are 10 such items: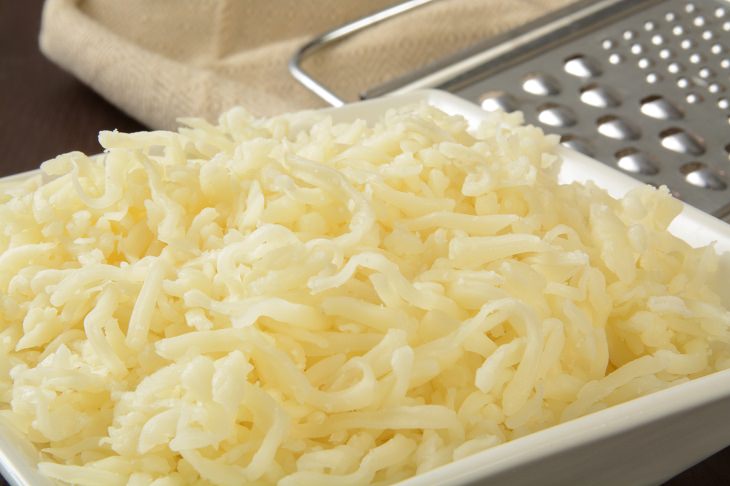 While the blocks of cheese are incredible quality for the price, you might want to skip the shredded stuff. You'll fork out $3.79 for a 16-ounce bag of mozzarella at Trader's Joe, while the same product costs just $2.18 at Walmart.
2. Lemonade
There's only a 30% price difference between TJ's organic and original lemonades, making the organic version a steal. However, costing at least $2.69, both options pale in comparison to the $1.76 you could pay elsewhere for your favorite summer drink.
3. Burritos
At first glance, the nutrition facts on a Trader's Joe burrito don't look that bad: 300 calories, nine grams of fat, and 790 milligrams of sodium in one pollo asado wrap. However, if you take a closer look, you'll notice that's for only half a burrito. Therefore, unless you have incredible self-control, you're better off loading up corn tortillas with some homemade fillings.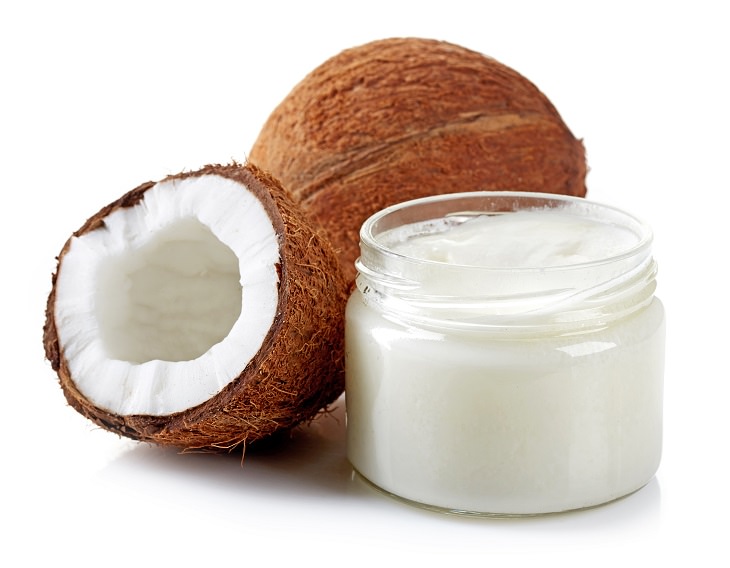 For its 16-fluid ounce size, the coconut oil at Trader Joe's has about the lowest price you can find. However, if you're a coconut addict, you'll get a better deal buying it in bulk elsewhere. Trader Joe's small jar of coconut oil costs about 31 cents per fluid ounce, while a bigger container will be around half that.
5. Sliced Fruit
A little grunt work will stretch your money. A small 16-ounce container of pre-sliced pineapple or watermelon will set you back $3.49, when you could get an entire pineapple for $2.99 or a melon for $.3.99.
6. Tortilla Chips
While the two-pound value bag of white corn tortilla chips will save you money over brand-name packages, its $3.49 price tag is slightly higher than the $2.98 you'd pay for generic brands at Walmart.
7. Sunscreen
While $5.99 for a bottle of spray-on sunscreen is a great deal, there are even cheaper options available. Other stores offer a two-pack for just a couple of dollars more than Trader Joe's single bottle, meaning you get more for your buck.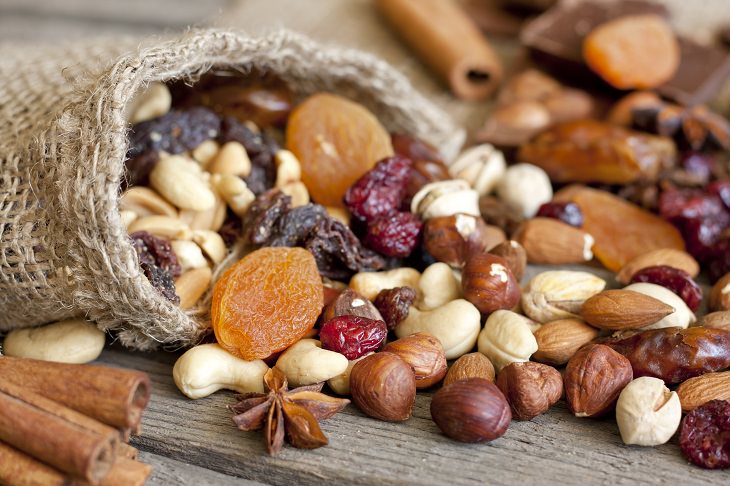 Nuts and fruit sound like nutrition in a jar, but don't be fooled. As the ingredients are bathed in honey, the calories soon add up – all the way to a whopping 300 calories per quarter-cup serving. With 26 grams of sugar and almost no vitamins to talk of, this should be on your "skip" list.
9. Lactose-Free Milk
While a gallon of regular milk is a good deal at Trader Joe's, the lactose-free version costs 80 cents more than at Walmart. You should stick with Trader Joe's almond milk instead, which costs about $1.10 less than the leading brand.
10. Broccoli & Cheddar Cheese Quiche
Unless you have the self-control to resist eating the whole quiche in one sitting, you'll be consuming nearly half your daily-recommended sodium (910 milligrams) in just one meal. Stack on 15 grams of saturated fat, and you'd be better off whipping up your own omelet, and throwing in a big handful of broccoli.
Source: rd
Images: depositphotos