Facebook has over a billion active users. In fact, if it was a country, it would be the third biggest country in the world. Like with everything that can affect large numbers of people, there is a lot of misinformation floating around about it. Below are 10 Facebook "facts" that are completely wrong.
1. You Can Manipulate What Appears in Your Feed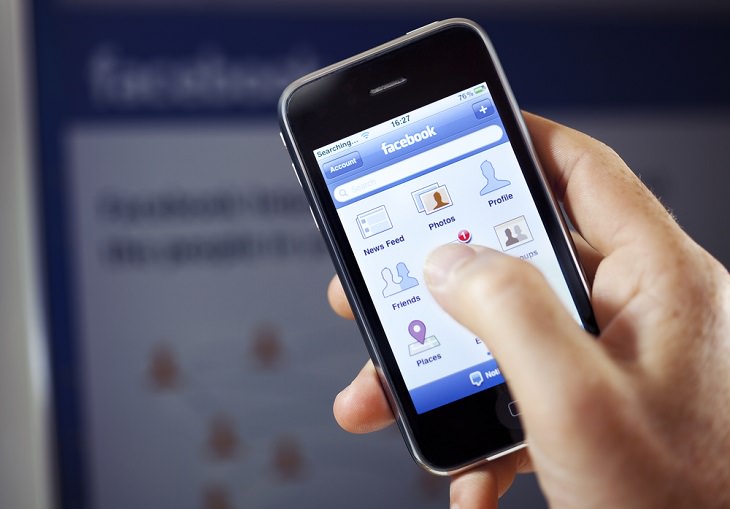 Just a couple of months ago, you might have heard that Facebook created a new algorithm that will limit your feed to just 26 friends. Many people updated their status to share their disgust for this algorithm – and then requested all their friends to reply in order to retain a place in their news feed. This is not only false, but it would also be an odd business decision for Facebook.
2. That the End of Facebook is Nigh
This one actually involved viral video footage of Zuckerburg supposedly declaring that he is going to close down Facebook. In the video, he refers to himself as "the Zuck man himself" – a clear sign that the video isn't legit – and a closer look at Zuckerburg's mouth quickly reveals that the clip has been doctored. It was intended as a joke and was made by people unaffiliated with Facebook.
3. Your Posts are Public because Facebook is a Public Company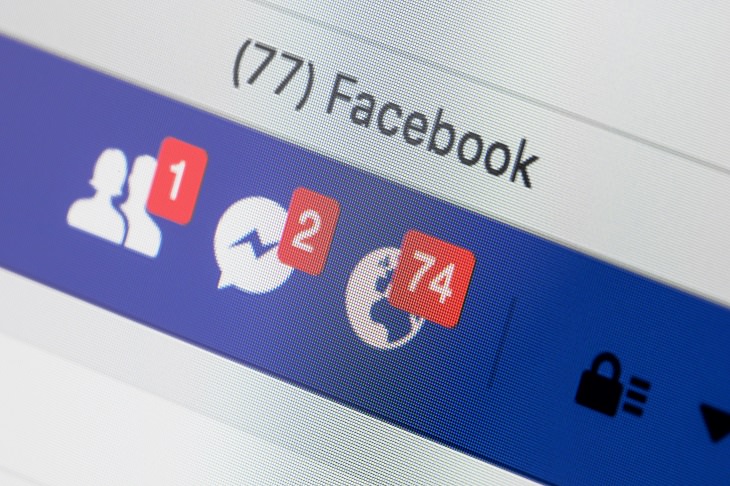 You might have seen a post suggesting that since Facebook is publicly traded, your posts belong to the public as well. However, Facebook's status as a public company has nothing to do with the nature of your posts, and you can even limit who sees your Facebook musings if you can figure out Facebook's privacy settings.
4. You Can Change How Facebook Uses Your Info by Posting a Status Update
What you agreed to in the terms of service is pretty much written in stone, unless Facebook decides otherwise. There's no magic language you can post that will take away their right to use your posts how they see fit. Sure, you might see the odd attempt when people post statuses such as, "I don't give Facebook permission to use my pictures, messages, posts, or information," but such statuses won't make a blind bit of difference to the terms they have already agreed to.
5. You Can Change How Facebook Uses Your Info by Paying a Fee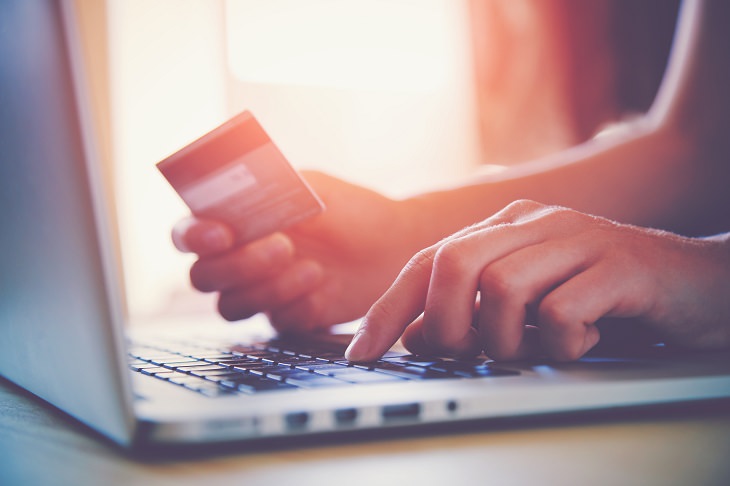 Any claims that you can get a Facebook subscription that'll keep your information private are just not true. Facebook is free and it will stay that way, according to the social network itself. In response to this hoax, Facebook wrote: "While there may be water on Mars, don't believe everything you read on the Internet today. Facebook is free and it always will be. And the thing about copying and pasting a legal notice is just a hoax. Stay safe out there, Earthlings!"
6. A Dislike Button is Coming
It's good to dream, but Facebook will never have a dislike button, and if you're ever offered an opportunity to get one, you're probably just about to be scammed into revealing your personal information to someone other than Facebook.
7. You Can Collect Damages for the 2018 Data Breach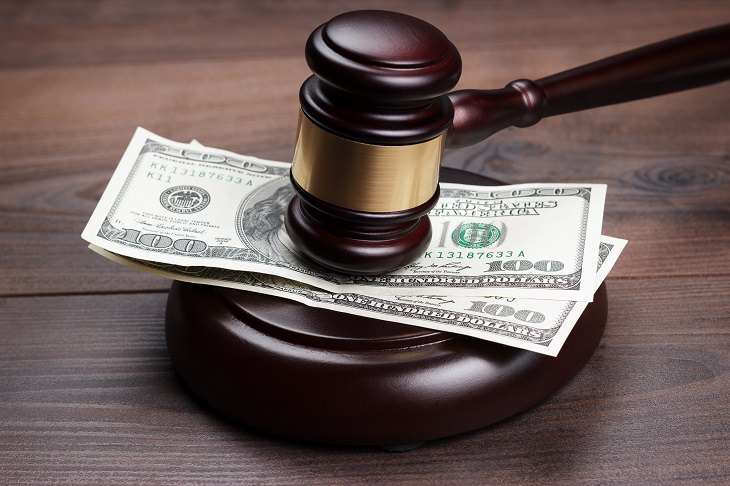 It's true that there was some funny business involving Cambridge Analytica, but it's not true that if you're one of the 50 million Facebook users whose data was harvested by them, you can get cash damages in excess of $10,000.
8. You Can Test the Security of Your Account
Have you heard that if you type "BFF" in a comment and it turns green then your account is safe from hacking? It's true that some words that you type into comments will trigger animations, such as typing "congrats" or "congratulations," but no words that you type can test the security of your account.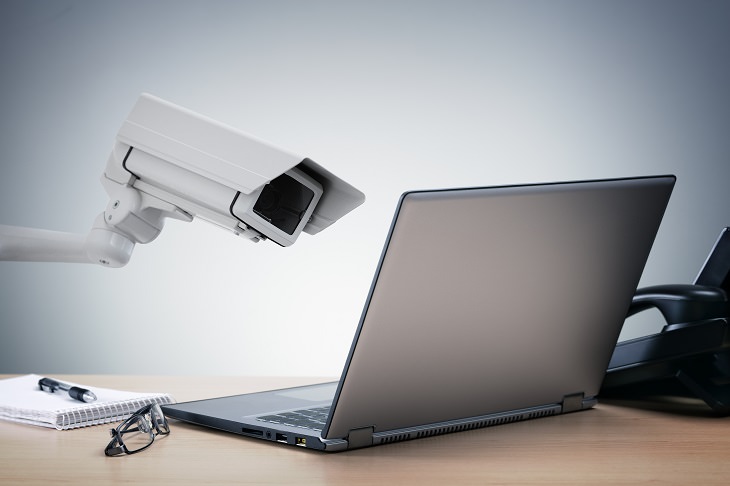 People have been posting warnings that there's a secret list of strangers who are being paid to follow your posts. You can supposedly find them by using a link to "Facebook Security" and following specific instructions. While it's true that people can follow your Facebook page who aren't your friends, that can only happen to the posts that you have set as "public" – and you can see this on your profile: The people will be listed as "followers'" If you don't want any followers, then you can simply head to Settings > Public Posts > Friends or Public > Who Can Follow Me.
10. Facebook is Cracking Down on Cursing
Despite what you might have read, Facebook has no anti-swearing campaign and has no plans to introduce one. If you've been cleaning up your act, you're wasting your time.