For a lot of us, Costco is the cornerstone of our shopping. Sometimes, we might feel a bit silly, like when we finally get home and realize that we've bought a 5-pound bag of chocolate-covered pretzels and only one person in the house eats them. But Costco is a great place to secure a great deal, if you're down with buying in bulk.
To get the real secrets of the very best deals, you've got to go straight to the source: Costco employees. It turns out that many of them are quite happy to spill the beans on insider secrets. Below you'll find seven of the greatest finds at Costco.
1. $4.99 Rotisserie Chickens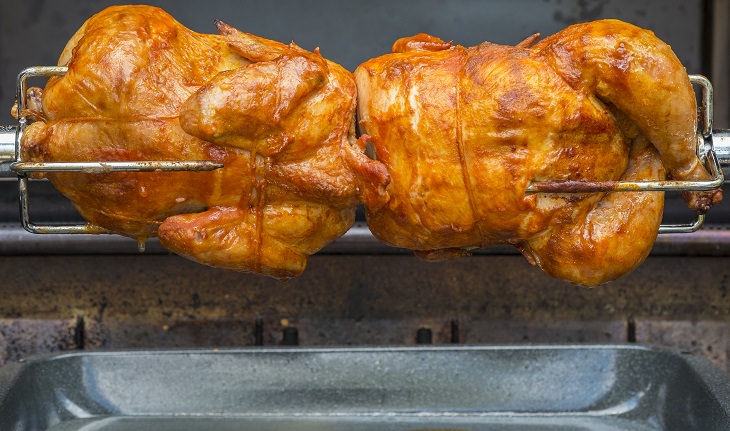 These are pretty well-known – it's hard to find a better deal on rotisserie chicken anywhere. Plus, the chicken actually tastes good. It's so easy to just grab one, add a couple of sides, and presto: dinner is served. Supposedly, the store actually loses money on the chickens, but uses them to draw customers in.
2. Pork Loins
These are sold in two-packs and each pack contains two loins – so you get 4 big pork chops for a really reasonable price.
3. 10-Pound Packs of Ground Beef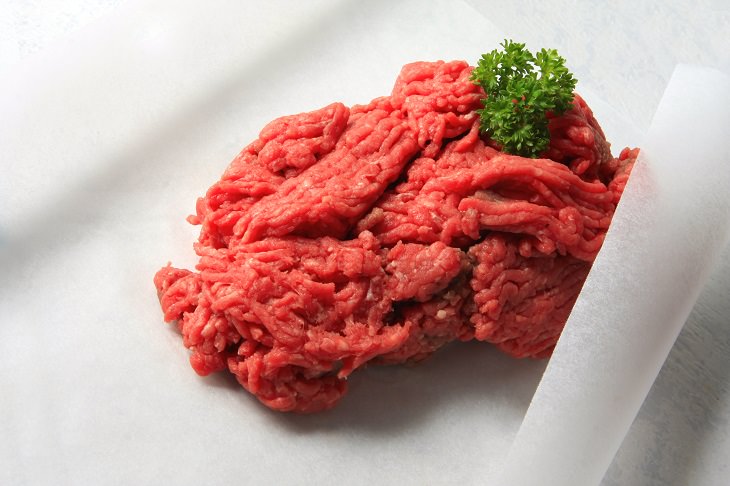 Ok, so it looks like the meat section is one of the best places to score a great deal at Costco. However, this one is definitely more of an insider secret. You can actually get 10lb tubes of ground beef for a great price, but you won't see them on the counter. Instead, you'll have to ask the butcher for one. These packages are known as "chubs." Simply repackage them into smaller portions when you get home.
4. Steaks
Steaks are among some of the priciest meat items at Costco. However, since the store sells them in large packs, the price-per-pack can give you significant savings. You can pick up fantastic deals on ribeyes, strip steaks, and more.
5. Frozen Normandy Vegetables
Before you start thinking that all the deals at Costco involve meat, check this one out. The Normandy vegetable blend contains broccoli and cauliflower florets, baby carrots, and sliced yellow carrots. They come in a 5.5lb. bag that's a better deal than buying them separately.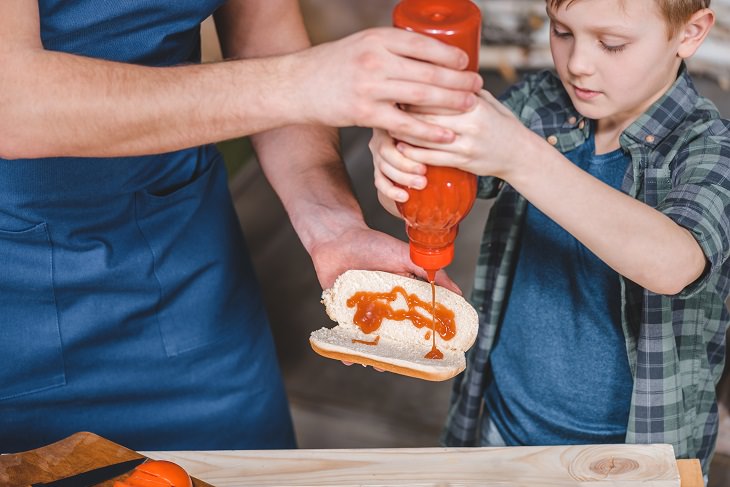 Costco employees agree that this is one of the best deals that you can find in the store. Brands will vary depending upon your location, but you can almost always find one you will like.
7. Anything with a Kirkland Signature
Kirkland is Costco's house brand. Typically, the products are made by other companies, and Kirkland slaps its label on them. This means that you can find super-high quality products – everything from peanut butter to olive oil – at insanely good prices.
Source: tiphero
Images: depositphotos