1. Amy Bloom, White Houses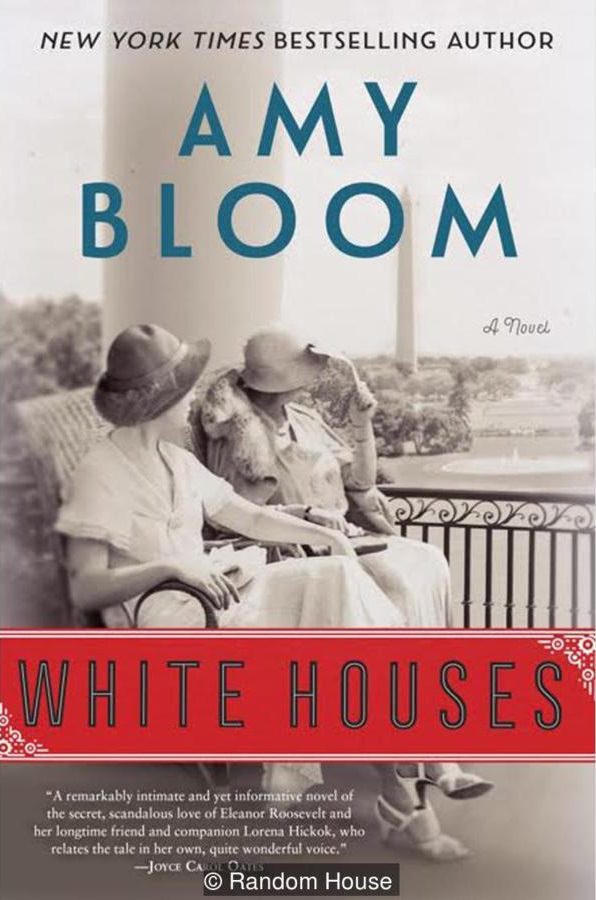 This novel can be described as both illuminating and tender. It draws upon thousands of letters that reveal the real-life relationships between Eleanor Roosevelt and Lorena Hickok, the former Associated Press reporter who secretly lived down the hall from Eleanor when she was First Lady to Franklin D. Roosevelt.
The story is told from the point of view from Hickok, a feisty character and a self-described hayseed, smoker, and drinker who is frank about her hardscrabble upbringing, her days with the press corps and her enduring love for Eleanor. The story unfolds with Eleanor turning to Hick in 1945 after FDR's funeral. In the novel, Hick regales us with stories of their meeting in 1932, their time on the road, her encounters with the President and the perils and pleasures of loving the powerful.
2. Zadie Smith, Feel FreeSmith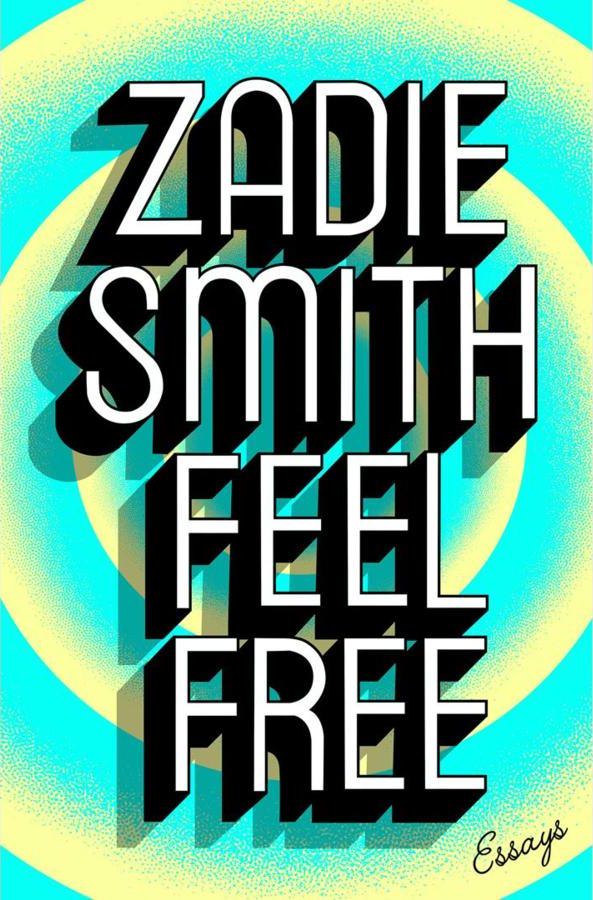 One of the most celebrated novelists in the world today has crafted dozens of essays positioned at the intersection of 'three precarious, uncertain elements: language, the world, the self.' Her new collection features 35 essays that were written in the US and the UK during the eight years of the Obama presidency. She opens with a piece about taking her daughter to visit her mother and discovering her treasured Willesden Green bookshop is endangered. In her essays, she assesses books and art, travels widely and ends with joy.
3. Aminatta Forna, Happiness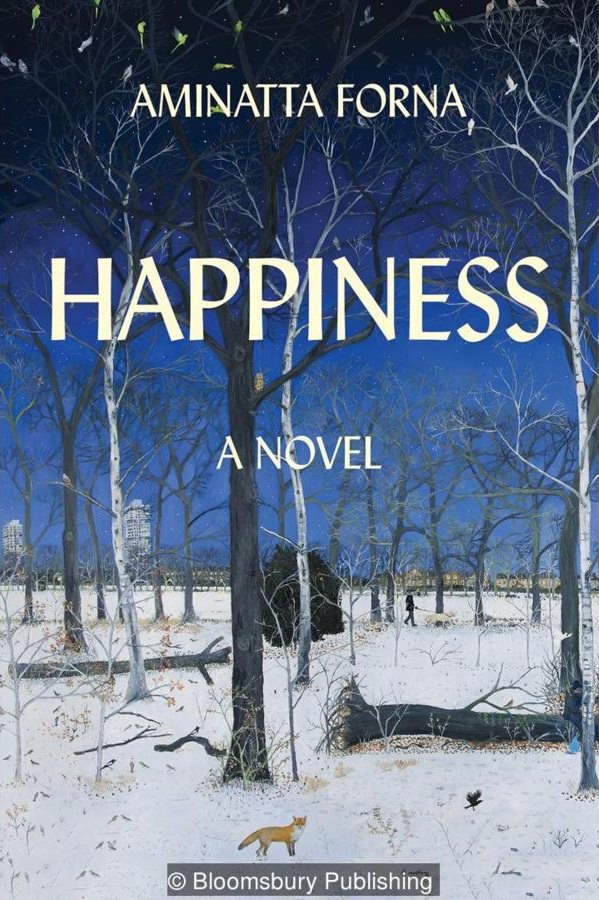 One day in February 2014, a light, bright vixen crosses Waterloo Bridge. Attila, a Ghanaian psychiatrist visiting London to give a conference on PTSD, is crossing when he's bumped into by a jogger - a tall silver-haired Jean. Jean is a wildlife biologist engaged in a study of urban foxes. The author starts with these small moments and molds them into an engaging novel. Happiness is both a love story and an exploration of the potential for trauma to cause both damage and resilience.
4. Lorrie Moore, See What Can Be Done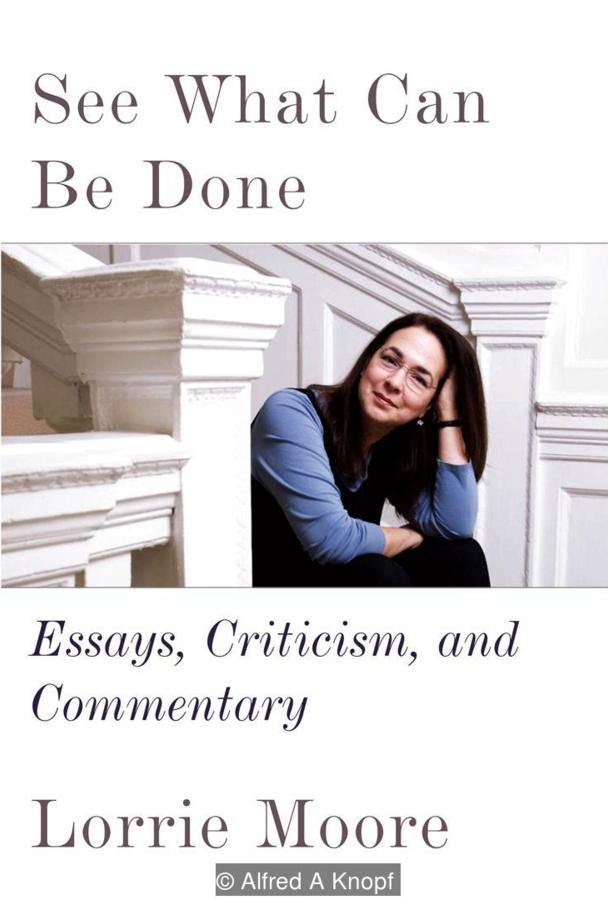 This book brings Moore's takes on the work of John Cheever, Bobbie Ann Mason, Alice Munro, Margaret Atwood, John Updike, Don DeLillo, Clarice Lispector and many more. She ends with a multilayered tribute to Stephen Stills, who according to Moore, for her generation, he is 'marinated in our minds, our spines, our bones'.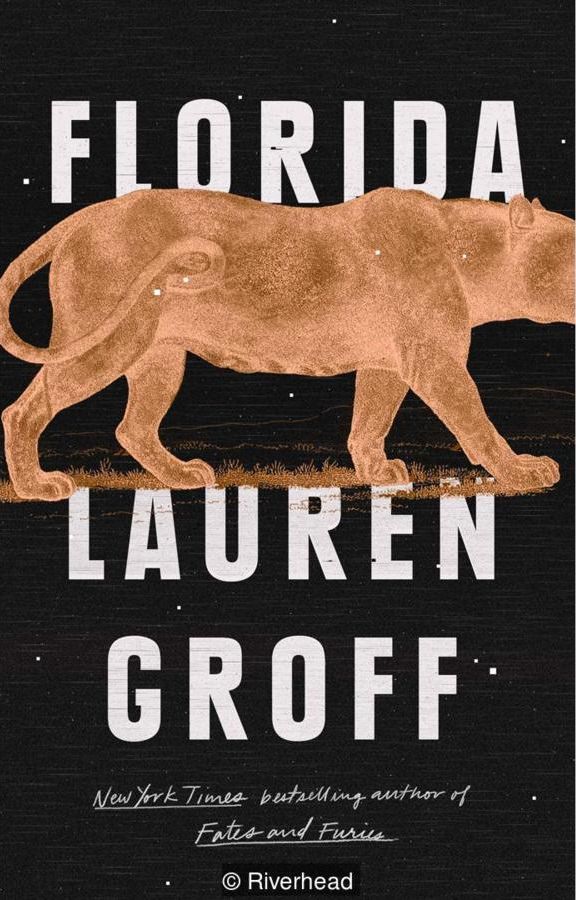 This new story by Groff offers a sensual, ambivalent portrait of Florida. The book features a collection of stories: a nightmare, a fairy tale and more. Florida is a place where two young sisters are abandoned on an island like Robinson Crusoe, the older keeping fierce watch over the younger. It is also where the ghost of a Florida panther terrifies a woman rejected by her best friend. In another story, a frazzled mother takes walks during the night, in which the neighbors' lives reveal themselves.
6. Denis Johnson, The Largesse of the Sea Maiden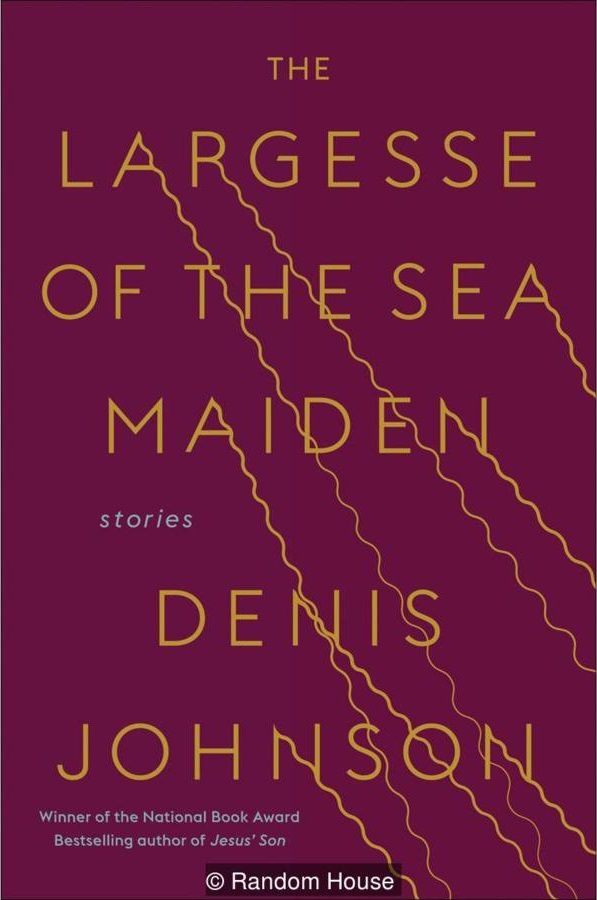 The Largasse of the Sea Maiden features a story which follows a downwardly mobile ad man from New York to San Diego, where his perspective changes. In an equally unpredictable tale, an injured young writer is given a knee exam after ingesting LSD. In another story, sharing a jail cell with Strangler Bob, Johnson launches another 'fallen angel', making a brilliant finale to the book.
7. Tayari Hones, An American Marriage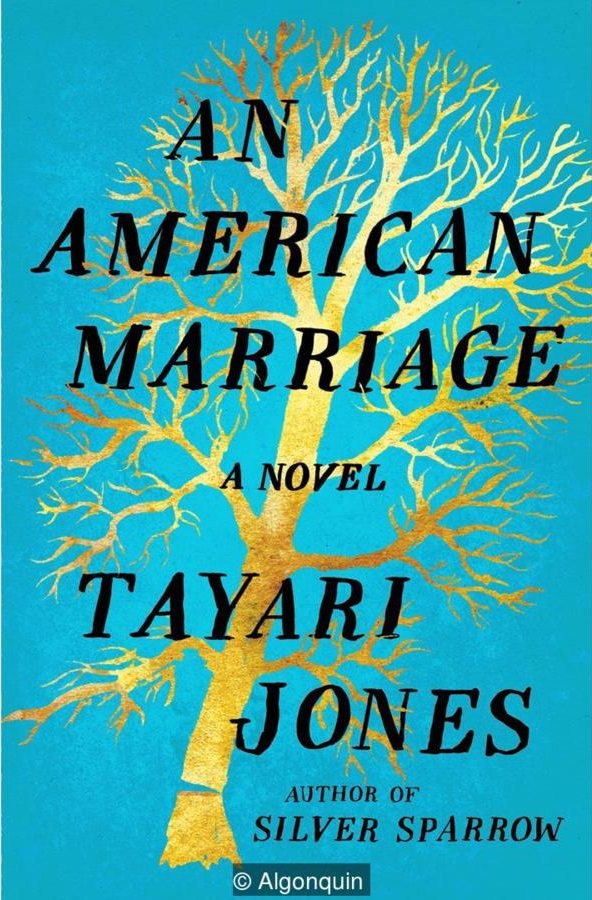 In An American Marriage, Roy, takes the fast track from Eloe, Louisiana to the historically African-American Morehouse College, then begins a promising business career. Meanwhile, Celestial is an independent Atlanta-born Spelman graduate that has found her artistic niche. The two meet through her boyhood friend Andre, they get married and seem happy, despite Celestial's occasional doubts. 18 months in, their marriage derails when Roy is falsely convicted and sentenced to 12 years in a Louisiana penitentiary. This book is a compelling exploration of the thorny conflicts that drive us apart and bind us, the weight of racism and how commitment looks across time and across generations.
8. R.O. Kwon, The Incendiaries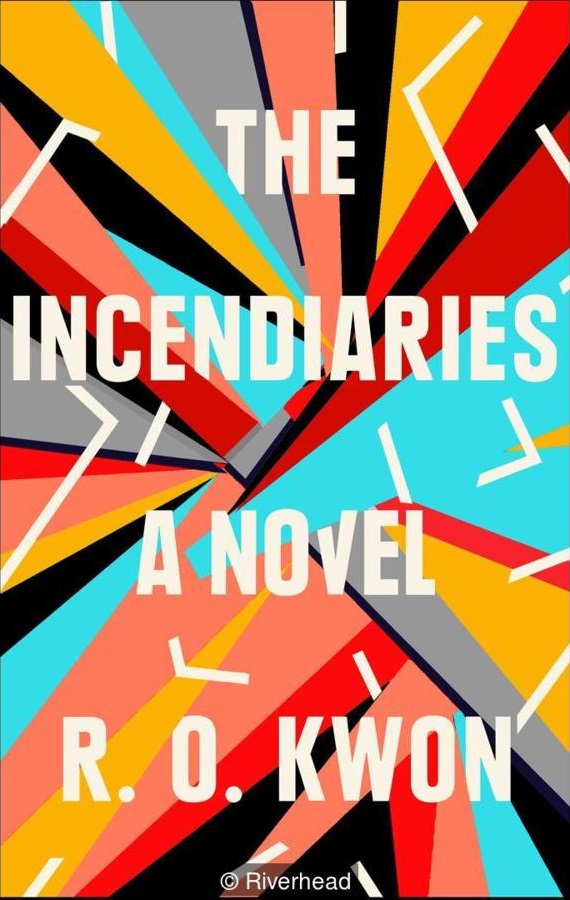 Three undergraduates meet at Noxhurst College. Phoebe, an aspiring piano virtuoso; Will is a transfer student from a religious college in California; while John Leal has returned to Noxhurst after living in Yangi, a Chinese city next to North Korea. Here, he worked as an activist for an American group helping North Koreans defect. Leal was abducted by North Korean spies, taken across the border to a gulag, where he witnessed many horrors, till he was released after five months. The three classmates gather for parties and drinks and while Will is drawn to Phoebe, John Leal is pulling her away, toward something sinister. The novel is an explosive mix that tracks the formation of a cult that turns to violence.