Nowadays, you can buy toilet sprays which work by forming a film on top of the toilet water that traps odors. Pretty neat, right? Luckily, it's also pretty easy to make your own such spray at home. Once you have made this, you can say goodbye to those nasty bathroom odors.
Below we will show you how.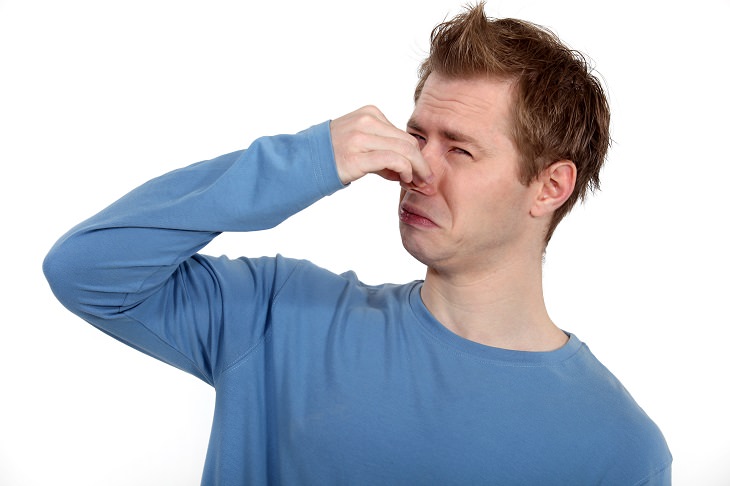 Ingredients
- 20 drops lemongrass essential oil
- 20 drops grapefruit essential oil
- 20 drops bergamot essential oil
- 2 oz. witch hazel
- 2 oz. dark glass spray bottle
Directions
1. Add 20 drops of lemongrass, grapefruit, and bergamot essential oils to your bottle.
2. Pour the witch hazel in to fill the rest of the bottle. Replace the spray cap and shake the bottle to combine well.
How to Use Your Spray
Before nature calls, shake the bottle, then spray 3-4 times into your toilet bowl. The oils will disperse over the water, creating a vapor barrier that will trap any offensive odors.
Source: onegoodthingbyjillee