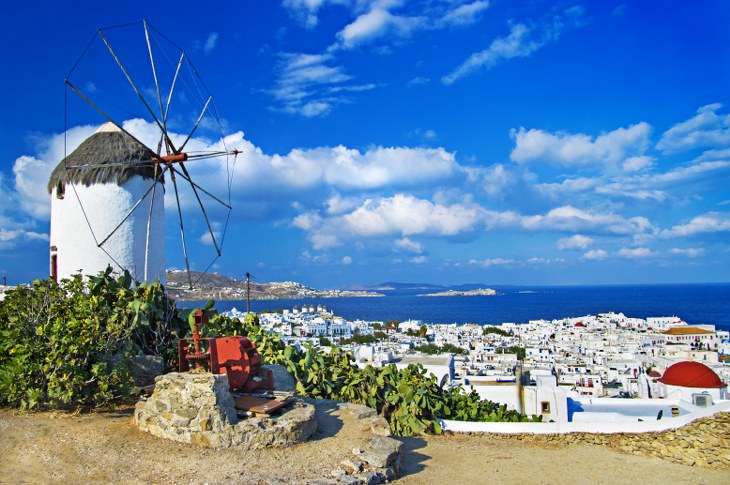 While Mykonos is commonly associated with nude sunbathing and raunchy beach parties, there's also plenty to do for more reserved travelers. With its whitewashed lanes, a dizzying maze of tiny streets, and even its own 'Little Venice,' Mykonos firmly retains its traditional Greek identity, and is praised by people from all walks of life.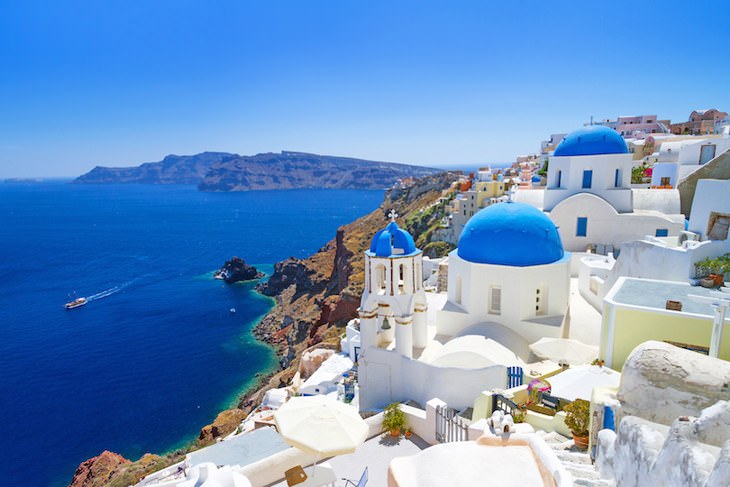 Famous for its clean white buildings, bright blue domes, and dramatic views, Santorini is undoubtedly one of Greece's top holiday destinations. What really sets it apart from the other Greek islands is the fact that it's got its very own active volcano, as well as an impressive cable car system, which offers visitors unparalleled panoramic views of the island.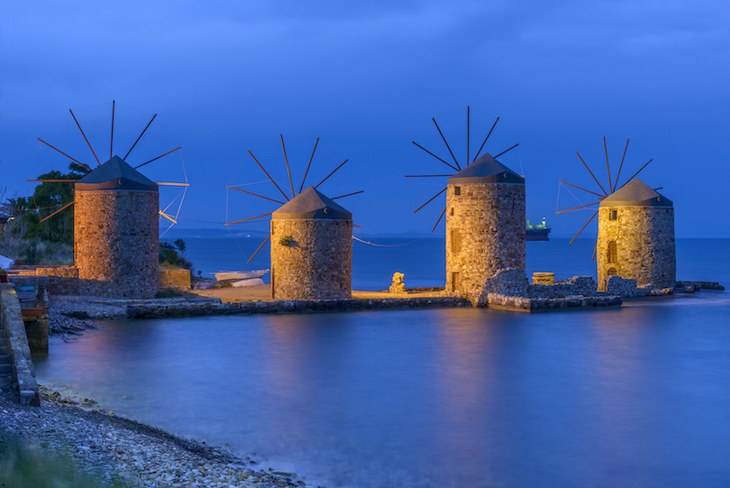 Located in close proximity to Turkey's western border, Chios is the ideal destination for anyone with a thirst for history. In the center of the island, you can find Nea Moni, which is a monastery dating back from the 11th century. In addition to this, the southernmost part of Chios is home to numerous medieval villages, with many of their ancient towers still intact.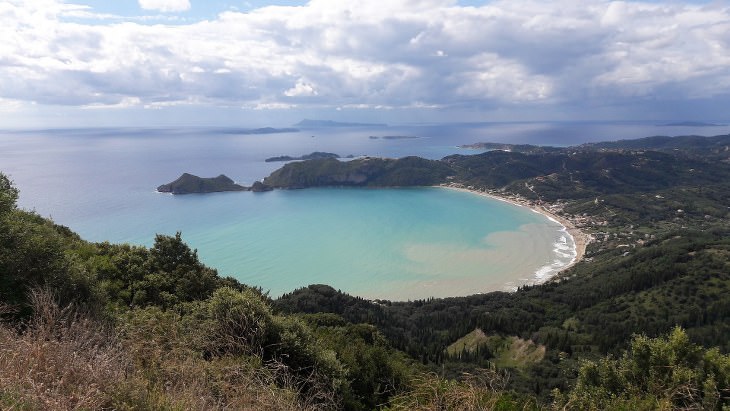 If you're looking for variety, then Corfu is probably your best bet. Its range of architectural styles include influences from Athens, Italy, France, and even Great Britain. If architecture's not your thing, then you can check out the many beautiful beaches, modern museums, historic sites, and bustling nightlife spots.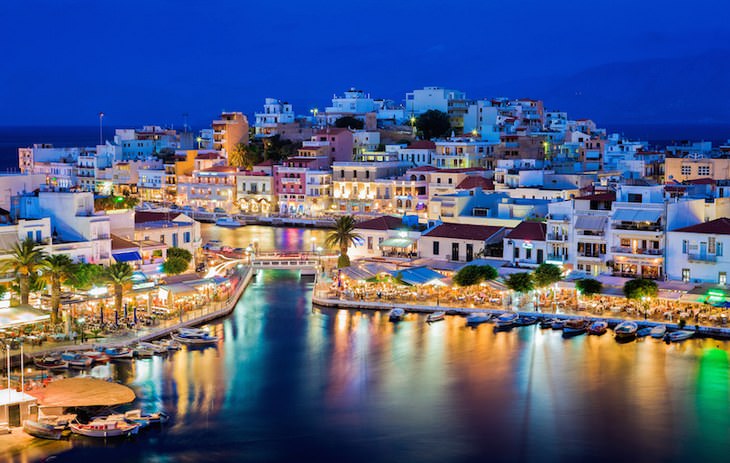 The largest and most populated of all of the Greek islands, Crete is perfect for anyone and everything, especially if you're the adventurous type. This is because Crete offers a wide range of outdoor activities to indulge yourself in, including horse riding, hiking trails, mountain climbing, scuba diving, gorge trekking, and loads more. You also wouldn't want to miss a visit to Knossos Palace, which dates back to the ancient Minoan civilization.
Characterized by pristine, white beaches and rolling farmland that's rich in olives, figs, grapes, wheat and corn, the incredible island of Kos offers historic sites, outstanding landscapes, and an extremely laid-back atmosphere. Some top sights include a 14th century fortress that was constructed by The Knights of Saint John of Rhodes, as well as an ancient marketplace.
With its charming cobblestone streets and colorful bougainvillea vines, Paros is dripping with character. What's more, it has a highly enthusiastic nightlife scene, as well as plenty of impressive beaches. If you're into island-hopping then Paros will make a perfect base, thanks to its numerous ferry connections.
Another one that's perfect for lovers of history, Rhodes is home to an endless list of historical sites, including the Temple of Apollo, the Governor's Palace, the Acropolis of Lindos, Rhodes Footbridge and so much more! The locals are also notoriously friendly, and are usually rather talkative too.
No matter where on Samos you go, you're bound to be surrounded by crystal clear waters and stunning pebble beaches, which are ideal for scuba diving and snorkeling. Some of Paros' most popular attractions include the ancient Temple of Hera, and the Eupalinian aqueduct, which historians consider to be a marvel of ancient engineering.
If you're in love with nature, then it'd practically be a crime to overlook the island of Skiathos. This exotic island features plenty of sandy beaches, surrounded by vast hills of lush pines. You can see plenty of active wildlife throughout the day and night, and if that isn't enough for you, then you might want to pay the local nature conservatory a visit.