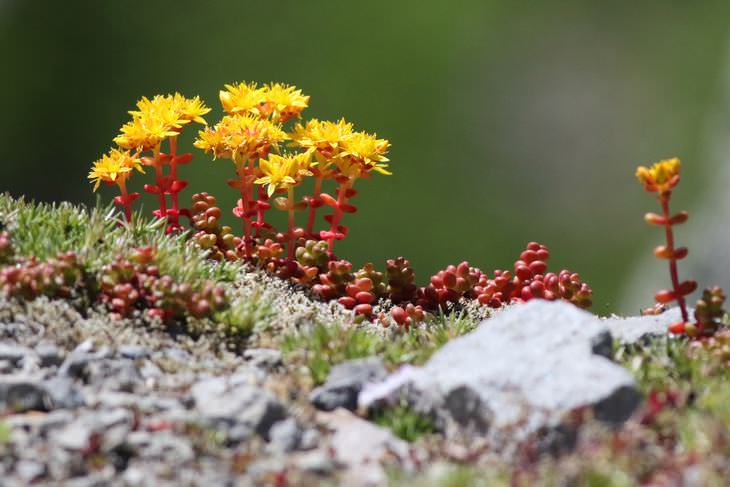 Sedum is one of the most reliable flowers around, growing year after year and adding a flair of color to your garden in the fall. The star-shaped blooms attract butterflies too. The first perennials emerge in spring, offering unique foliage until it blooms from late summer through the end of fall.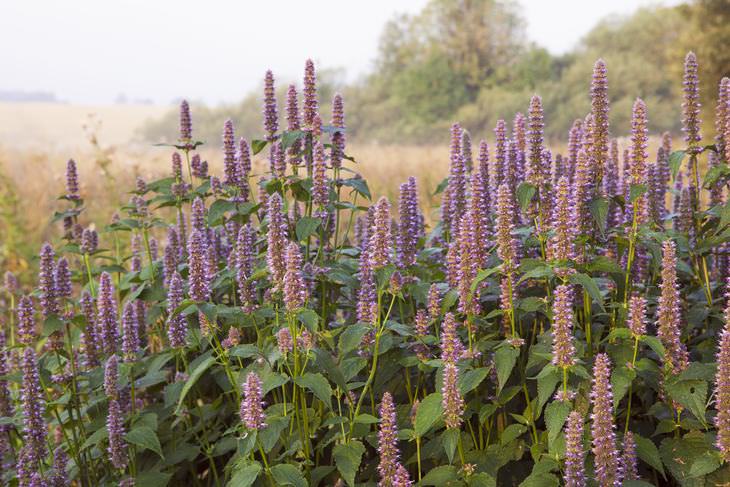 This perennial is the perfect addition to any wildlife habitat - it blooms flowers that attracts hummingbirds and butterflies throughout the summer. The flowers also come in shades of orange, pink, red, purple and blue, giving you a wide variety to choose from.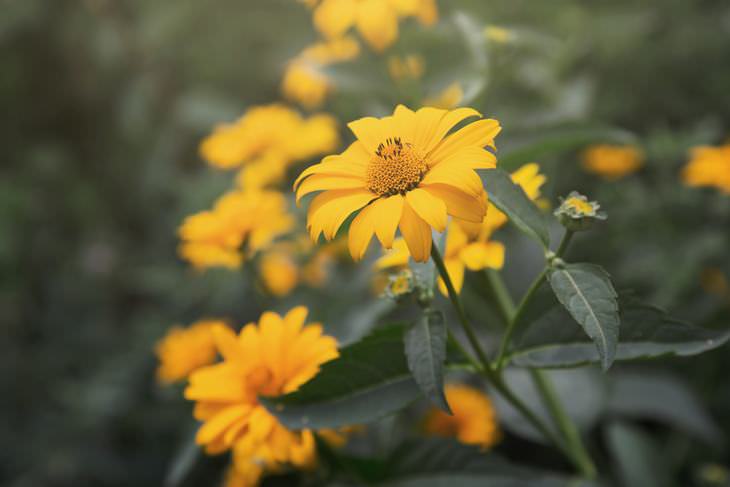 While it may not need much care and water, this perennial does love the sun. The yellow blooms do tend to be most popular, however you can also opt for orange, pink and bright red varieties, adding a spark of color to your garden.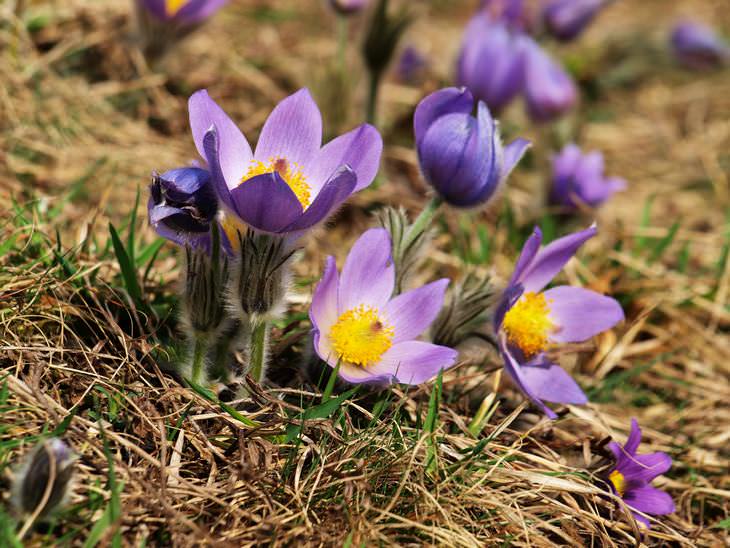 If you appreciate unique blooms then make room for the pasque flower. These perennials bloom in the early spring, mostly with purple blossoms, adding an element of texture to your garden. Once the flowers are gone, you may still admire the attractive ornamental seed heads which last for several weeks.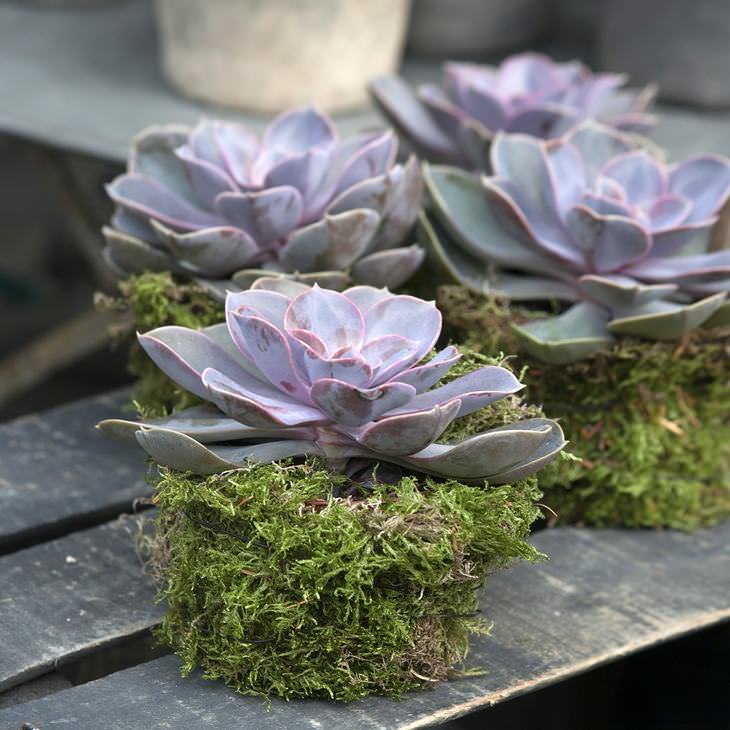 What's not to love about this tough plant? Its clusters of rosette-shaped leaves are able to grow in unusual shallow containers, as well as in rocky places. The plant is very forgiving too and can go days without water, perking right back up once you remember.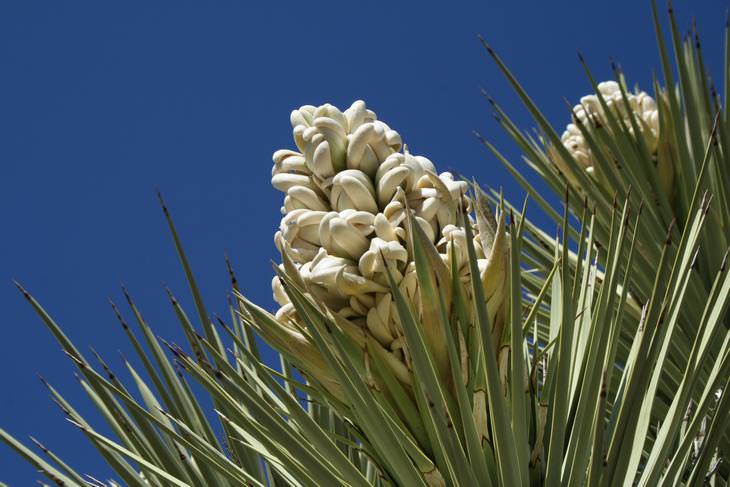 This enormous plant can grow up to 5 feet wide, saving you money on having to fill your garden with more plants. So, instead of having to buy four or five plants for an area, you may fill up the same spot with one or two yuccas. The spiky leaves are a stunning focal point throughout the season, and come midsummer, tall white flowers bloom.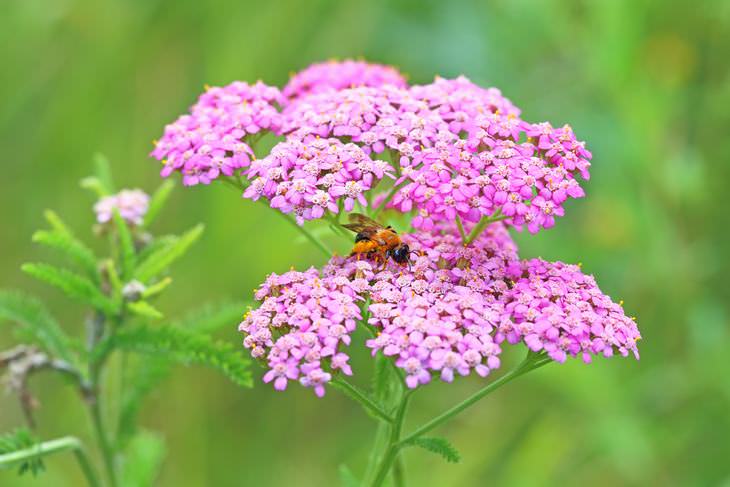 This perennial can grow in almost any condition, blooming until frost. All that's required of you is deciding which cultivar to grow. Moonshine has light-yellow blooms, while red velvet offers a pretty strawberry-pink alternative.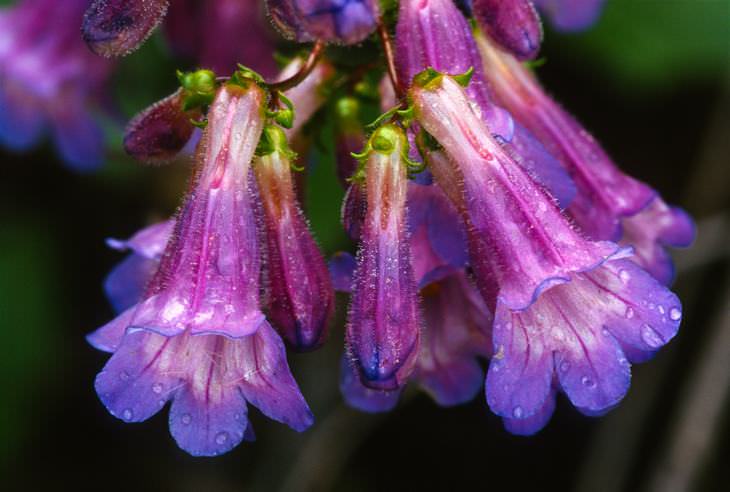 The delicate tubular blooms can fool just about anyone. Still, this plant is tough. Blooming in the early summer through fall, the perennial is mostly known for its scarlet flowers, though you can also find cultivars in purple, white and pink.