If you ever had any doubt about the amount of love left in this world, all you need to do is turn to the animal kingdom in order to see that it's actually all around us! From birds, to mammals, and even insects, the power of love is evident in almost every life form. With Valentine's Day Around the corner, we'd like to remind everyone how beautiful simple love is...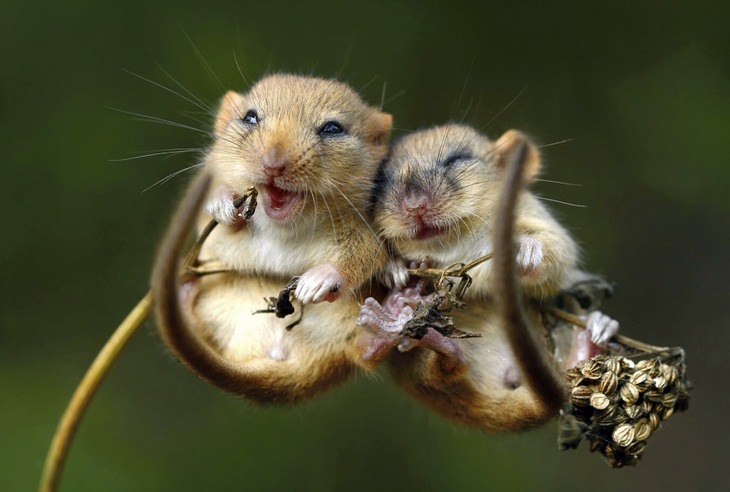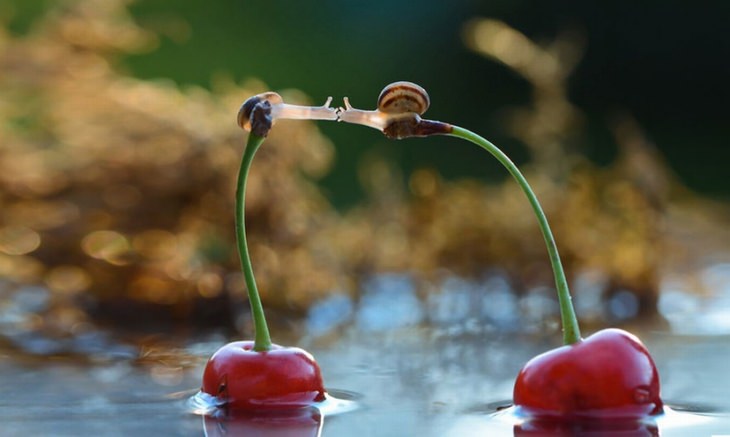 "Together, we can take on the world."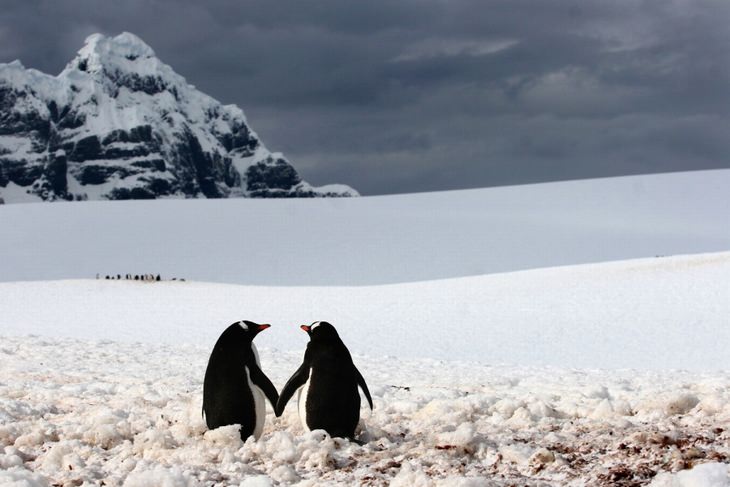 "Honey, you know how I feel about PDAs!"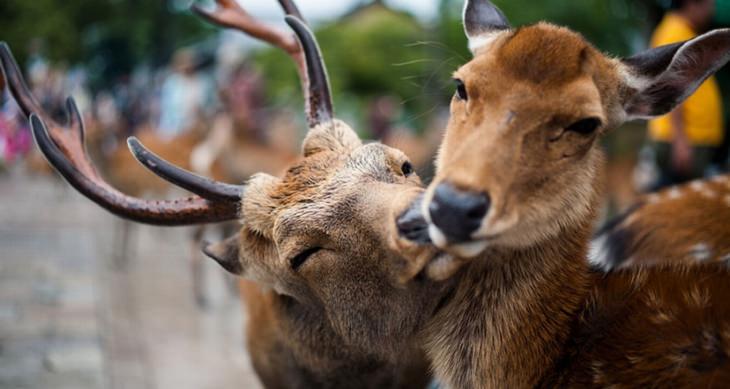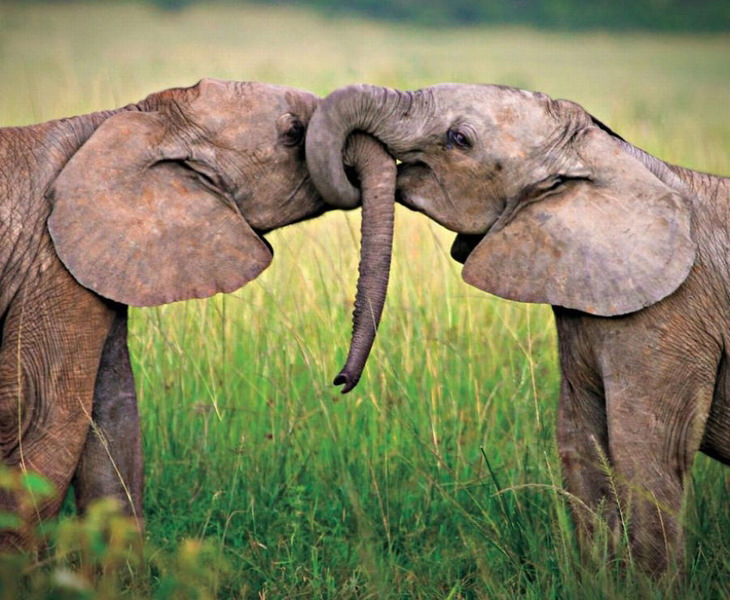 A little kiss on the forehead is a true show of affection.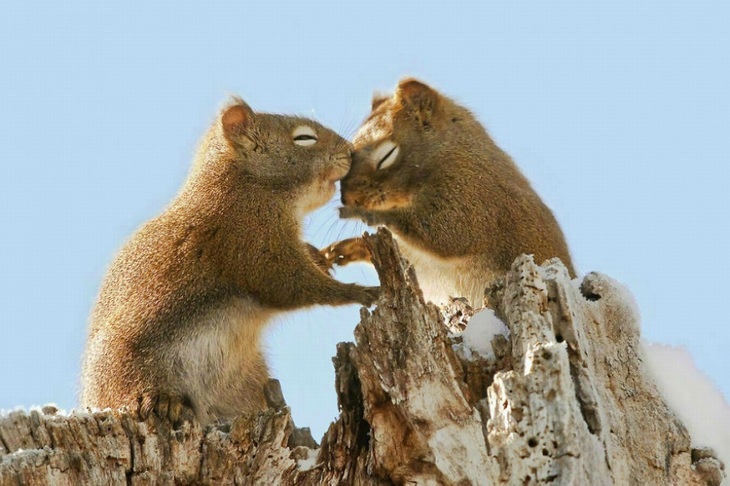 Even pigeons call Paris the City of Love.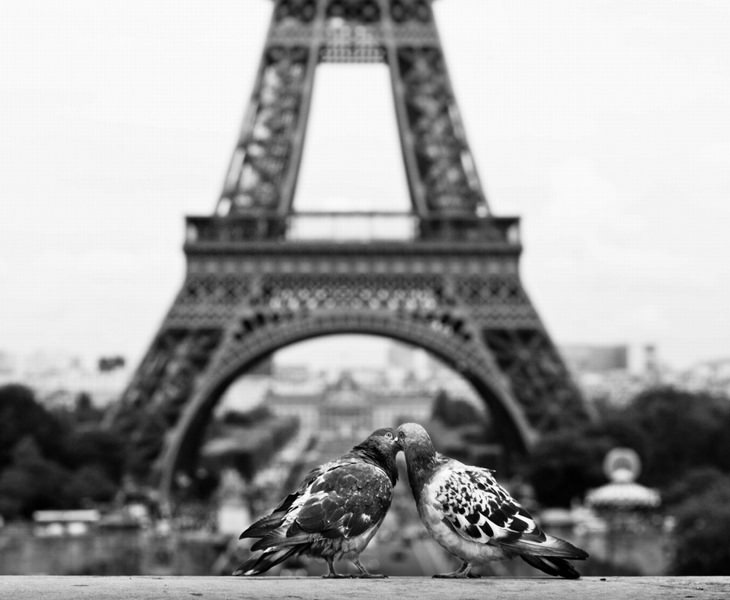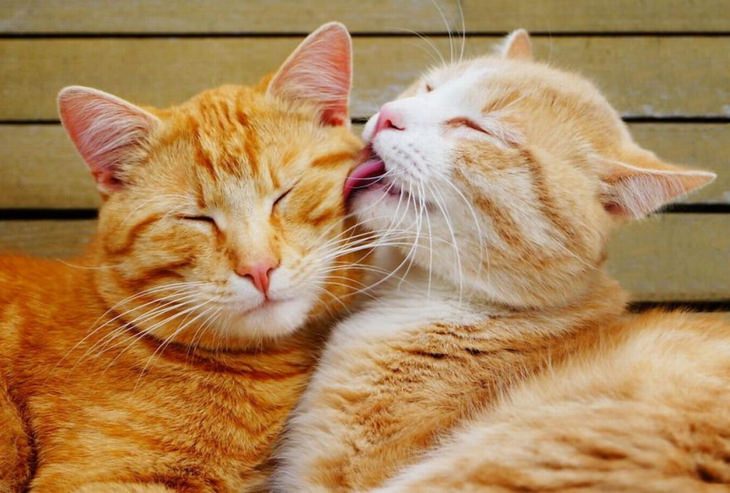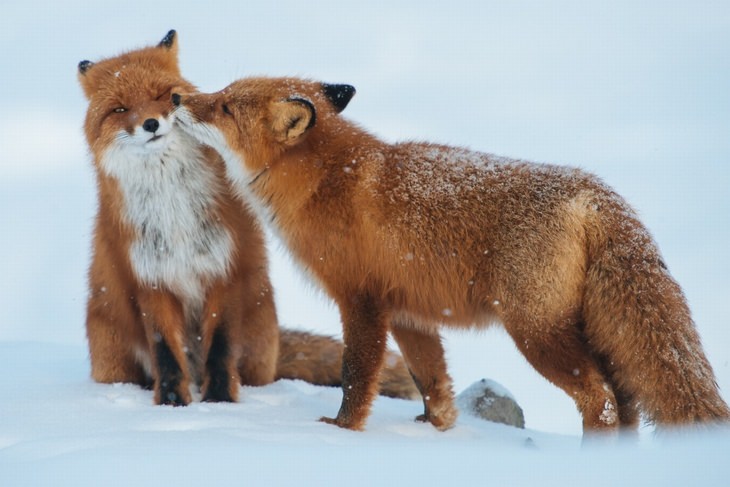 This family likes to hug it out.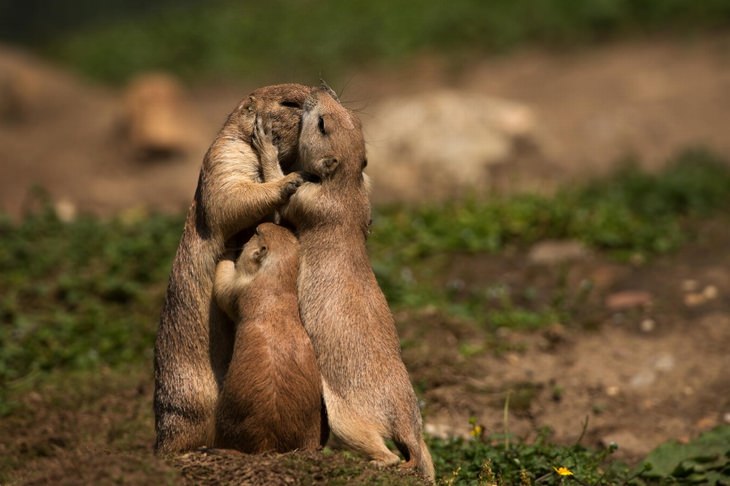 Resting is always better with a loved one around.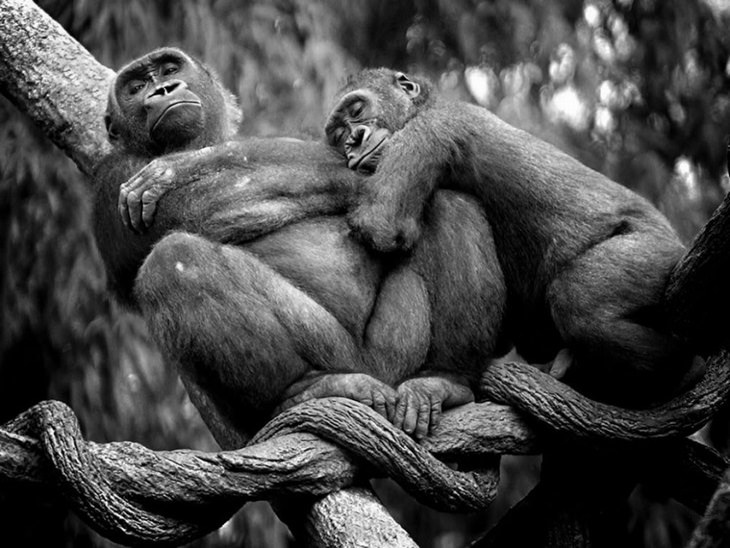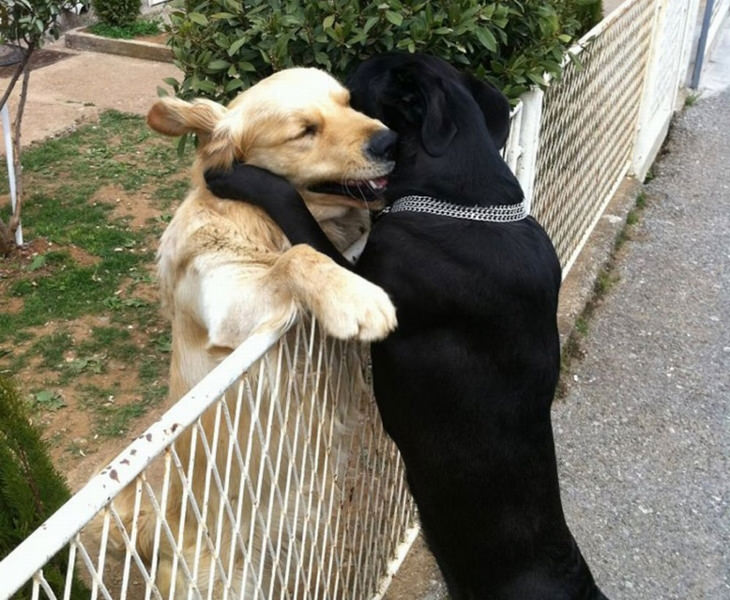 Love that reaches new heights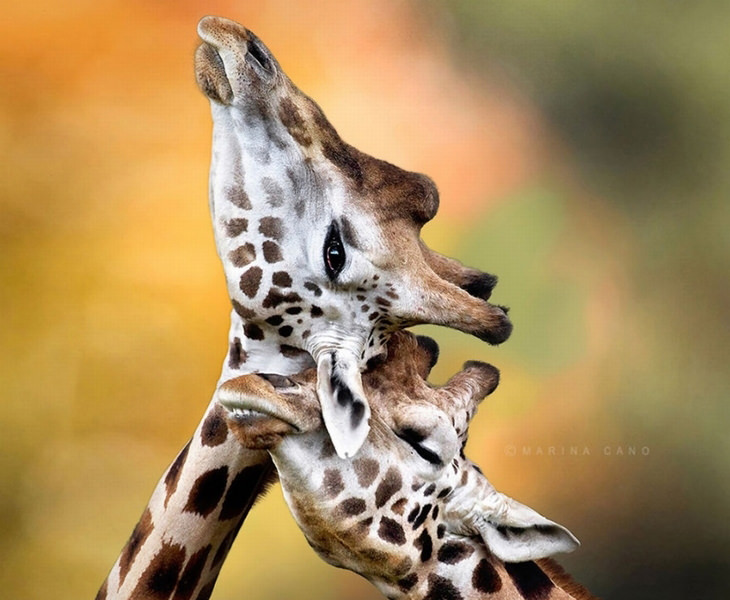 Having a moment before they start their day.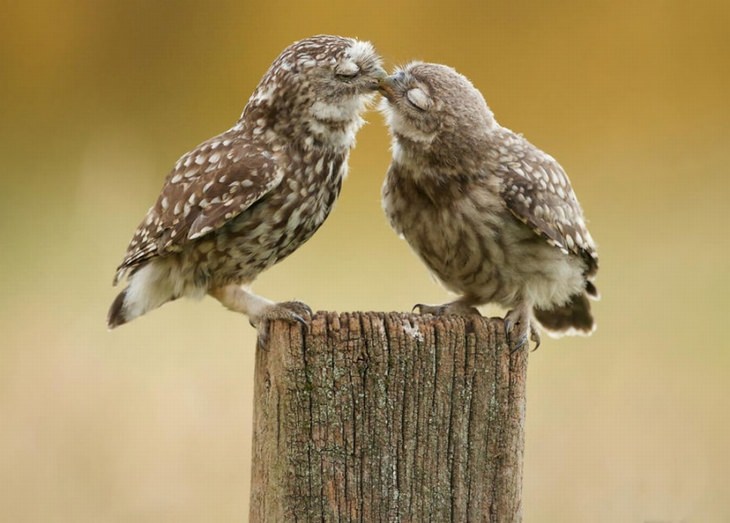 These two can't keep their paws off each other!