Every year, Labor Day always inspires me to think about the wonderful men and women who worked their boots off to make America such a great nation. Though many of America's allies can say the same thing about their own fantastic histories, this article celebrates the particular achievements of US workers, in building some of the most iconic buildings and structures in history. Many of these people were also immigrants drawn from all corners of the globe.
Have a look at these rare pictures that show laborers building these 10 amazing monuments - I promise they will fill you with great pride:
First built 1792-1800, it has been renovated time and time again.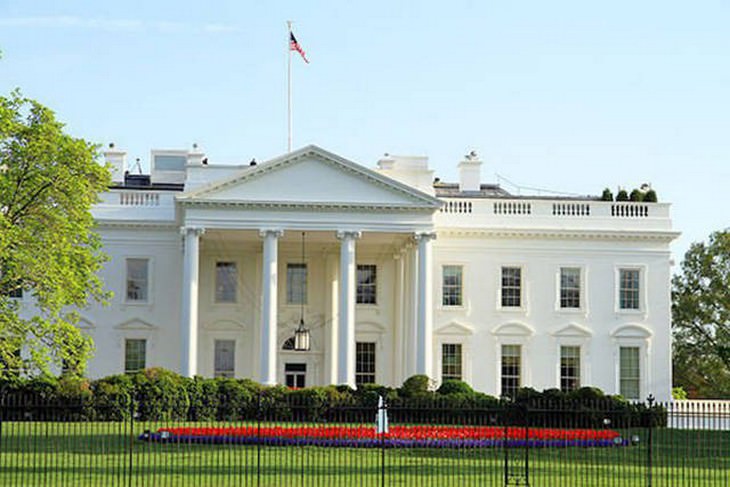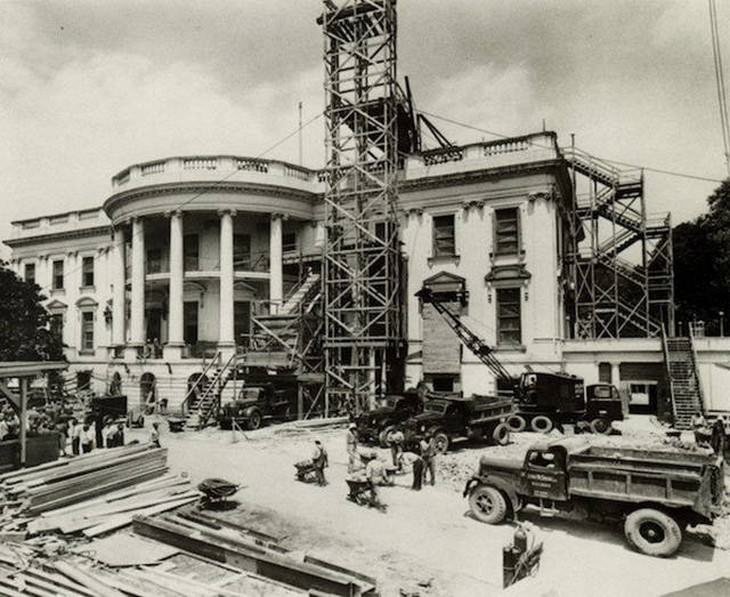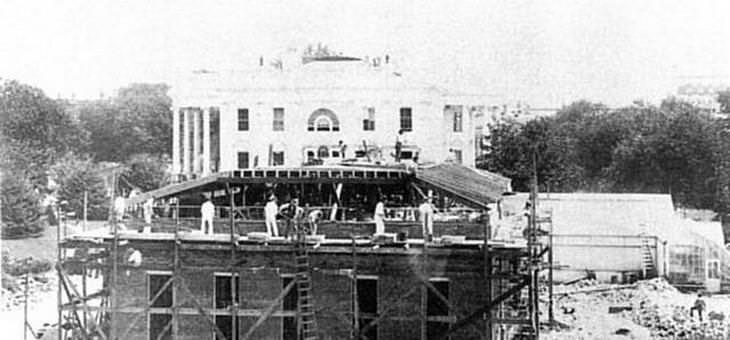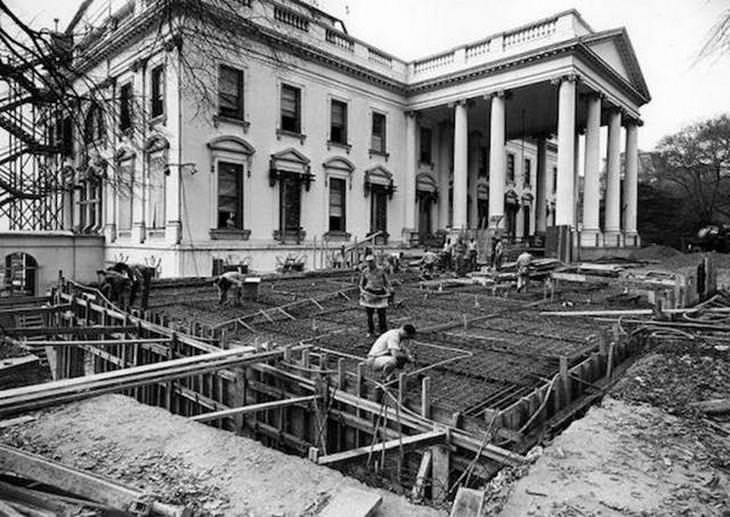 2. The U.S. Capitol Building
Built 1793-1800, there have been many renovations since.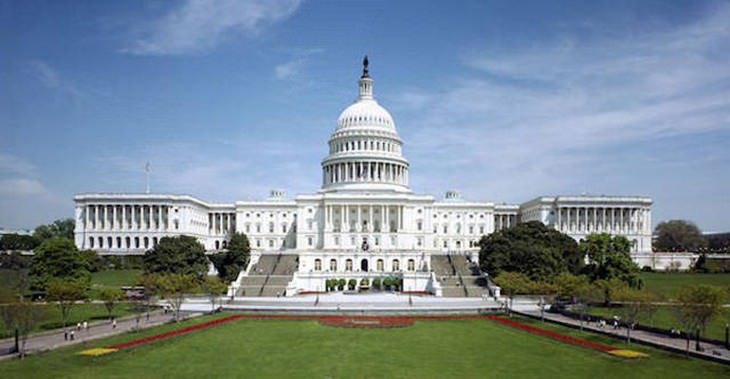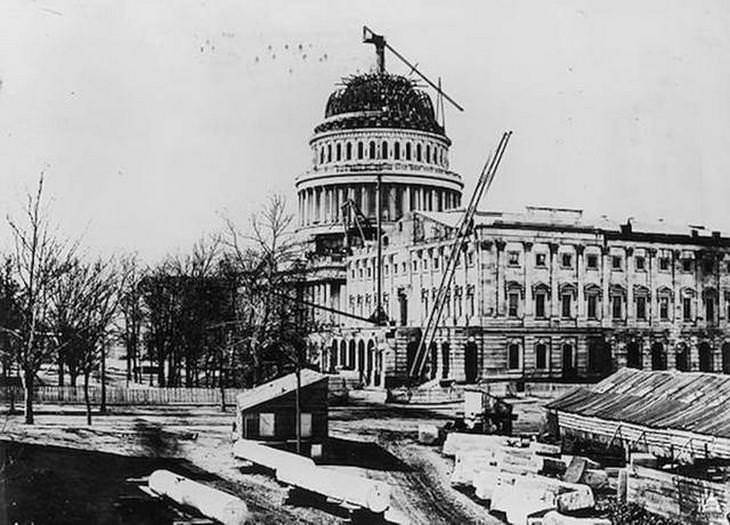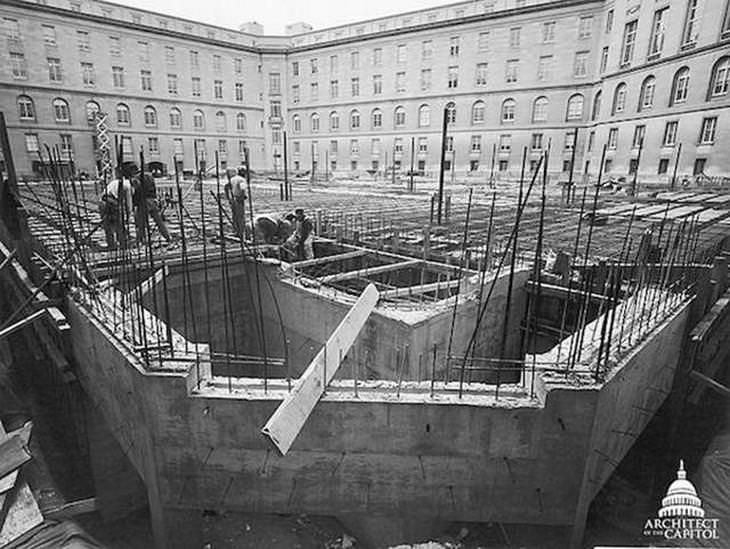 At Lincoln's inauguration below, the building was still being worked on.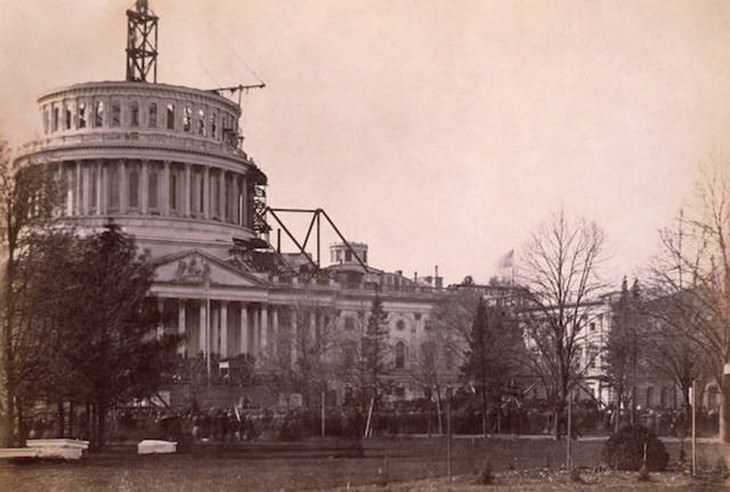 Built between the years 1931-1936.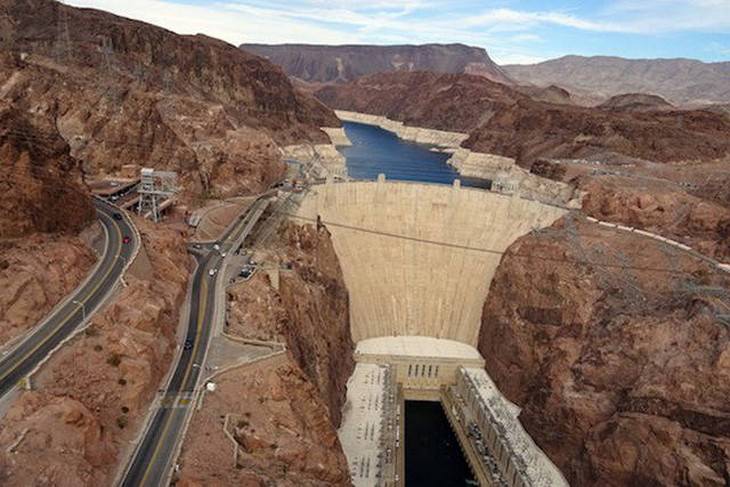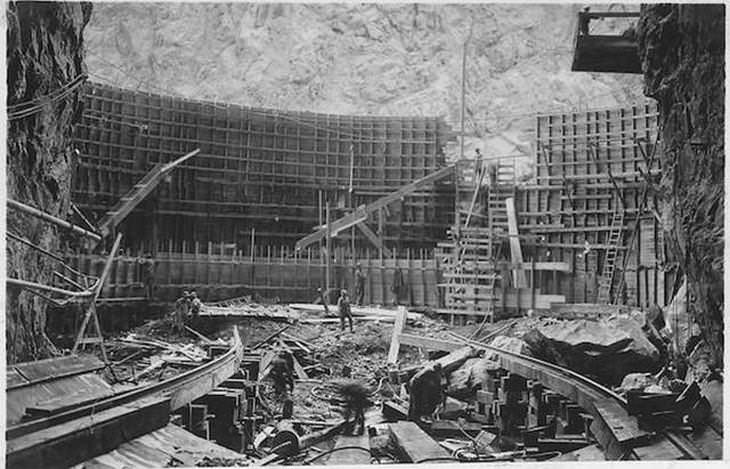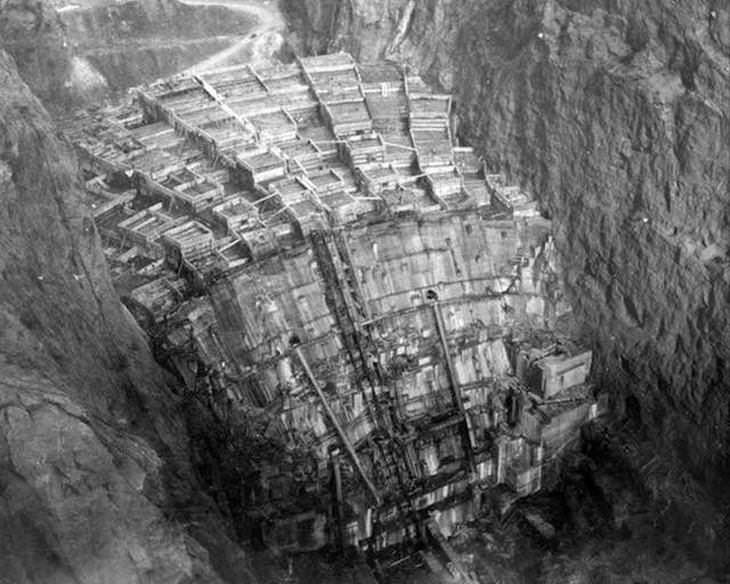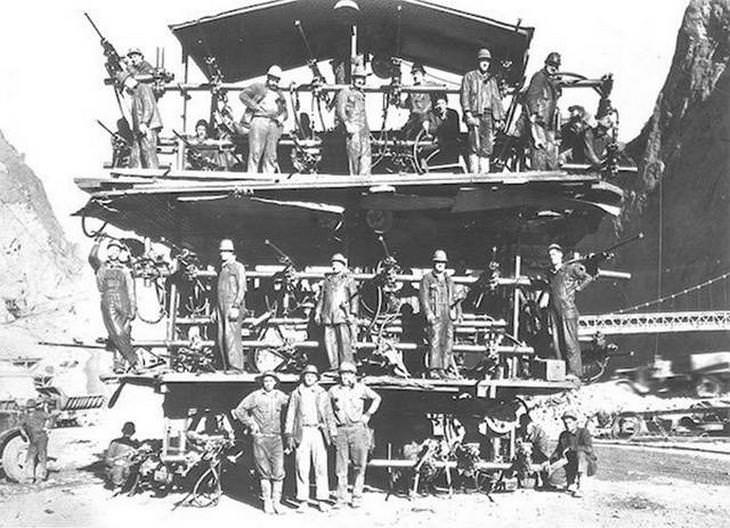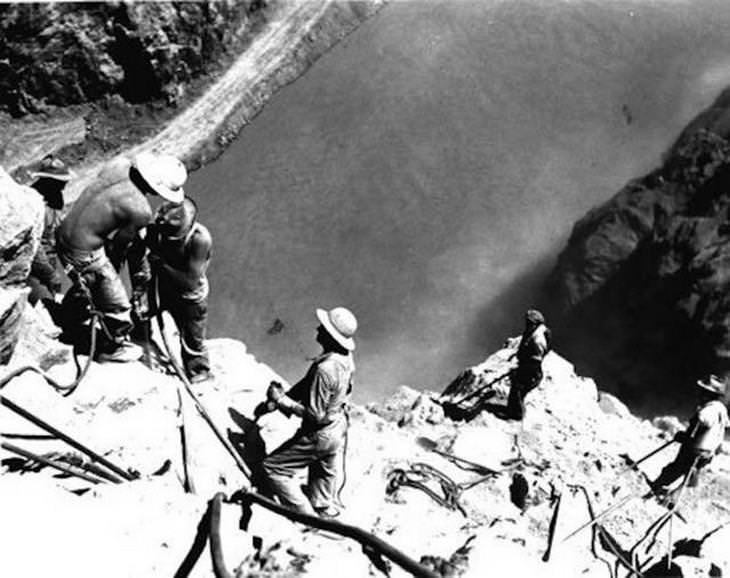 4. The Empire State Building
This was built between 1930-1931.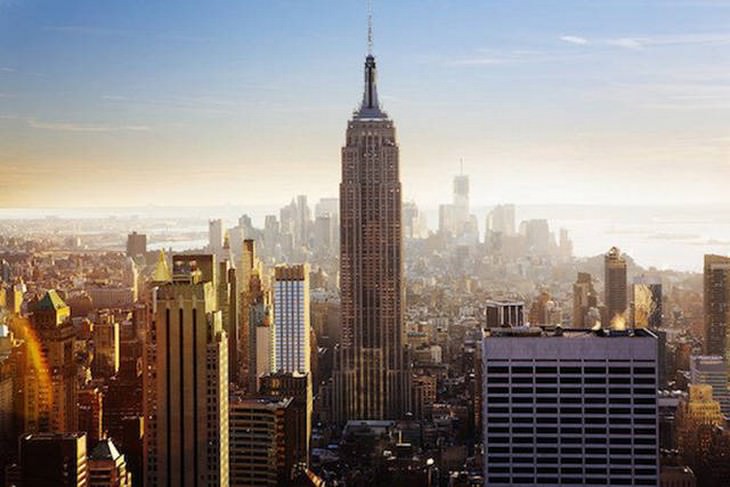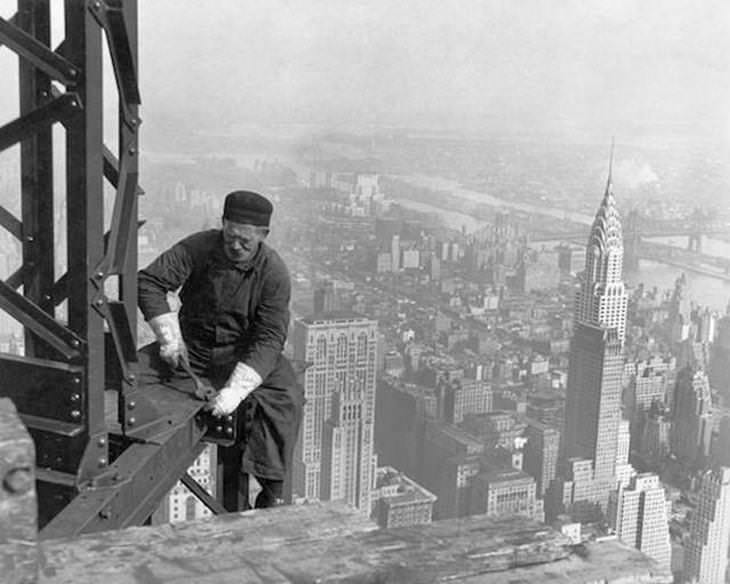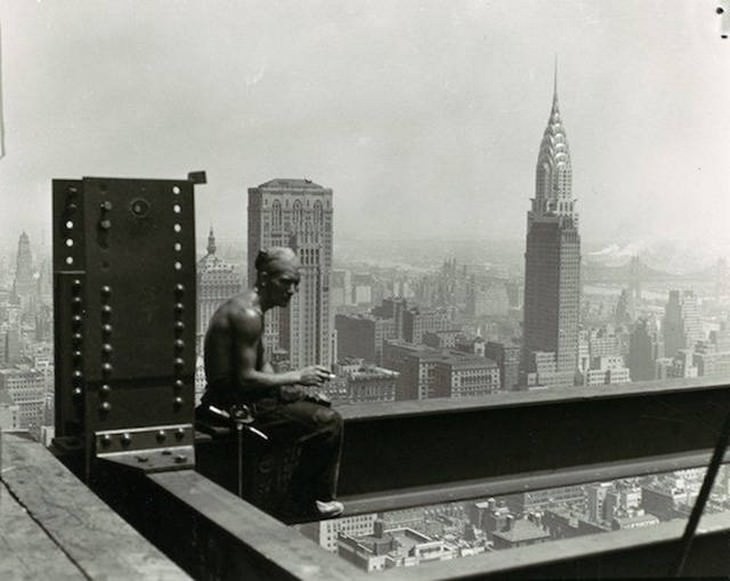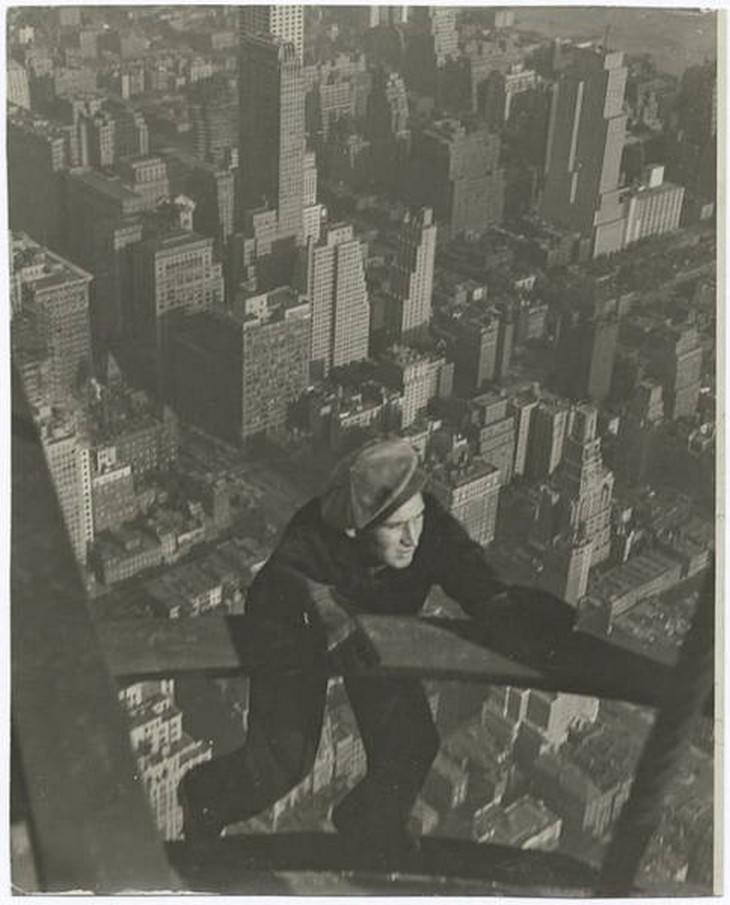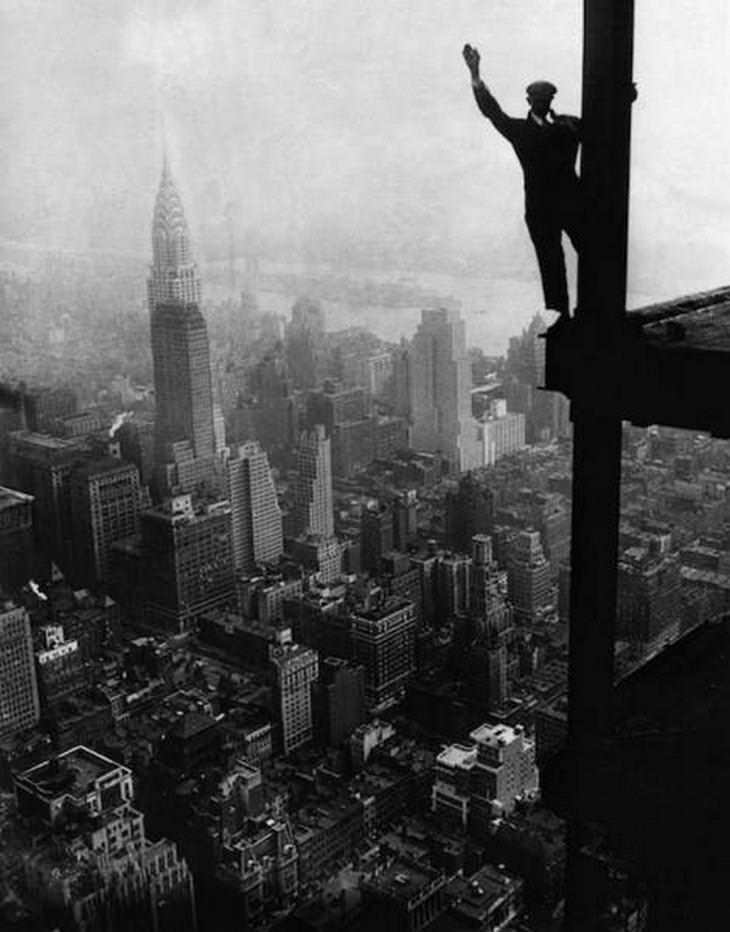 This amazing arch was built in the 60s (1963-1965).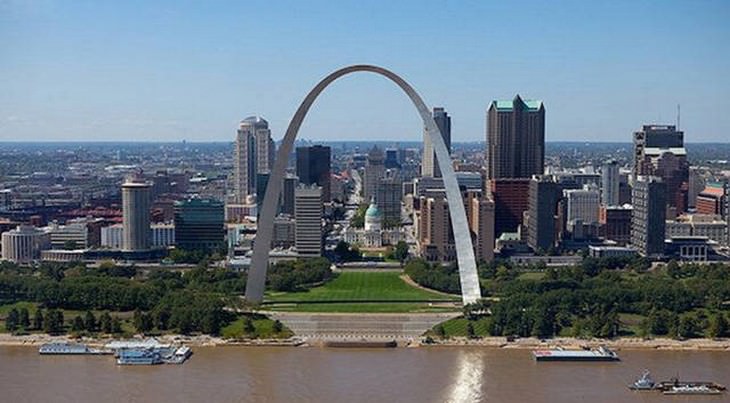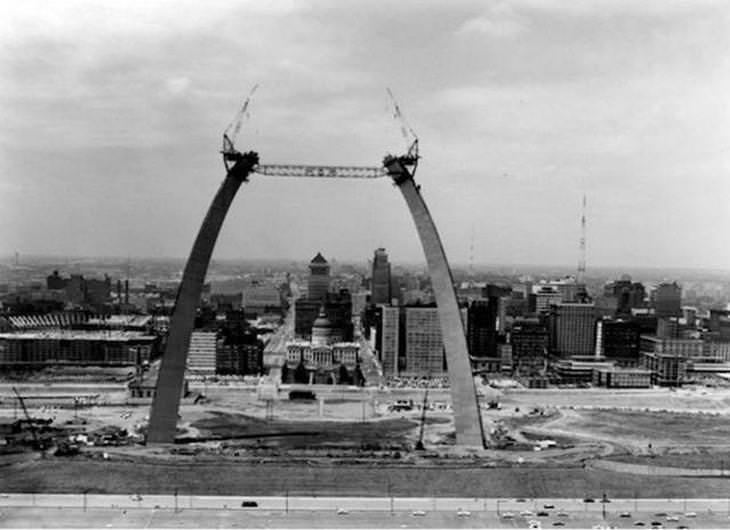 6. Working on the railroads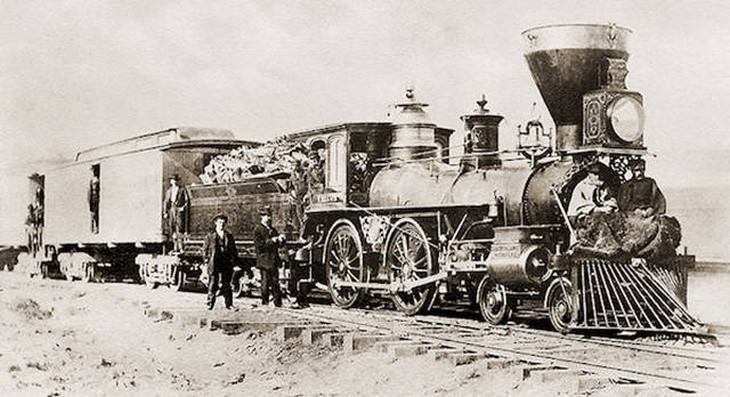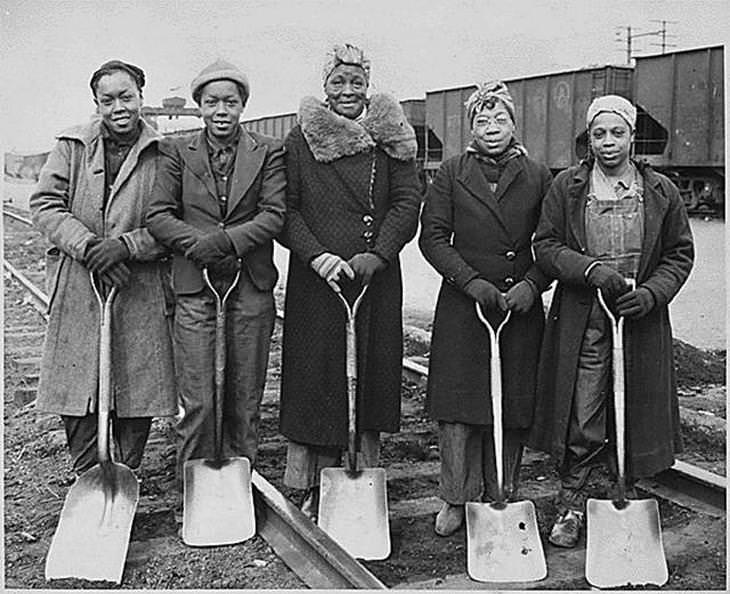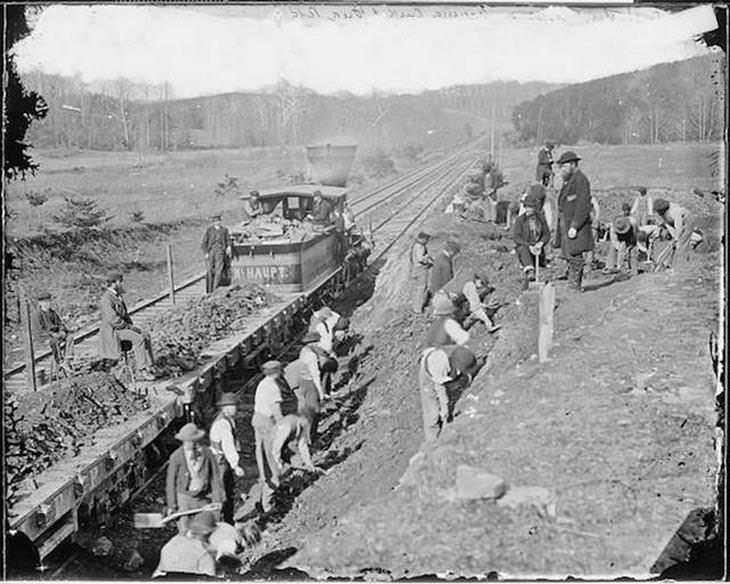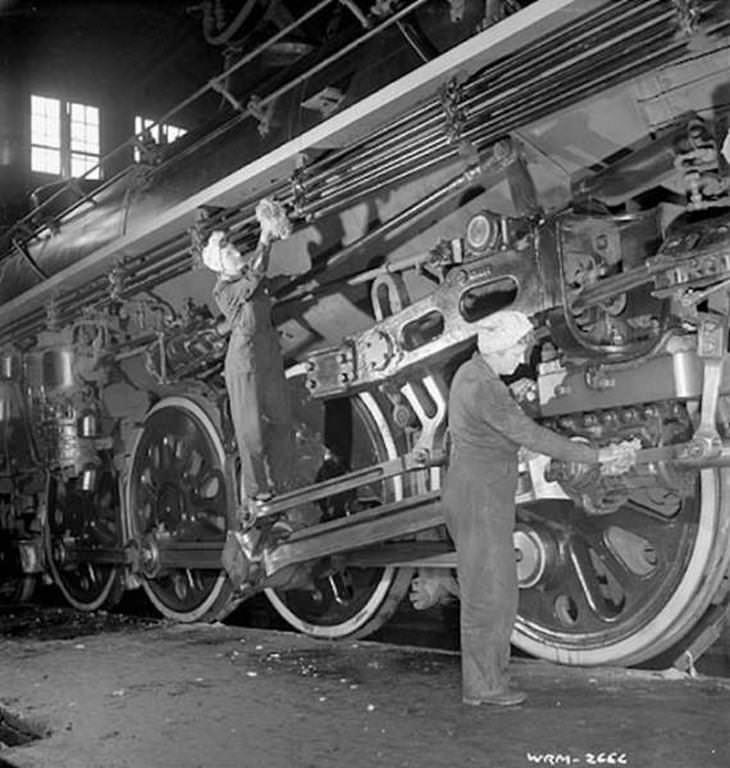 This iconic bridge was constructed between 1933 and 1937.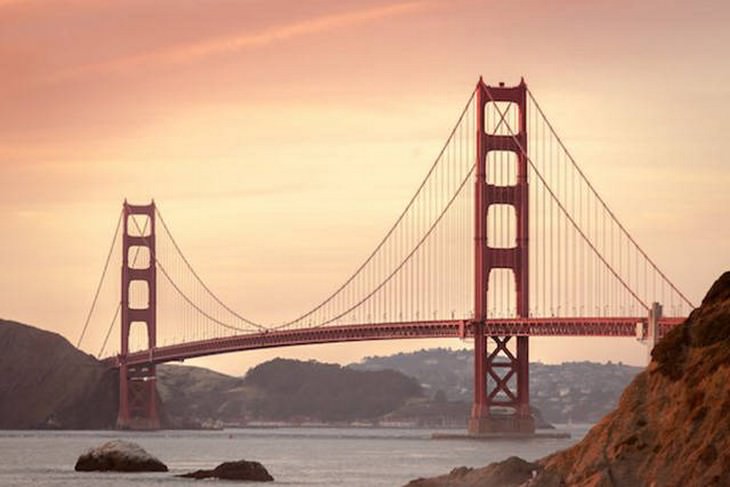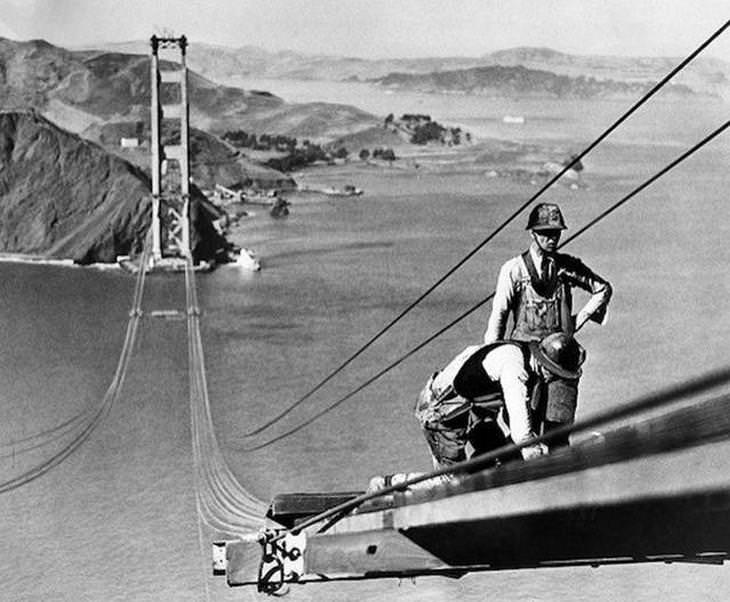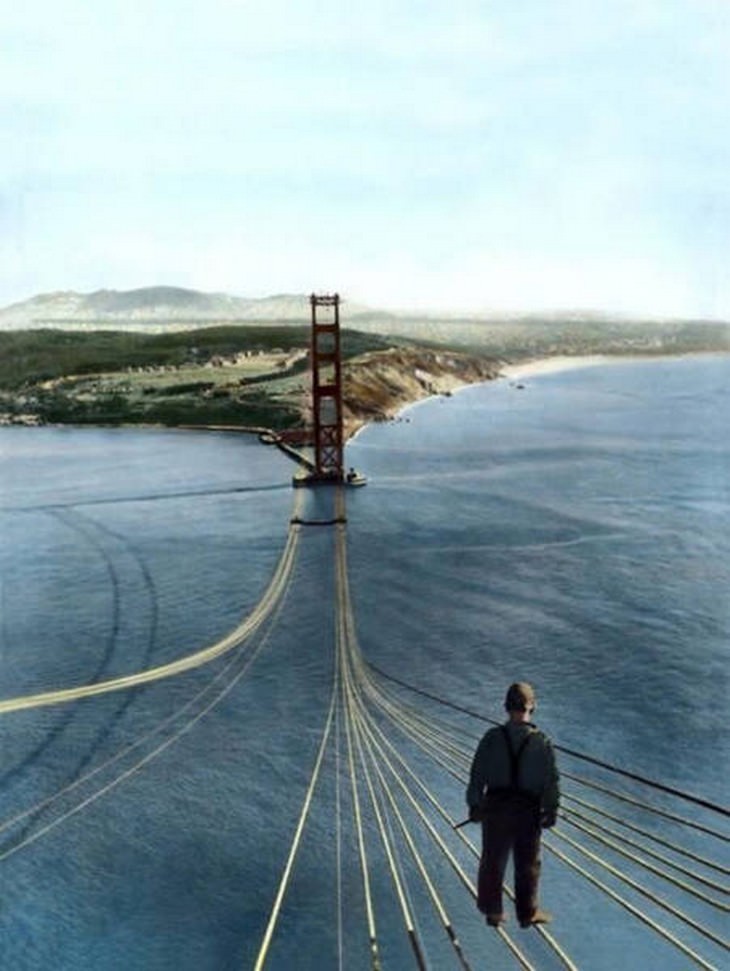 This gargantuan bridge was built between 1901 and 1912.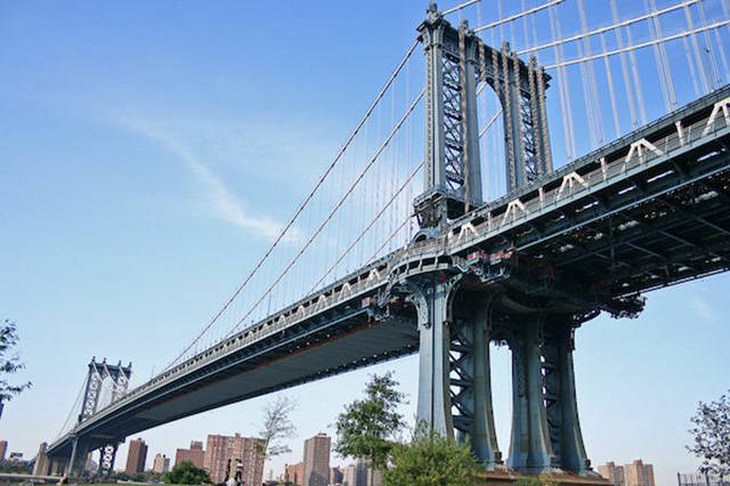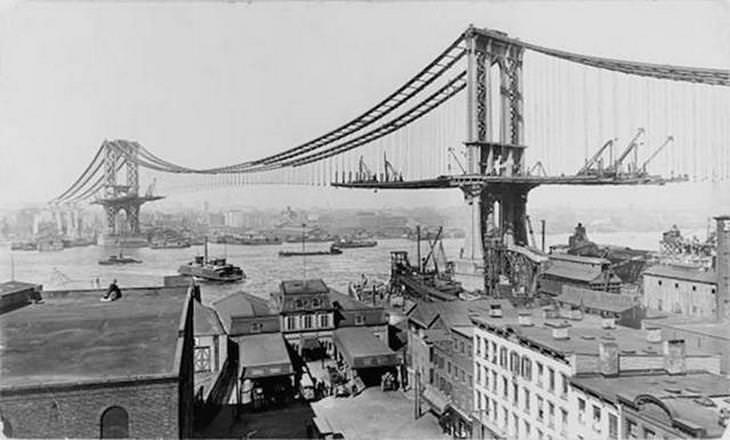 This incredible statue was constructed between 1914 and 1922.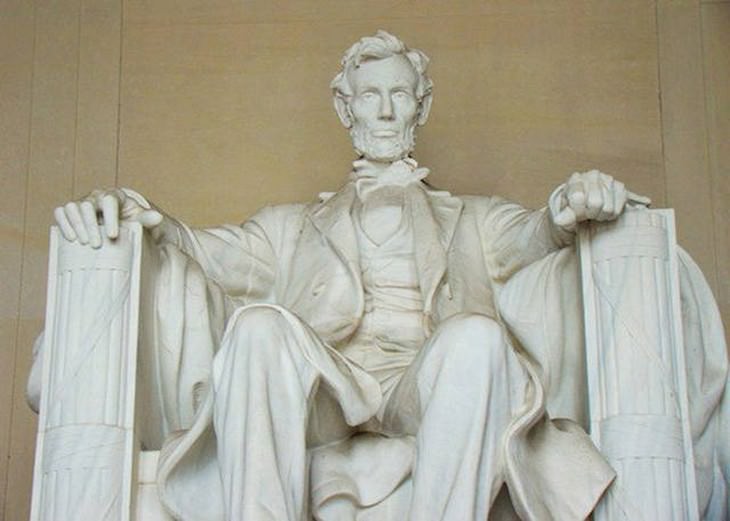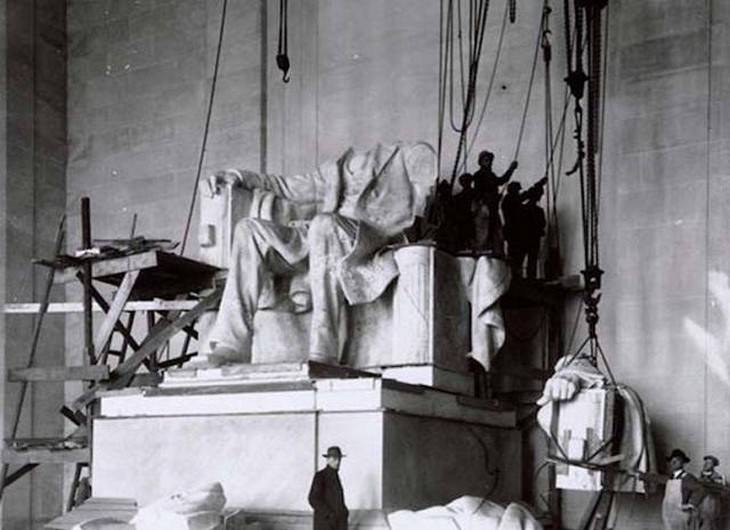 This important skyscraper was built between 1948 and 1952.