Some people express their creativity with paintbrushes or by whipping up gourmet food, and then there are those who like to hot-rod classic cars. Their dedication yields spruced up exteriors, shimmering interiors and tweaked engines. When cars were first introduced to the American market, Henry Ford's car company became a leader in manufacturing with the innovative assembly line production. See how enthusiastic hot rodders have fixed up, individualized and transformed classic Ford models.
1931 Ford Model A Hotrod – A/C – V-8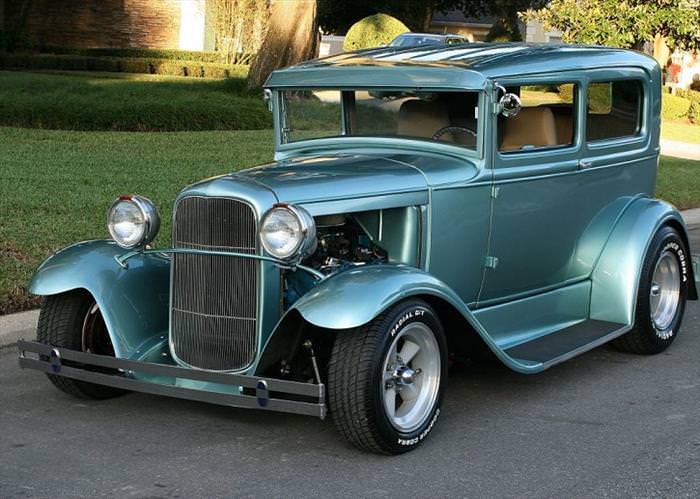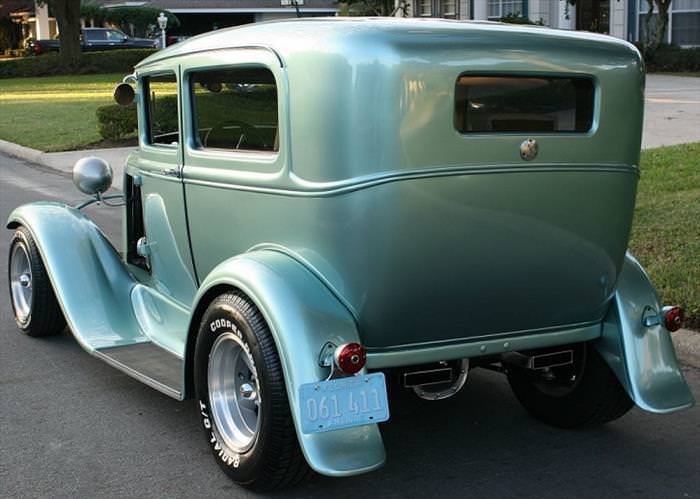 1929 Ford Model A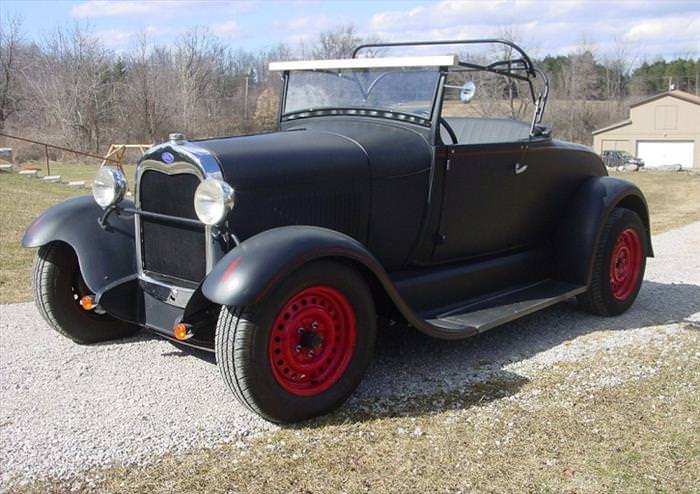 During the 1920s, Ford only produced one type of standardized car. The Model T was produced from 1908 until 1927, and the Model A was produced from 1928 until 1931. The Model T is known by some as the first publicly affordable car.
1937 Ford 350 4spd Muncie Old School Hot Rod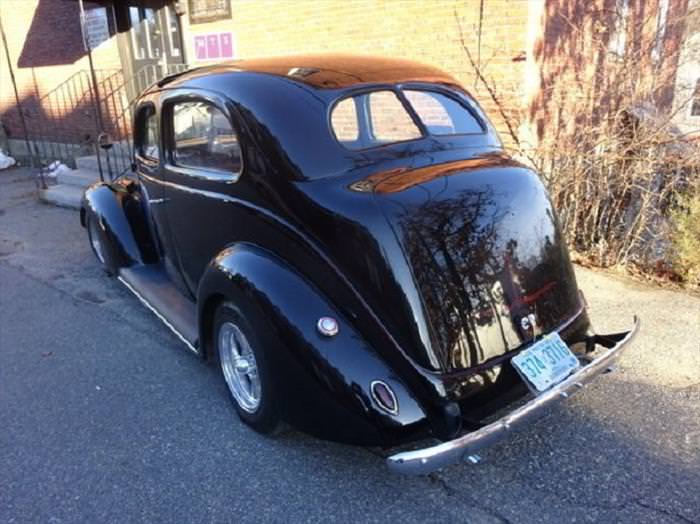 1940 Ford Convertible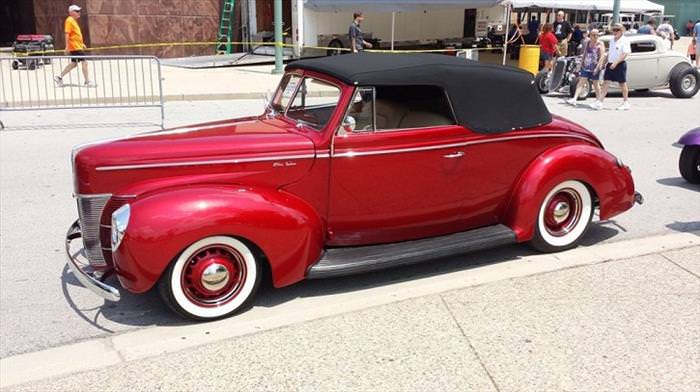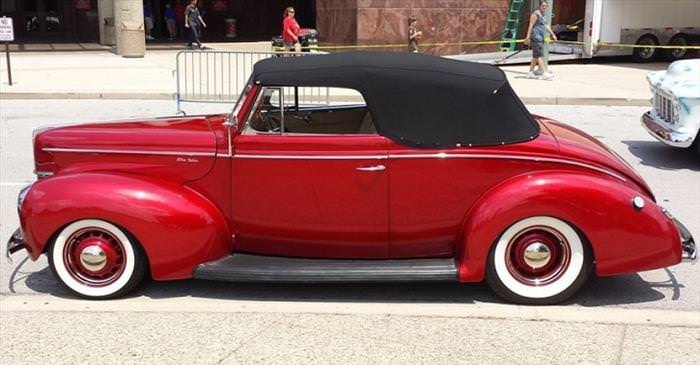 1932 Ford High-boy Roadster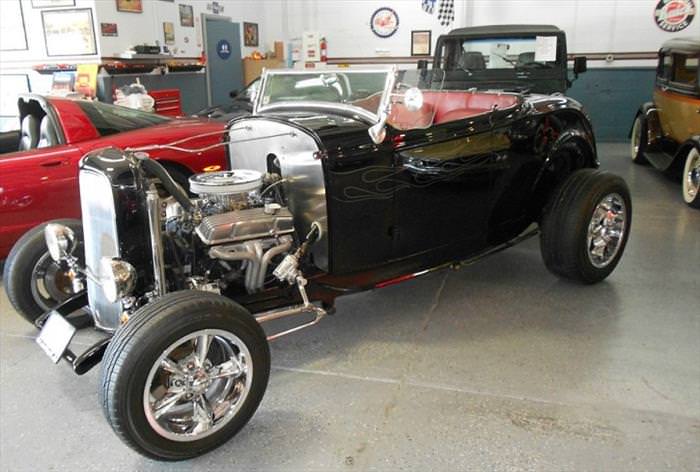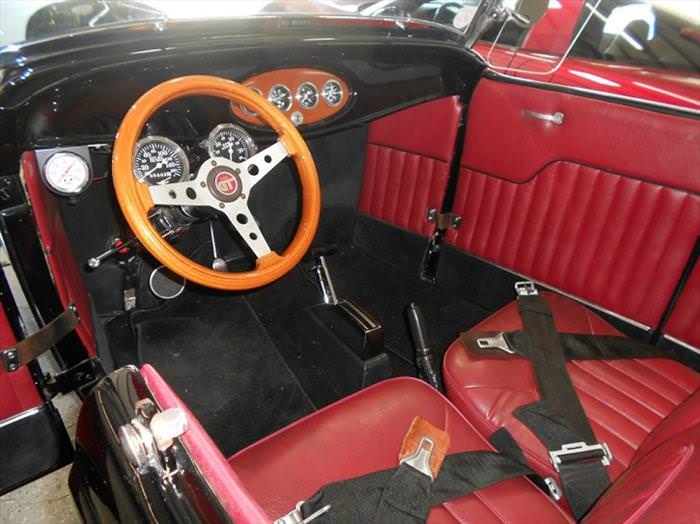 A roadster was a car with a removable top, removable windshield posts, and no roll-up door windows.
1931 Ford Model A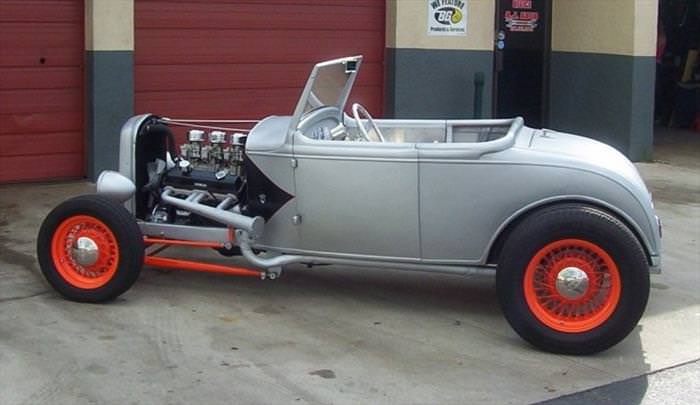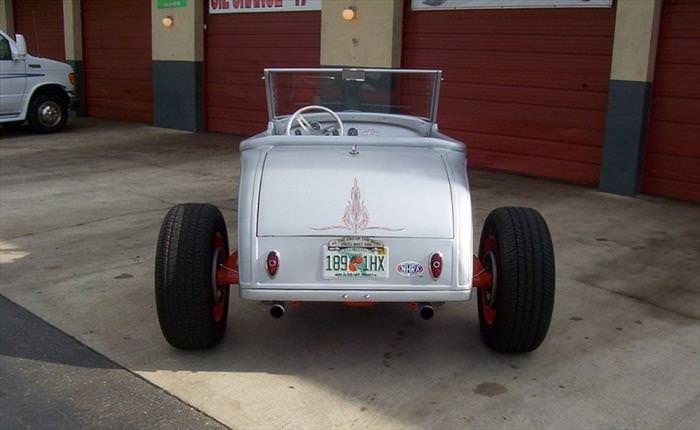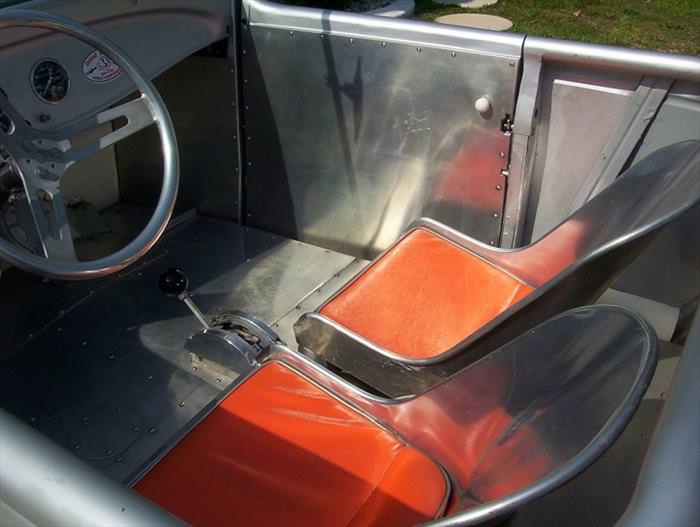 1940 Ford Pick Up Hot Rod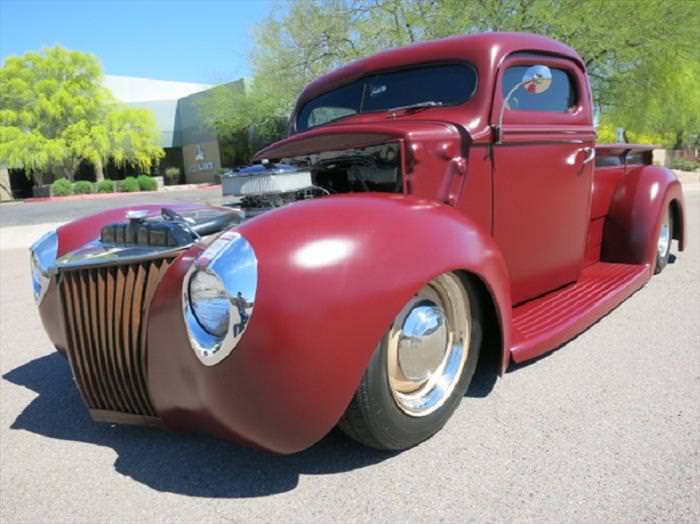 1930 Ford Model A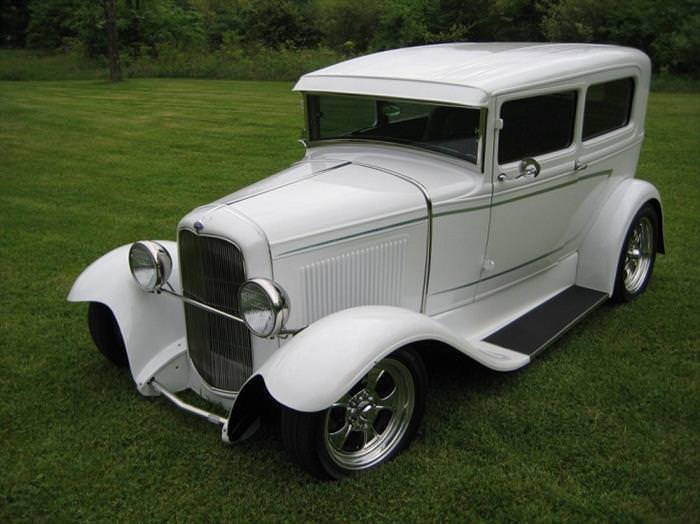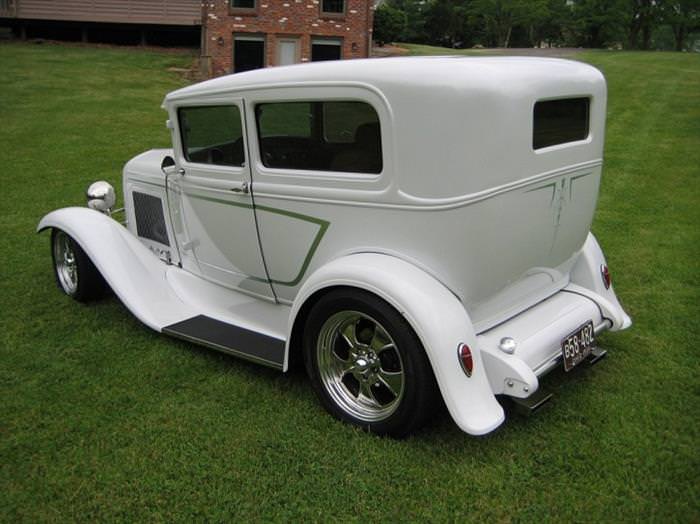 1939 Ford Coupe Moonshine Runner Hot Rod Street Rod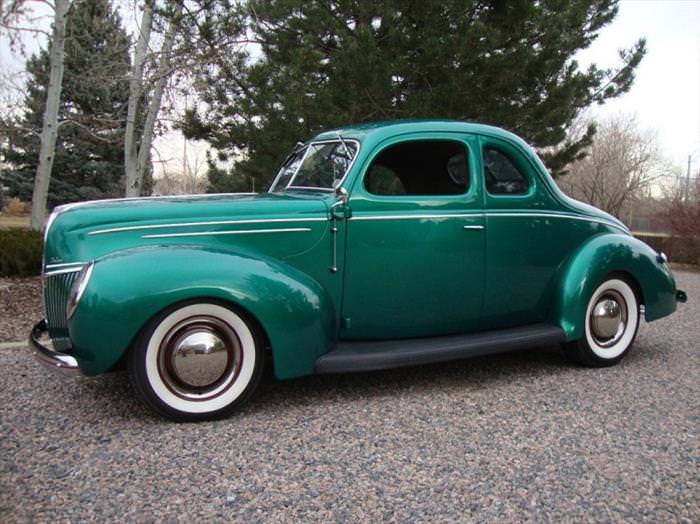 Despite prohibition being lifted, US government agents were still sent to shut down moonshine production in the Appalachians and Southern states. Illegal brewers would hop into cars, typically Ford Coupes, to outrun the government, hence the nickname moonshine runners.
1934 Ford Custom Hot Rod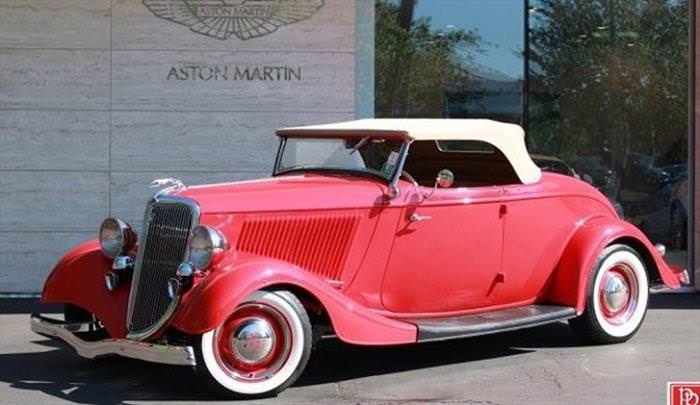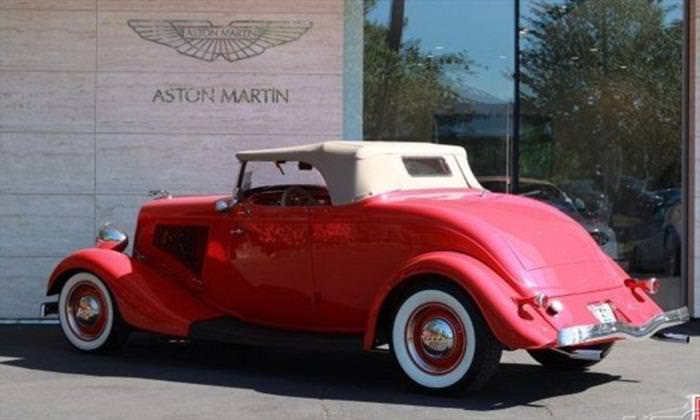 1928 Ford Model A Street Rod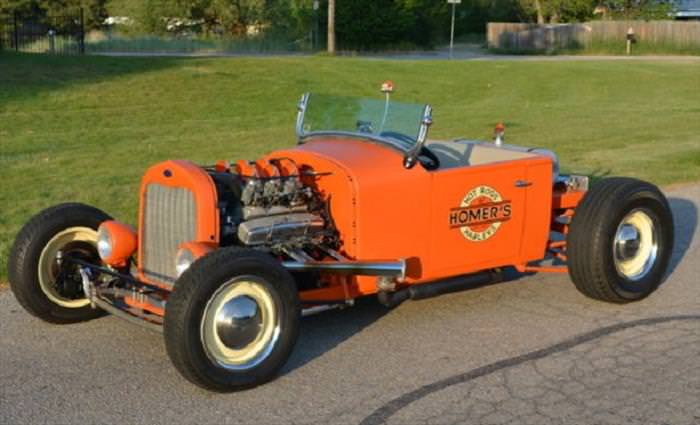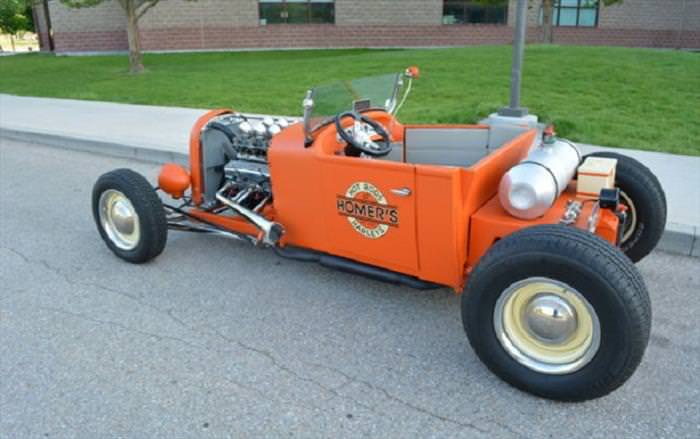 1932 Ford High-boy Roadster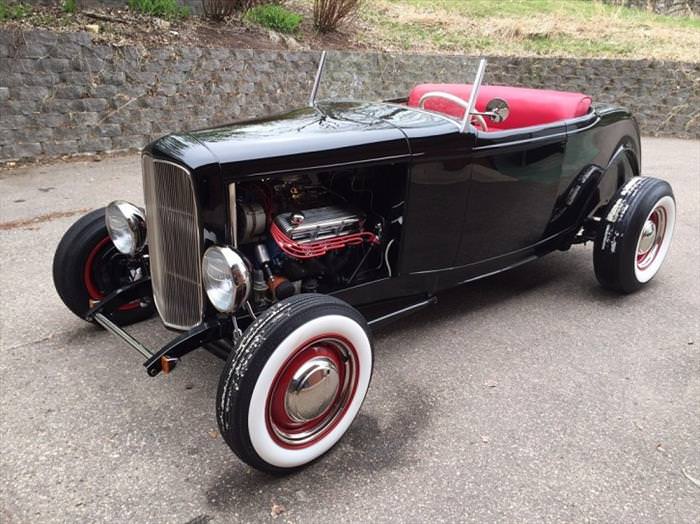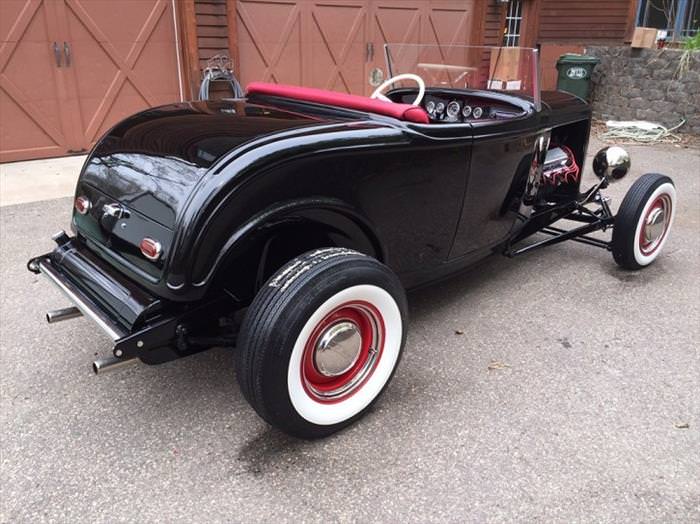 1934 Ford Woody Hot Rod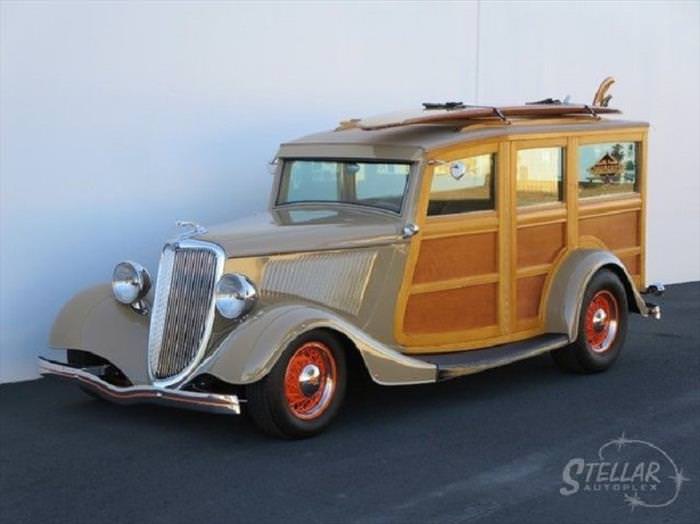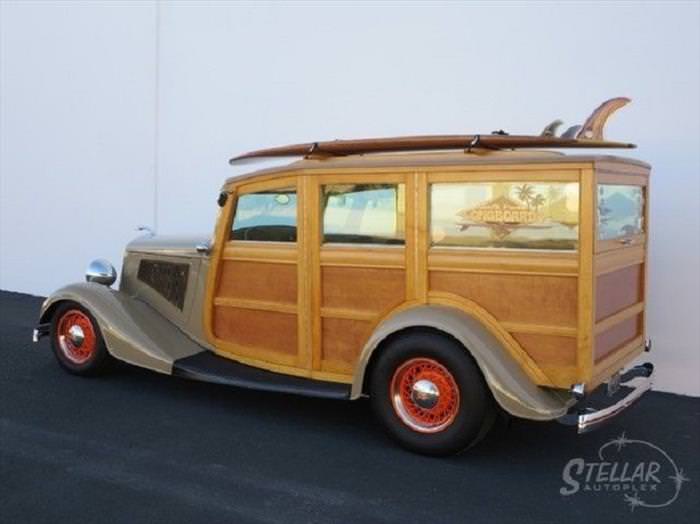 Wooden frameworks or wood-like panels, usually included in station wagon models, were a popular trend in the 1930s and 1940s, mostly in the US. This trend did not take off in Europe or Asia and died out after the 1950s.
1933 Ford 3 Window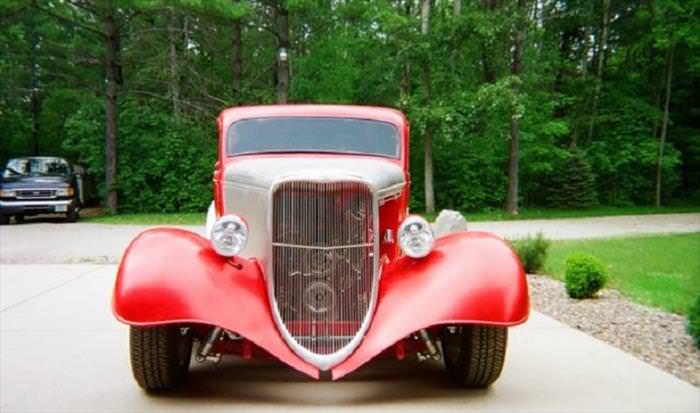 1946 Ford 2 door Sedan