Despite being descendants of wolves, dogs have truly become man's best friend. These four-legged canines are loving companions, brave protectors, and playful pets. Once in a while, though, these little angels risk life and limb to save their humans, proving that they are true family members.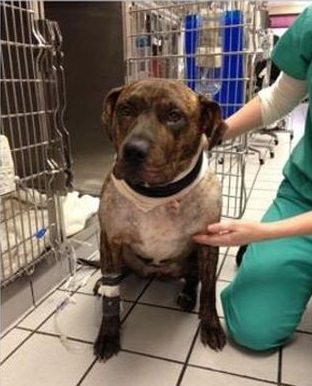 When he saw his owner being threatened with a knife during a domestic dispute, Cheko didn't hesitate and jumped in front of his mom, saving her life. Here's Cheko, recovering from 13 stab wounds.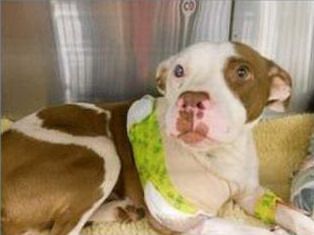 During a home invasion, four robbers threatened to shoot the father if he didn't open the safe. When the father did not comply, the robber fired a shot at him. Luckily for him, brave Lefty jumped in front of the bullet, saving his owner's life. After that, the wounded Lefty attacked the armed robber, giving the family and himself time to escape.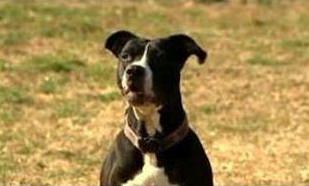 When 10-year-old Betsy woke up in the middle of the night to the smell of smoke, Betsy hurried and woke up her family, saving them from the blaze. After all of her humans were safe, she then ran back into the burning house and saved the family's five other dogs, one of whom was blind, so she had to drag him by the scruff of his neck. While the home was burnt down to the ground, no one got hurt, thanks to Betsy.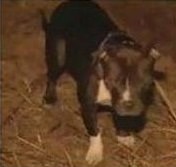 One evening, when Cara was walking her dog Creature, she noticed that Creature took an odd interest in a bush. Assuming it was a cat or a squirrel, she tried to pull Creature away but he refused to move. Deciding to trust her dog's instincts, Cara looked into the bush to discover an elderly woman in her pajamas, shivering from the cold. The poor 89-year-old lady had Alzheimer's and got lost after wandering away from her home.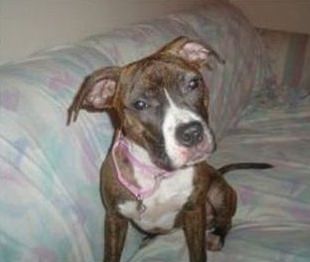 When pedestrians noticed that Bella was running at them and barking, they assumed this mixed pit bull was a stray and ignored her. Luckily, Teri was not one of them and followed Bella home, where he found her wheelchair-bound owner on the floor with stab wounds to his neck. Thanks to Bella's quick thinking and Teri's kindness, Bella's owner survived.