In addition to using plastic wrap to keep nibbles fresh before your guests arrive, it has a number of other ingenious uses. You can use it when traveling, around the home, or even incorporate it into your beauty routine. Here is a list of 15 clever uses for plastic wrap:
1. Keep Bananas Fresh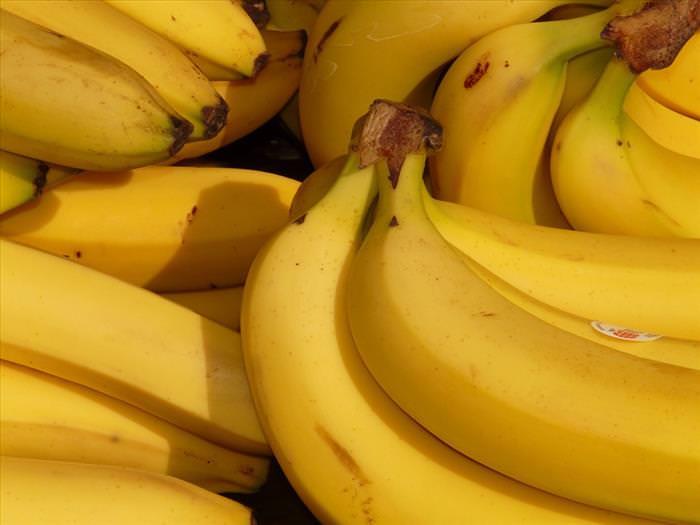 Wrap the ends of your bananas in plastic wrap to stop them from ripening too quickly.
2. Save Luggage Space
Cover your jewelry in plastic wrap when traveling to save space. This will also stop your jewelry from getting tangled in your bag.
3. Avoid Ice Cream Freezer Burn
Freezer burn is the colloquial name given to the oxidation process of frozen food. You can prevent your ice cream from getting freezer burn by placing a layer of plastic wrap over the top of it prior to putting the lid on.
4. Avoid a Messy Refrigerator
Keep the shelves in your refrigerator nice and clean by placing a layer of plastic wrap over them. You can remove and replace the plastic wrap in the event of a spill.
5. Protect Surfaces from Paint Spills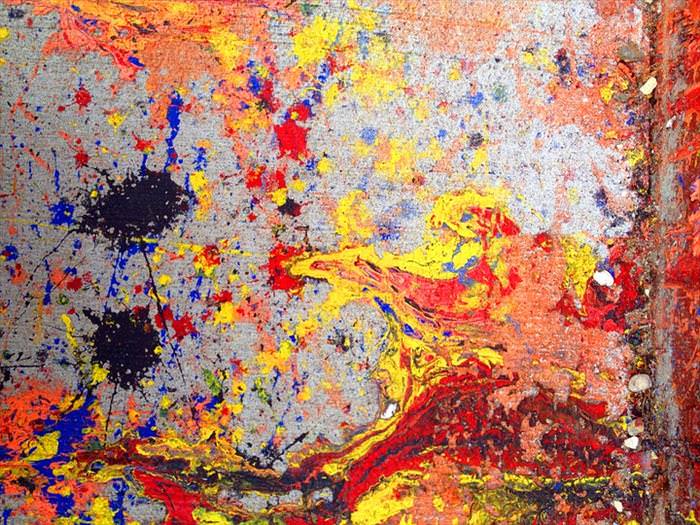 If you happen to be redecorating, cover a surface that's exposed to a potential paint spill with plastic wrap. You should use it together with painter's tape to get a good edge.
6. Make a Temporary Waterproof Phone Cover
Don't let a few clouds in the sky put you off going for that run you were planning – wrap your phone in plastic wrap and off you go.
7. Prevent Falling Trash
Plastic wrap can help you avoid dropping any trash if you happen to be moving an open bin. Cover the top of the bin with it to prevent any contents from falling out.
8. Make an Improvised Travel Cup
Turn any cup into a travel cup by covering the top of it in plastic wrap, then pierce the center with a straw.
9. Keep Toiletry Fluids inside Their Bottles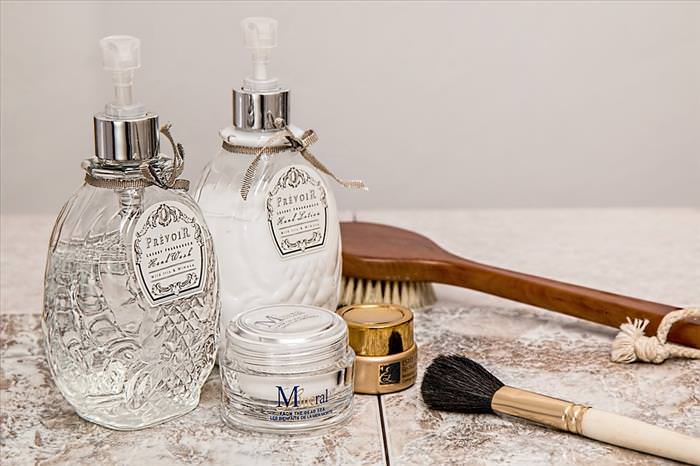 Place plastic wrap under the caps of your toiletries when traveling. This will prevent leaks and protect your clothes.
10. Keep Your Piping Bag Clean
Are you into making sweet treats? If you are, try wrapping any frosting you're using for your next baking session in plastic wrap before placing it in the piping bag. This is especially effective if you're using various colors of frosting at once.
11. Get Rid of Pesky Blackheads
After you get out of the shower, apply a thick layer of moisturizer or Vaseline to the affected area, and then cover it with plastic wrap. Leaving the plastic wrap in place, apply two hot, damp washcloths to the area for five minutes. Wrap tissues over your forefingers and squeeze out the blackheads gently to remove them.
12. Keep Paint Rollers from Drying Up
Wrap any paint rollers you might be using on your latest DIY project to keep them from drying out between uses.
13. Avoid Dirty Dish Mess When Camping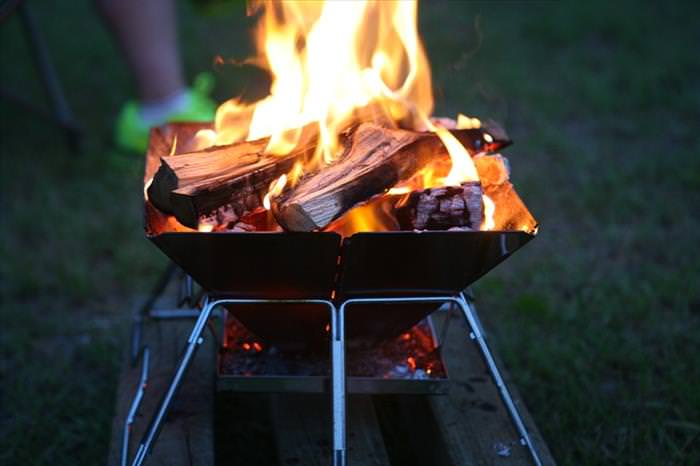 Wrap your camping plates, bowls and dishes in plastic wrap so you can just throw leftovers away when you're done eating, doing away with the need to clean.
14. Stop Hair from Clogging Up Your Sink
If you happen to have curly hair and untangle it every so often, try covering your sink with plastic wrap to avoid clogging it up.
15. Stop Paint from Drying Up
Place plastic wrap underneath the lid of a paint can when closing it back up after using it. This will prevent the paint from drying up.
Content Source: One Crazy House