Baking is considered to be one of the hardest forms of food preparation. It requires attention to quantity and timing, and even the way you prepare the mix affects the outcome. Don't let that daunt you, these 18 baking tricks will make your life easier.
1. Use lace and powdered sugar instead of icing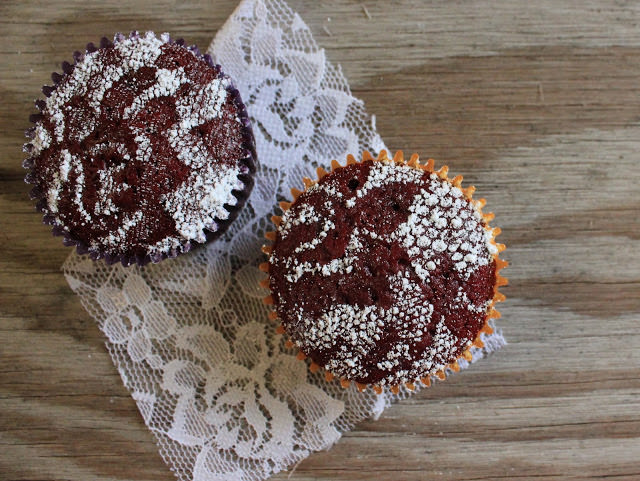 Source
2. Bake your cookies in a muffin tin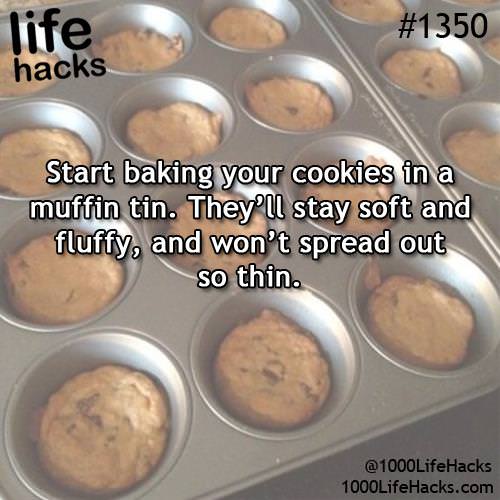 Source
3. Use a wine bottle if you don't have a rolling pin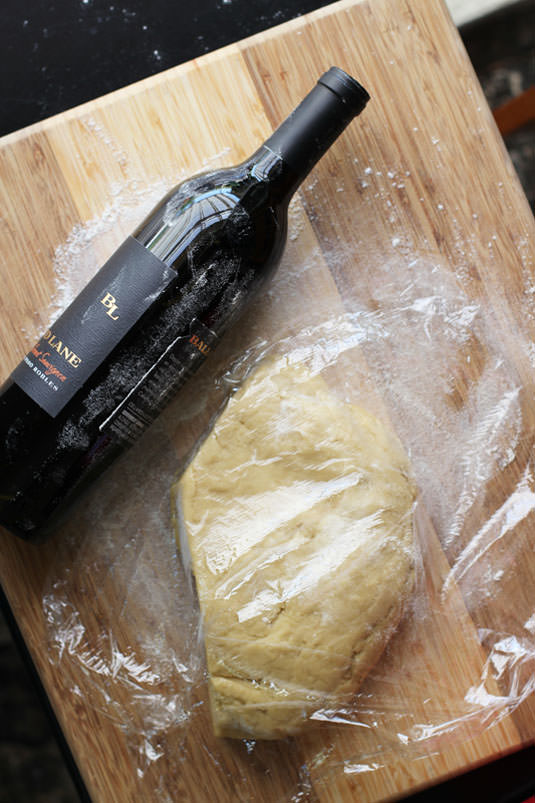 Source
4. Bake bananas to hasten their ripening
Preheat the oven to 300°f (150°c) and bake for 30-40 minutes.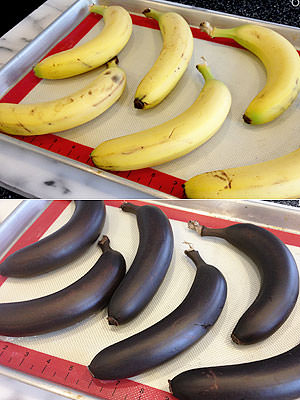 Source
5. You can use Jell-O as a food coloring substitute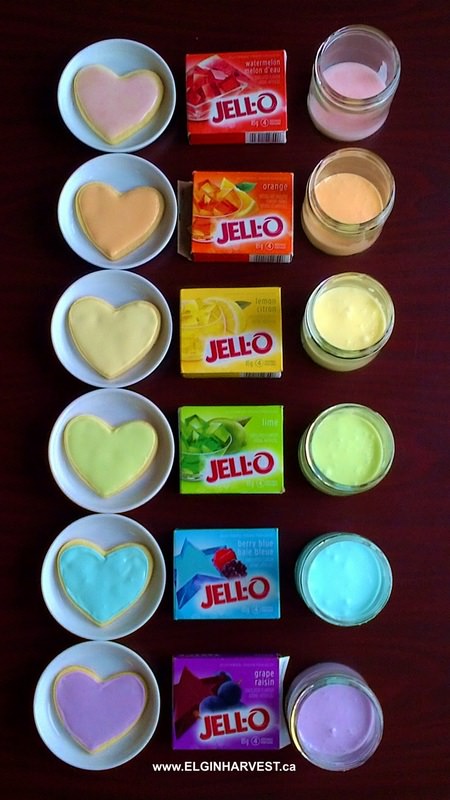 Source
6. Use a condiment dispenser for muffin batter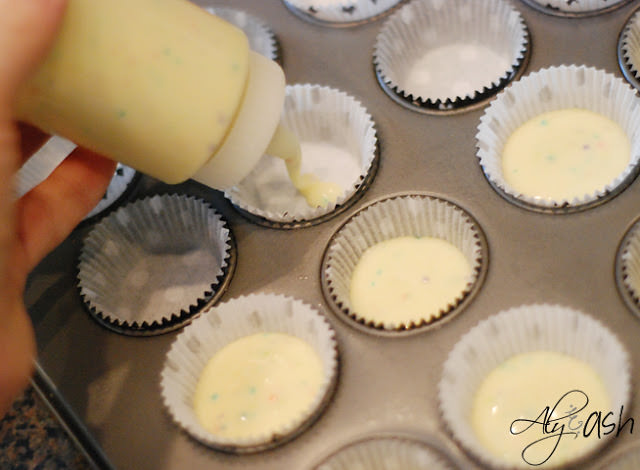 Source
7. Lemon juice + milk = buttermilk
8. Fry bisquits to turn them into donuts
Make sure it's "Texas Style" biscuits.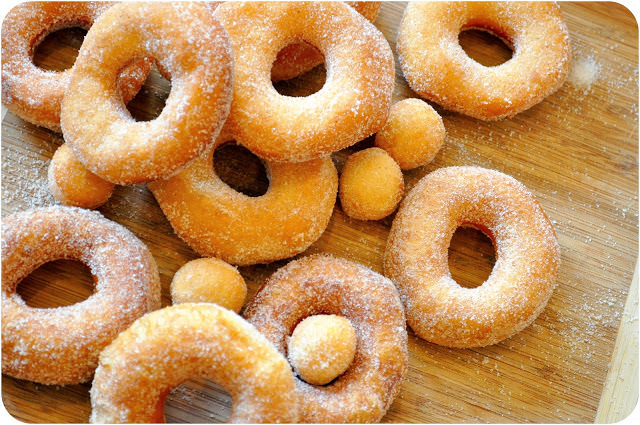 Source
9. Use ice cream and flour to make an easy cake
The trick - you need the "Cake Batter" ice cream.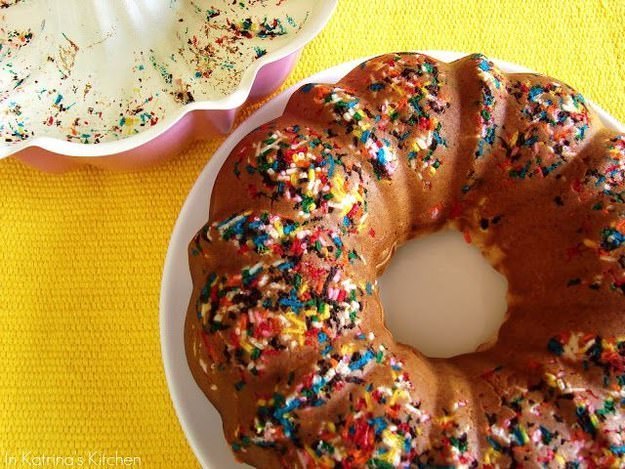 Source & Recipe
10. Make a chocolate-chip muffin in the microwave
Recipe below.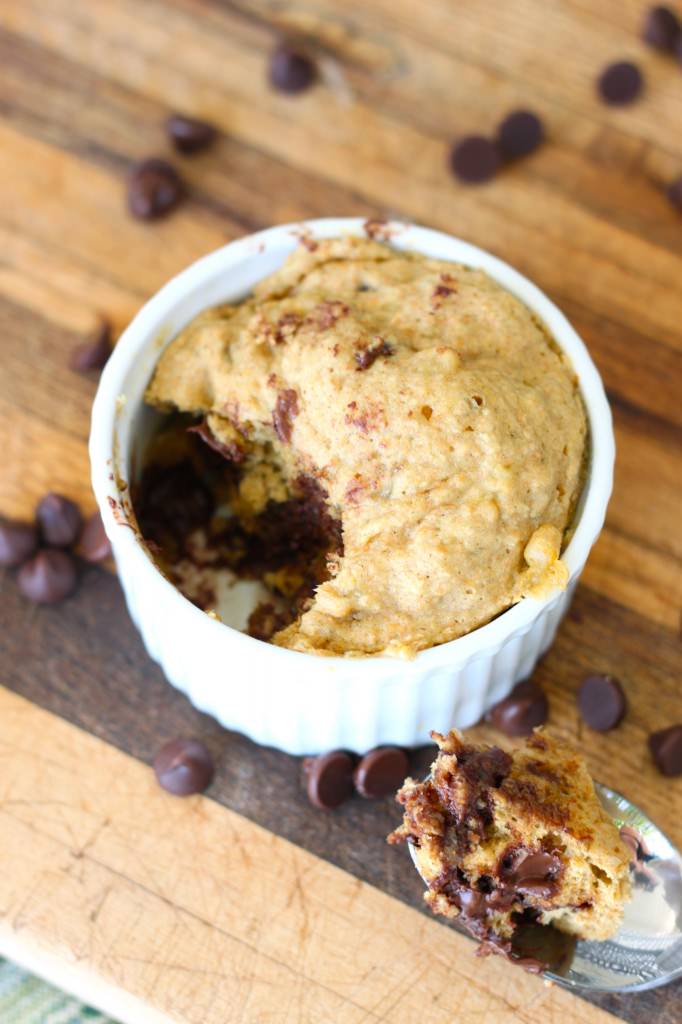 11. Use a jar to whip cream
Put cream in a jar, seal lid, shake like there's no tomorrow.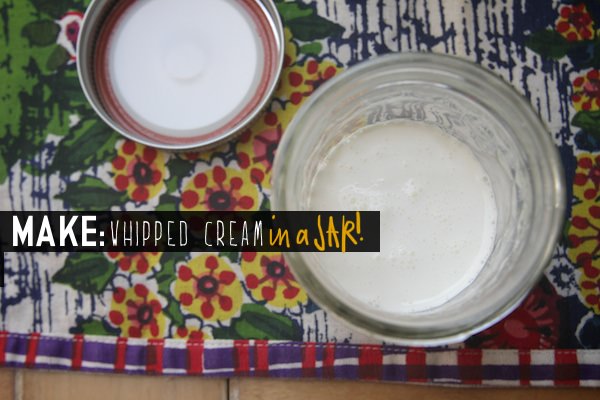 Source
12. Mason jar lids can replace a muffin tin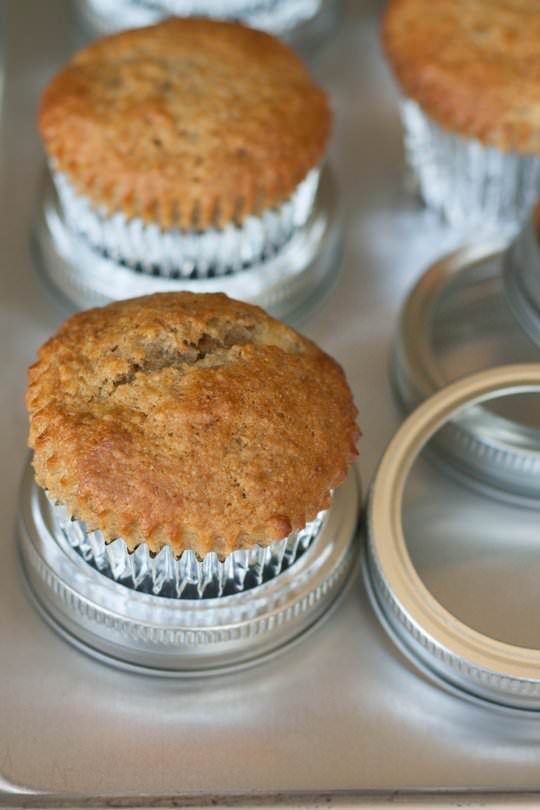 Source
13. A plastic bag in a glass makes a mess-free piping bag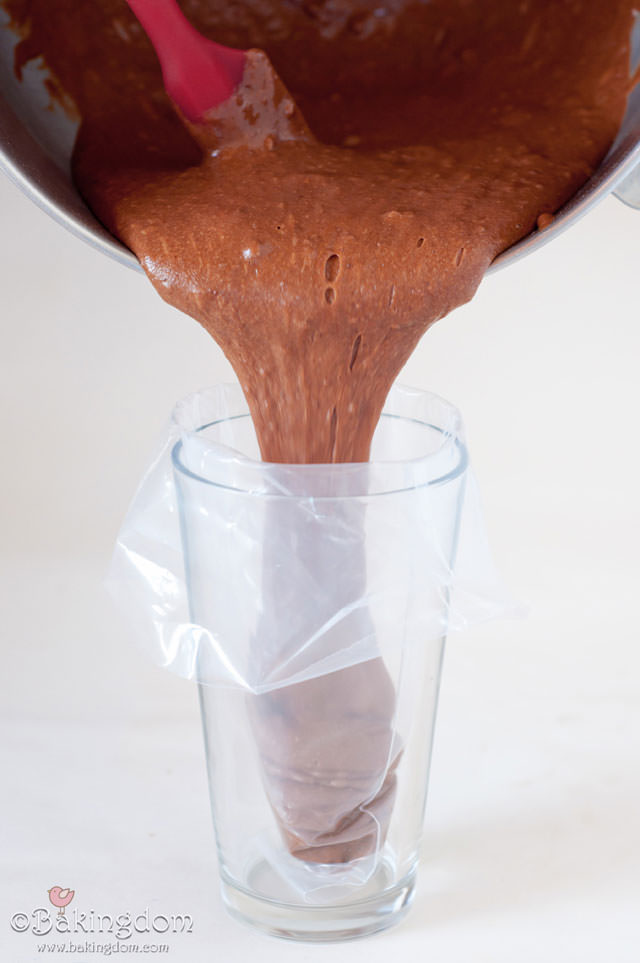 Source
14. Bake cinnamon rolls in a waffle iron
You can use a waffle iron for much more.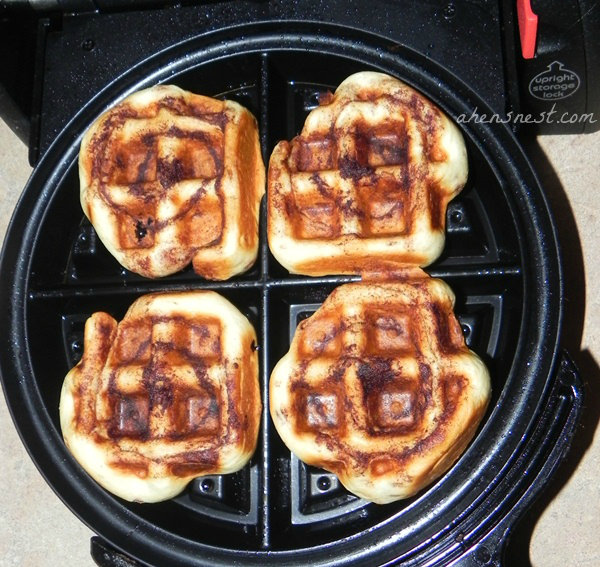 Source
15. Use baking parchment for mess-free baking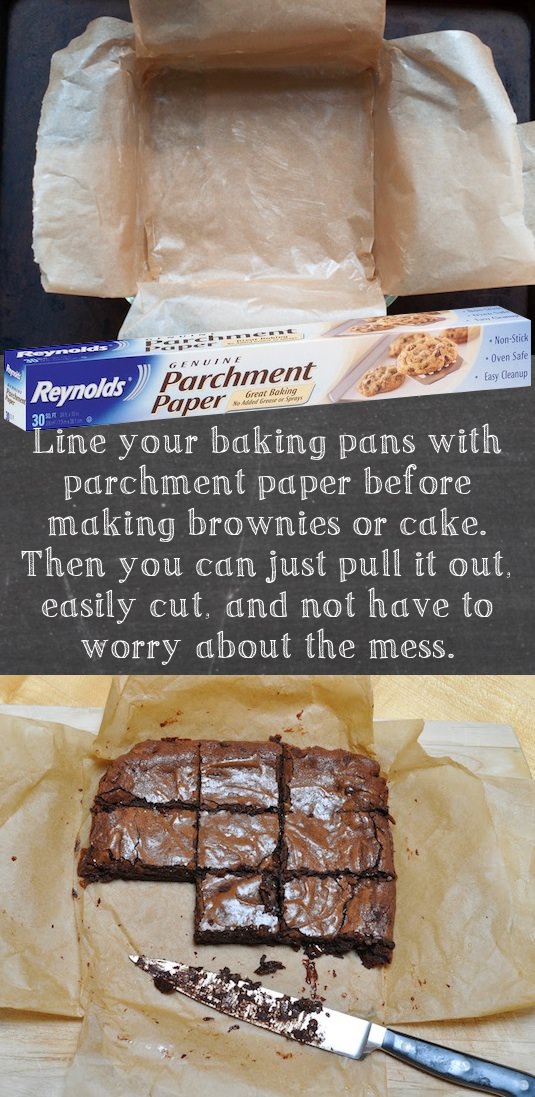 Source
16. Heart-shaped muffins? Don't lose your marbles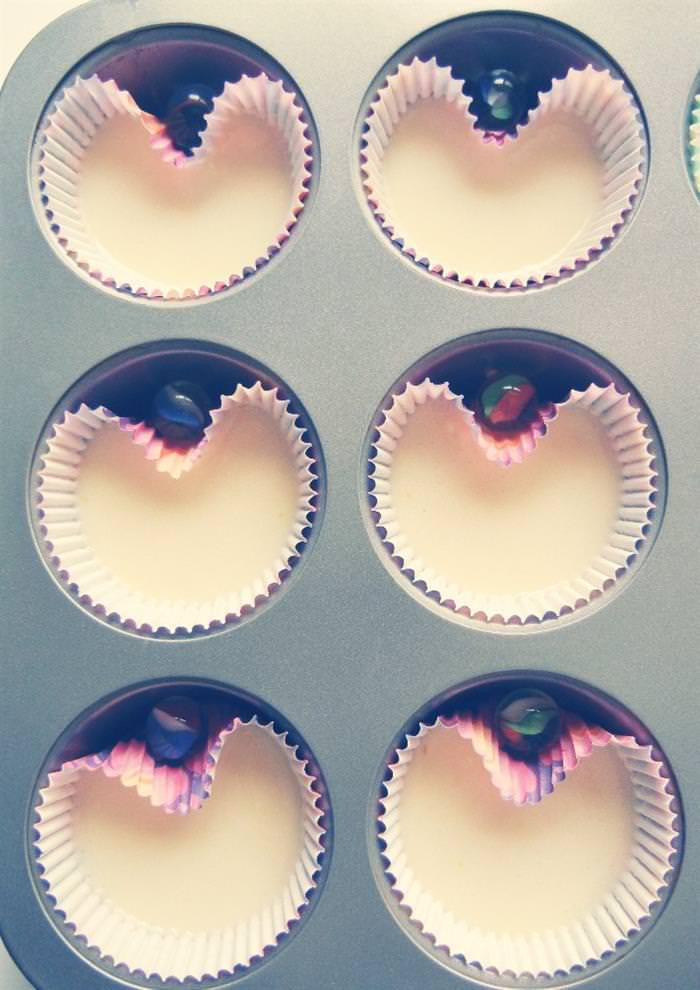 Source
17. Heat up citrus in the microwave for easy juicing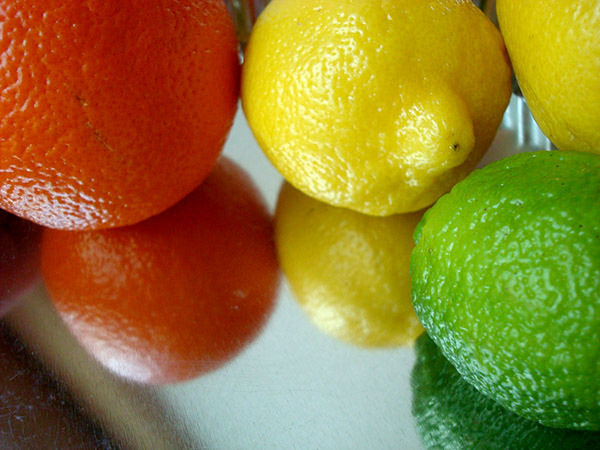 Source
18. Quickly soften butter with a drinking glass
Got your own tips and tricks? Let us know in the comments!