I didn't think of the Western Balkan region as a must-visit travel destination - until I saw these jaw-dropping photos! Consisting of Albania, Bosnia and Herzegovina, Croatia, Kosovo, Macedonia, Montenegro and Serbia, the Western Balkans are incredibly beautiful and varied. From cities straddled by towering mountains, to beaches rivaling the best in the world, the Western Balkans have it all. Let's dive into its breathtaking beauty:
Albania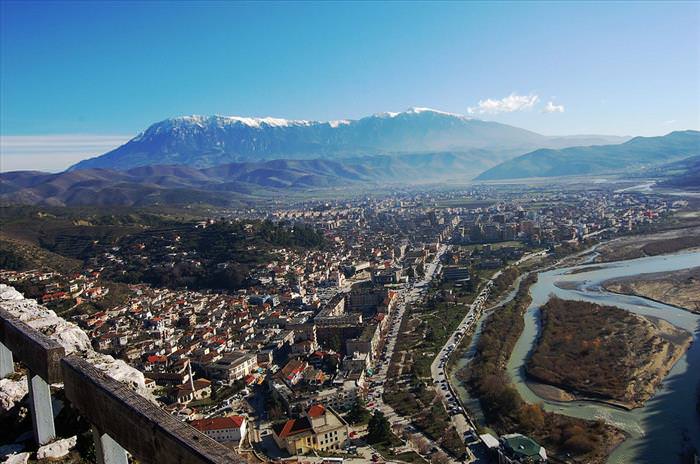 This is the city of Berat. Its old town, called Mangalem, is a UNESCO World Heritage Site. The towering Tomorr Mountains provide a stunning backdrop for the city.
Source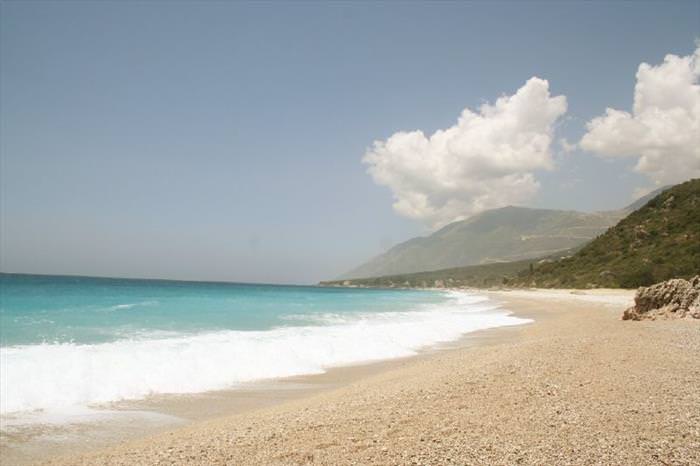 You might mistake this beach for somewhere in the Caribbean or Polynesia, however it's actually along the coastline of Dhermi.
Source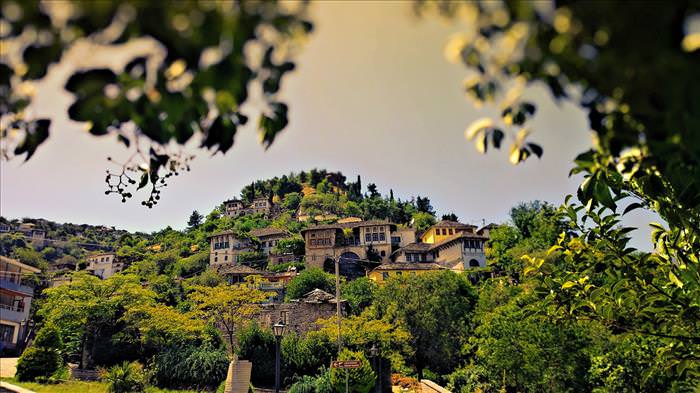 Gjirokastër is one of the world's finest examples of a well-preserved Ottoman town. It's also the birthplace of former Albanian Communist leader Enver Hoxha.
Source
Bosnia and Herzegovina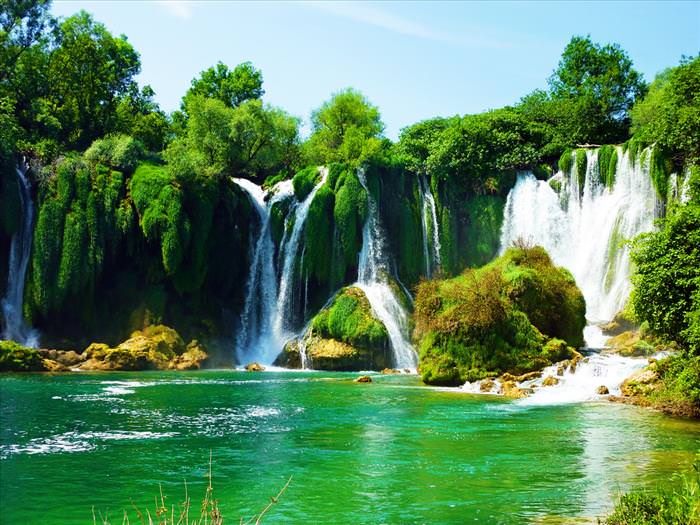 This gorgeous waterfall is called the Kravice Falls. It is said that it is at its most beautiful during spring - all its surrounding vegetation turns bright green.
Source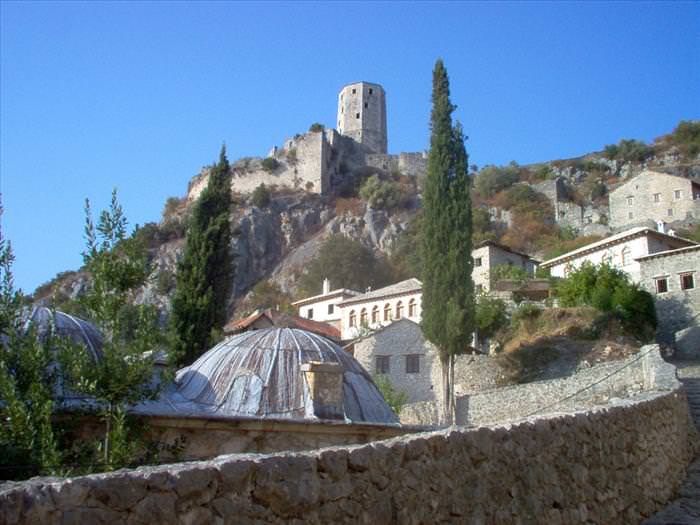 Pocitelj is a settlement which dates back to the early 15th Century. It's one of the best-preserved Medieval settlements in Bosnia and Herzegovina, featuring pronounced Ottoman architectural influence.
Source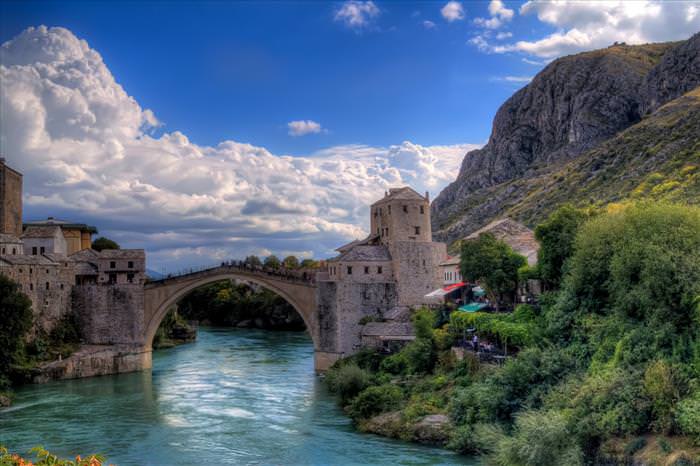 The Stari Most is a recreation of an exquisite 16th Century Ottoman bridge, which was destroyed in 1993, after standing for 427 years.
Source
Croatia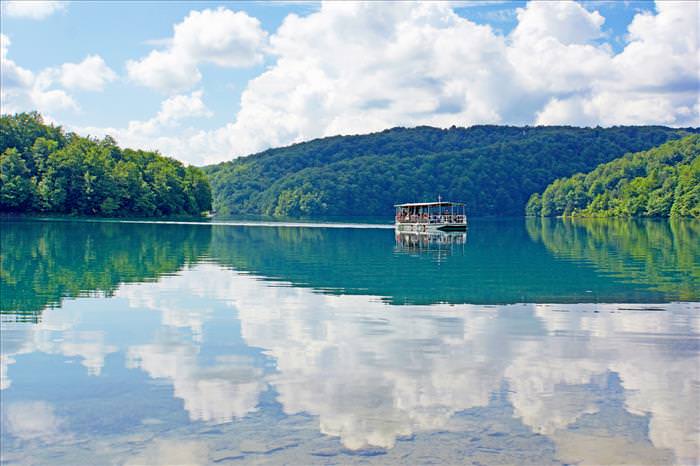 The awe-inspiring natural beauty of Plitvice National Park, which spans 73,350 acres, is worth every dollar of the $30 entrance fee.
Source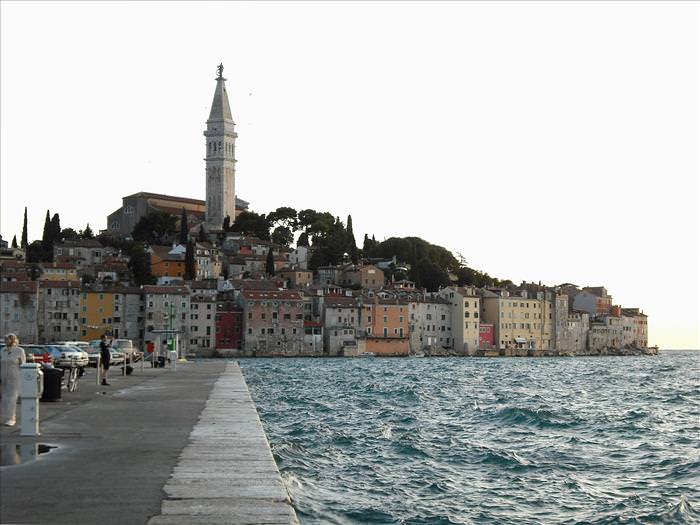 Appearing to be a city built over the sea, Rovinj used to stand on an island, however it is now connected to the Croatian mainland after the channel between them was filled in, in 1763.
Source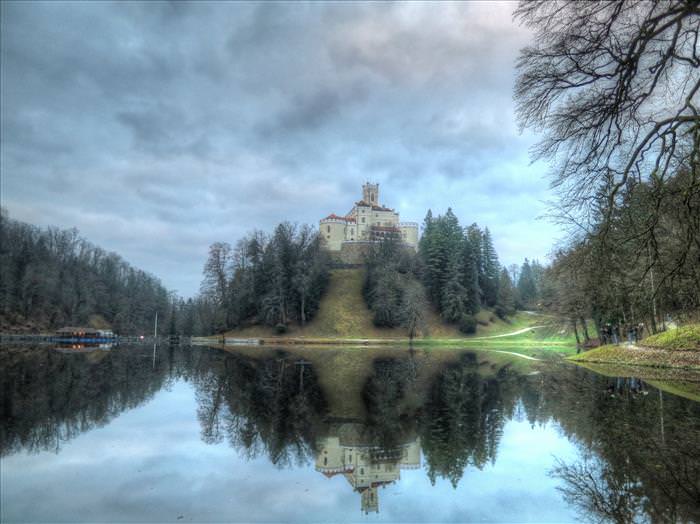 Trakoscan Castle
's history dates back to the 13th Century. While it is currently open to visitors, this small observation fortress is in need of repairs.
Source
Kosovo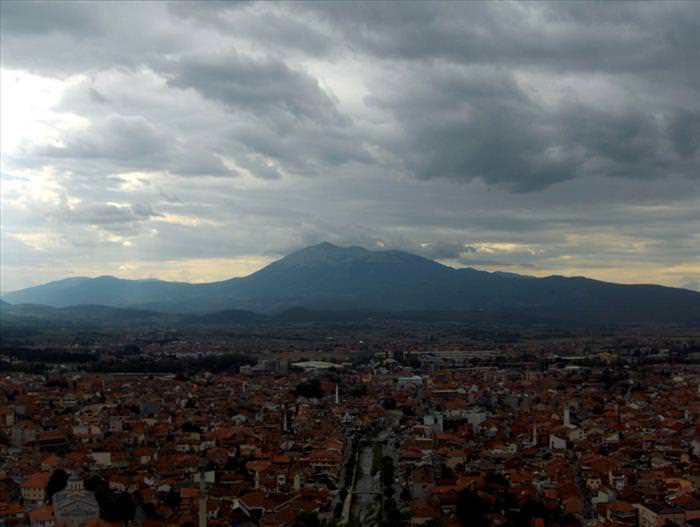 This moody-looking settlement is Prizren, Kosovo's second city. The Sharr Mountains can be seen in the distance.
Source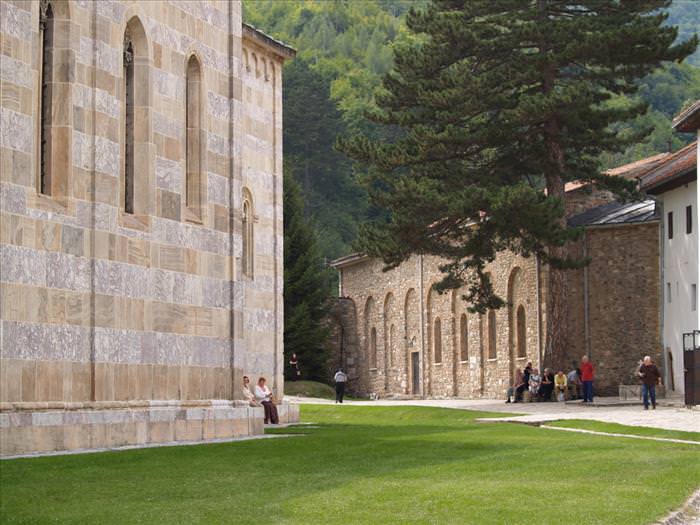 The Decani Monastery is a 14th Century Serbian Orthodox Christian monastery with UNESCO World Heritage Site status.
Source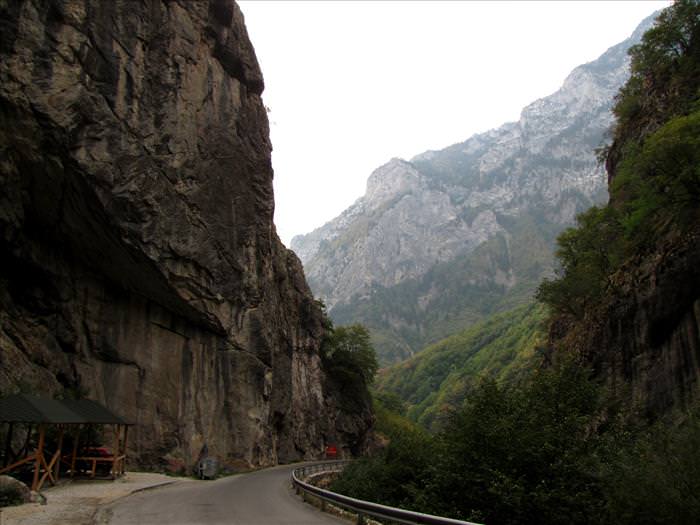 The sheer drops on either side of Rugova Canyon make it one of Europe's longest and deepest canyons.
Source
Republic of Macedonia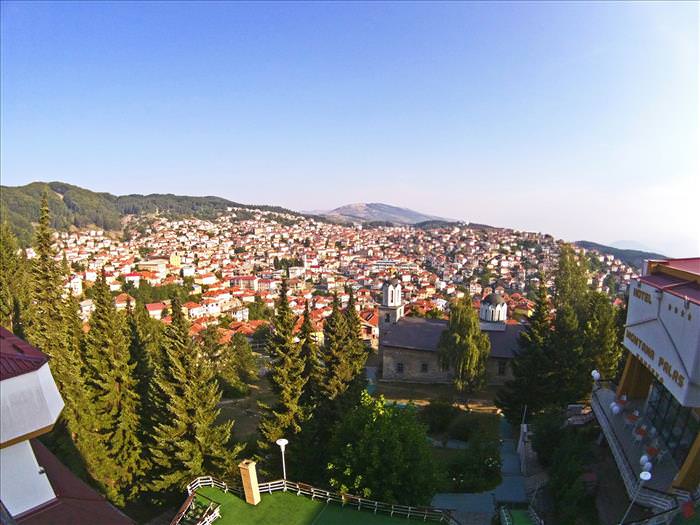 Kruševo is the highest town in Macedonia. It lies 4,429 feet above sea level.
Source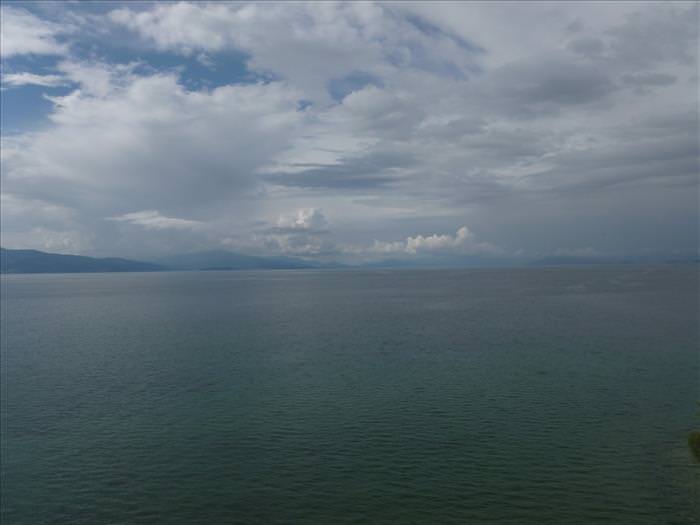 Lake Ohrid is renowned for its beauty. On the right day, the lake appears to blend seamlessly into the sky.
Source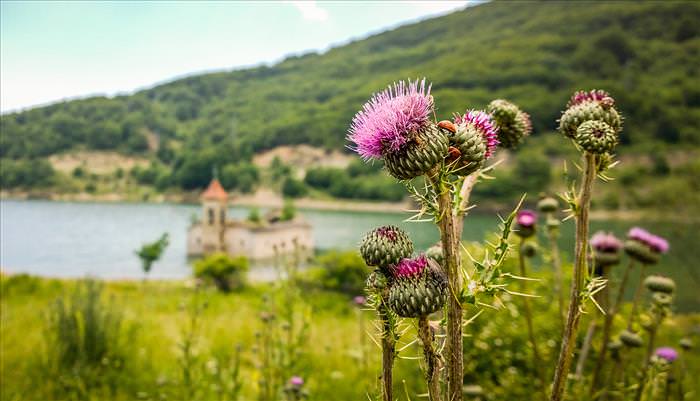 Mavrovo National Park's wonderful vistas and wide, open expanses are definitely worth experiencing.
Source
Montenegro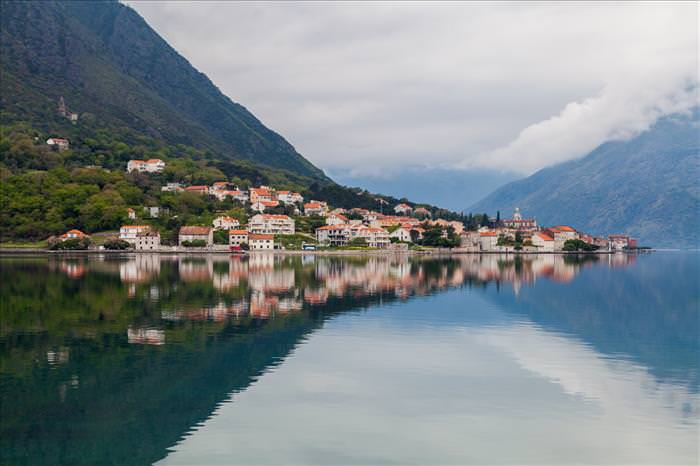 Dobrota is a settlement which straddles the Bay of Kotor. It's home to about 8,000 people.
Source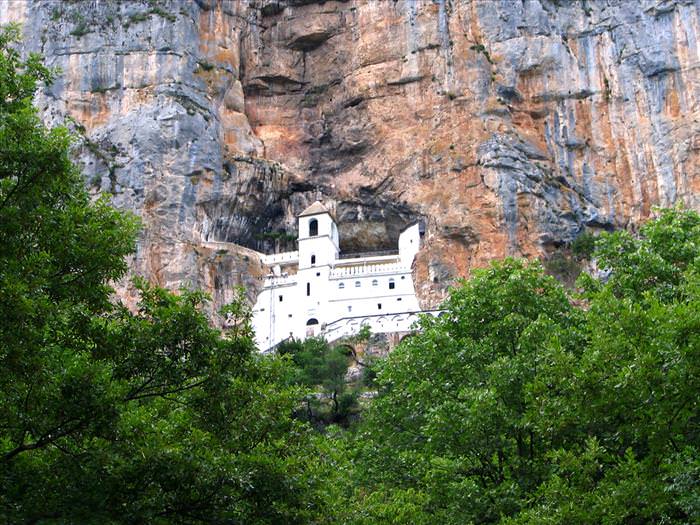 Appearing to be built into solid rock, Ostrog Monastery is an important pilgrimage site for the Serbian Orthodox church.
Source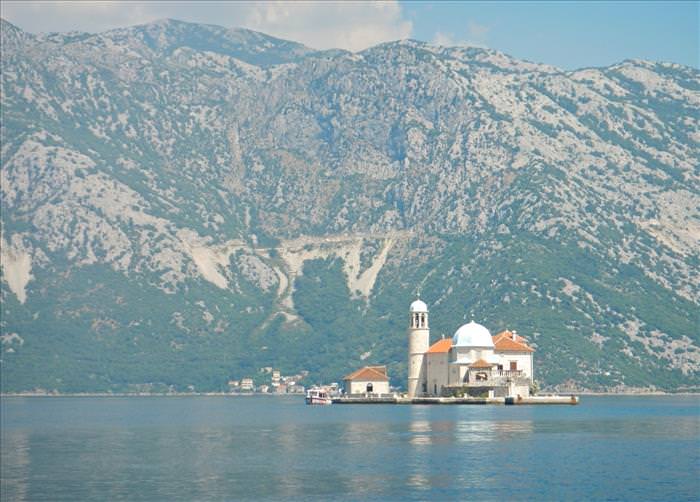 The Island of St. George is an islet rising out of the Bay of Kotor.
Source
Serbia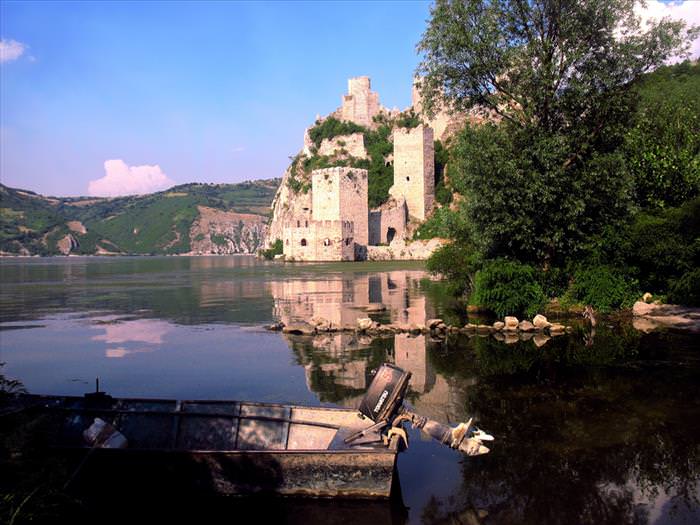 The Golubac Fortress has a turbulent history, and its true origins remain uncertain to this very day.
Source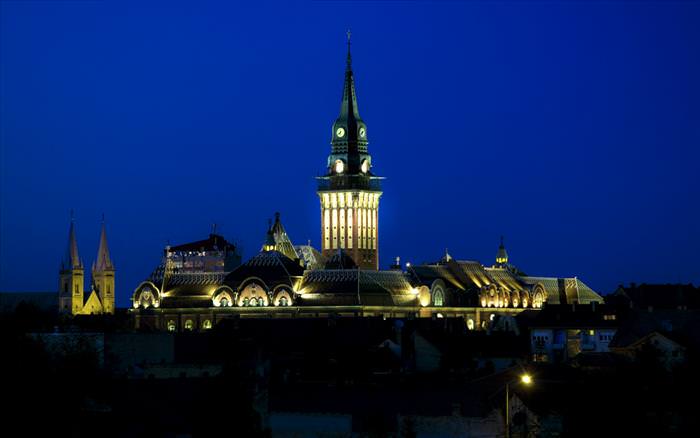 Built in the Art Nouveau architectural style, the city of Subotica is the only one of its kind in Serbia.
Source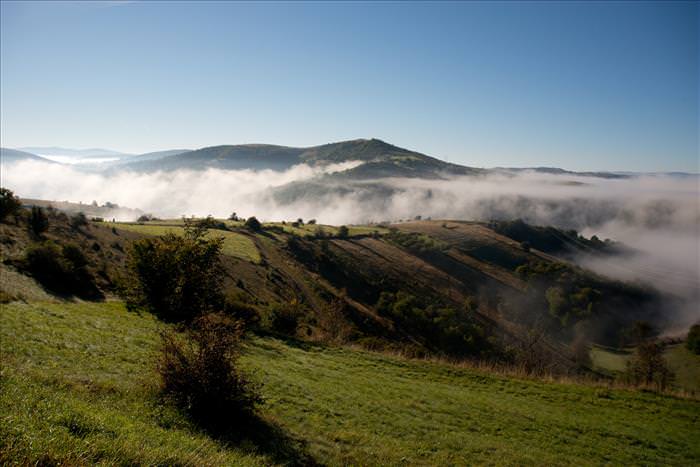 The Uvac River Region is home to some of Serbia's most beautiful natural landscapes.
Source