The research revolved around the genes responsible for fighting the effects of aging. By feeding mice certain natural proteins, they managed to trigger "youth genes" on, and switch "old genes" off. Within a week, the mice' muscular aging process was completely reversed!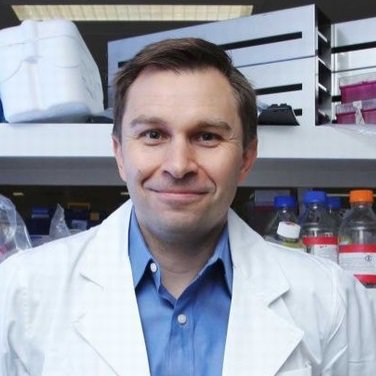 Professor David Sinclair, the head of the research teams, said: "We've discovered genes that control how the body fights against aging and these genes, if you turn them on just the right way, they can have very powerful effects, even reversing aging - at least in mice so far."
"We fed them a molecule that's called NMN and this reversed aging completely within just a week of treatment in the muscle, and now we're looking to reverse all aspects of aging if possible."