The small village of Zalipie can be found at a remote area of South Poland. But to those who make the effort to get there the trip is well worth it, because this village contains quite the surprise between its walls. The residents of this village have a beautiful tradition that started over 100 years ago, when the women of the village began to paint decorations of flowers on the walls of all the houses.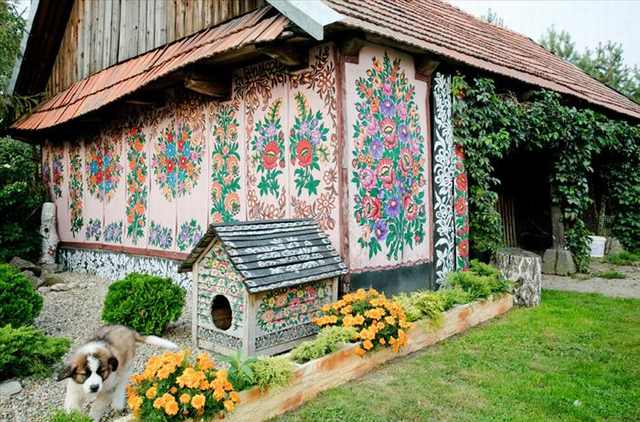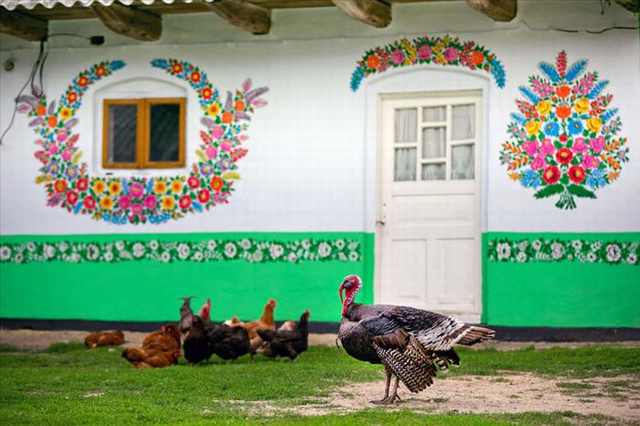 Although it isn't known exactly when the tradition began, we know that it started because the women wanted to cover the stains of chimney smoke. The stains were evident even through the paint, which is why they began drawing flowers on the walls.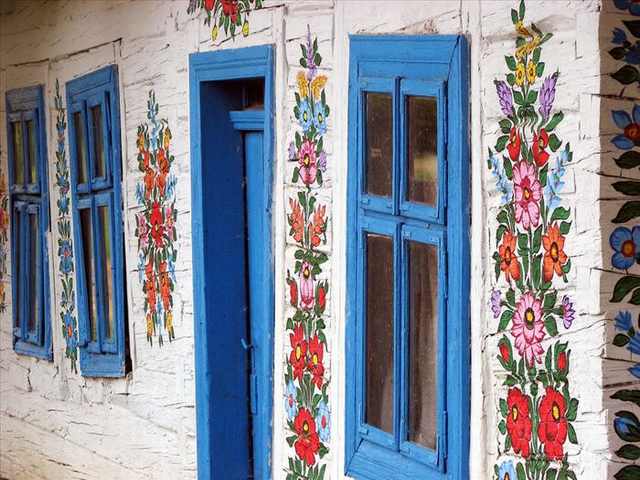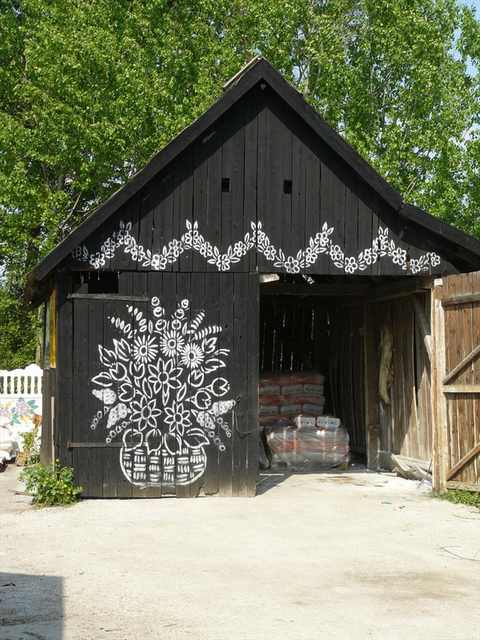 When more modern furnaces and stoves began to come into use, there was no more need for the festive decorations, but instead of stopping, the paintings became more and more elaborate. Slowly, these paintings became an important part of the local culture and the village began to initiate contests between the painters to see who has done the best job.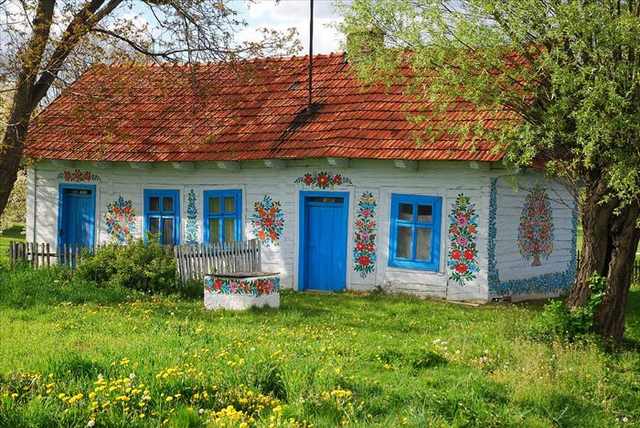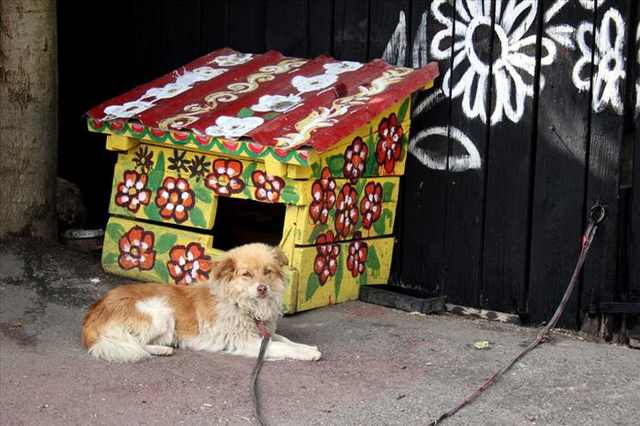 And what started as the work of a few became the hobby of all, and today the flowers have conquered public buildings, bridges, roundaoubts, trees wells and even the local chicken pens and dog houses.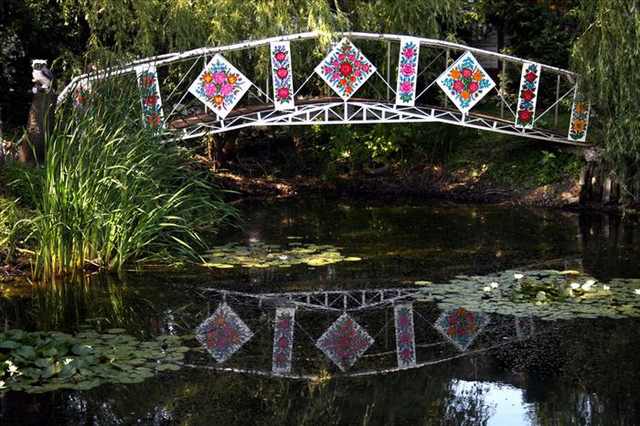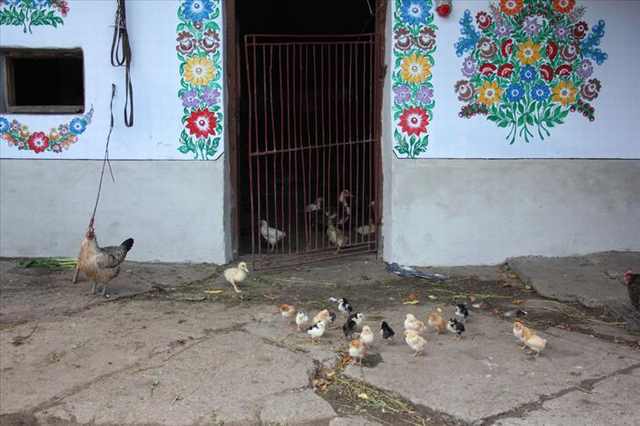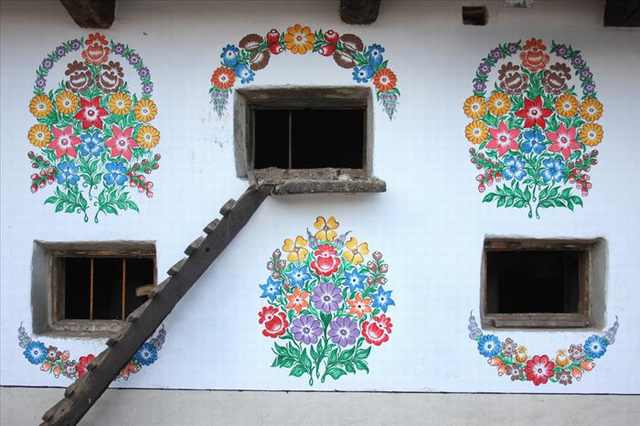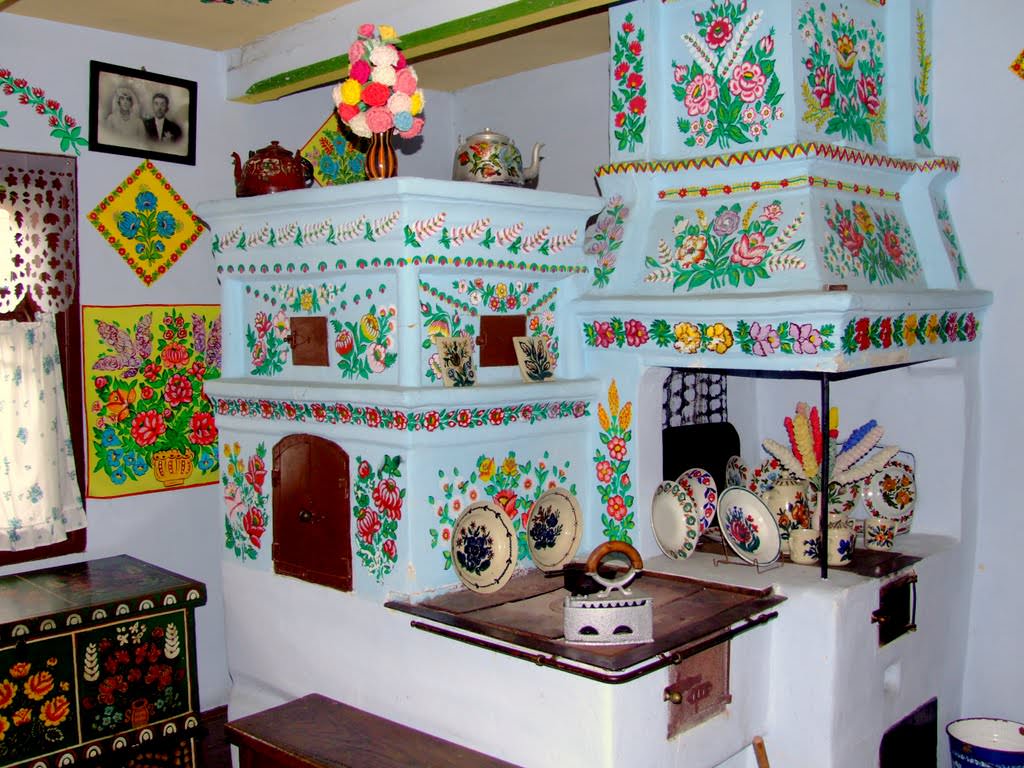 When the tradition began, the women of the village would make the brushes from the tails of local cows and make the paint themselves. Each year they would repaint.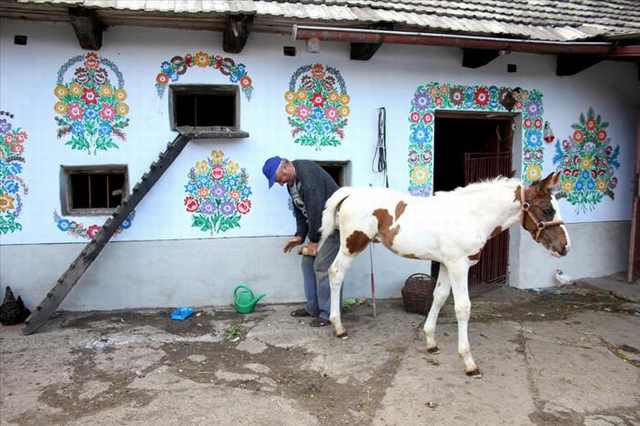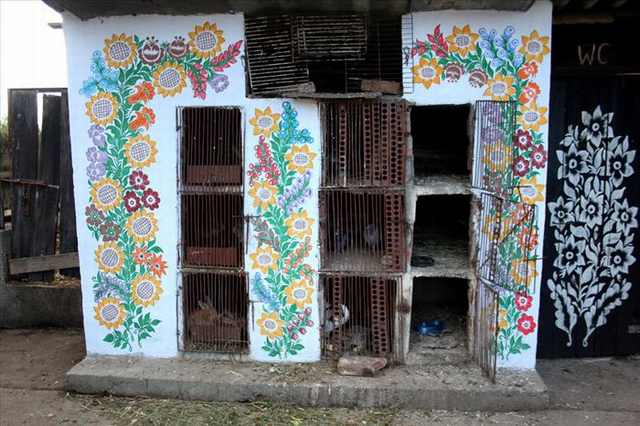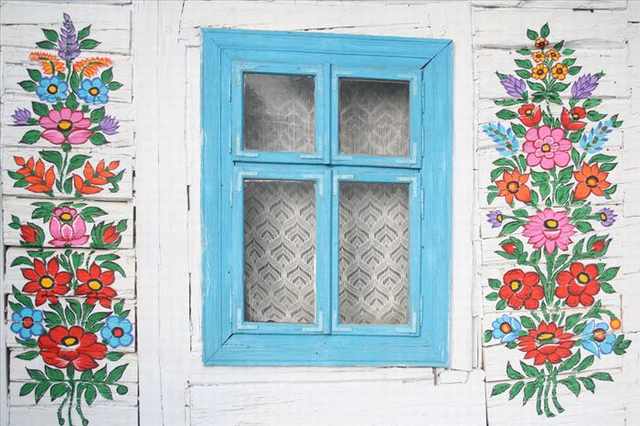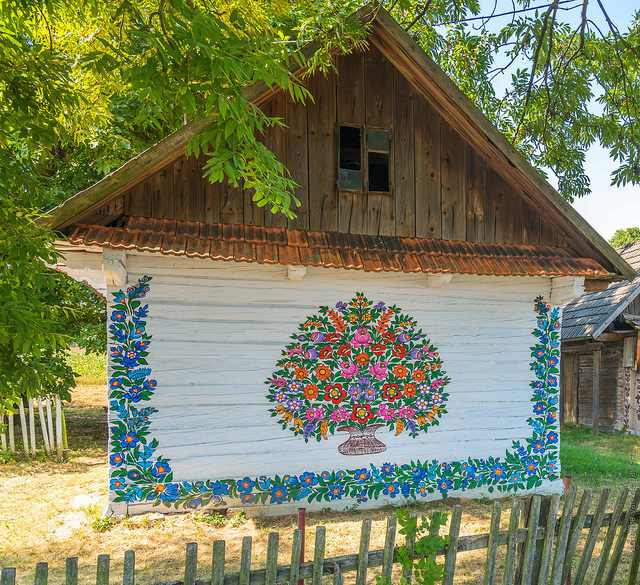 World War II took a horrible toll on this village, with over 17% of its population killed in the horrible war. After, in 1948, the village began a local painting competition, partly as an attempt to recover from the tragedy.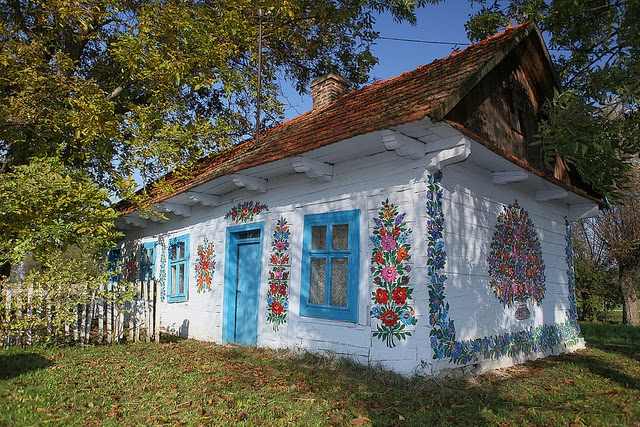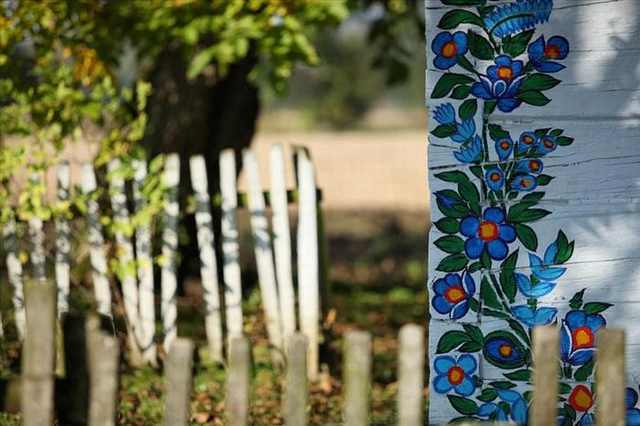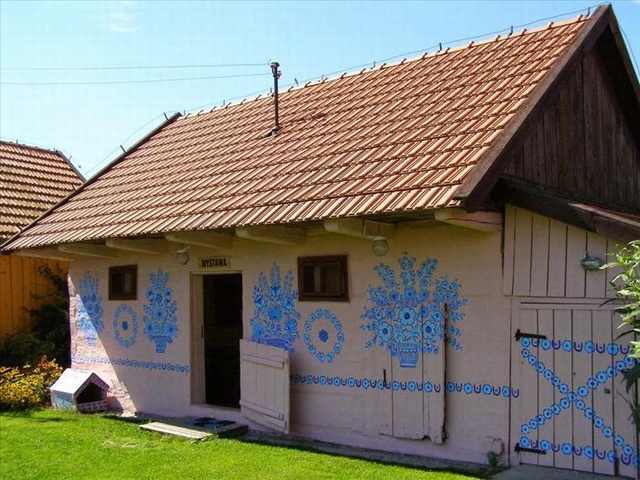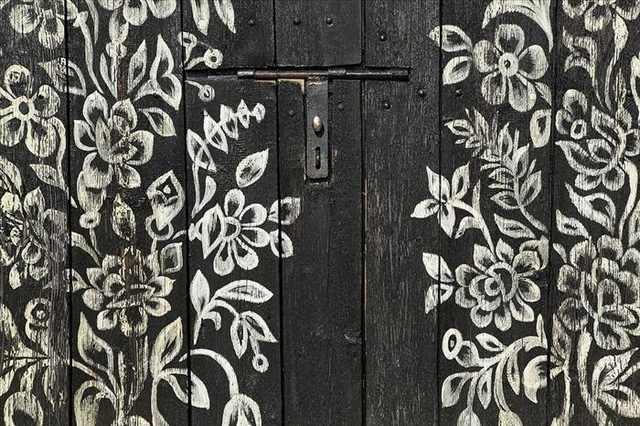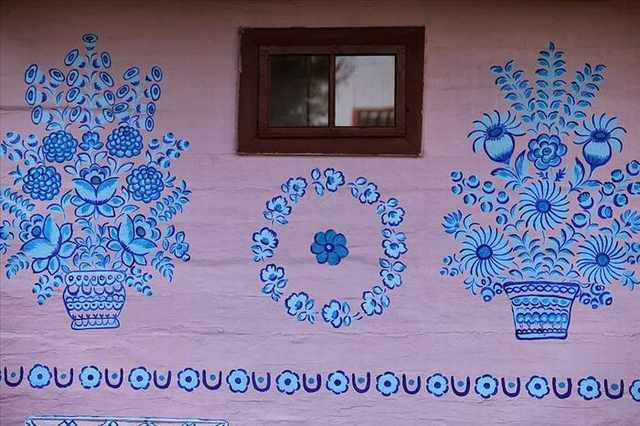 Today, visitors from around the world come to see this unique village, and share in the local competitions and customs!