It's no secret that Google Chrome dominates the browser market worldwide. According to the latest estimates, Chrome accounts for almost 67% of the global desktop internet browser market share. This isn't particularly surprising. The browser comes packed with a slew of amazing features and useful extensions that make our browsing experience smooth. However, with regular use, Chrome can become heavy on system resources and slows down from time to time. Chrome is also infamous for its excessive RAM-consuming behavior, which can be a major issue for several users.
Fortunately, you can now easily switch to a more lightweight browser while retaining all the Chrome features and extensions. For those who may not know, Google Chrome is a chromium-based browser - an open-source browser project started by Google. Since Chrome is built on an open-source project, anyone with Chromium Project source code can build a browser similar to or better than Google Chrome. This also means that you can easily import your settings, histories, and bookmarked pages from your Chrome account to the new browser.
In this article, we will introduce you to five awesome Chromium-based browsers that you might like better than Chrome.
Image source: Vivaldi
Vivaldi is a cross-platform web browser based on Chromium that was released in 2016. It has gained popularity in recent years for its uncluttered user interface – it includes unique themes that can be changed throughout the day and basic icons and fonts. Furthermore, the interface is adaptive; it picks up a color scheme that changes based on the current webpage.
Another cool aspect of Vivaldi is that you can edit its sidebar and add your favorite chat apps, social feeds, or news sites to it.
Other features include mouse gestures for faster navigation, hibernating and preview options, mouse and rocker gestures, and much more. Also, almost all Chrome extensions work with Vivaldi.
Download: Vivaldi for Windows, macOS, Linux (Free)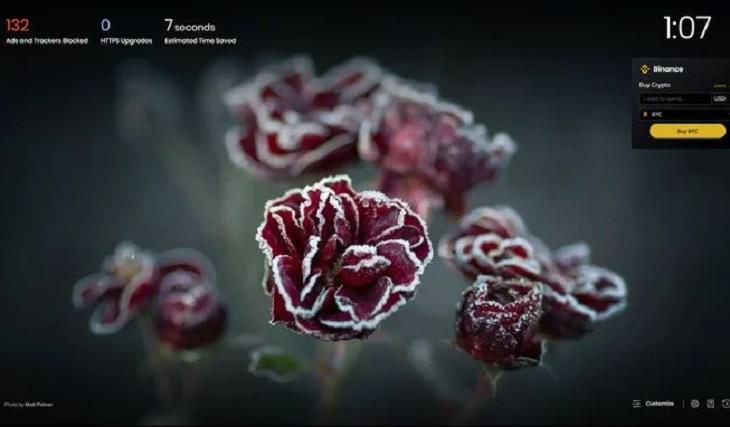 Brave is an open-source Chromium-based web browser made by the co-founders of the Mozilla project. One of the main highlights of the browser is that it blocks intrusive trackers that slow you down, making for a much safer browsing experience.
It also features Tab Previews for quick glances at what you're browsing, fully secure private web search, free video conferencing, and even a customizable news feed. It also quickly imports bookmarks, extensions, and even saved passwords from your Chrome account.
So if you're looking for a clutter-free web browsing with better privacy and security, Brave can be a good choice.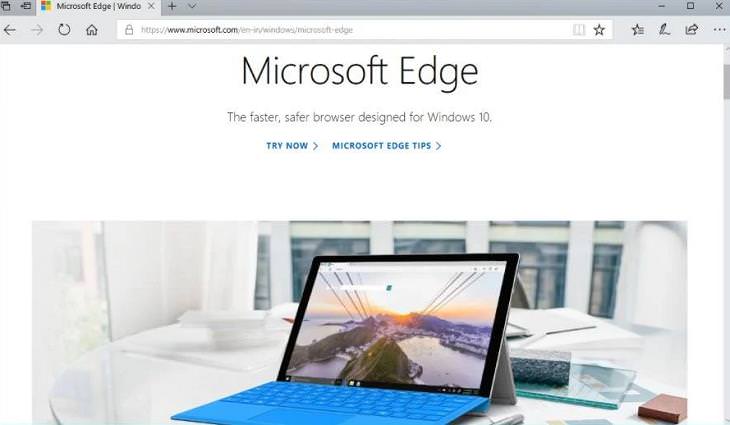 Microsoft Edge was originally built with Microsoft's own browser engine but was later rebuilt as a Chromium browser in 2019. The new and improved Microsoft Edge comes with enhanced privacy and security features along with a fast response time and clean look.
Edge lets you draw, write, and highlight parts of a web page without using any extensions or plugins. The browser's Immersive Reader feature simplifies the layout of text and images and removes clutter from the screen, allowing for an easy reading experience. Then there's the built-in Microsoft Defender SmartScreen, which protects you against phishing or malware websites and from downloading malicious files.
Microsoft Edge is easily one of the best Chrome alternatives currently and deserves to be tried once by every Chrome user.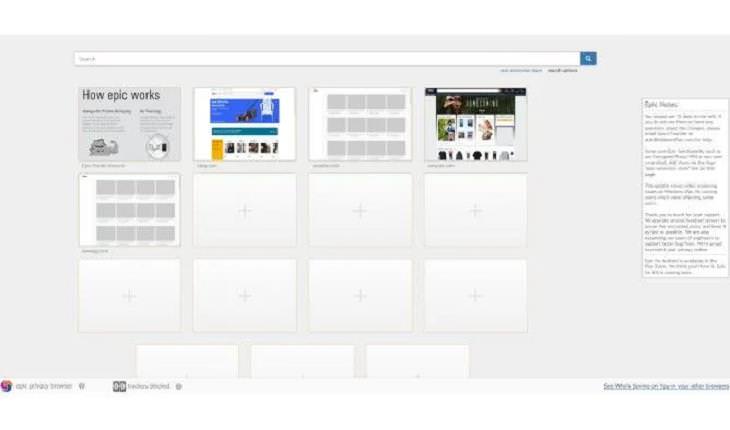 Epic is a light, privacy-centric Chromium-based browser developed by Hidden Reflex. Unlike other browsers, Epic always uses private browsing. This means that you don't have to enable private browsing mode to start searching for anything sensitive while using the browser.
Additionally, it removes cookies, browser history, and cache upon exit and disables other private data (like address bar suggestions and URL tracking) that gets sent to Google. It has a simple interface and is user-friendly.
If privacy is of utmost importance to you while browsing the web, you needn't look further than Epic.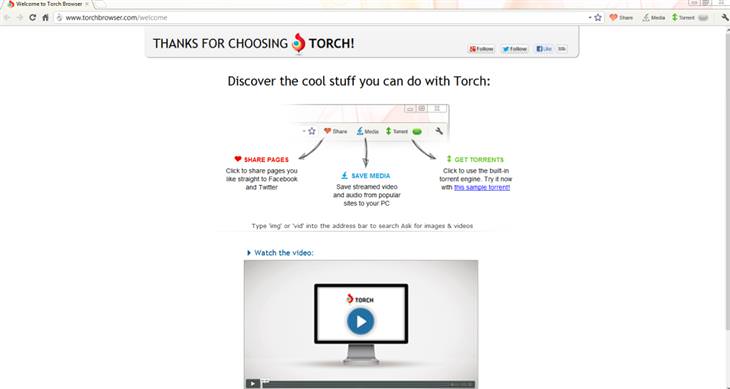 Torch is a lightweight, fast browser developed with the Google Chromium source code. This media-focused browser includes a media player, free games, streaming media downloader, download accelerator, and more.
Developed by Torch Media Inc, the browser boasts a sleek design that's easy to navigate and use. Torch also lets users share content and media to social media sites through a share button. One of its main features, however, is the 'media grabber' that allows you to download audio and videos from the Internet in just one click. What's more, you can even play the videos before they've completed downloading!
Overall, Torch is an excellent bug-free browser that's easy to use and quite speedy.
Download: Torch Browser for Windows (Free)
Share this article with friends and family!