Savji Dholakia has to be one of the most generous bosses in the world – his employees get cars, jewelry and even apartments for meeting their yearly targets! The 54-year-old billionaire is the founder and chairman of Hari Krishna Exports Pvt. Ltd., a diamond manufacturing and exporting company that's based in Surat, Gujarat, India. It exports finished diamonds to no less than 50 countries around the world, and it has affiliates based in the USA, Belgium, the UAE, Hong Kong and China.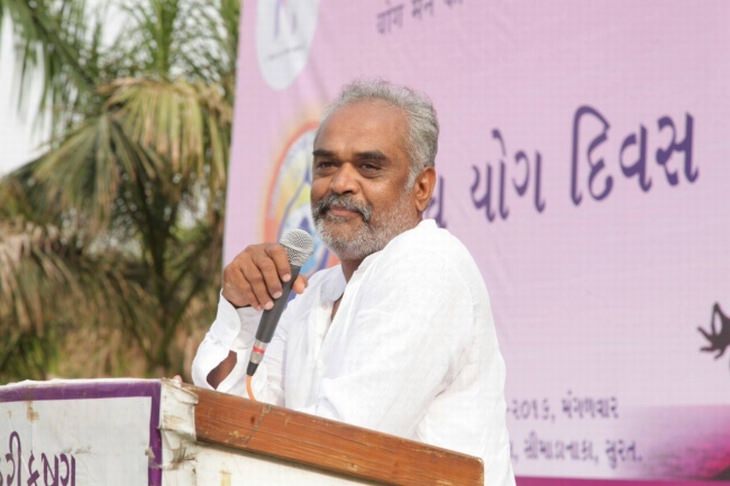 Mr. Dholakia started out in the diamond industry when he dropped out of school at age 13 and joined his uncle's diamond business. He then started his own diamond firm with his brothers, Himmat and Tulsi, in 1984, before setting up HK Exports in 1992.

Almost a quarter of a century later, HK Exports is considered to be one of the top 5 diamond companies in the world, achieving many prestigious awards for outstanding performance.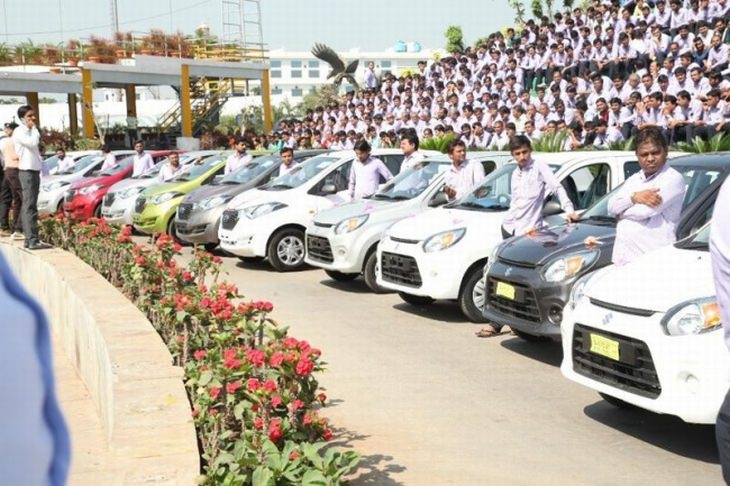 During the past three years, Mr. Dholakia has given away in excess of $8 million to some of his 6,000 employees as a reward for successfully meeting targets. In 2014, he gave away 491 Fiat Punto cars, 525 pieces of diamond jewelry and 200 apartments.
In 2015, some 1,268 employees received gifts from their boss, but he managed to top his two previous acts of generosity in 2016 when he gave away no less than 400 apartments and 1,260 cars!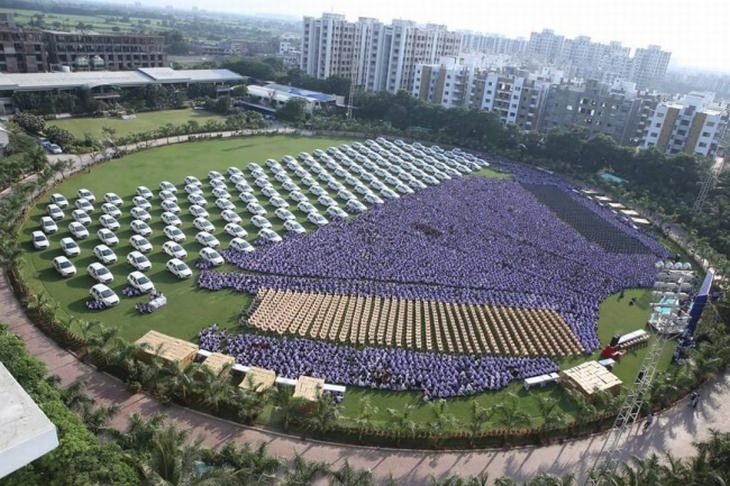 In addition, there's no sign of this stopping, as Mr. Dholakia has announced his intention to provide housing and transportation to every single one of his employees over the next five years.

Befittingly for such acts of generosity, Mr. Dholakia holds his big award ceremonies to coincide with the Hindu festival of Diwali, which is symbolic of the triumph of light over darkness, good over evil and hope over despair.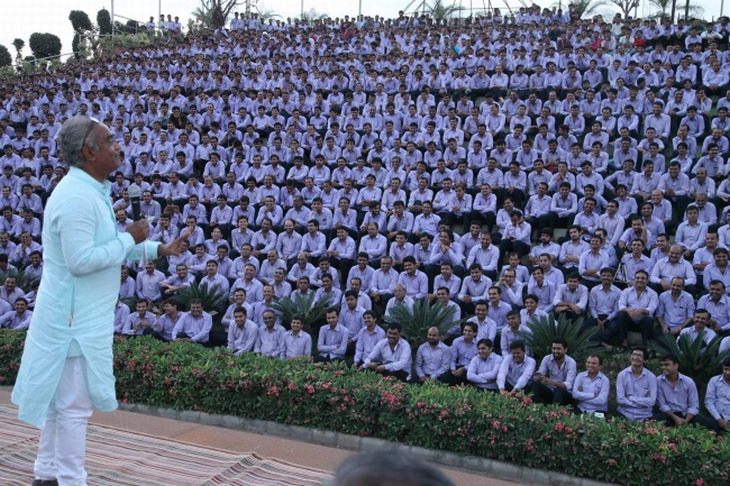 The pictures you see in this post are from this year's award ceremony, which is inspiring to see and makes one wonder why more big companies don't give their employees such great incentives for their hard work.

Mr. Dholakia expressed his pleasure at seeing the joy of his employees: "This is one of my favorite photographs. All of us at H.K. have been working for a long time in order to see all these smiling faces."
Content and Image Source: Brightside