The next time you are about to put a quarter in your purse, take a close look at it. No, not to admire its intricate design, but to wonder what might be inside it. Sounds weird? Well, you would be surprised how fascinating some of the most common everyday objects, that we so often take for granted, look from the inside. Even a little baseball, for example, is filled with an array of random things. And the inside of a guitar almost looks like some elaborately designed room. You don't need to take our word for it. We will let these pictures below do the talking… We guarantee you won't be able to see these items the same way ever again.
Related: The Inside of Things - Fascinating!
1. Inside a Rubik's Cube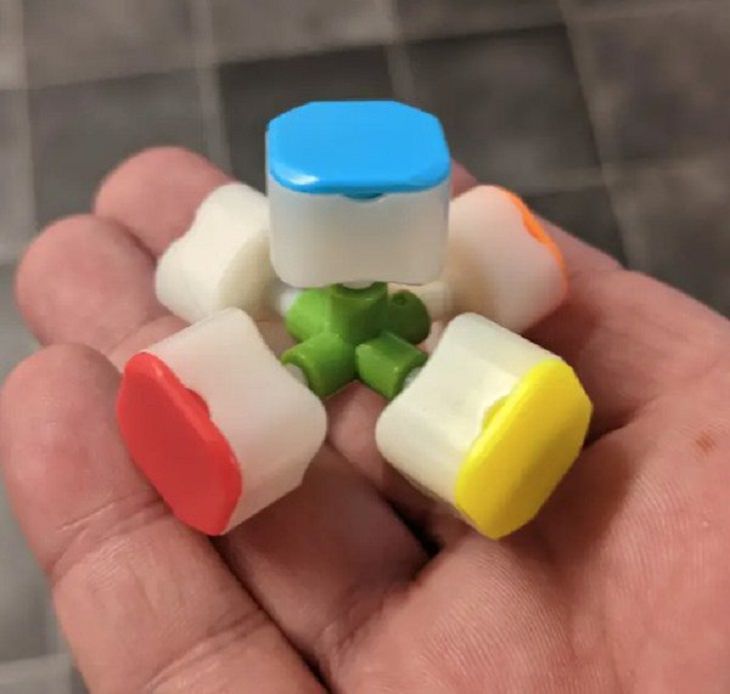 2. The inner machinations of a gas pump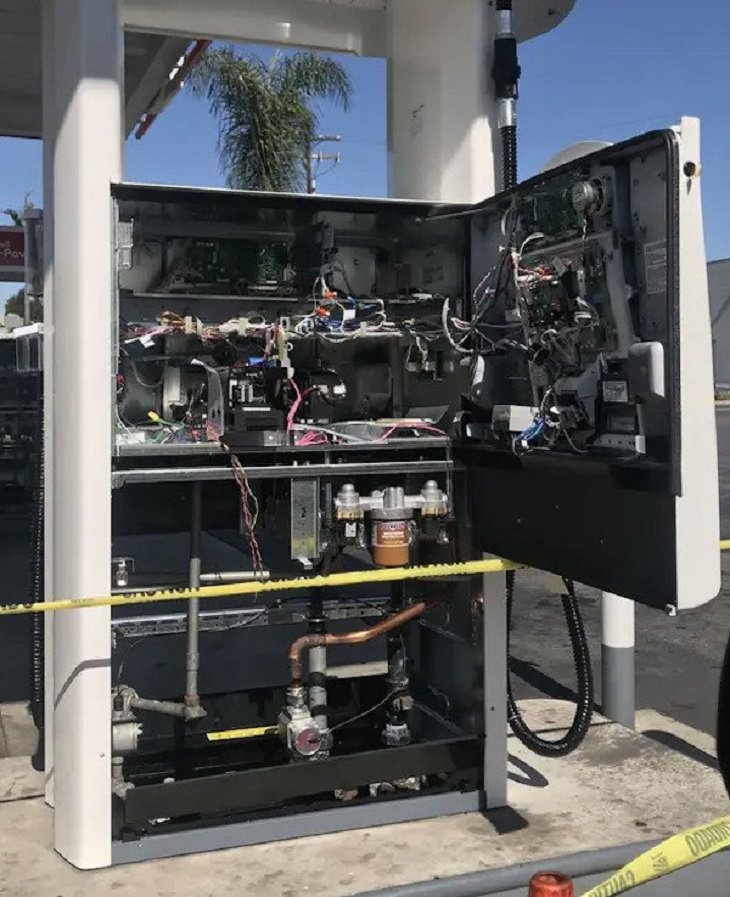 3. And this is a look at what lies inside a Keurig cup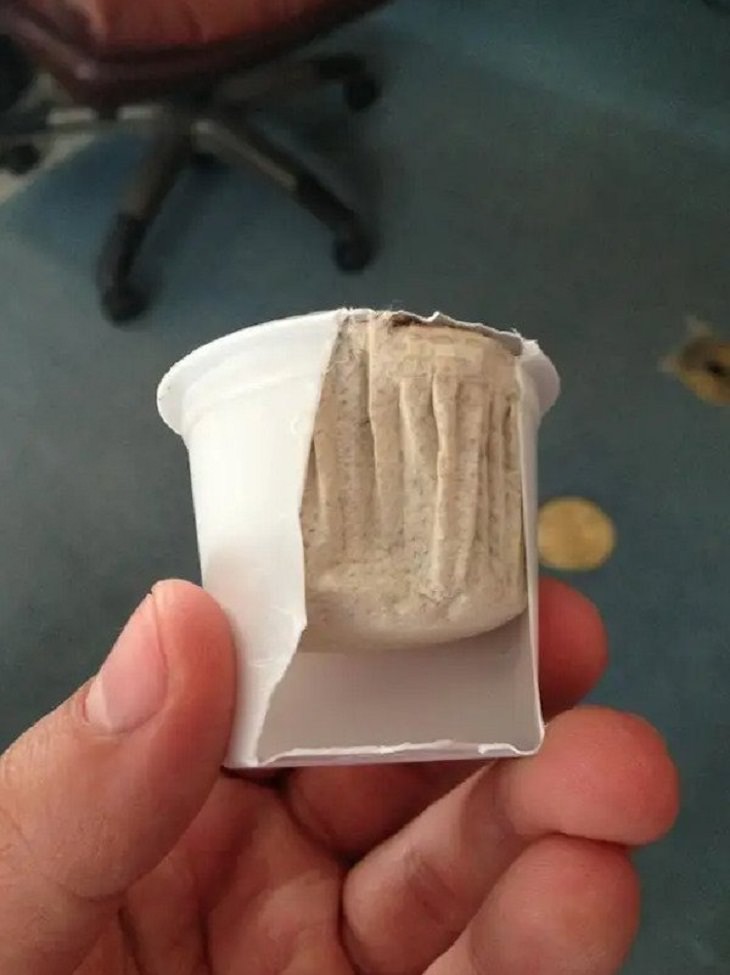 4. Can you guess what this is? That's the inside of an air mattress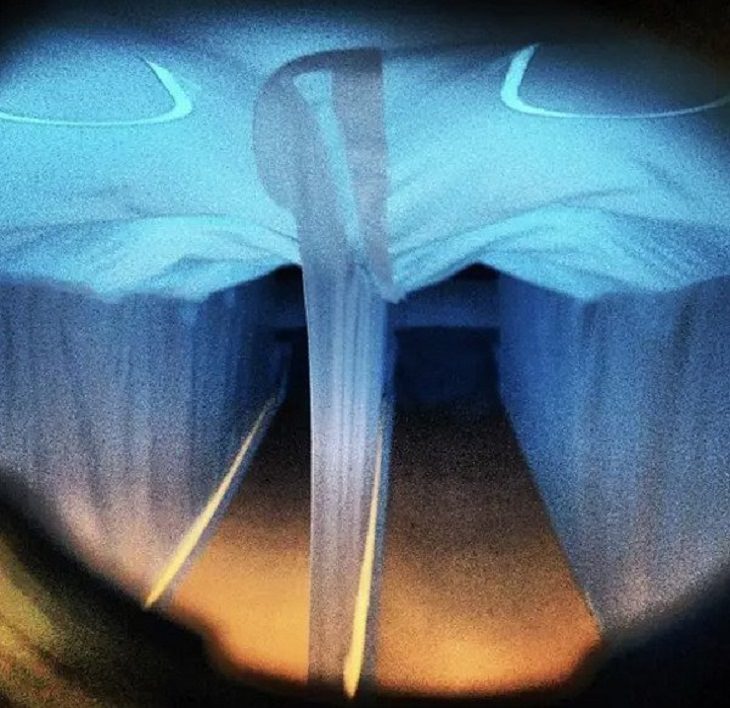 5. The inside of slap bracelets are made from old tape measures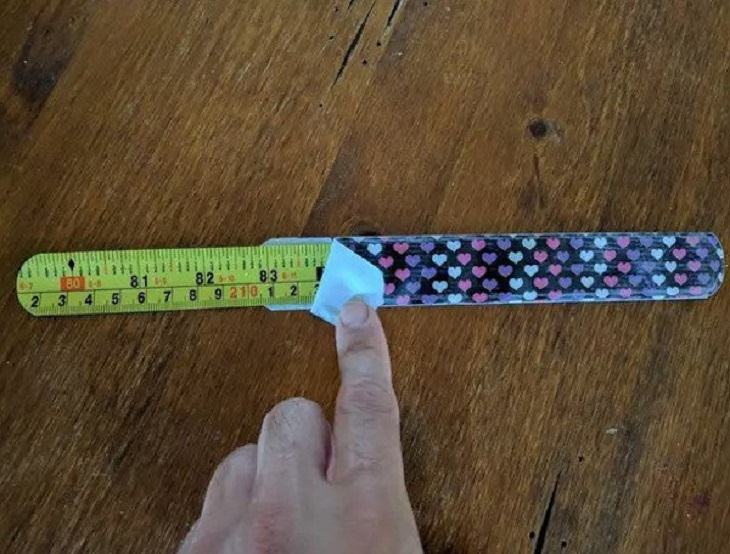 6. Did you know that US quarters have insides too? And they are copper-colored!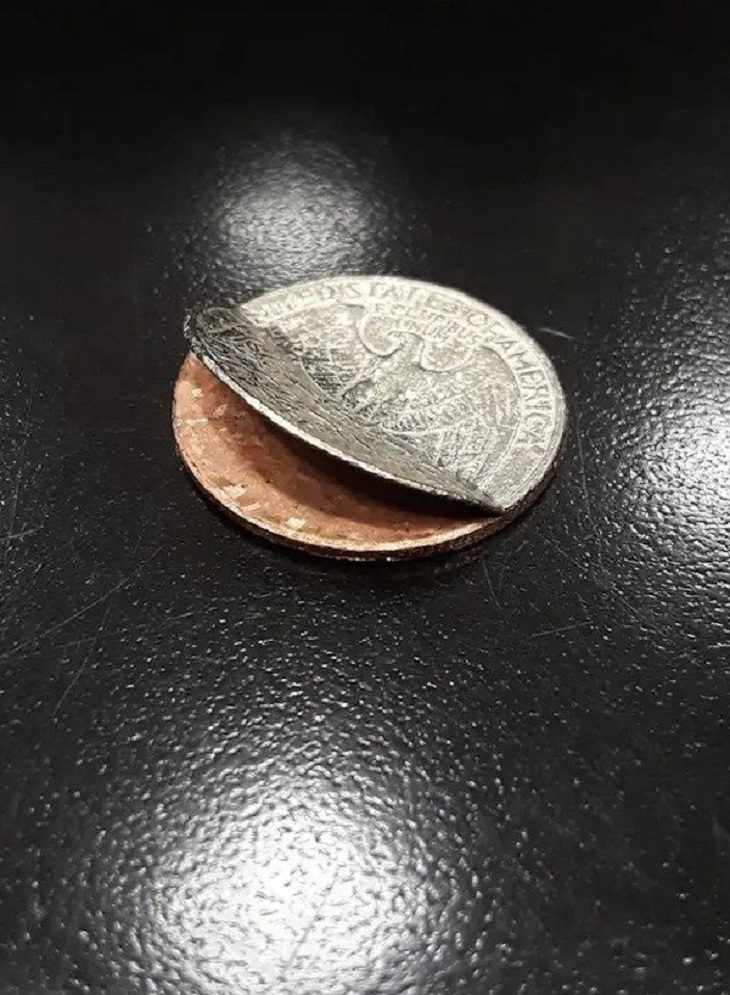 7. All this stuff was hidden within a little baseball!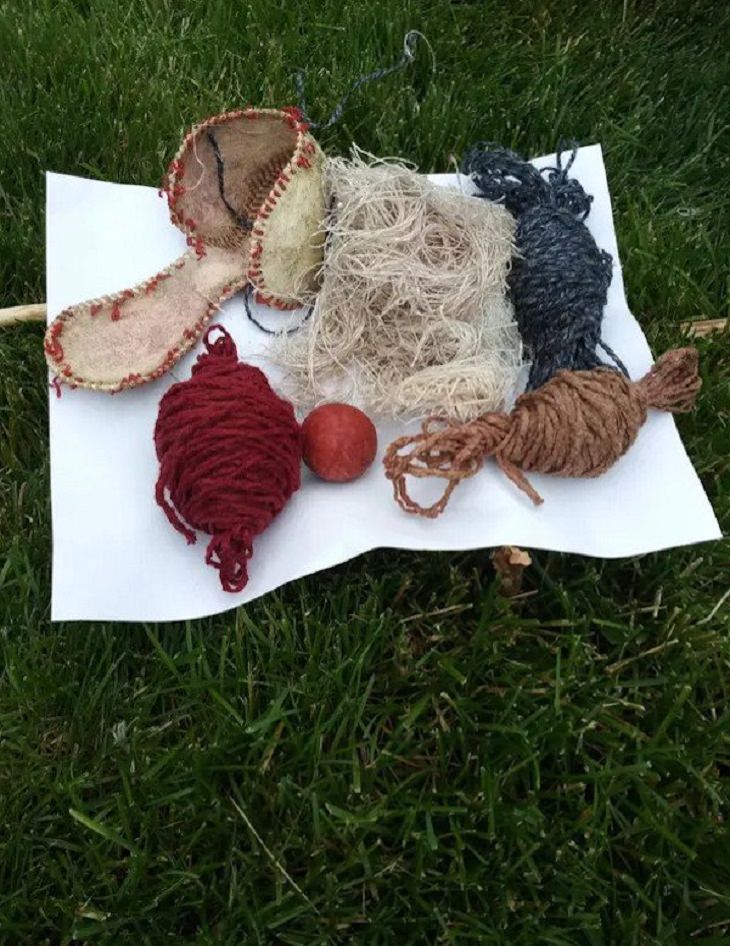 8. We bet you never realized how big fire hydrants can be if they are out of the ground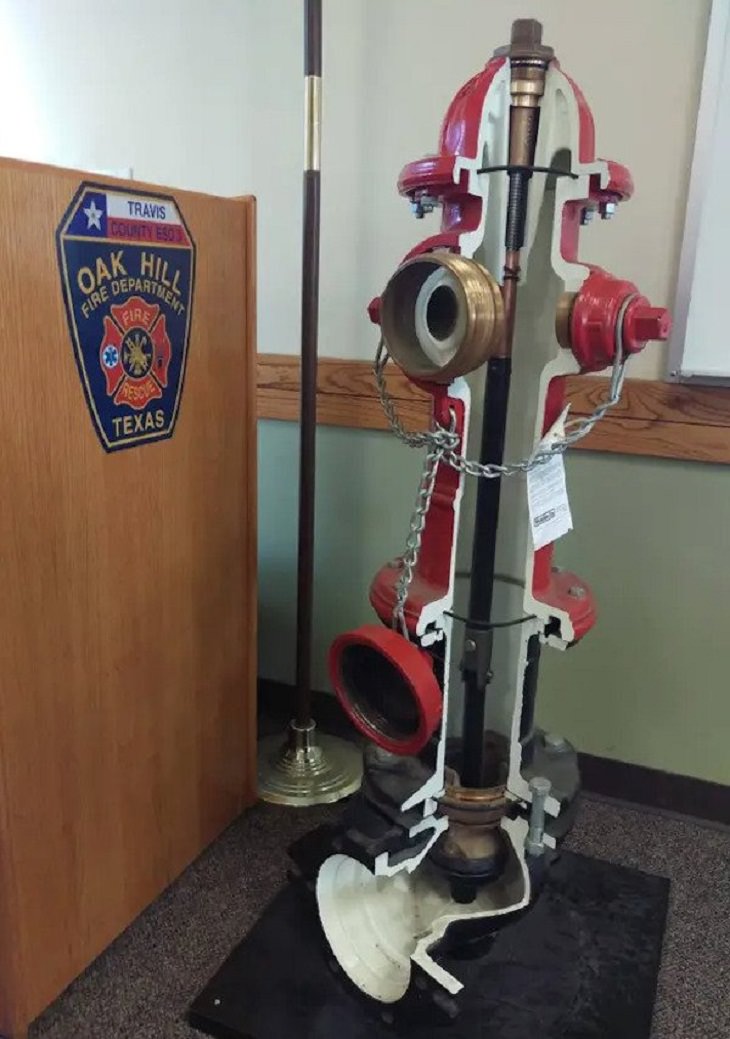 9. Here's what a cross-section of a soccer ball looks like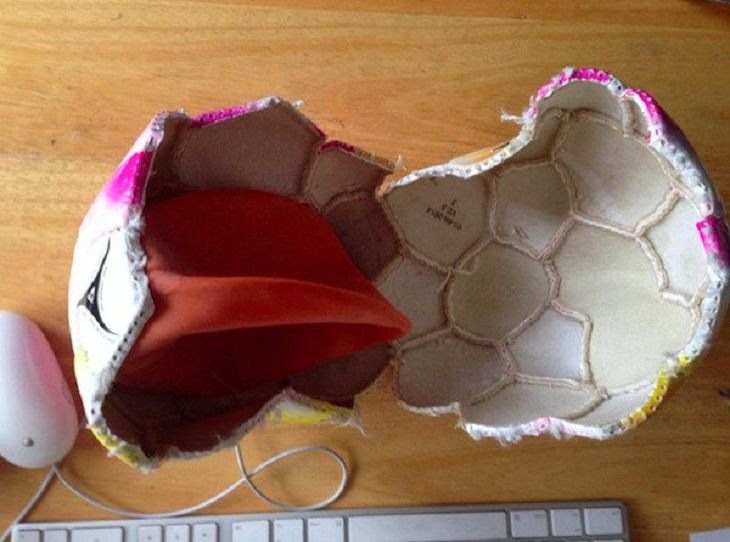 10. And that's what's inside a golf ball...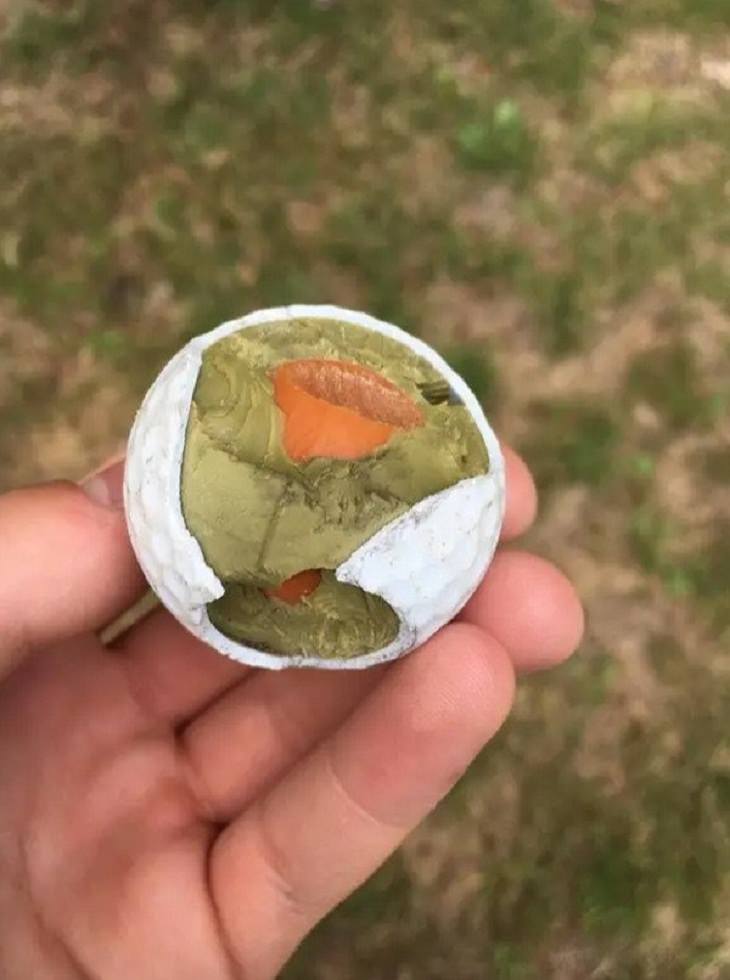 11. Whoa! Look at that heavy thing that's placed inside bowling balls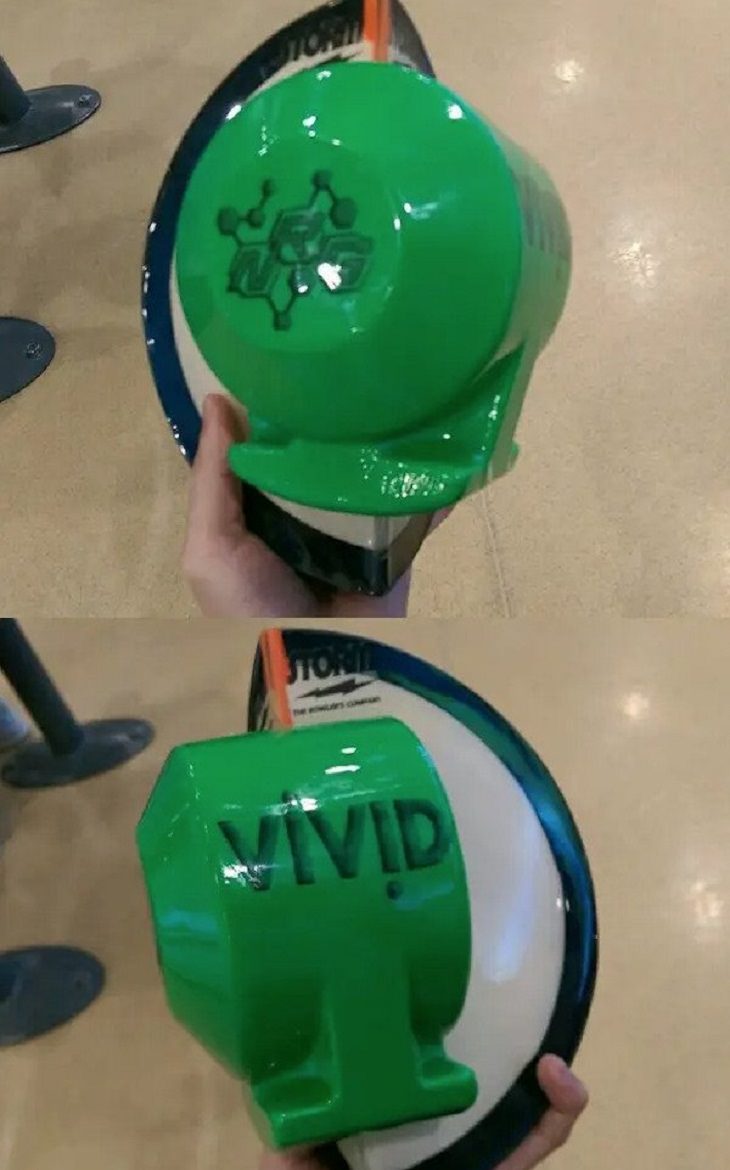 12. So a soda dispenser looks like this from the inside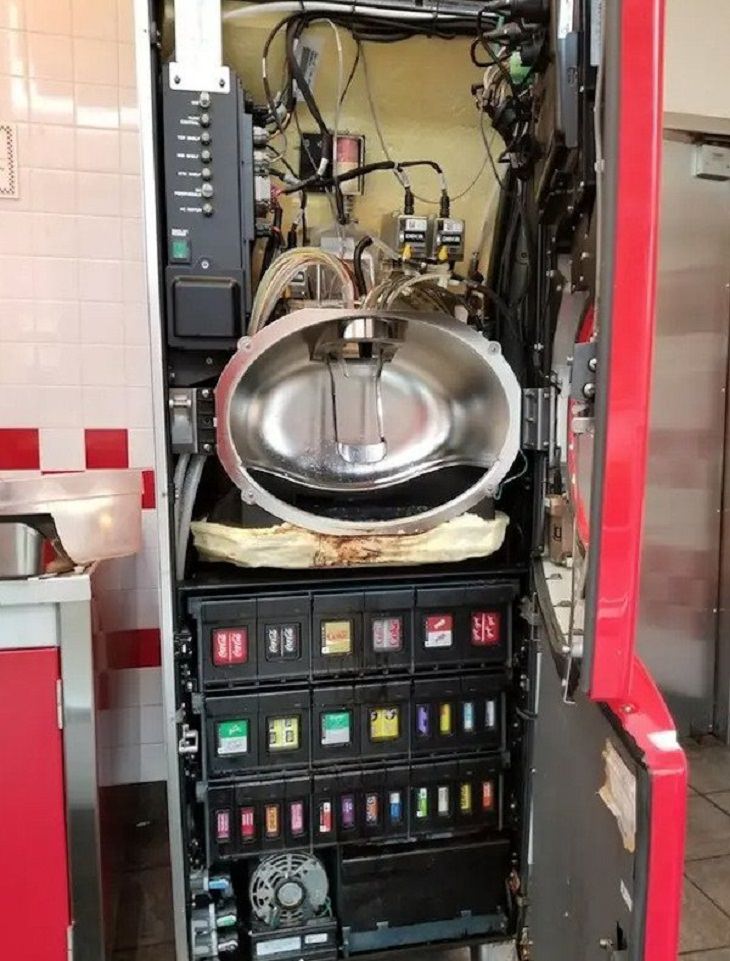 13. Look at how much space is left inside a cup of instant noodles!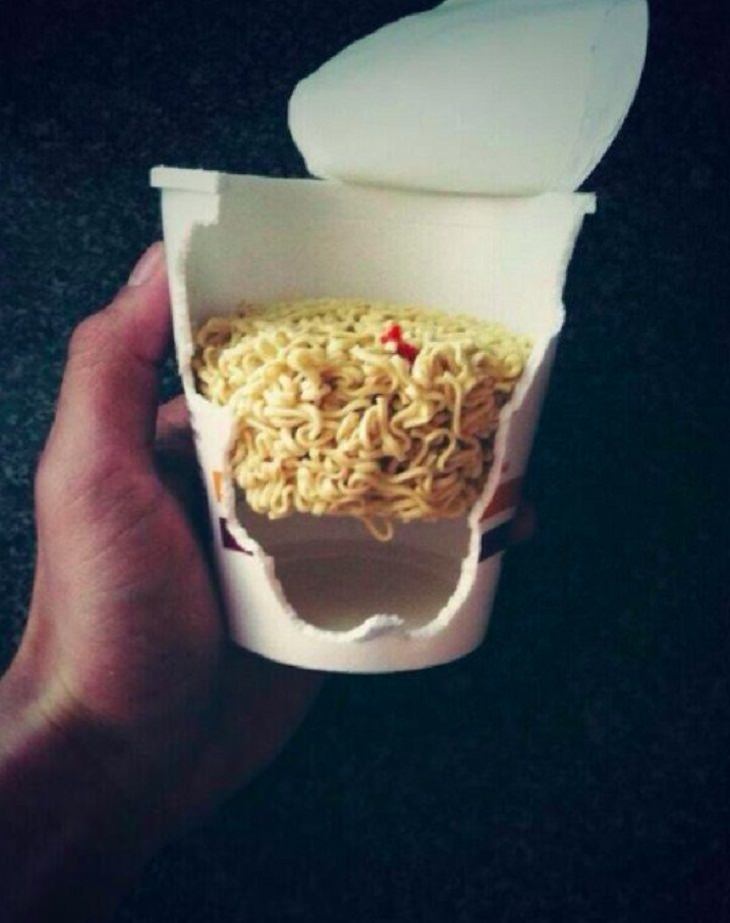 14. No, that's not some fancy room. That's the world inside a guitar!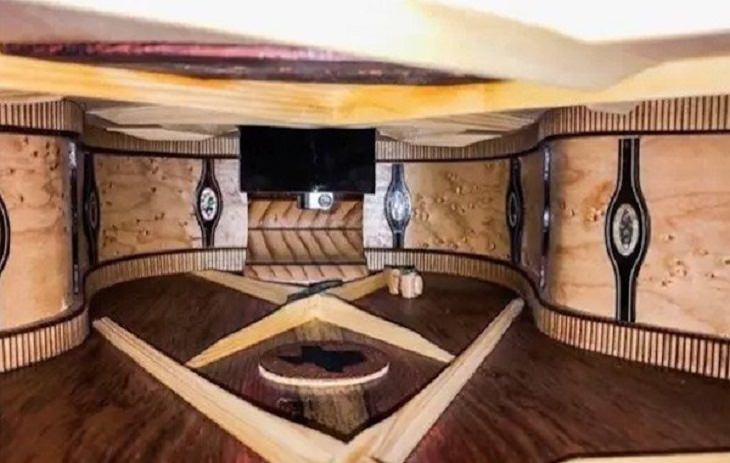 15. ATMs open up like this? Amazing!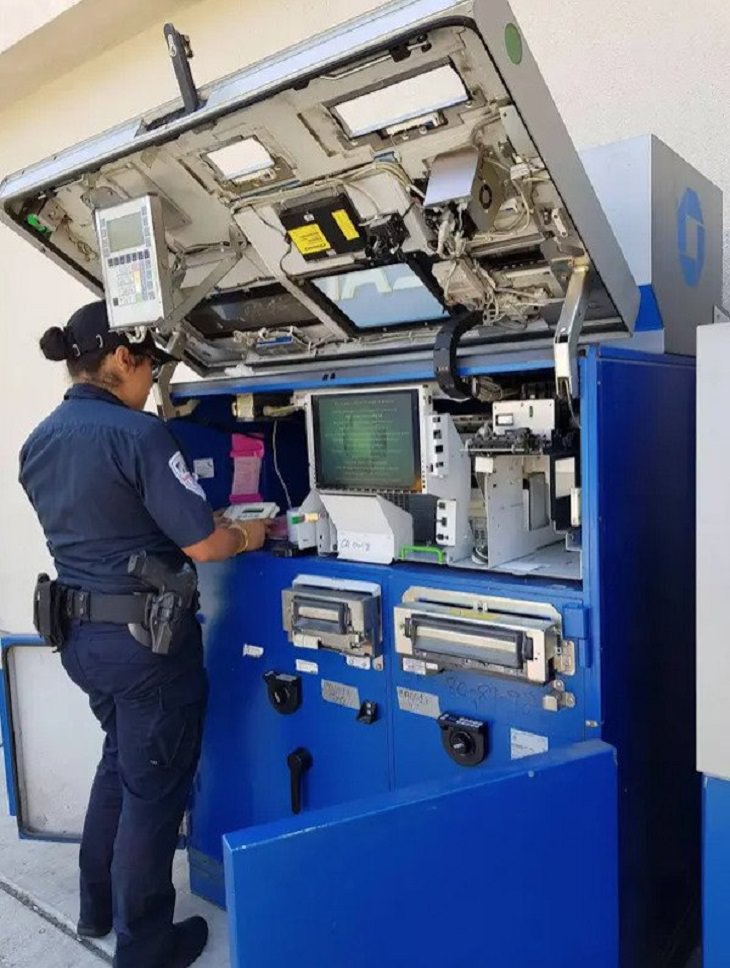 Share these amazing pictures with your friends and family...