Taking a moment to stop and look at the sunset is never a bad idea. It allows us to connect with nature, and be reminded of the world's beauty and perfect rhythm. Photographer Krutik Thakur decided to pay a tribute to that special part of the day with a series of playful silhouetted images, taken at sunset.
The India-based photographer came across sunset images online, became fascinated with this genre of photography, and decided to explore this art form himself. His first attempt at it happened kind of by chance. "One day at the beach, I met two little kids and I took a series of photos from different angles to make it look like they were sharing the Sun," Thakur told My Modern Met. After this series gained popularity online, Thakur continued to experiment with sunset images. The magical scenes below all use the light and the setting sun to create whimsical scenes and tell stories. Take a look.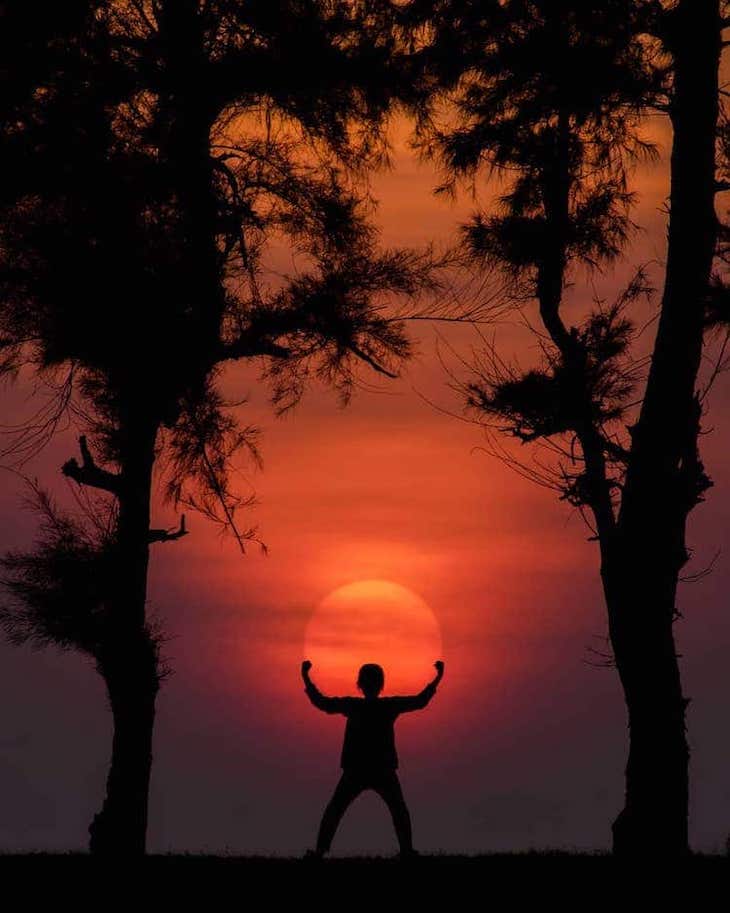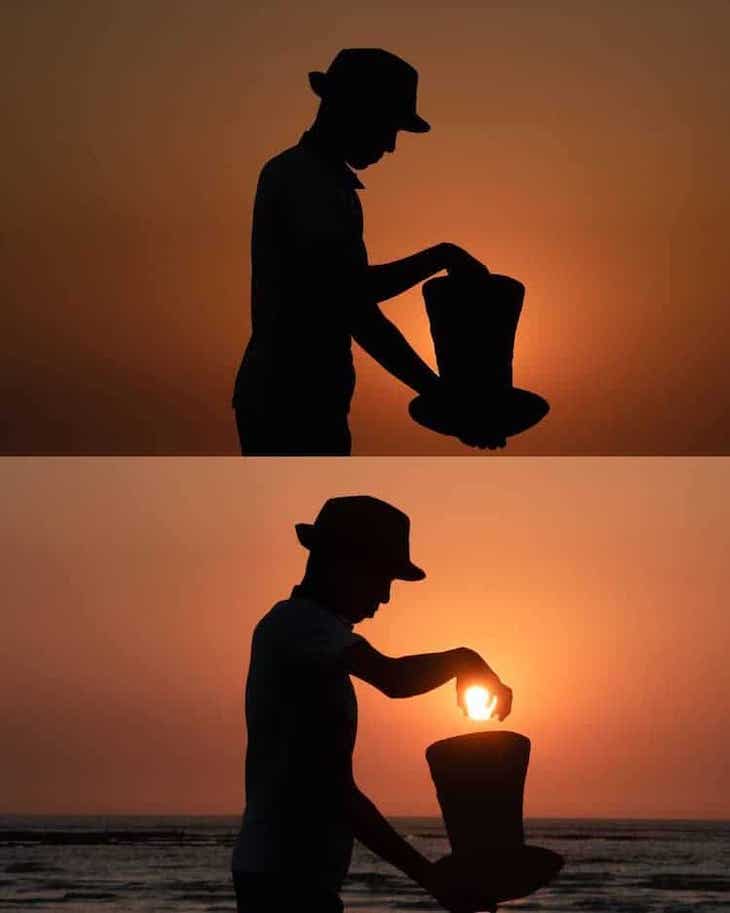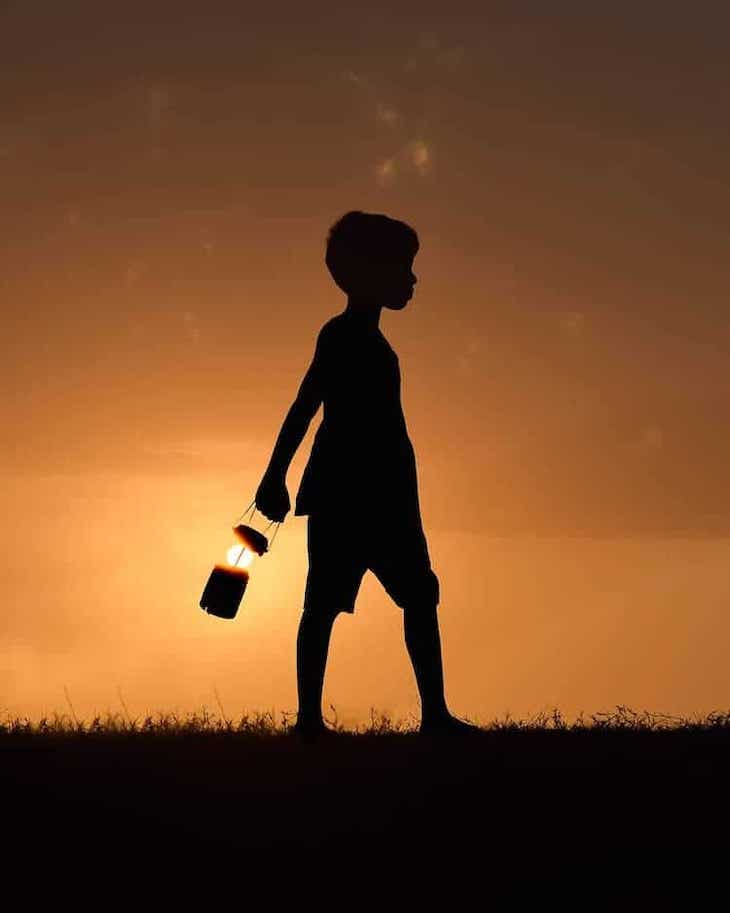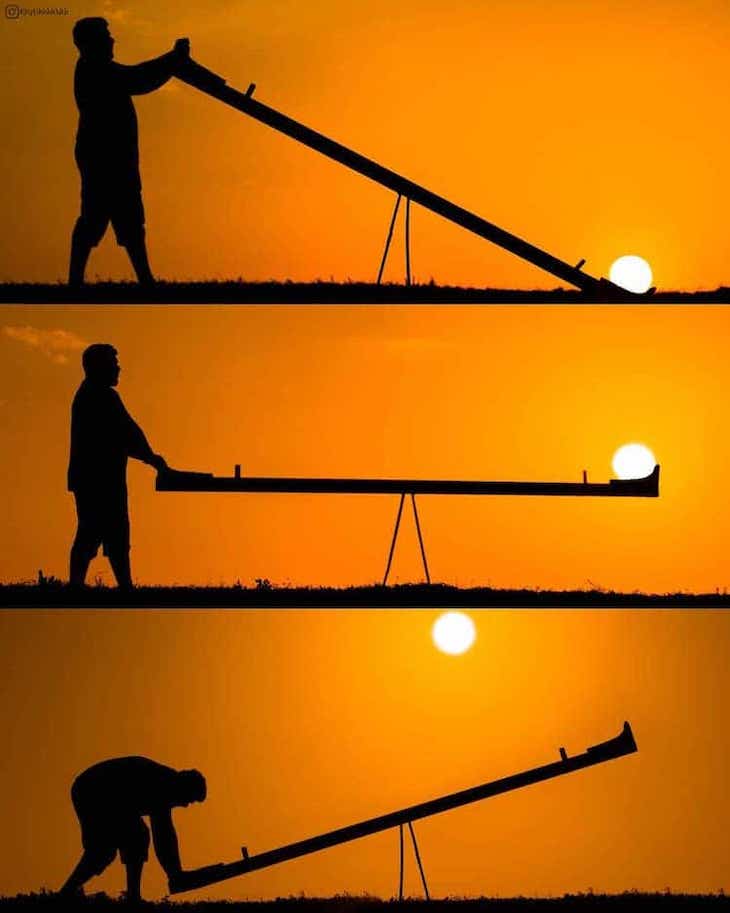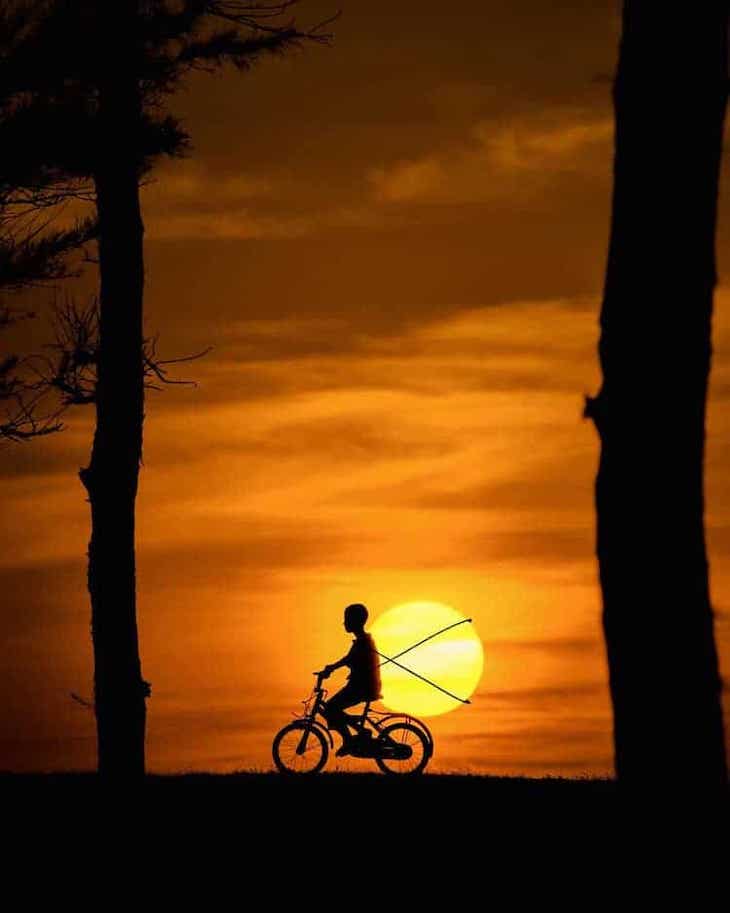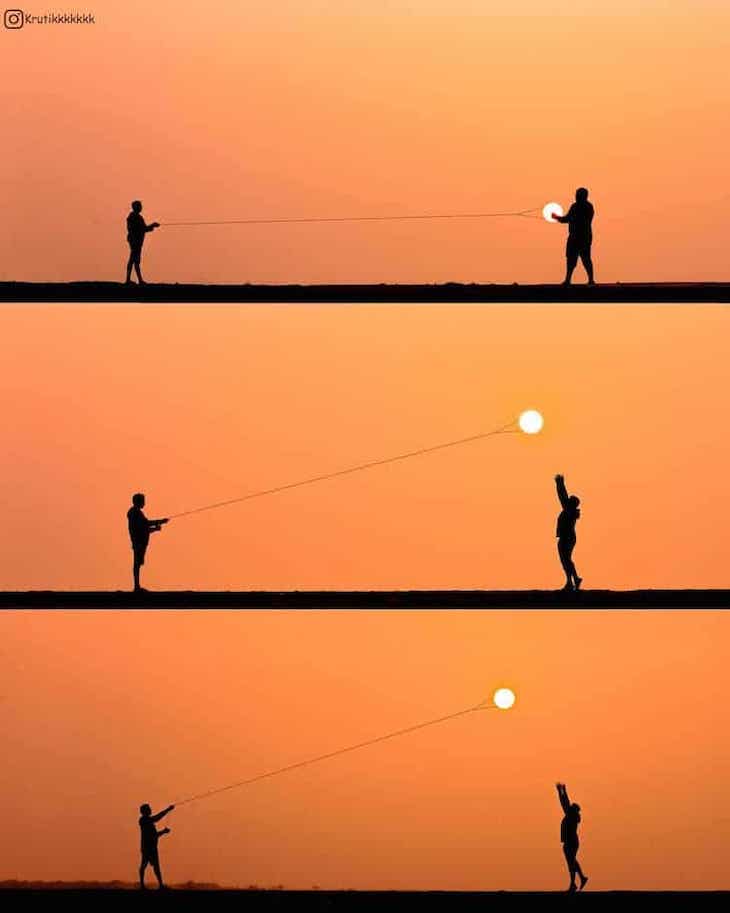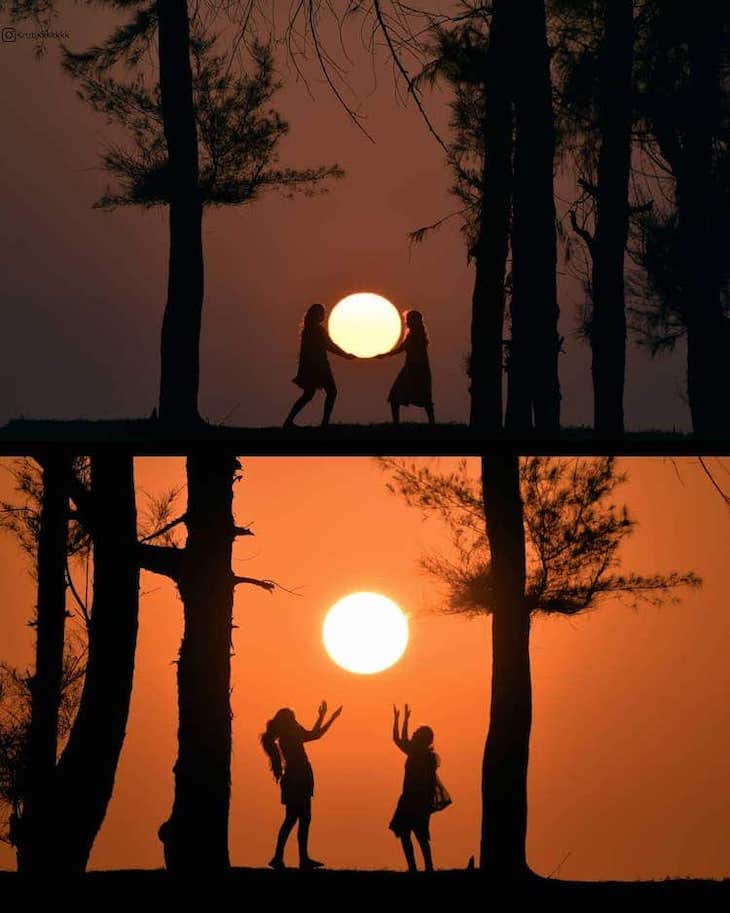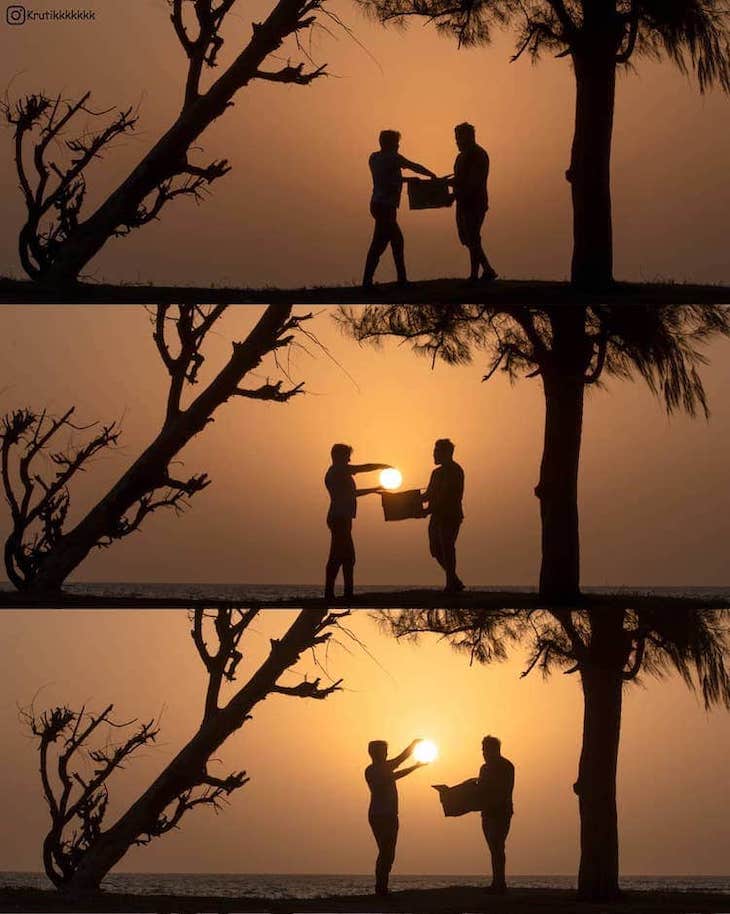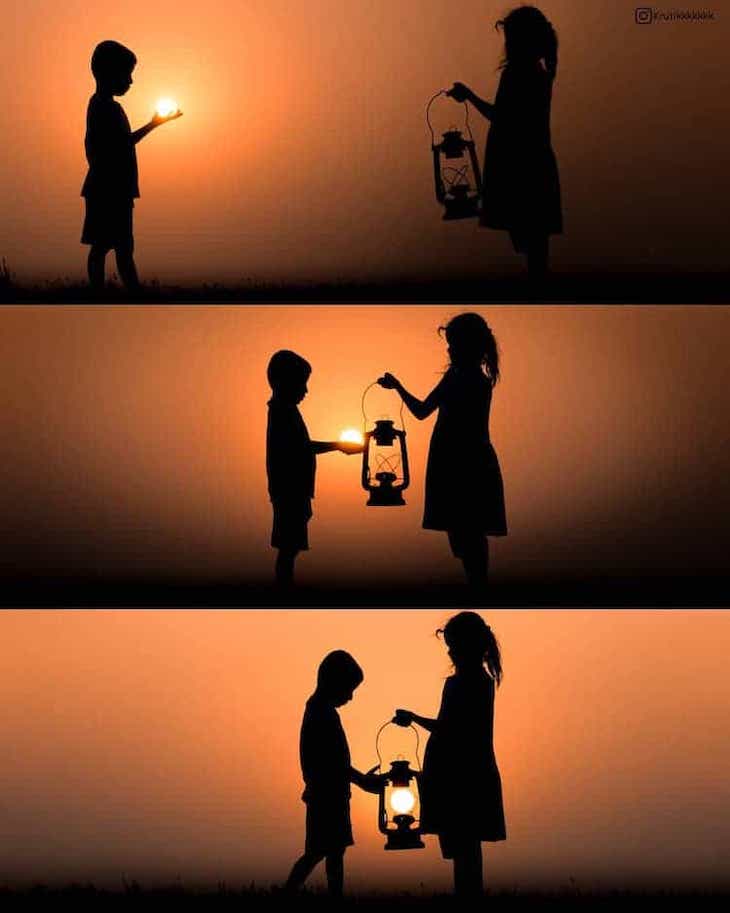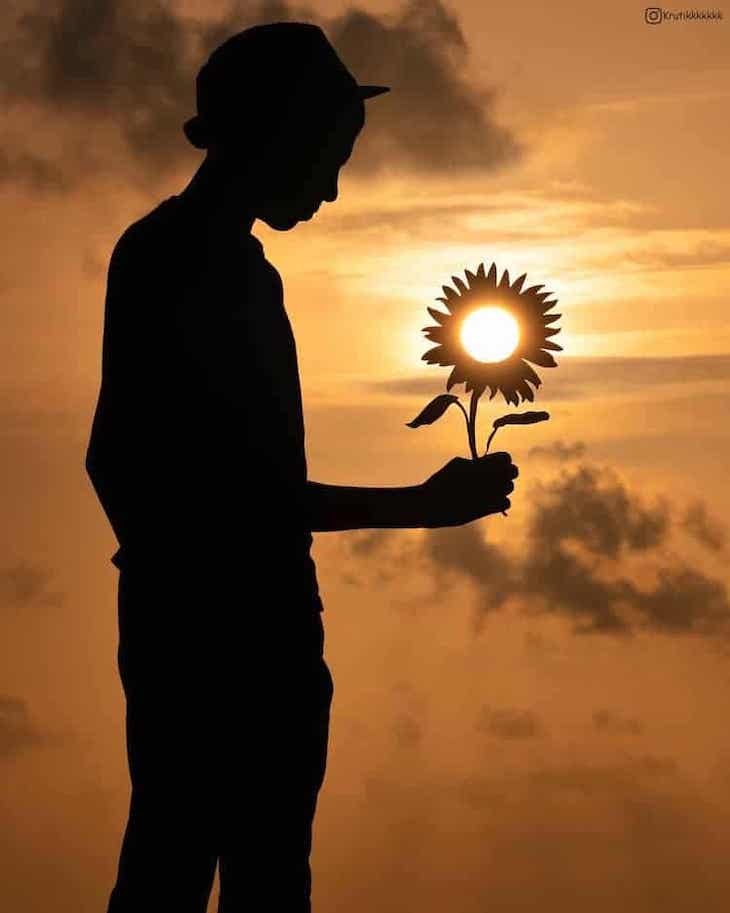 To see more of Thakur's work, check out his Instagram page.
Share these images with those who love photography