If you ever happen to pass by an interestingly shaped rock, you are likely to examine it for a few moments and move on. That is true for most of us, but not for the Italian artist Roberto Rizzo. Rizzo takes both ordinary and unique-looking rocks and uses them as a canvas for his detailed acrylic animal paintings.
The portraits curve around the rock's shape and end up creating a whimsical, one-of-a-kind piece of art. "I first met the magic of rock painting in 1996. Rock painting made me discover and explore the potential of acrylic. Currently, it's my favorite medium, even when I work on canvas," he said in an interview with Bored Panda.
From tiny rocks that fit into your pocket to life-sized replicas of animals, it's evident that Rizzo is able to transform any lifeless rock into an incredible hyperrealistic painting. Take a look at some of his creations.
1.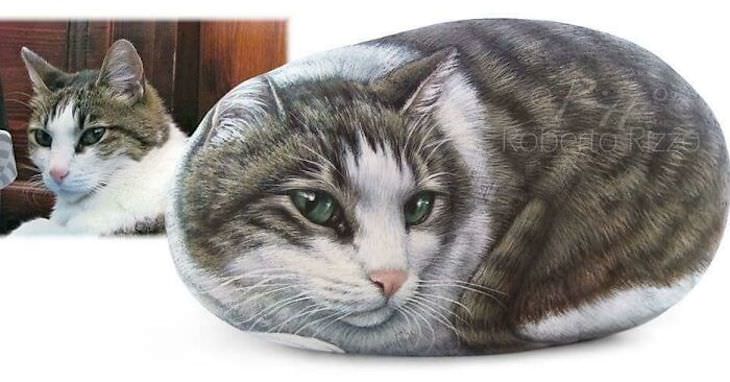 2.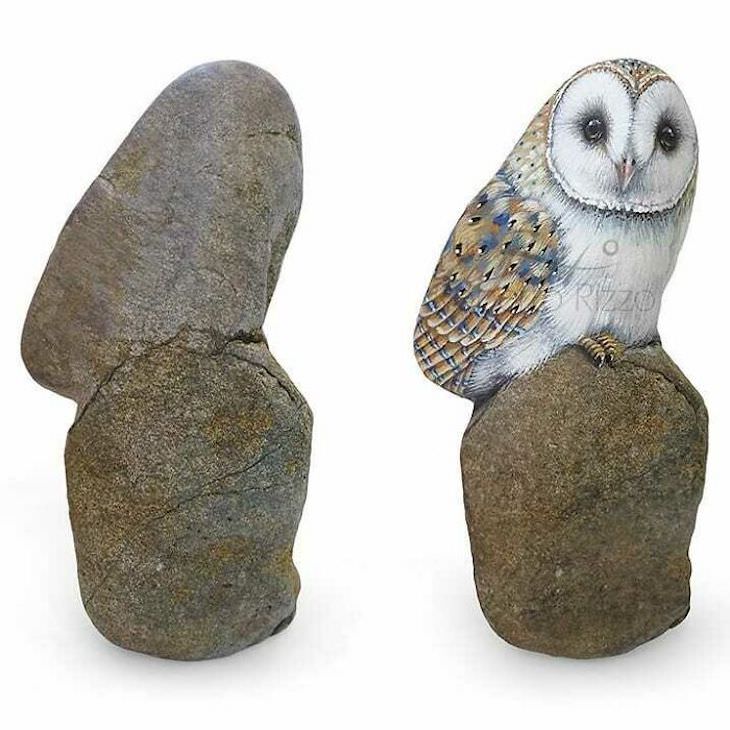 3.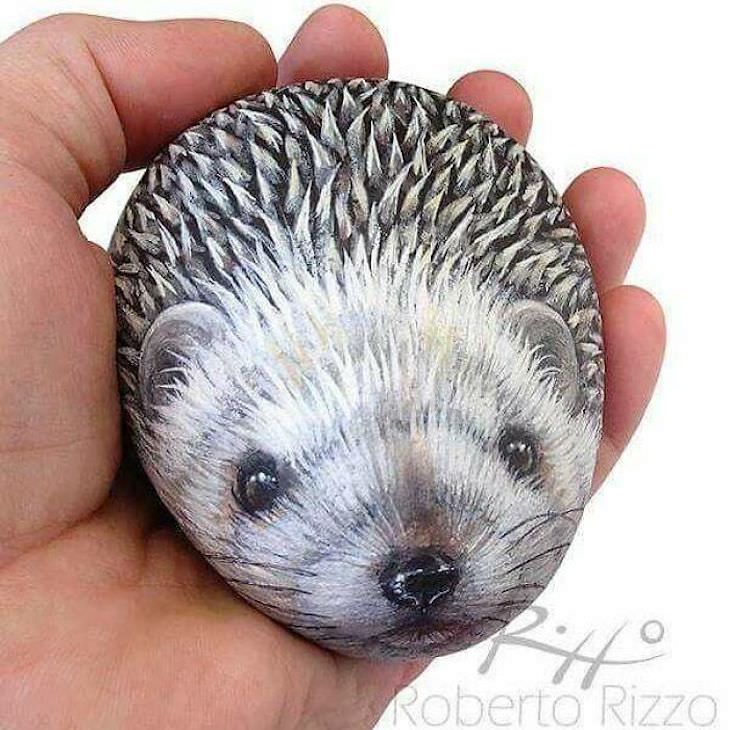 4.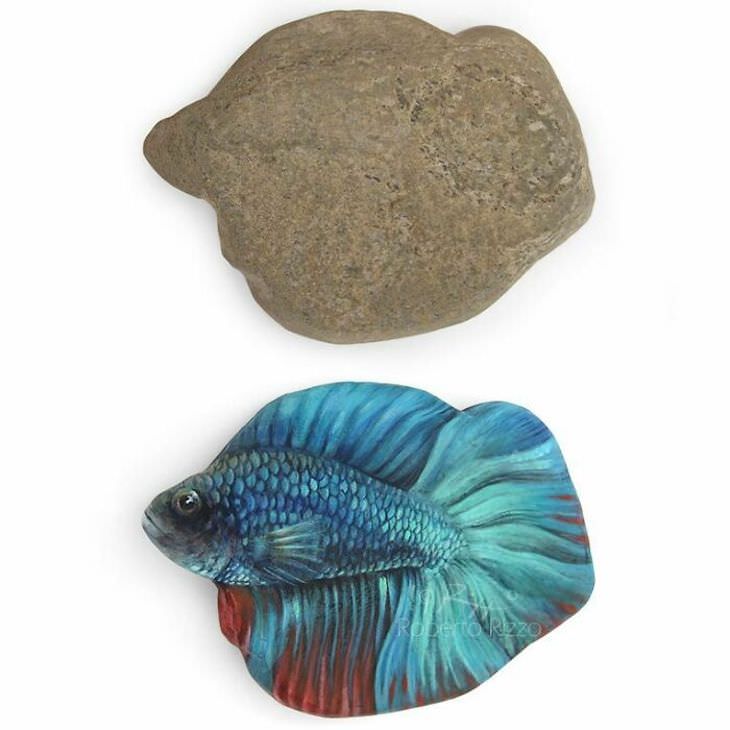 5.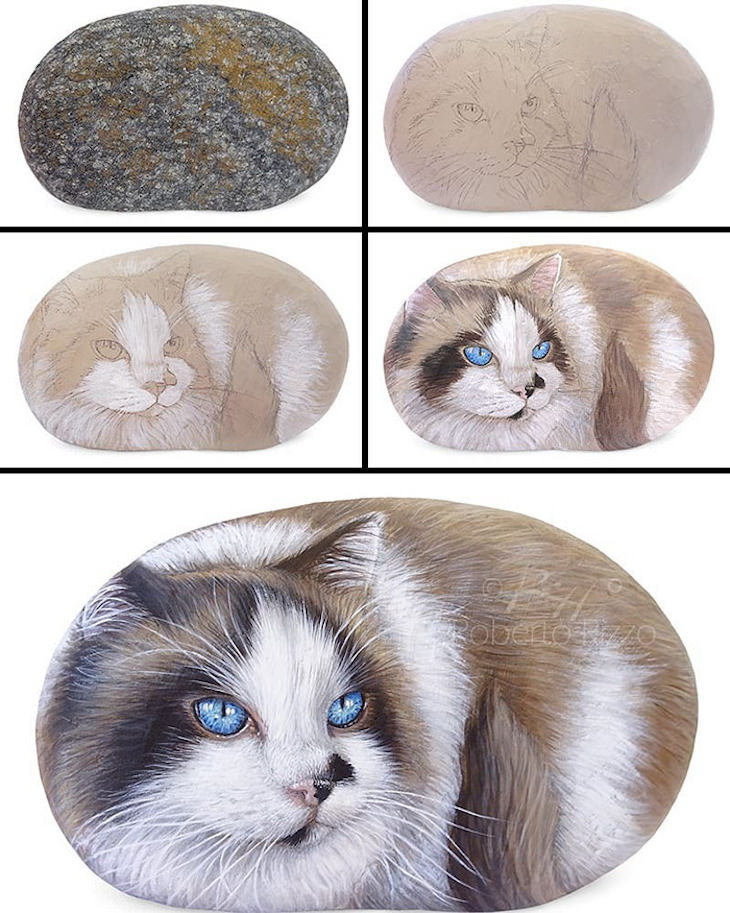 6.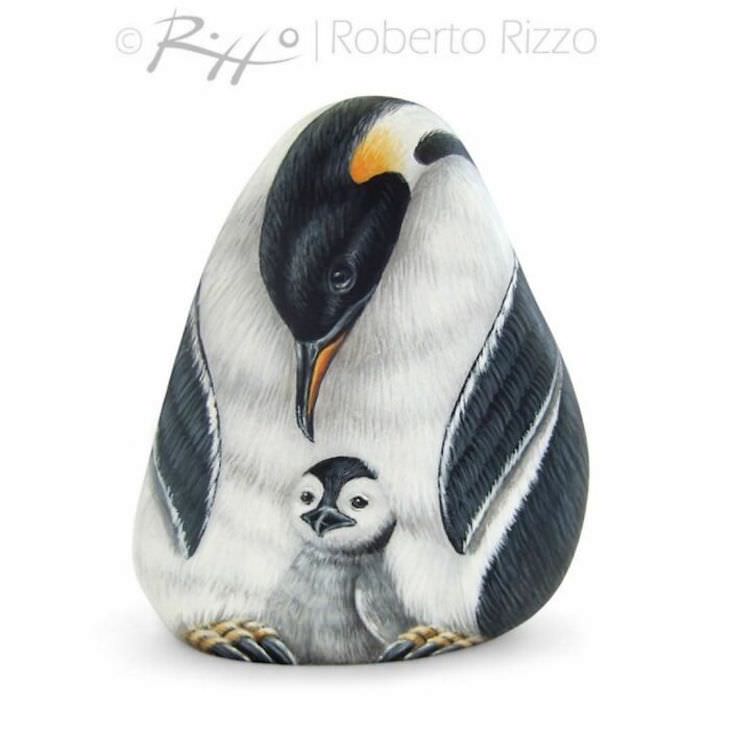 7.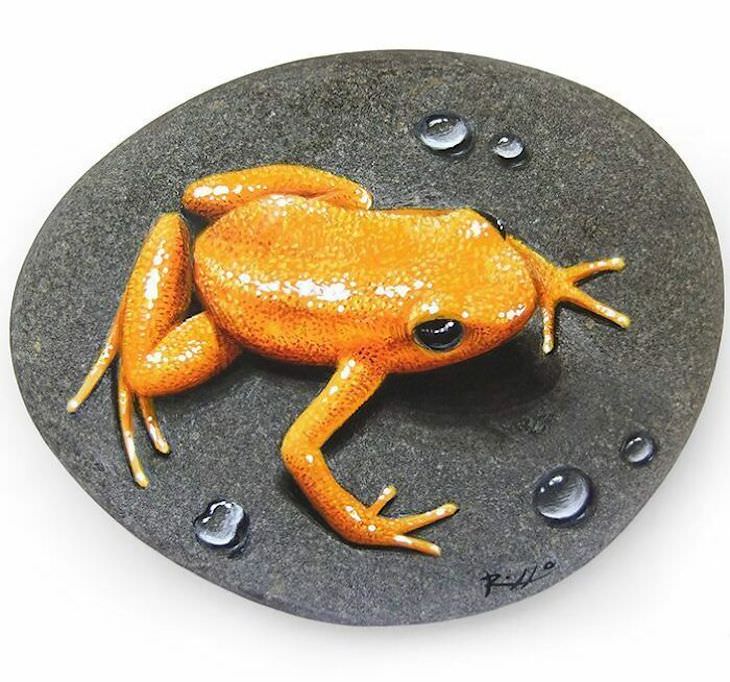 8.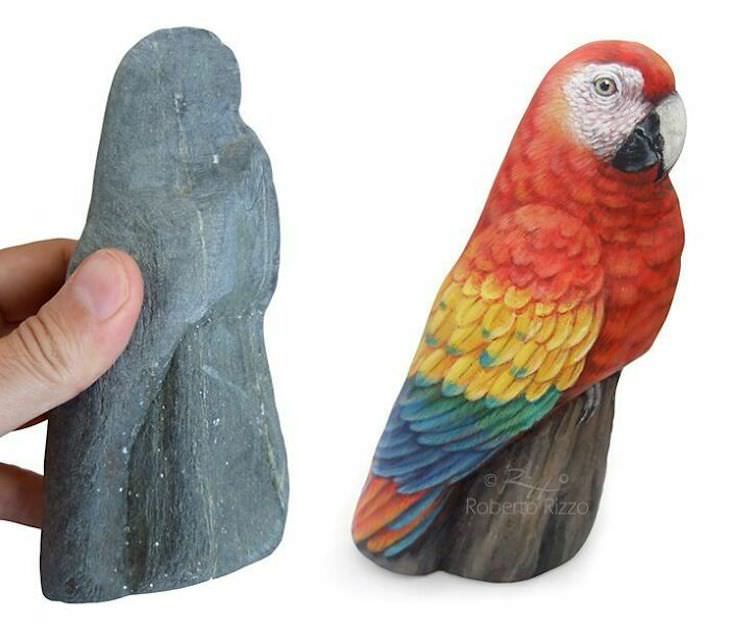 9.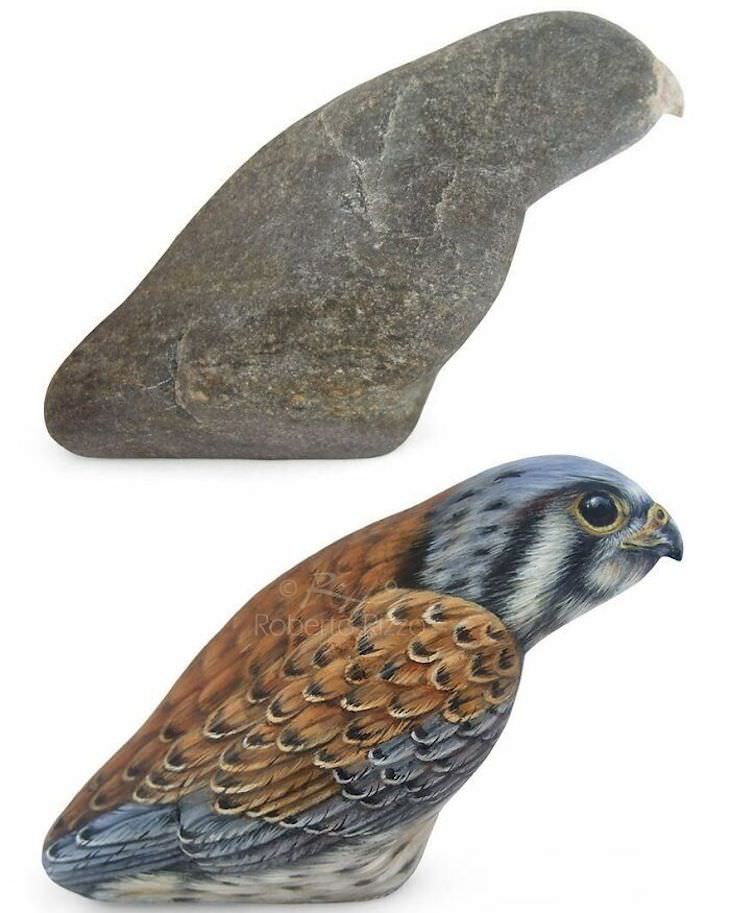 10.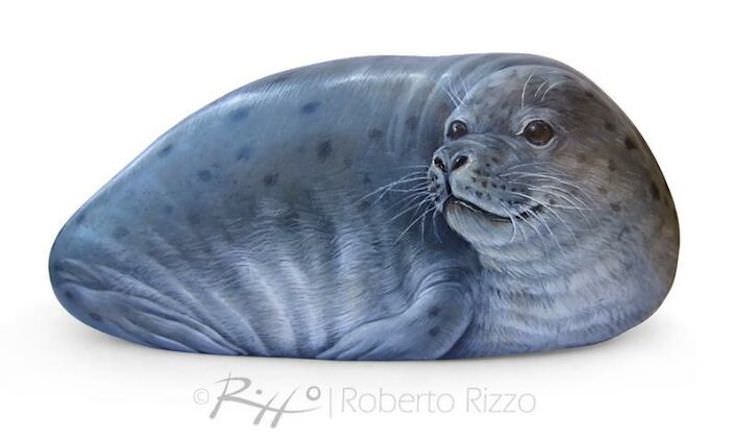 11.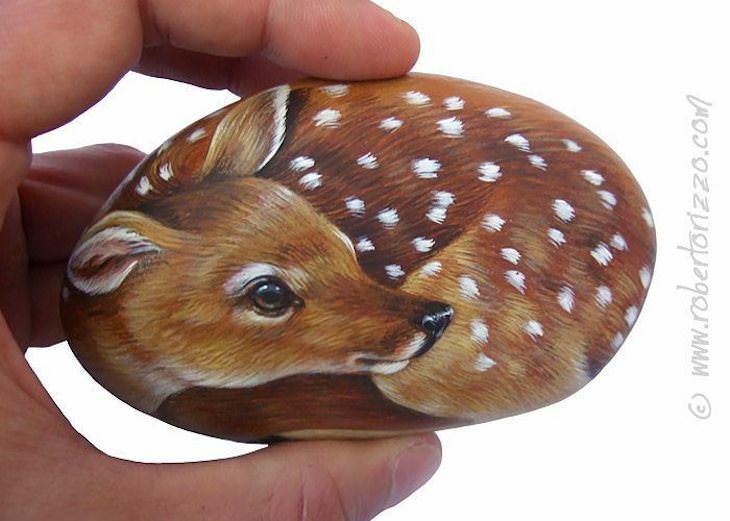 12.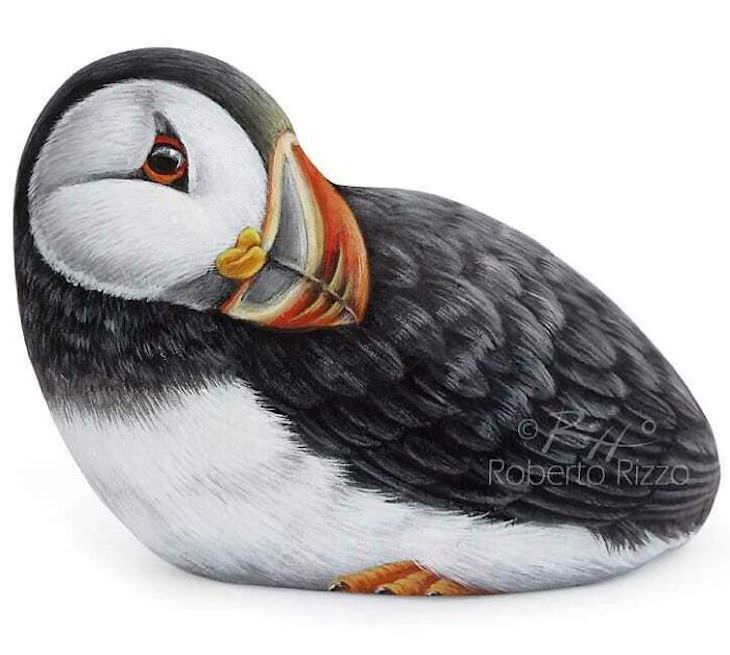 13.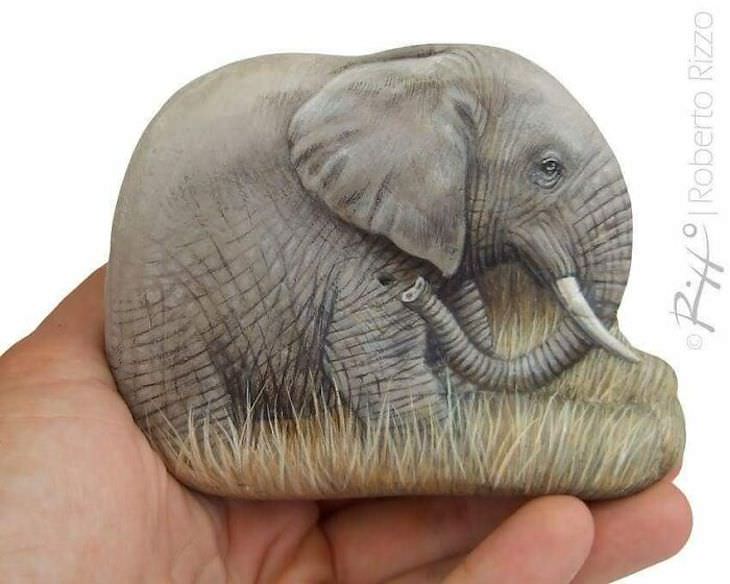 Share this article with other art lovers!