Recently we published an article comparing two music streaming services, which are arguably the biggest on the current market: Apple Music and Spotify.
But after a while, it occurred to us that it's worth surveying other options as well, so we can give our readers a fuller picture. Every music streaming service has its best and worst features, and we do recognize that the mainstream doesn't always fit everyone's liking. In this article, we'll skim through the best alternative music streaming services, for those who'd skip Apple and Spotify.
If you're inspired to shift from your current music streaming service of choice, you'll be glad to find out there are third-party apps that transfer your music playlists for you. These are SongShift for iOS, and Soundiiz, which will work on all desktops.
1. Youtube
The classic service that's been here long before Spotify and Apple music. Youtube is home to every video under the sun, and that includes music videos. You're probably familiar with the user interface by now, and you can reach lyric videos, live performance videos, audio tracks, and official video clips uploaded in studio quality by the official artist account. If you have an adblocker such as AdGuard for example, you can even enjoy it all ad-free. Plus, all our Baba playlists are on Youtube. If you subscribe to YouTube Premium, the new video streaming service (competing with Hulu and such), you get the music service built-in.
The major disadvantage, though, is that you can't download any of the songs to your mobile device, and you can't play music while using other apps.
This changes if you choose the YouTube Music streaming service, which is a monthly subscription from Google.
Let Josh from 6 Months Later Reviews brief you on YouTube Music:
If you already have an Amazon Prime, you have access to about 2 million songs on Amazon Music. They also have an app, and you can also pay to have access to all of Amazon Music, or just enjoy the service without having Amazon Prime. The most prominent disadvantage of Amazon Music is that they don't have a desktop app. There is a mobile app only.
There is a debate about music quality on Amazon Music. Some say it's not as pristine as Spotify or Apple Music, some say it's undetectable.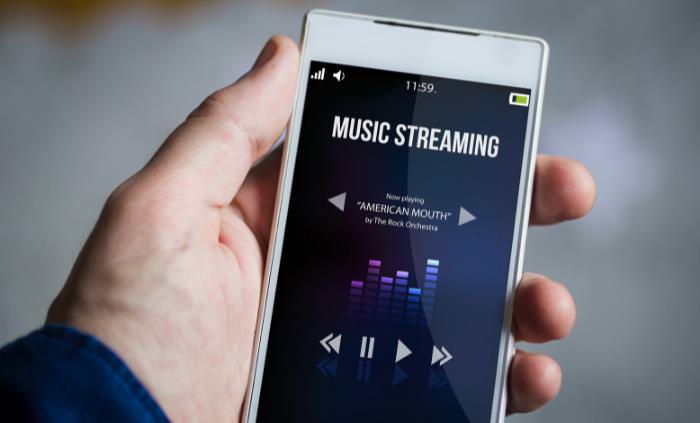 This music streaming service is widely associated with being the most generous towards artists. While their subscription is a little more expensive than average, 10% of your money will go to your highest-streamed artist that month.
Your free trial is also pretty generous, with 3 months as opposed to the average 30 days. It is also the only music streaming service currently offering US military discount. There is a free version with self-promoting commercials. Among the various streamers on our list, Tidal and Qubuz are considered to stream the best quality music.
This is the only music streaming service on the market, besides Apple Music, which doesn't offer a free service option. On Qubuz you'll find over 70 million high-quality tracks, but no podcasts. There are two subscription plans and a desktop app. The music-discovery facet in Qubuz isn't as prominent- it won't offer you that much new music to discover.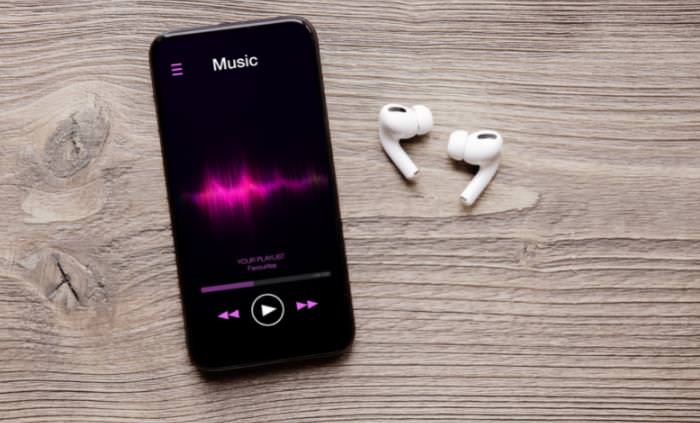 The user interface on Deezer is very reminiscent of the one you'll find on Spotify or Apple Music. Deezer is excellent in curating playlists, and they do have top 50 and top 100 playlists just like Spotify or Apple Music. It also offers radio channels and podcasts. Deezer has an app for almost any device including smartwatches. There is a free service with ads, 3 different subscription plans, and a 30-day free trial.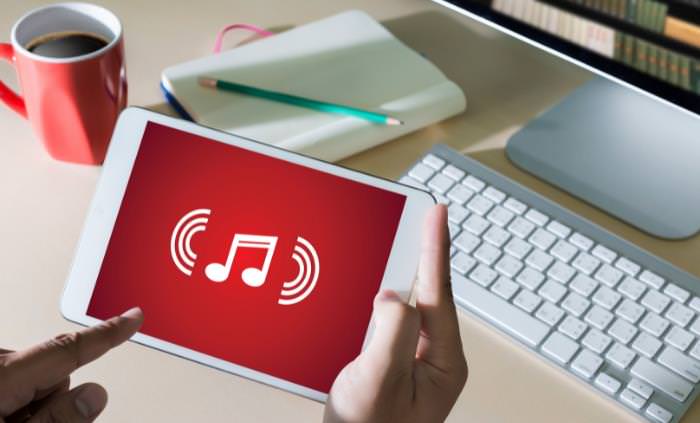 Besides Tidal, Bandcamp is also known to be supportive and generous with its artist, with artists getting as much as 85% of each sale. We're referring to music sales since Bandcamp is primarily an online record store. You can come to Bandcamp to enjoy live music streams, podcasts, and playlists, and if you're into independent or smaller artists, this is the hub for you, as these are usually the artist who upload free music. Bandcamp itself is free, what you're paying for are merch and records. Bandcamp is also a great place to discover new music.
Soundcloud is a 100% free music streaming service. You can also download some music for free. As with every music streaming service, once you pay the experience enhances: there will be no ads, the music quality will be better, you'll be able to enjoy offline listening, and you'll get full access to the entire music catalog.