While cars may have once been luxury items, they are now considered essential products for every home. We are immensely reliant on our cars to get us quickly and efficiently to the places we want to go, from home to work and everywhere in between. So if you're interested in leaving a green footprint, you will make the greatest impact by reflecting that interest in your choice of car. While many cars on the market now are extreme gas guzzlers that offer aesthetic appeal and fast paces, there are numerous cars being designed and released that are as eco-friendly and driver-friendly as they come. These 10 green cars offer a generous mileage alongside minimal damage to our planet, making them excellent options for your vehicle of choice.
1. 2020 Kia Niro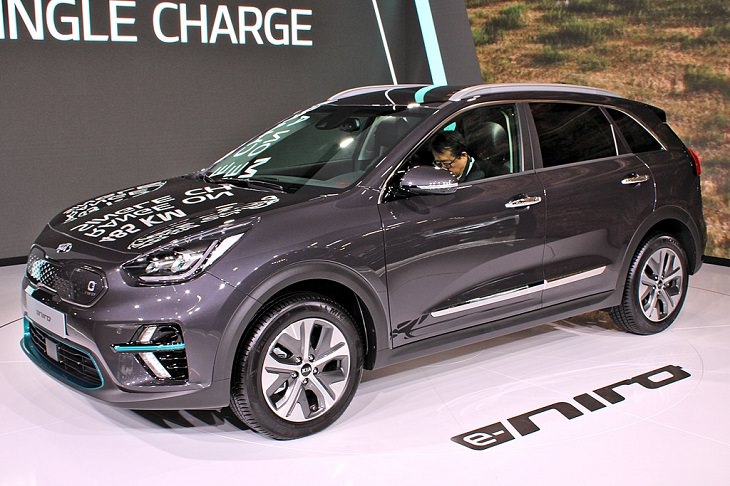 (Von Alexander Migl, Wikimedia Commons)
The Kia Niro is arguably the best, and determinedly the most fuel-efficient hybrid SUV available. As a subcompact SUV, it offers greater height and cargo capacity than a hatchback or sedan. The cabin is spacious and comfortable and it has a built-in infotainment system. It is also the most affordable hybrid SUV on the market and has an extremely advanced cruise control system.
2. 2020 Chevrolet Bolt EV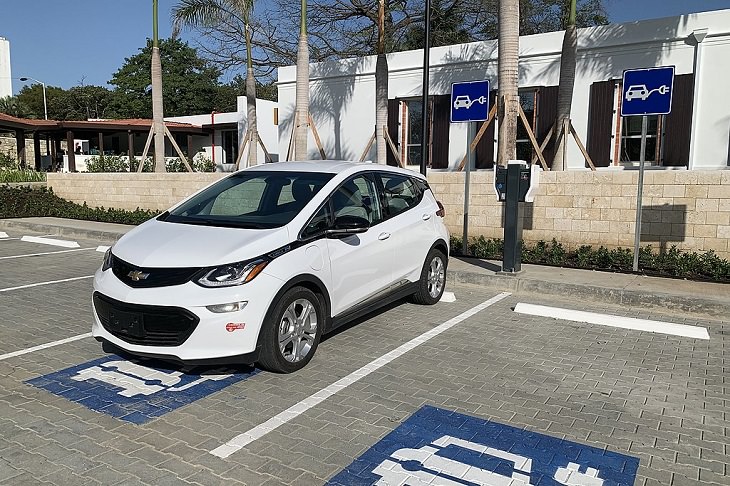 (By Mariordo, Wikimedia Commons)
The Chevrolet Bolt EV is a cost-effective fully electric automobile with advanced safety technology and numerous unique features. The 2020 model overtookד competitors, offering an estimated 259 miles on a full charge, and an updated DC Charger for faster charging. It also has some capacity to regenerate energy and recharge while using cruise control or braking.
3. 2020 Toyota Prius Prime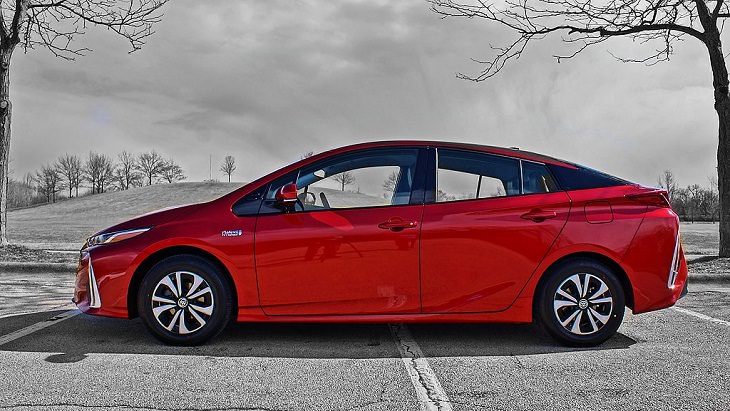 (By chumlee10, Wikimedia Commons)
Prius is a brand that has long been associated with the market of hybrid and electric cars. The Toyota Prius Prime is one of the leading plug-in hybrid cars and the new 2020 model comes with additional features including a built-in Amazon Alexa, Apple CarPlay, and satellite radio. This hatchback is known for its highly competitive fuel economy, offering a 25-mile electric-only driving range.
4. 2020 Tesla Model S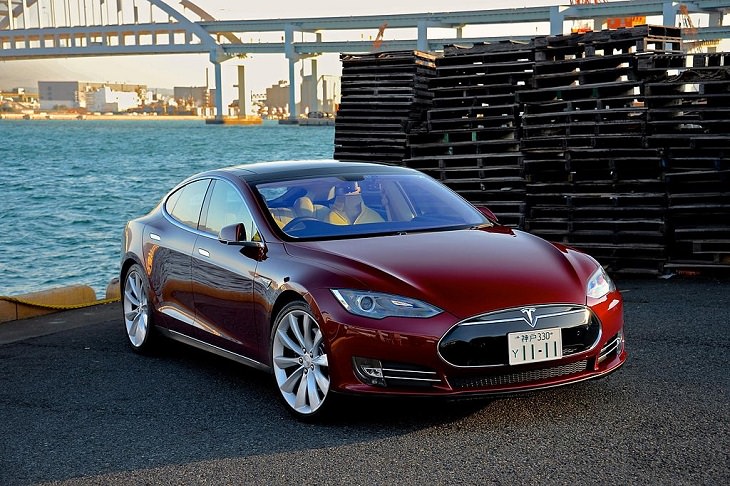 (By raneko, Wikimedia Commons)
The Model S was originally launched by Tesla, the brainchild of Elon Musk, in 2012, and gained world fame as the first-ever long-range electric vehicle, providing comfort and convenience. The 2020 model has kept up with past expectations and increasing competition, with its EPA-estimated long-range standing at 402 miles. While the Tesla is an exceptional luxury green vehicle, it is outshined by the Porsche Taycan.
5. 2020 Porsche Taycan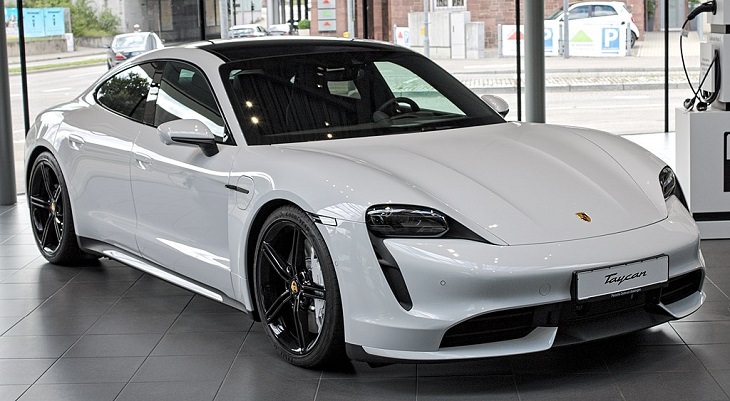 (By Alexander Migl, Wikimedia Commons)
Porsche has finally entered the EV market with the incomparable luxury sedan, the Porsche Taycan. Though EPA estimates are yet to be released for this all-electric vehicle, recent tests estimate the range at 288 miles. At $100,000, the Taycan is significantly more expensive than the 2020 Tesla Model S, and has a shorter range. However, Porsche's latest release continues to dominate the market with its fast speed and quick shifts, maintaining the dynamic driving of this sports car manufacturer.
6. 2020 Hyundai Kona EV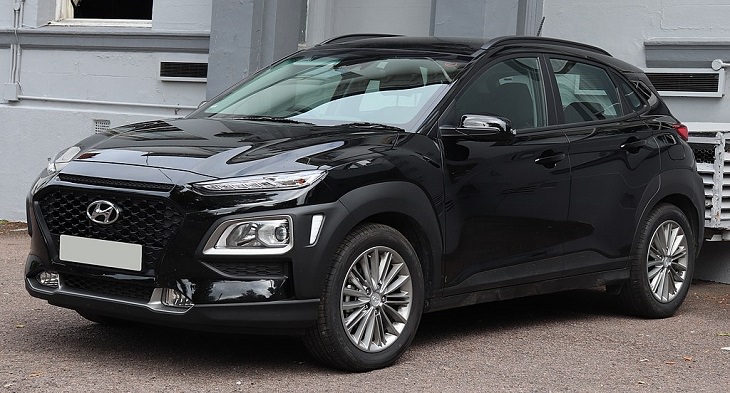 (By Vauxford, Wikimedia Commons)
Another all-electric vehicle, the Hyundai Kova EV has a range of 258 miles when fully charged, making it the most cost-effective electric car on the market. While the Chevy Bolt has a similar range, the Hyundai Kona has a higher MPGe (miles per gallon of gasoline-equivalent) rate. A close competitor of the Hyundai Kona is its stablemate, the Hyundai Ioniq EV, which has a better MPGe but a much lower all-electric range.
7. 2020 Lexus ES Hybrid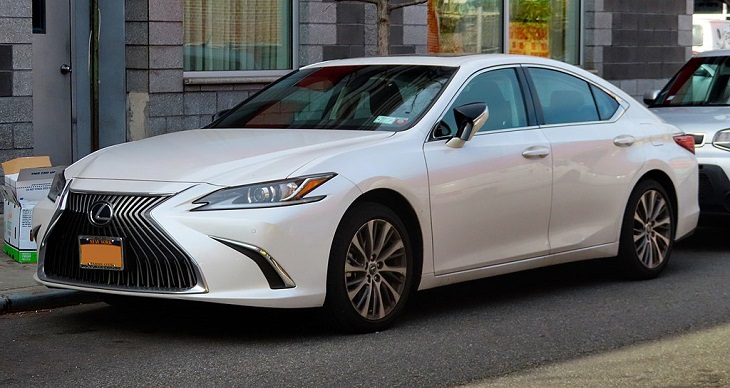 (By Kevauto, Wikimedia Commons)
The new and improved 2020 model of this Lexus is the ultimate affordable luxury hybrid car. It is well known for its durability and reliability, with a mileage of 44 miles per gallon, making it an excellent car for buyers looking to make the switch to hybrid vehicles. It has large (and posh) cabin space and trunk space, further adding to its versatility.
8. 2020 BMW 5 Series 530e Plug-In Hybrid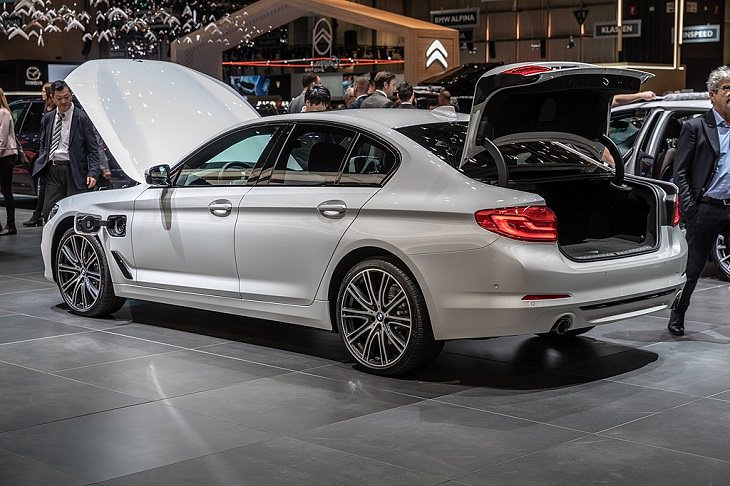 (By Matti Blume, Wikimedia Commons)
Considered one of the most efficient cars in the BMW 5 Series line of vehicles, the 530e is the only plug-in hybrid model in the line and was first released only in China in 2014 as the 530Le. The 2020 design, renamed the 530e iPerformance, comes the option of an all-wheel-drive or a rear-wheel drive. It has an increased electric range, now estimated as up to 21 miles, and its gas range is approximately 330 miles, a slight reduction from the 2019 model's 360-mile range.
Share this article with your car-enthusiast friends!