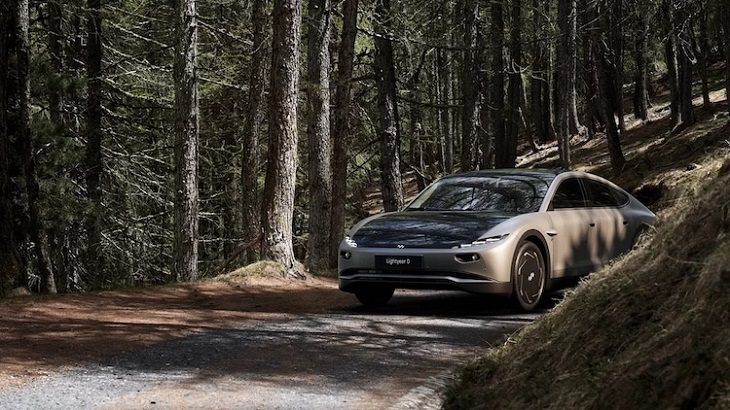 What Makes Lightyear 0 Different From Other Cars?
So, what makes Lightyear 0 different from other eco-friendly cars? Most electric cars maximize their mileage by having a battery. However, these batteries increase the cars' carbon footprint, which is bad for the environment, as it contributes to urban air pollution.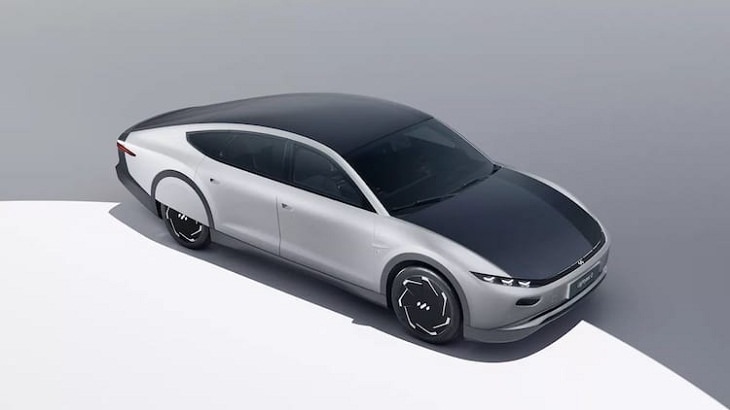 Lightyear 0 tackles this problem by featuring five square meters of solar panels that keep it charged. These solar panels charge the car's battery whether the vehicle is parked outdoors or driving in the sun. The company says the solar cells covering the top of the car will be able to power it with 43 miles (70 km) per day on the battery's 388-mile (625 kilometers) capacity. This should be enough to cover a person's average commute and daily trips without needing to plug in.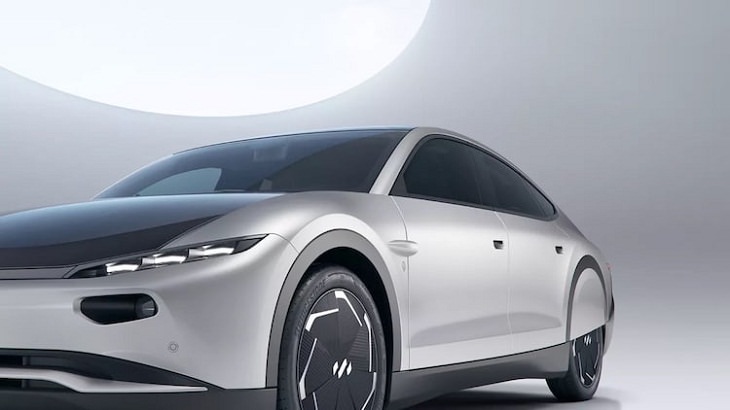 The company estimates that people living in sunny areas can go up to seven months with Lightyear 0 without having to charge via a plug. "If you live in an overcast area, the car will still give you at least two months of drive time," they add.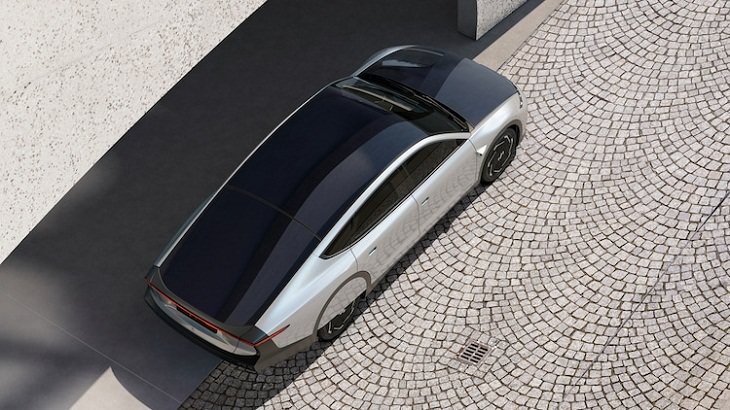 Moreover, you don't need a high-powered charging station for charging the Lightyear 0; a regular plug and socket will still charge the car at a rate of 20 miles (32 km) per hour. The company further claims that the Lightyear 0 is the world's most energy-efficient electric vehicle; it takes only 10.5 kWh for every 100 km traveled at highway speeds.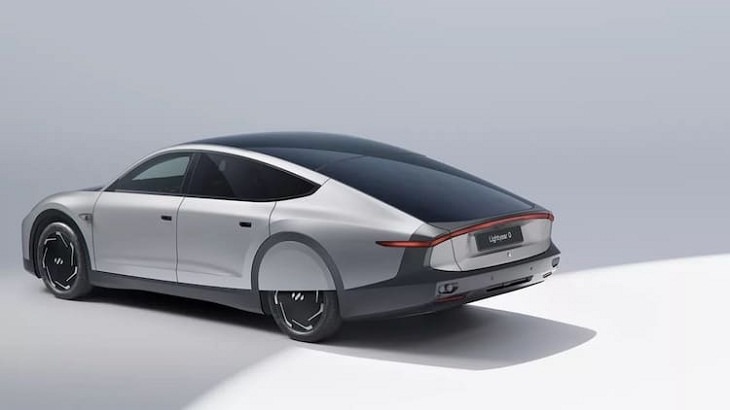 The Lightyear 0 offers more than its groundbreaking solar panels. It also features four in-wheel electric motors that can generate a combined 174 horsepower and 1,269 pound-feet of torque. This can help accelerate the Lightyear 0 from 0-62 mph in just 10 seconds and a top speed of 100 mph (161 kph).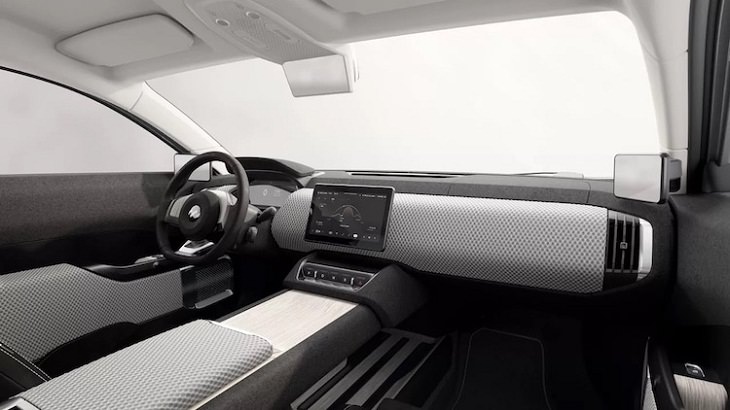 What's more, the vehicle boasts of a 'holistic' design as well. The interior design features vegan materials and fabrics made from recycled polyethylene terephthalate bottles, while its outer panels are made from reclaimed carbon and residual carbon materials. The sedan's interior is fashioned with a 10.1-inch touchscreen that supports Android Auto and Apple CarPlay.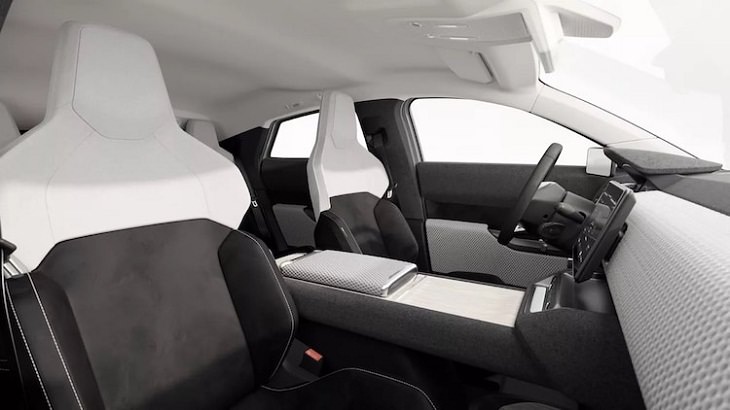 ​The engineering team took 6 years of research and development to complete the production-ready model.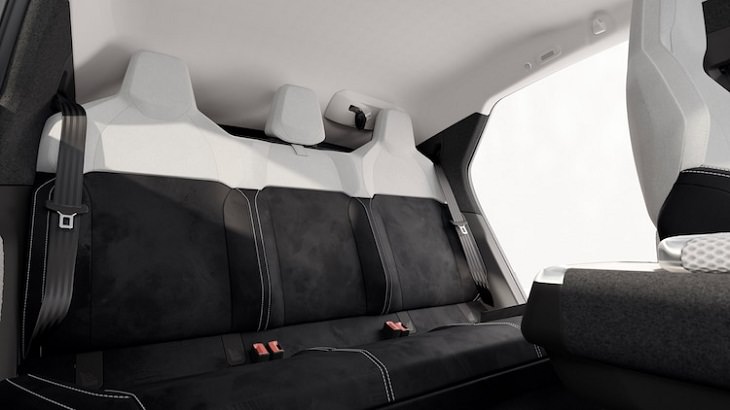 With all that said, Lightyear 0 doesn't come cheap – the starting price for the sedan is a steep $265,000. But the good news is that the company is working on a second model that will be priced at $31,589. Production is expected to begin in late 2024 or early 2025.
For now, the company plans to build 946 Lightyear 0 vehicles a year. The car will be available to consumers in Europe in November 2022. Whether or not it will succeed remains to be seen, but the solar-powered car's main selling point will be that it delivers more range with less battery, reducing weight and CO₂ emissions per vehicle.
Share this post with friends and family...