We invite you to discover the magic of Hormuz Island in Iran. It is a tiny island in the Persian Gulf that has weather so dry, it looks like Mars. The temperatures in the summer can be unbearable and the heat is merciless. The best time to visit is in the winter, to escape the horrid snow to a warm beachy paradise. All around the island, the soil is rich in minerals and salts that give it its special colors. The sand on some beaches even glitters with the minerals!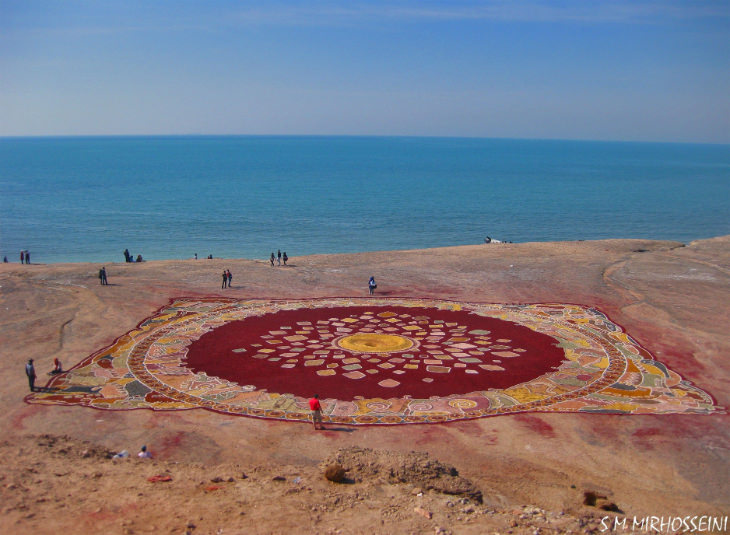 The soil is a big part of the culture in Hormuz: the salts are a staple in the traditional cuisine, and there's an annual event in which the locals paint a magnificent sand carpet on the beach. The latest tourism attraction added to the island is the architectural pearl called Presence in Hormuz. Currently, visas to Iran are not available but we suggest keeping tabs on it as it is such a mesmerizing little corner of the world.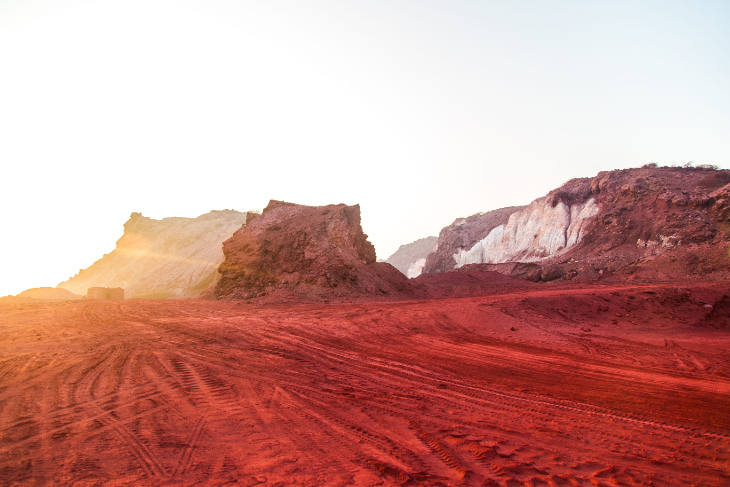 The soil is rich in iron oxide, which gives it a red tone.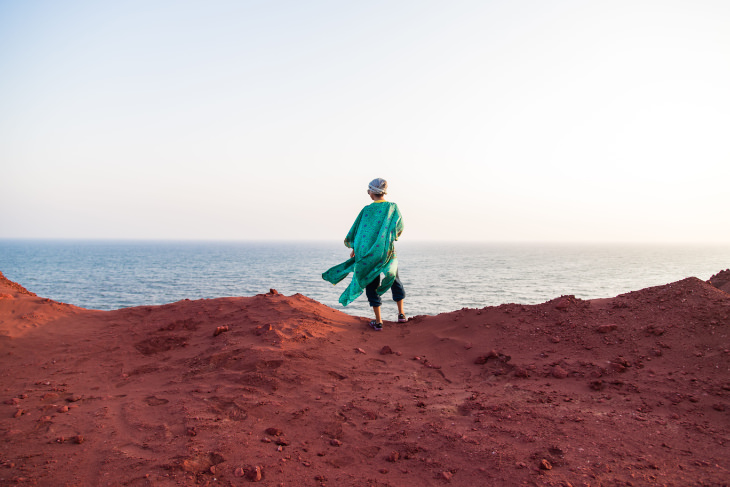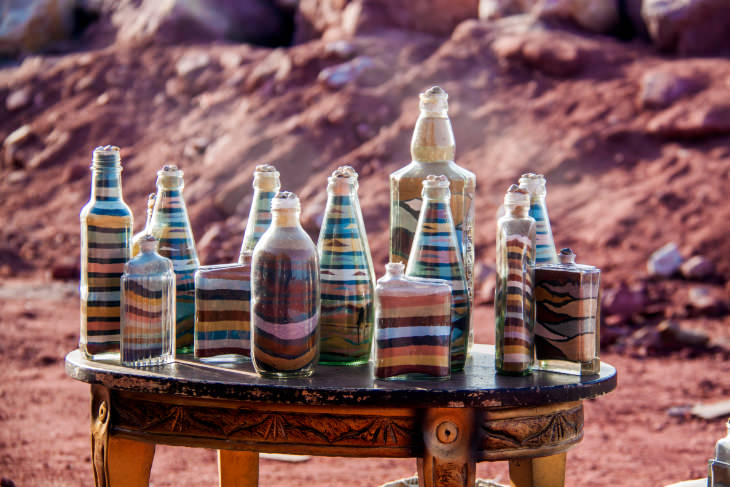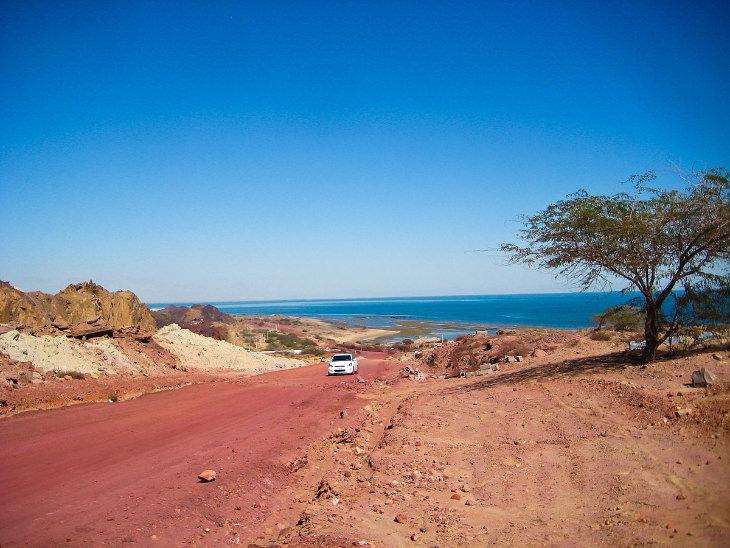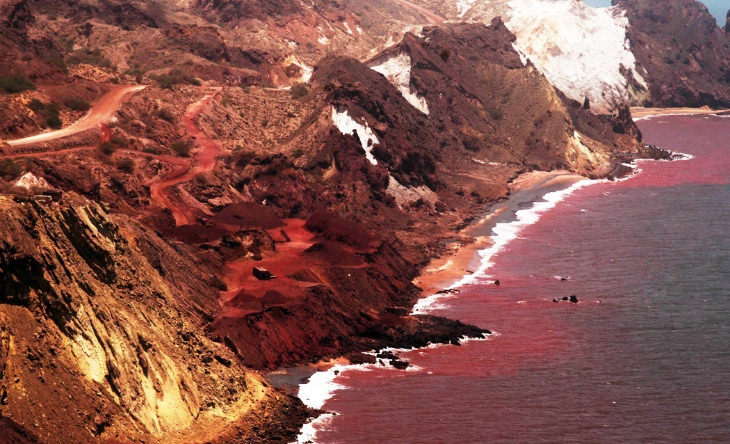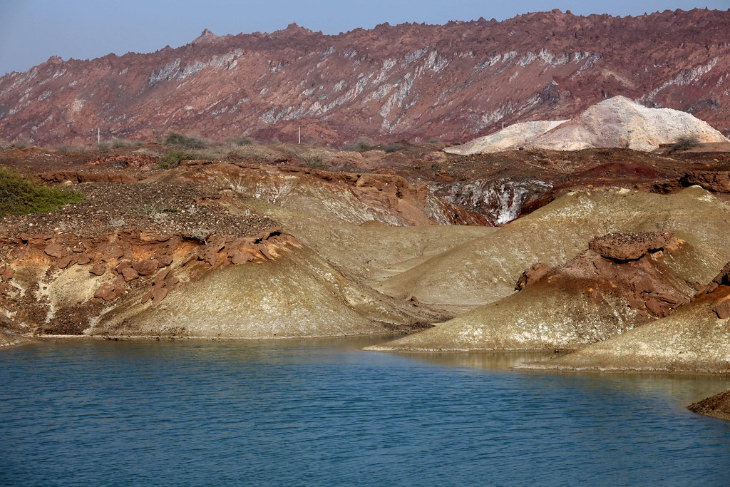 Traveling the island could easily be done even by foot as it is so small and the panoramas are breathtaking. There are also rickshaws driving around and you can rent a bike to enjoy the open roads.
Please enjoy this presentation demonstrating the panoramas of Hormuz Island.
This next video became viral as it demonstrates the hot red tone of the sand and how the soil glitters with minerals: