Size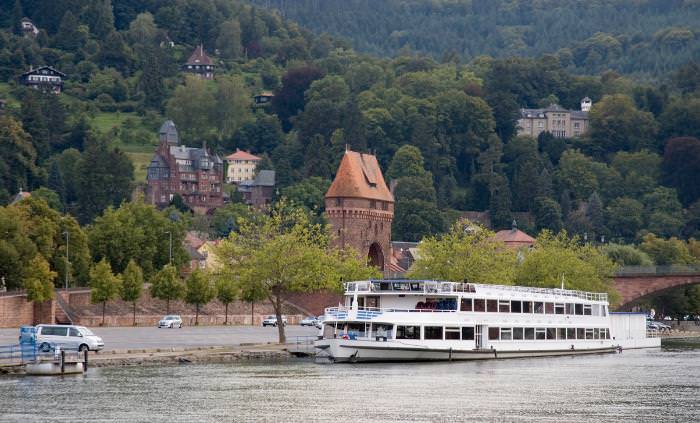 While a river cruiser is a smaller vessel, an ocean cruiser is nothing short of gigantic and can be up to four times larger than a river cruising vessel. An ocean cruiser can accommodate from 700 to over 2,500 guests, but the sporty river cruises will host up to 200 guests. An ocean cruiser can have up to 12 decks, while the compact river vessel will usually have no more than 4. You get the picture.
Note that this doesn't affect the luxurious feel at all. In fact, since river cruises don't have inside cabins, every passenger will enjoy a window or balcony with a river view. But if you prefer to enjoy a vast living space, know that river cruise cabins are smaller than ocean cruise ones.
Dining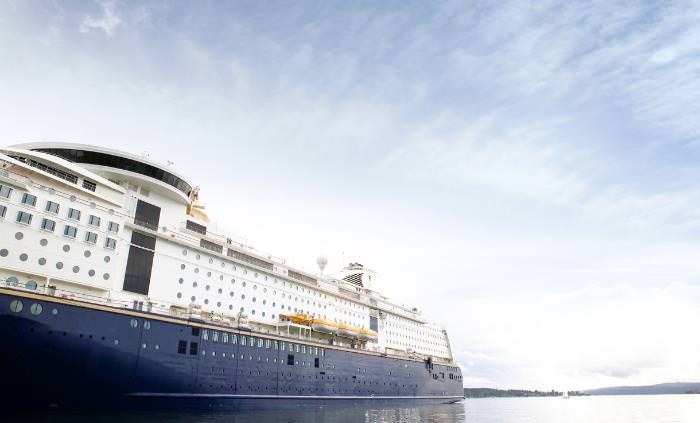 If variety is important to you, you might prefer an ocean cruise, as these vessels tend to have more than one restaurant you can choose from, depending on your preference between formal dining and buffet. You may need to reserve a table, but you'll be able to choose the seating time.
Most river vessels have one restaurant, and sometimes, an additional, more formal one, where you also need to reserve a table. On river cruises, however, you can expect a daily specialty kitchen, as chefs can go ashore daily. Breakfast and lunch will be buffet-style, and dinner might be served by the staff.
Daily agenda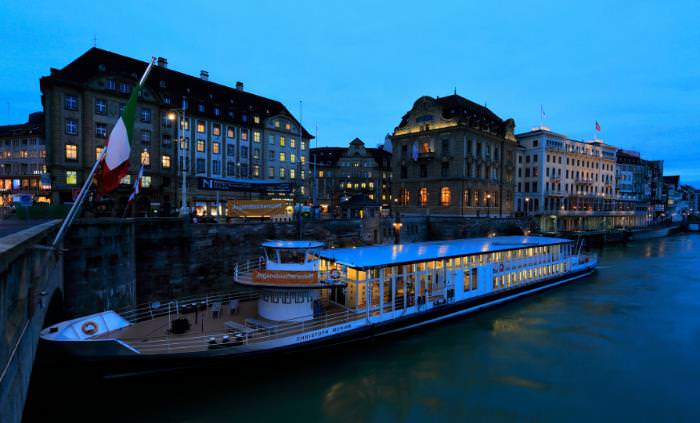 You are likely to leave the ship daily on a river cruise. Every day, you'll dock in a new destination and enjoy a local experience or guided tour. There will also be some scenic river cruising. On an ocean cruise, however, the distances between destinations are larger, and so you're likely to spend days on the vessel. This is your time to enjoy the ship's facilities. This is not an etched-in-stone kind of rule; there are ocean cruises whose porting dates are tightly packed, so you can shore almost daily.
In both types of cruises, but more so in ocean ones, you might need to board a coach to reach the shore. A river cruiser is much more likely to dock straight in town. For river cruises, we would recommend packing your most comfortable clothing, as your cruise can get port-intensive and you might visit two ports in one day. This means a lot of guided walking tours! These tours can start as early as 7 AM. So keep in mind - if you want to join in on the activities, you can't sleep in.
Lastly, we would stress that, in general, an ocean cruiser is more accommodating for those in a wheelchair. Since there are always exceptions to the rule, always check accessibility solutions before booking your cruise.
Entertainment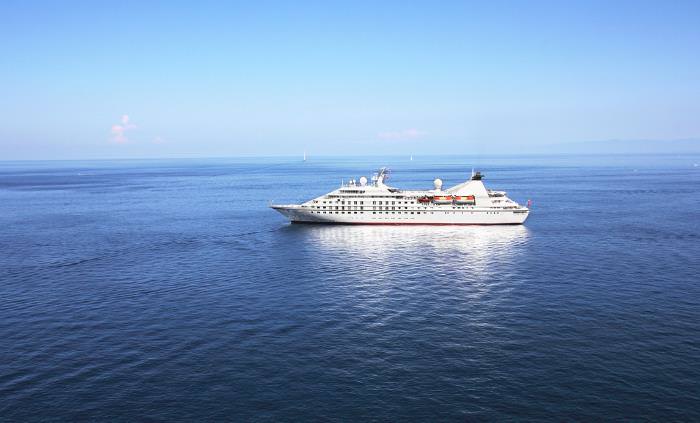 In an ocean cruise, the ship is part of the attraction. In a river cruise, the ship is your comfortable vessel taking you from one attraction to the other. To put it bluntly, ocean cruisers are BIG on entertainment. The possibilities are endless and dazzling. There can be extravagant theater and cabaret shows, dance floors, cinemas, and other full-scale attractions, such as planetariums, art galleries, and casinos onboard. Most ocean cruises will also have a pool, and some will top that pool with a sauna and a gym.
A river cruiser won't necessarily have a pool on its sun deck, although most do. The entertainment will be more intimate and may be based on local culture. Expect folk music or dance performances, quizzes or bingo nights, and an occasional wine-tasting. The lounge will probably have a resident pianist or ensemble. Educational lectures are also common on river cruises.
Bang for the buck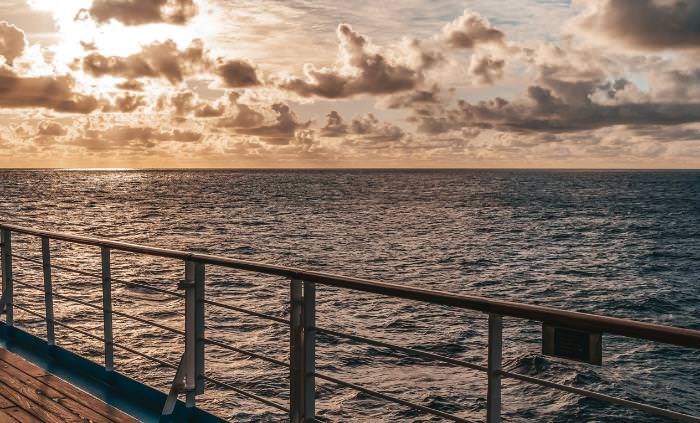 Most river cruises include a return flight in the cost, in addition to very accommodating services already included in the price: round-the-clock tea and coffee, WiFi, dinners (including wine, beer, or soft drinks), and guided walking tours. Sounds like a good bargain to me!
An ocean cruise will usually be a 100% all-included type of vacation. Some packages even include flights and a hotel stay for the night before the initial departure.
So which should I choose?
A river cruise will be a better fit for those who haven't tried a cruise vacation yet. Most destinations will be cities, and you'll be able to properly sample the local culture without spending too much time on the water. Sailing will usually be during sleeping hours.
In a river cruise, the atmosphere is more social, so if you like disappearing into the crowd, you might just be an ocean cruise type of person. An ocean cruise, on the other hand, is fit for those who know what the cruise experience is like and aren't afraid of spending a few days in the deep ocean.
H/T: RivieraTravel, CruiseCritic