Earlier this month, a heavy snow warning was issued in central Tokyo for the first time in four years. The Japanese capital often sees snow once or twice a winter, but significant accumulations are rare. While the heavy snowfall did cause disruptions to normal life, it also allowed shutterbugs to capture Tokyo blanketed in snow.
Photographer Yuichi Yokota, who has shown us the beauty of Japan through his lens previously, grabbed this opportunity to take lovely pictures of the snowy streets of Tokyo. We all know that Tokyo is a stunningly beautiful place. But these pictures show how captivating it looks during a snowy night.
1. The ancient Senso-Ji Temple, Asakusa, Tokyo. It is Tokyo's oldest temple and was built in 645 AD.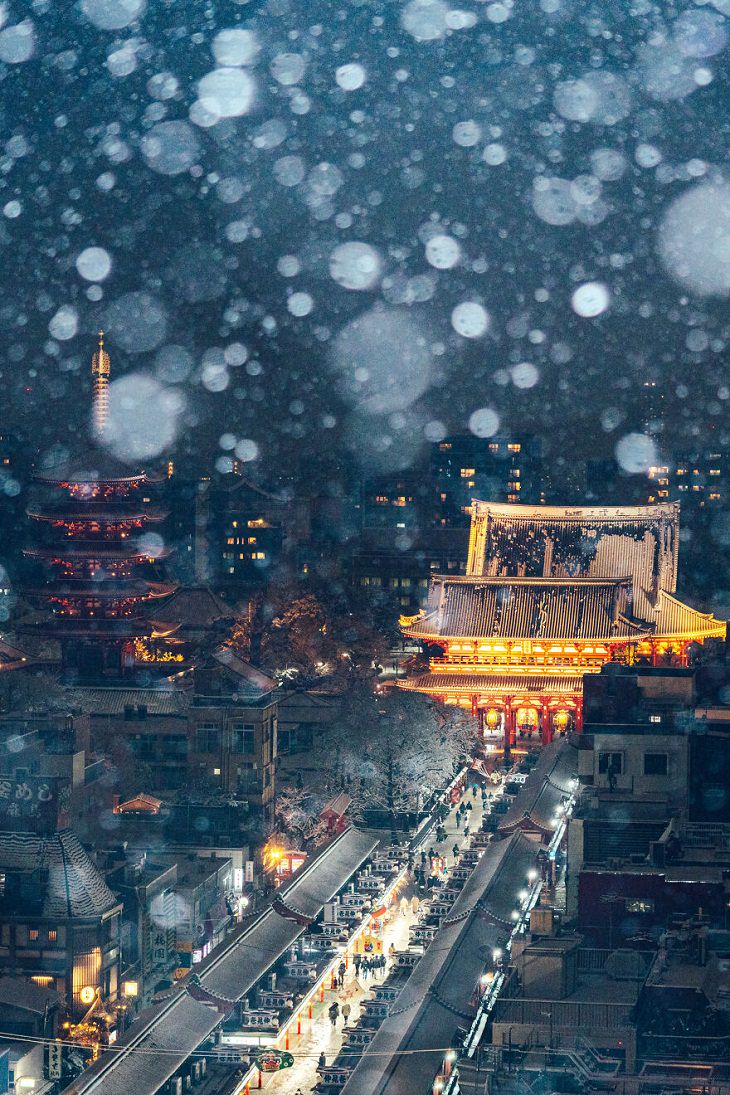 2. A front look of the Senso-Ji Temple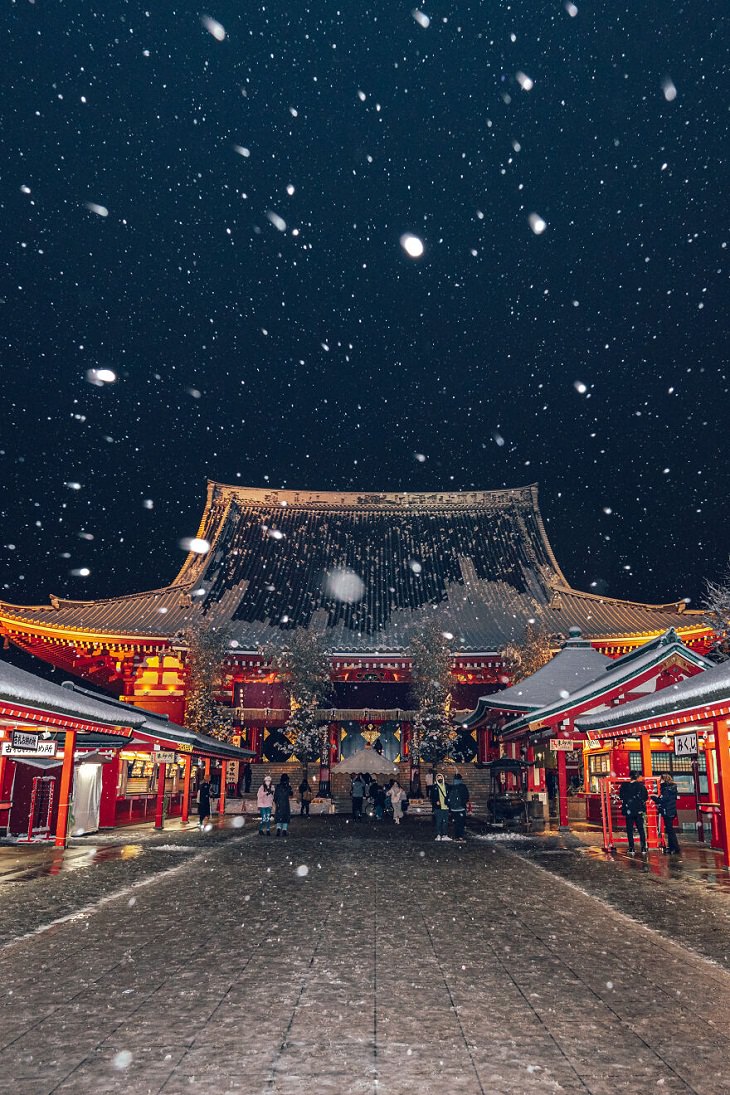 3. The snowy streets of Shibuya, Tokyo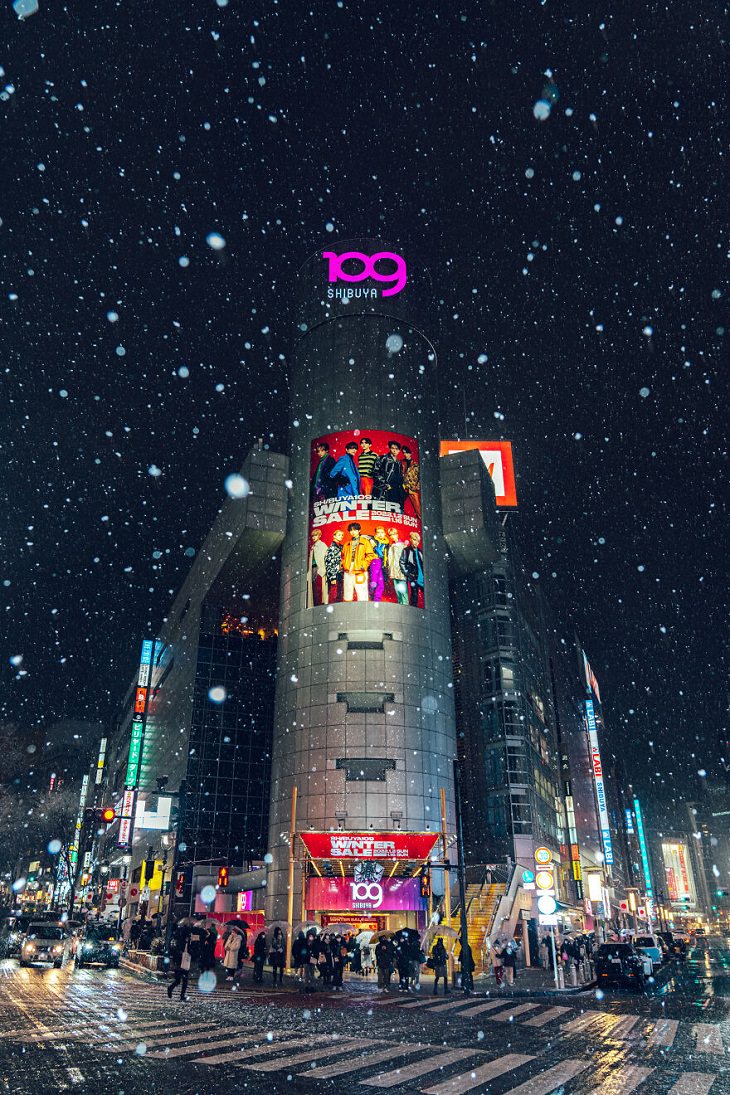 4. The statue of Hachikō, the world-famous dog, covered in snow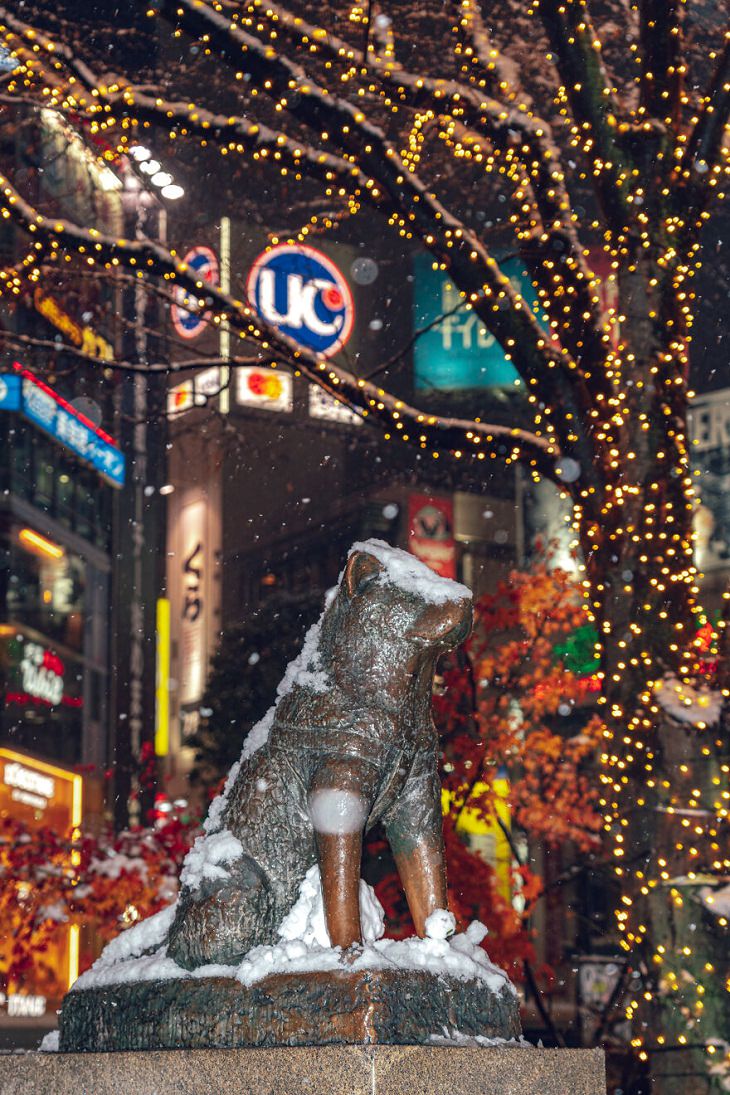 5. Senso-Ji Temple, Asakusa, Tokyo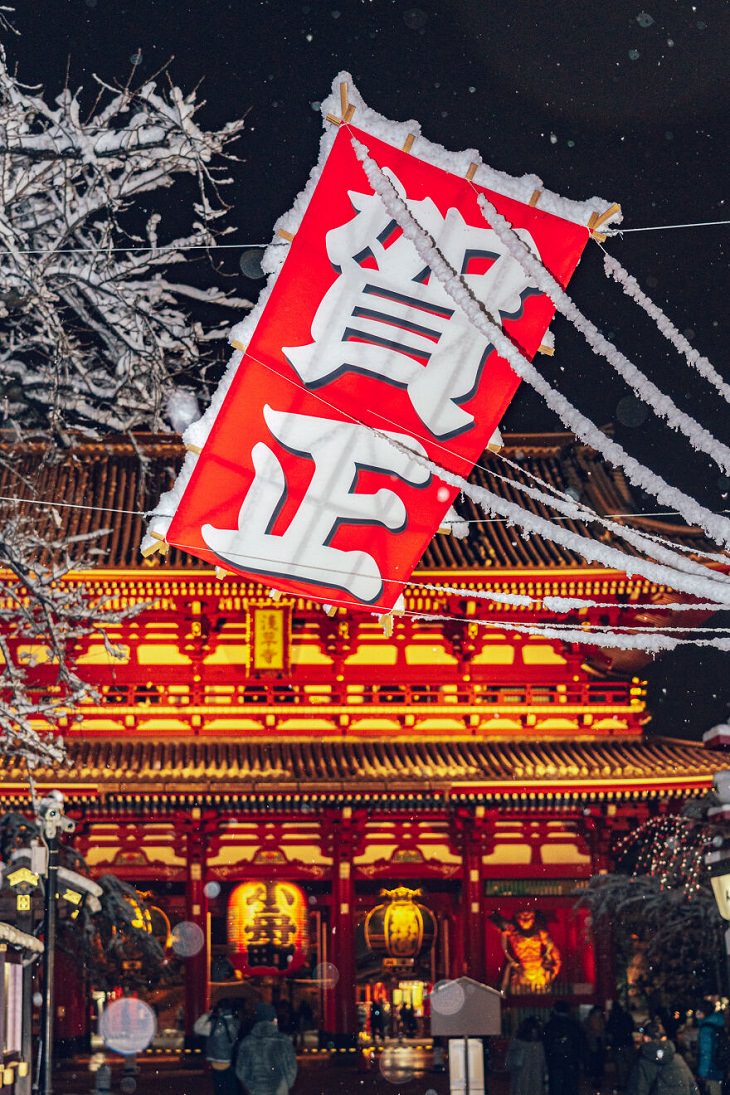 6. People carrying umbrellas during a sudden snowfall in Shibuya, Tokyo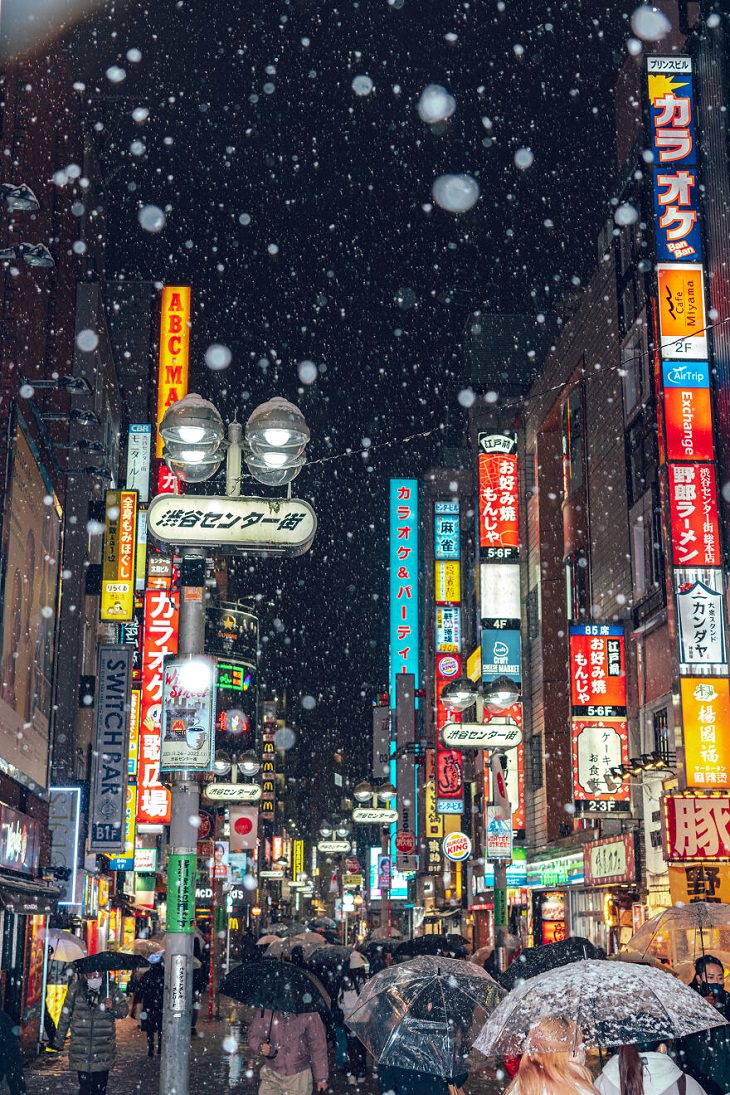 7. Asakusa in Tokyo is known for its old-world charm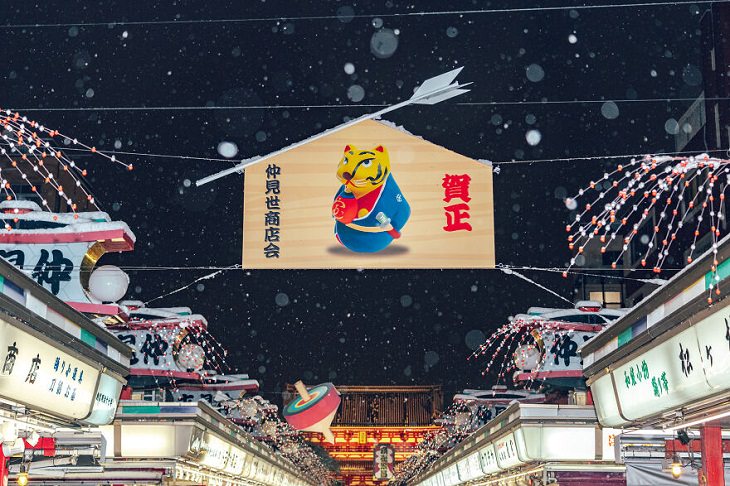 8. Senso-Ji Temple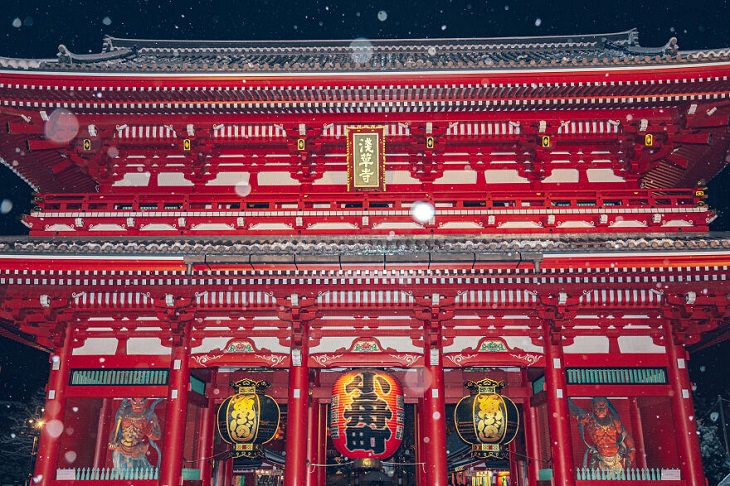 9. The residents of Tokyo aren't used to such sights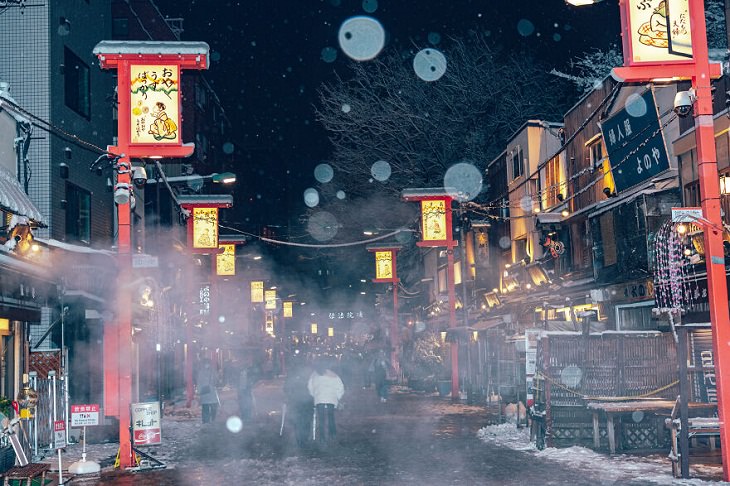 10. A snowy Shibuya night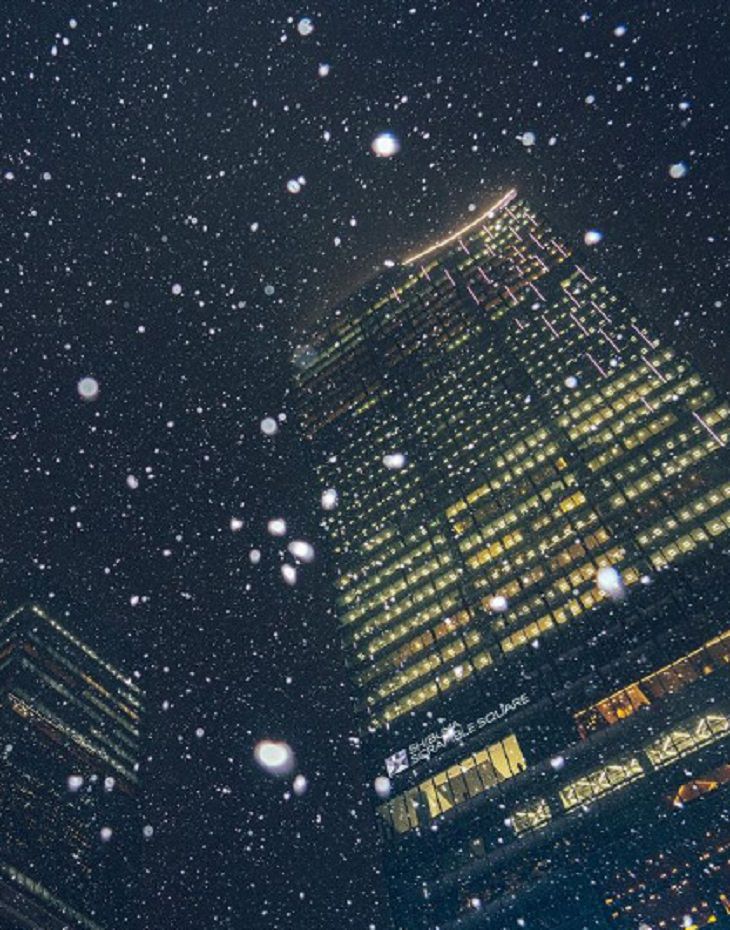 Check out more works of the photographer on his Instagram page.
Share these pics with friends and family...