Located in Southern Italy's "Polignano a Mare", The Summer Cave Restaurant (also called The Seaside Restaurant) is one of the most beautiful and unique restaurants in the world. You will find a feeling of tranquility like no other in this natural limestone grotto beneath the Grotta Palazzese hotel. The restaurant is in a cave, at sea level, built into the rock and engraved from the cave's front limestone in an amazingly accurate and artistic fashion.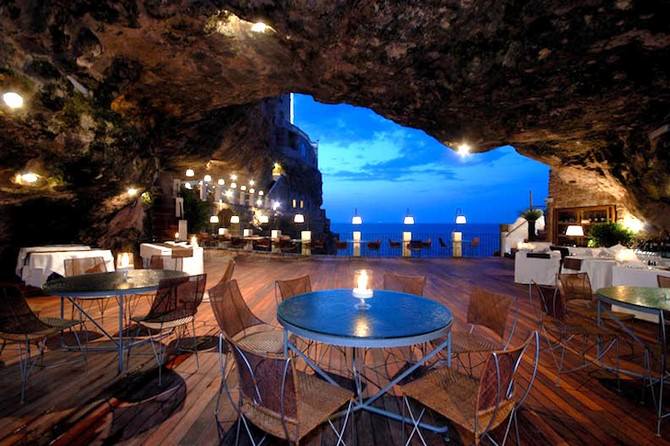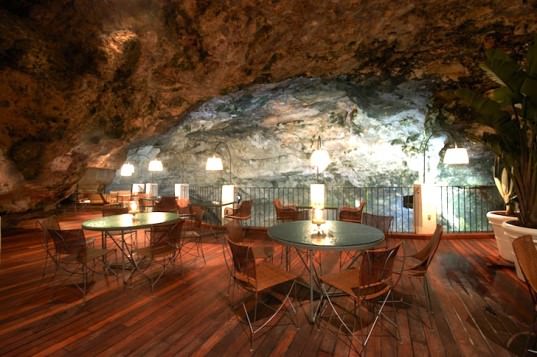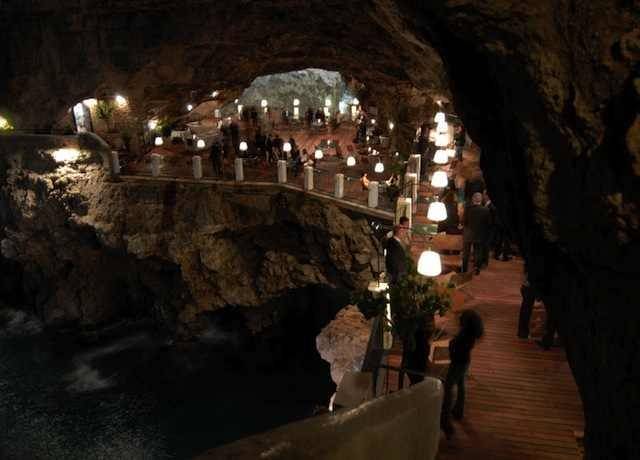 The Summer Cave Restaurant has a romantic and classical decoration that make it one of the world's best places for a lovely night with your special someone, as voted by the Fodor travel guide. To boost its beauty of design, the restaurant also offers magnificent views of the sea and the shore.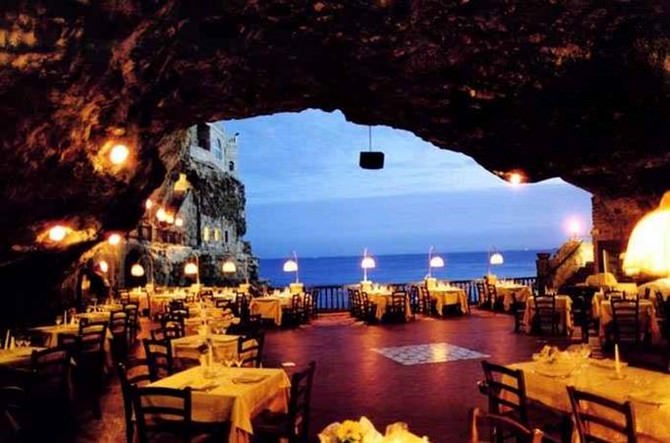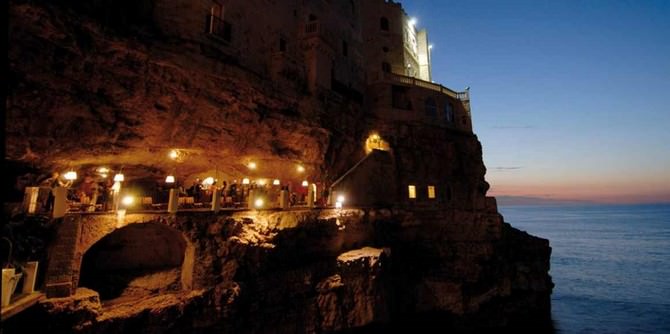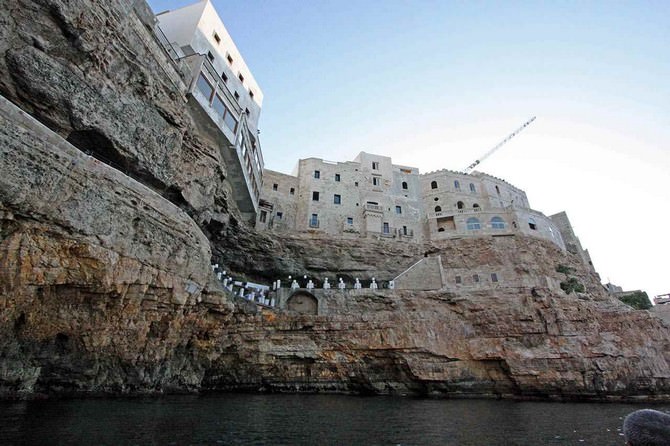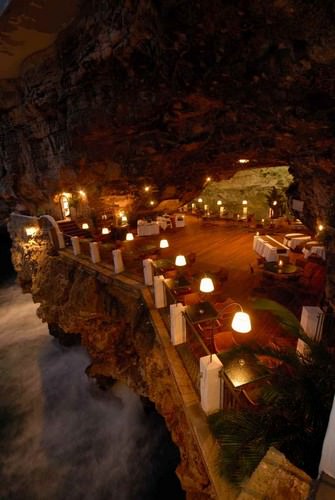 Diners sit at tables surrounded by dim lightning to support the quiet, romantic and magical atmosphere of the place. The restaurant is open only during the summertime, when the weather is perfect for dining. While it makes it a bit harder to come visit when the restaurant is open, I think it's safe to say that it's worth the wait.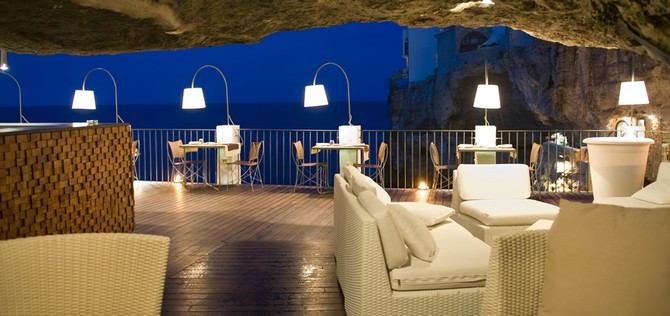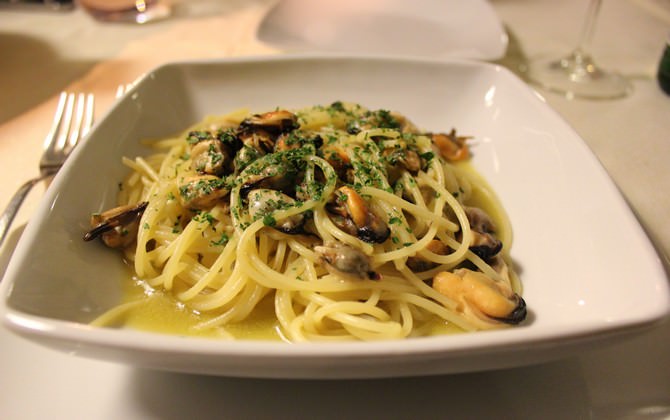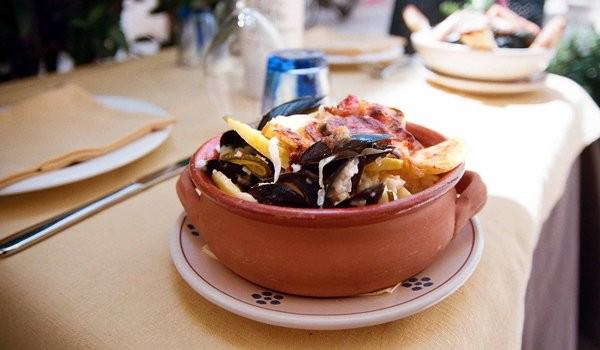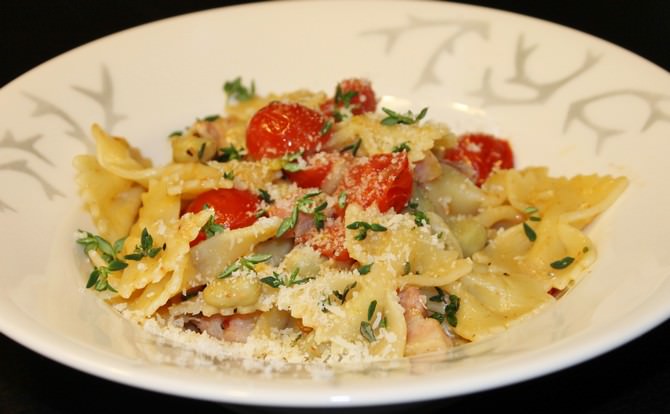 While I will probably never visit this extraordinary place myself, I wish that one day you and your loved one will sit there, and have the best night of your life.