With fall holidays coming ever closer, you may start thinking of visiting your family soon, or maybe, they're coming over and you'd like to help them out with their travel plans. Whether you're a domestic or international traveler, whether you're traveling by plane or by car - these informative infographics, maps, and charts are sure to come in handy. But even if you're not planning on traveling any time soon, we recommend that you save and bookmark these cool charts for the future.
Tip: If you find it difficult to read any of these images, click on the picture, and it will expand.

Click on images to enlarge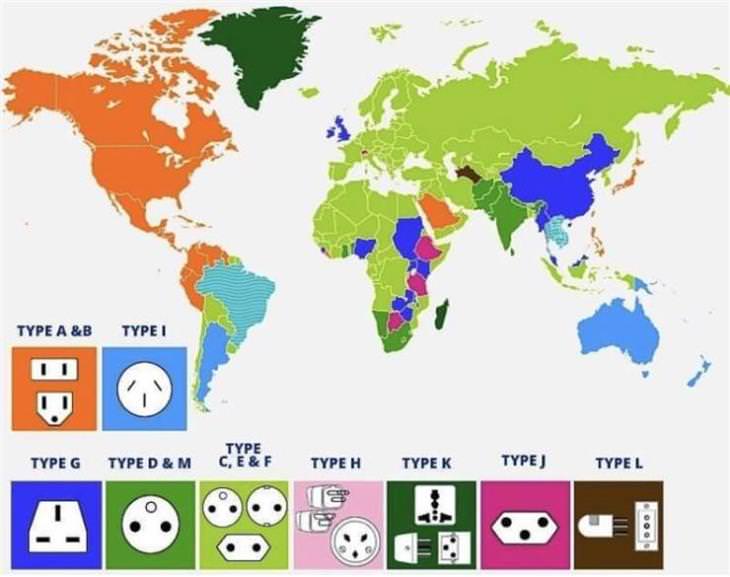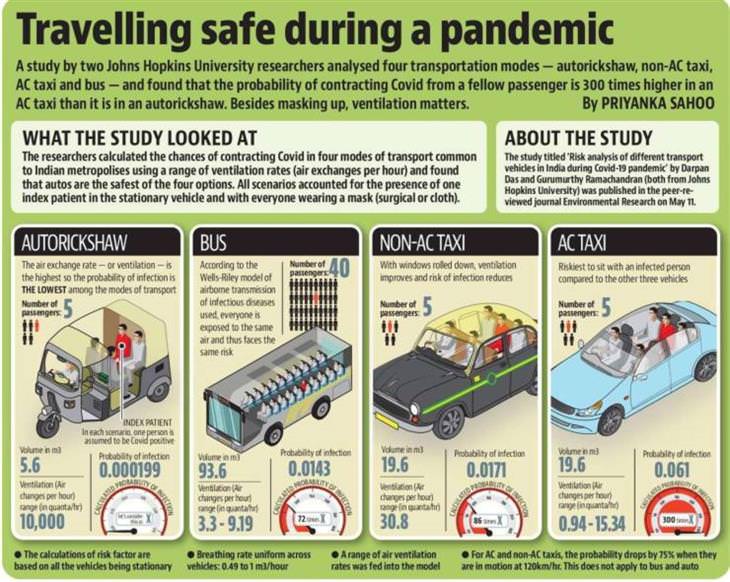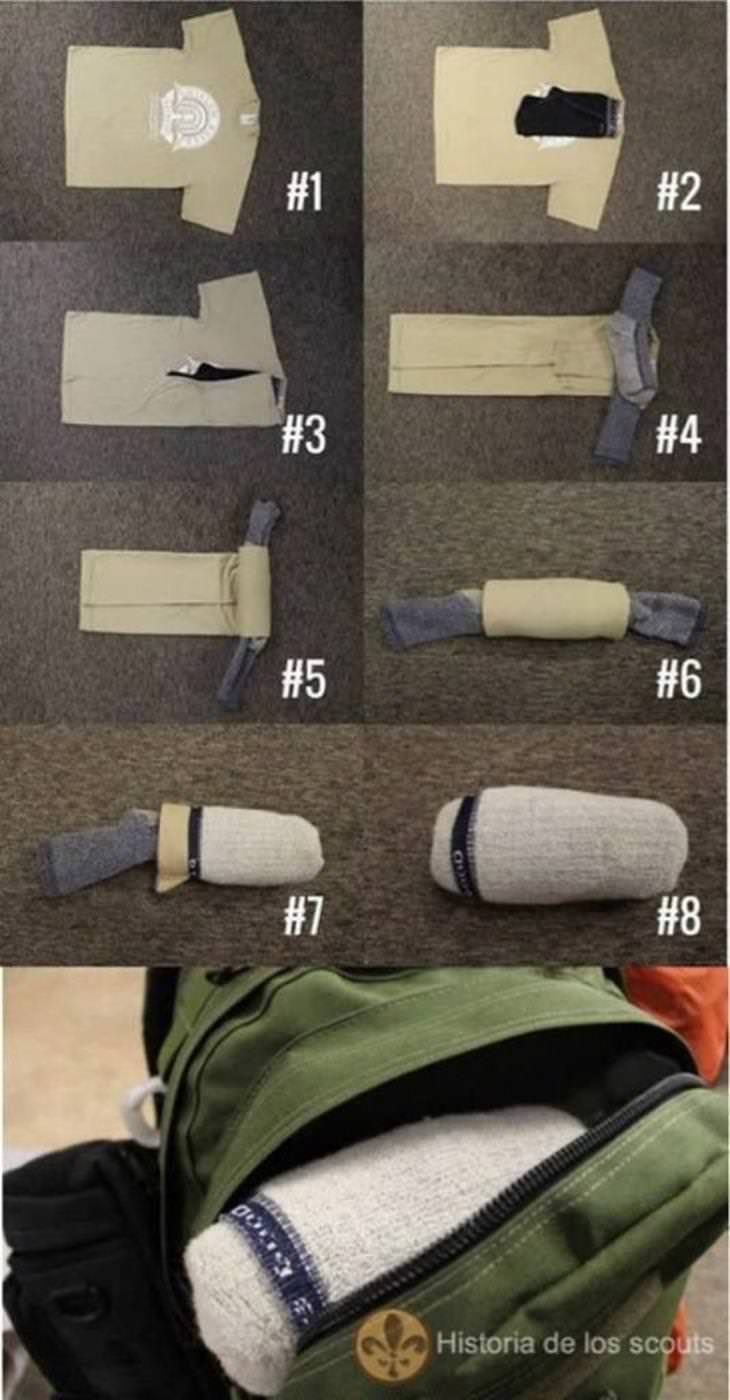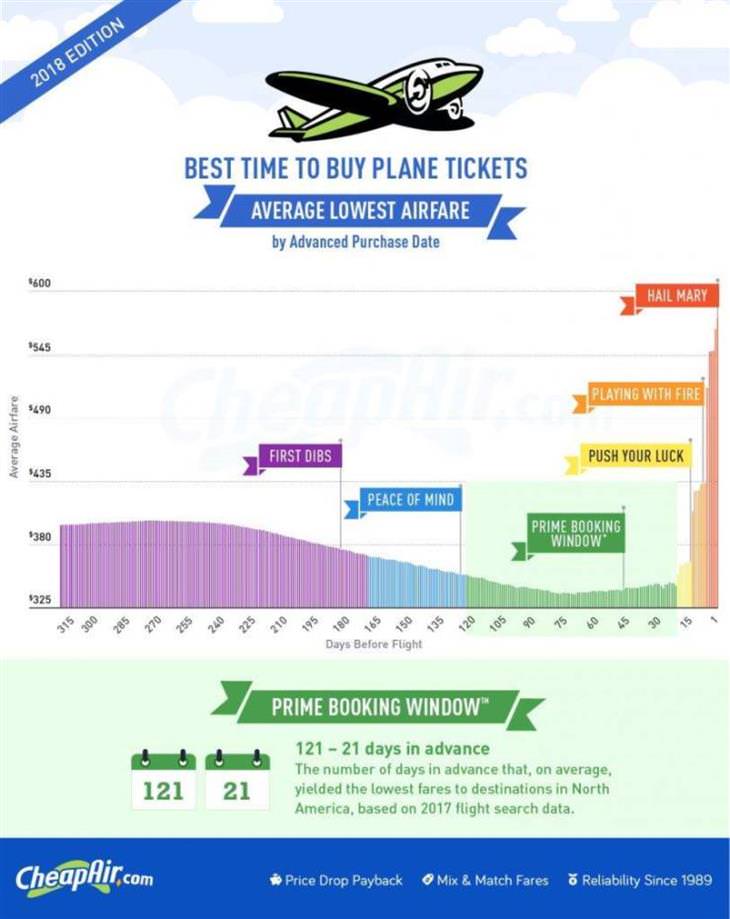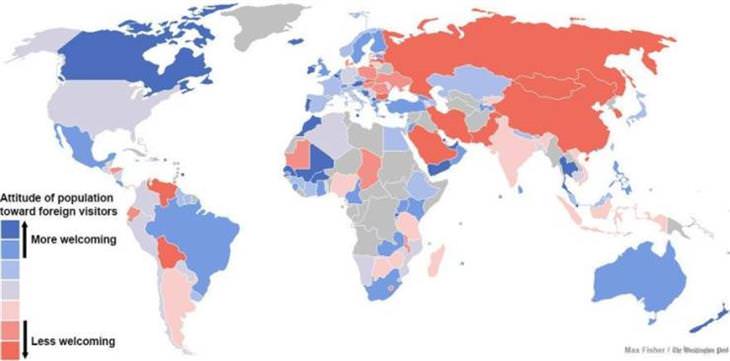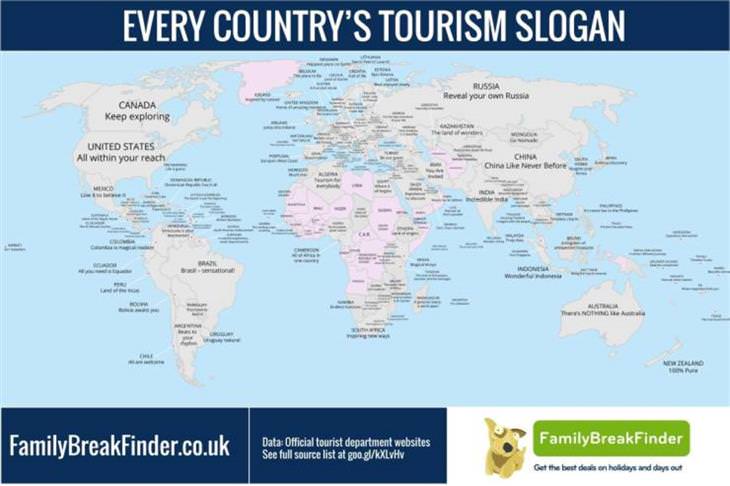 Share these charts and infographics with fellow travelers!