Let's start with some cold hard facts. The average return on investment (ROI) on home renovations is about 70%. In other words – you don't actually get your money back on home renovation projects. The trick is to do the research and find out which projects are worth your money and which are a waste of time and energy. In this article, we'll share some home renovations you should definitely skip – here are the 5 home renovations that will decrease your home value.
Why renovate if it's a losing game?

While it is true that you will not get your money back, renovating is not a lose-lose situation. People still renovate their homes before selling because it makes a house easier and quicker to sell. Apart from that, there's the obvious reason that it's an improvement to the quality of life.

To help you decide which renovation is worth it in terms of return on investment, you can do a little research online and find cost vs. value reports that will tell you, in percentage, what monetary value a renovation project adds to the sale price of the home. You can find a yearly report at remodeling.hw.net or go to renofi.com to educate yourself more on the subject.

Many factors must be taken into account when deciding whether a renovation is worth the money, including the timing, market, and location of your home. There is also a differentiation between long-term value and short-term value. Knowing all that is key in making the right decision- it is a big investment, after all.
1. Wallpaper and carpeting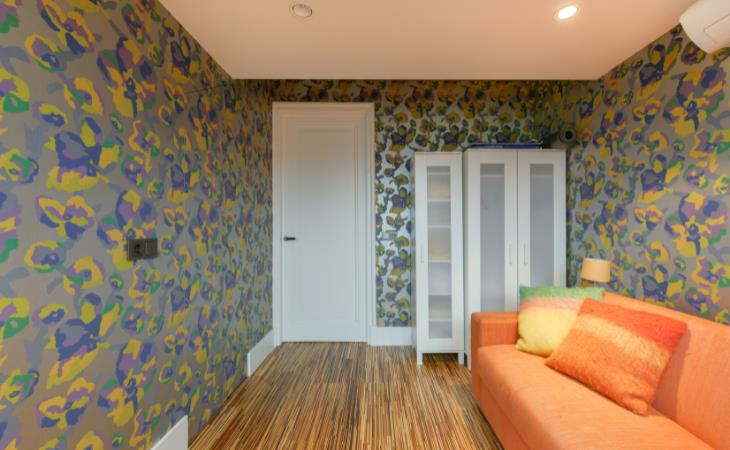 Wallpaper hits home when it comes to personal style. Our advice is to dial down on personal taste when approaching home renovations. Go for something classic, timeless, and agreeable that won't evoke any objections in potential buyers. Chances are, any new buyer you encounter will want to remove the wallpaper you put up. This type of chore can either deter someone from making an offer or lower their offer significantly.
The same thing goes for carpeting, exceptionally personalized interior design, or outer landscaping. The more you personalize it, the harder it is to sell.
Carpets pose a double threat as they may also increase the bill with maintenance and cleaning work.
2. Built-in electronics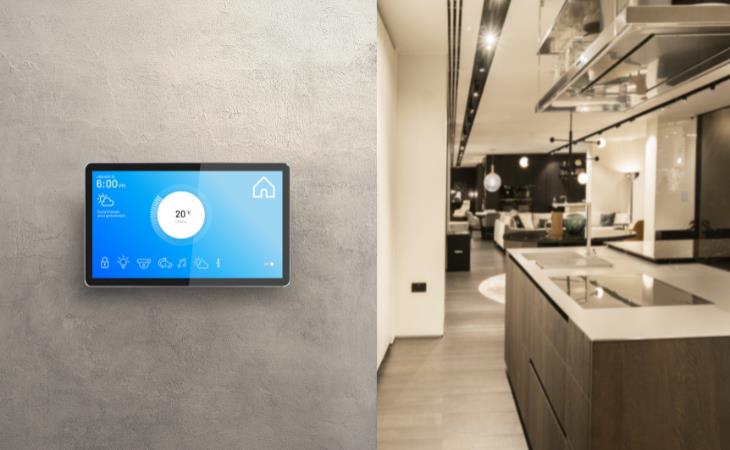 This one may at first come as a surprise, but think about it like that: built-in electronics, much like wallpaper, are very much accustomed to your needs. They may also become outdated over time, potentially increasing bills if the buyer wants to remove or upgrade them.
3. Room conversions
Each bedroom adds value to your home. Altering one, converting it into an office, combining two small bedrooms, or even remodeling the garage into a bedroom could be a costly mistake. Converting the garage into a bedroom, in particular, could reduce your home value by as much as 25%- buyers want that garage for their car!
4. Breaking down a closet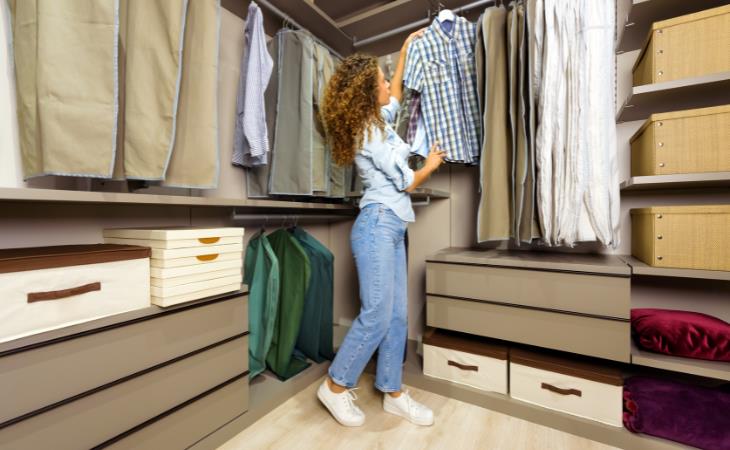 This one comes down to easy math. Just like bedrooms and bathrooms increase the value of your home, walk-in closet and storage spaces do the same. While breaking down a closet to expand a nearby bathroom may seem like a good idea at the time of renovating, you're actually shooting down the total value of your home.
5. Swimming pools and inflexible rooms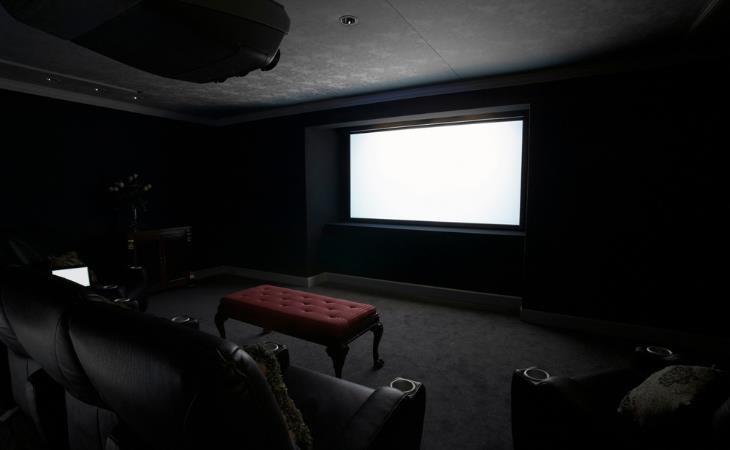 Inflexible rooms are something like a home theater or a home gym - they all seem luxurious at first glance, but they increase the bills and require constant maintenance that could deter potential buyers. What's more, they're considered a custom-made addition, much like built-in electronics. Most likely, new buyers will want to remodel your home gym to their taste, which poses additional costs to them. This translated as a smaller offer on your home.