Selling your home can be a pretty challenging task. While it does provide an opportunity to move to a new location, it's important to make sufficient profit from the sale. Moreover, it's a time-consuming job that involves lots of logistics: researching the housing market, getting a trustworthy realtor, finding a good buyer, and navigating the closing process, among other things. All these are things you must do while selling your property. What about the things you should avoid?
Whether you're a first-time seller or have been through this process before, being aware of the mistakes you shouldn't make makes a big difference. Many of these blunders can impact your finances and ultimately affect your sale. So, if you ever want to get the highest possible price within a reasonable timeframe, take note of these critical home-selling mistakes.
Related: These Homeowners Refused To Sell, This Is the Funny Result
1. Setting the bar too high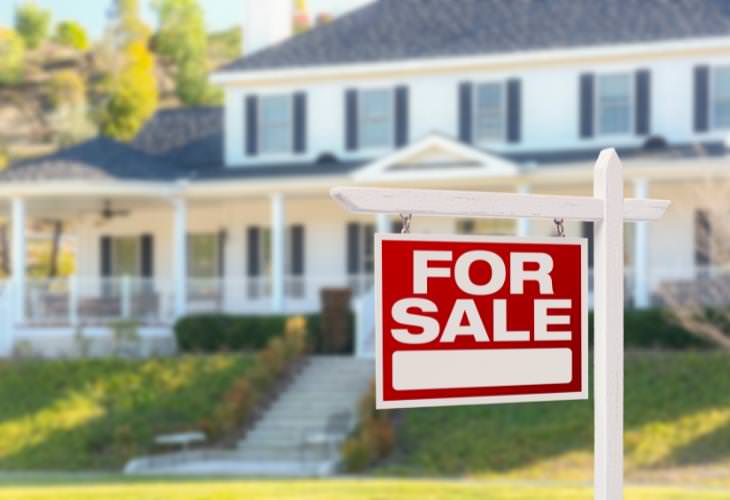 Pricing your home can be tricky. Your first instinct might be to list a price based on how much profit you'd like to make. However, the price you want and what the market will pay can be quite different. And this is why setting an unrealistic price for your home can backfire. Market experts say that overpriced homes generally don't sell. According to a survey conducted by the informational home sale website HomeLight.com in 2019, more than 70% of real estate agents feel that overpricing is the No.1 mistake that sellers make.
Just keep in mind that correct pricing will allow the market to determine how much the home is really worth. It also creates the possibility of multiple offers. Take the help of a good real estate agent for a comparative market analysis to understand how much homes like yours are selling in your area. Remember, buyers are a lot savvier than you think. So, the correct price can generate extra interest in your listing and lead to several offers. You can always refuse an offer that's too low.
2. Investing a lot in unnecessary renovations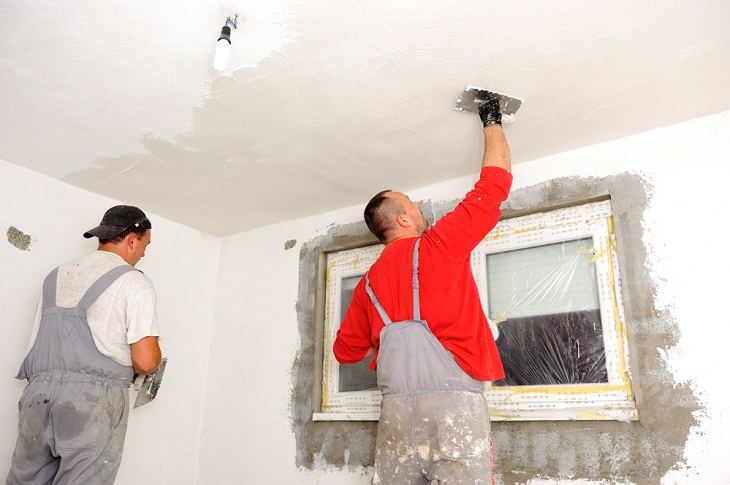 Many sellers consider making renovations or improvements to increase their home's value. However, renovations can be costly, and you are unlikely to recover the cost in the purchase price. Moreover, many new home buyers like to make their own renovations to customize the place based on their liking. So, unless you have some unavoidable repairs to take care of, it doesn't really make sense to invest thousands of dollars on costly home improvements, such as a new roof, new carpeting, new flooring, an exterior paint job, or a new driveway.
Experts say that if you are spending $2,500 to update your bathroom or kitchen before selling your house, keep in mind that you should at least see a market gain of $10,000 to justify that cost. If your goal is to add to the home's value, consider any renovations very carefully.
3. Selling at the wrong time
Believe it or not, but there is indeed the right time of the year to sell your house. Realtors say that the best time to sell is the first half of summer (in most places). In fact, it's estimated that homes listed during this phase tend to sell six days faster than the yearly average. More importantly, they also go for about $1,600 more compared to the average. At the same time, selling during the winter months, particularly around the holidays, isn't considered ideal, as that's usually a slow time of the year for home sales. That's because cold weather across the country makes people stay indoors, and many others are busy preparing for the holidays and celebrating. All in all, fewer people will be looking for a home to buy during the cold months.
4. Disregarding curb appeal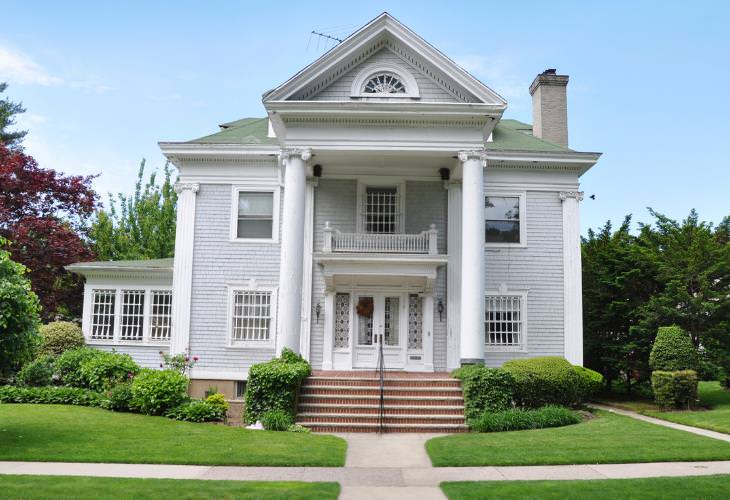 Real estate agents believe that buyers will pay more for a house with great curb appeal. When a potential buyer arrives at your place for a showing, the outside is the first thing to catch the eye. Hence, an ungainly exterior can put them off instantly.
Therefore, even if you haven't done anything else to prepare your house for the market, at least make the outside attractive. Some of these landscaping tasks can include:
* Tree branch removal
* Mulching
* Mowing the lawn
* Bush trimming
* Clearing pathways
* Making simple plantings
* Painting the exterior, but only if necessary.
5. Hiding major repairs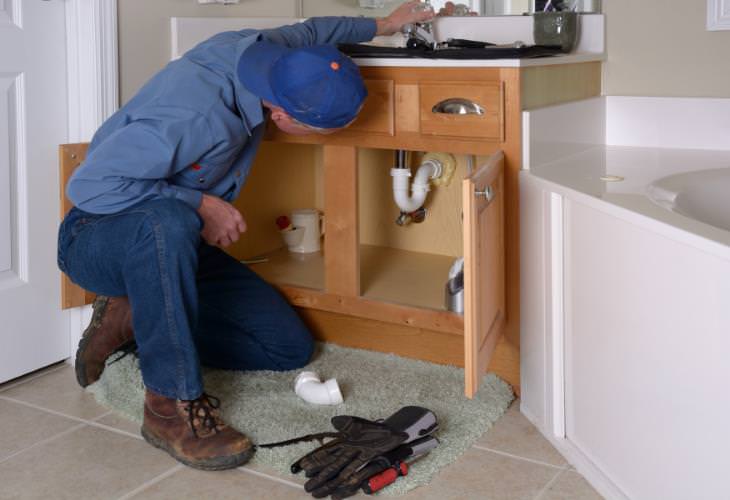 Just as it's important not to go overboard with unnecessary improvements, it's also vital to not hide major repairs. The modern buyer is smart, and if you think that they won't notice that roof leak, the faulty plumbing, the damaged floor, or the bug problem, then you are mistaken. Imagine how awkward it would be if a significant problem with your house comes up during the inspection.
It might delay the closing or even terminate the deal altogether. So, if you have some serious repair work to do, take care of it before putting your house for sale, as it might become a major headache later on.
Related: Increase Your Home's Value with These Genius Tricks
6. Not using good listing photos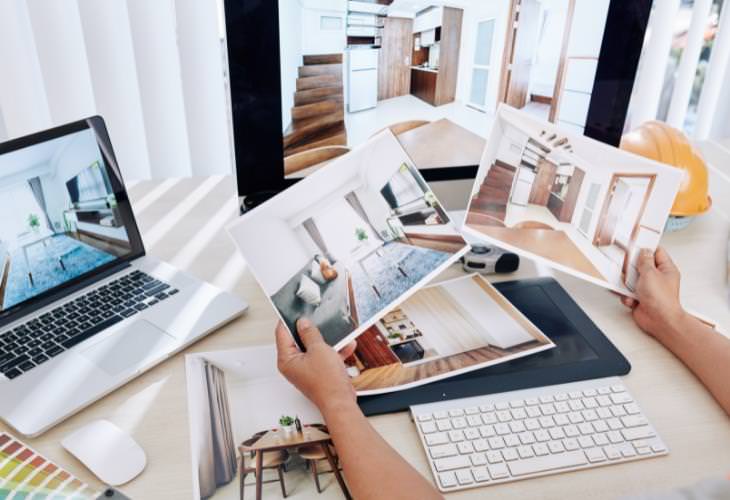 According to estimates, almost 80 percent of buyers search for homes online, and listing photos can often be your home's first impression. Thus, not putting up any visuals of your home online is a big mistake. Do remember that if your online photos look bad, the buyer will immediately lose interest.
A better option would be to invest a couple of hundred dollars in hiring a professional and getting photos that are crisp and clean with plenty of natural light. They will also know how to highlight your home's best features that will attract buyers. You'd be amazed at the difference the correct lighting and a good lens can make!
7. Not clearing the clutter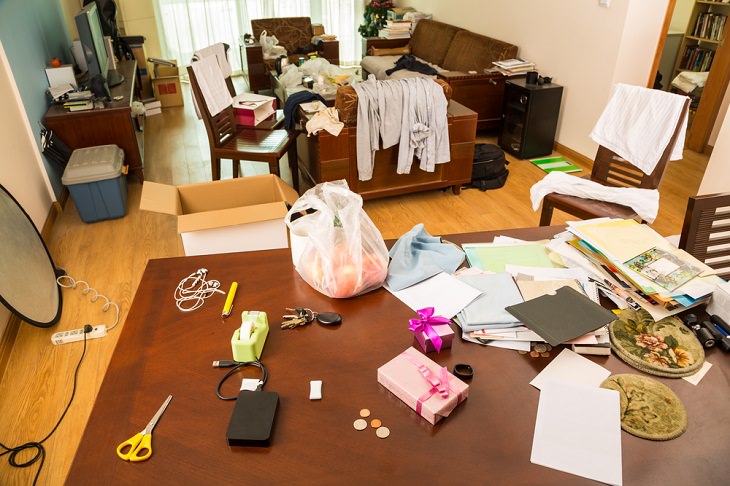 A smart way to prepare for the sale is to declutter the house. Buyers will check all corners of the house, and finding piles of paperwork, strewn clothes, misplaced toys, and a smelly bathroom can put them off at once. If you want to attract buyers, make sure your home doesn't look like a slop-fest. So, prep and stage your home by clearing every part from clutter before every showing. Eliminate odors, clean up bathrooms, polish or wipe down appliances and countertops, fold that laundry, and organize your closets.
8. Not giving importance to light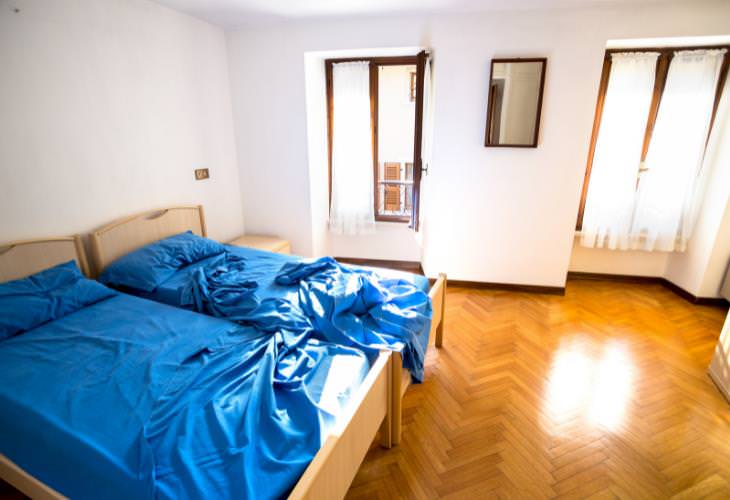 Bright rooms will make your home appear bigger. Hence, don't underestimate the value of good lighting. Open those curtains and let the natural light shine through in every nook and cranny of your place. Also, fill lamps and overhead fixtures with 100-watt bulbs before the showing. It will create a warm, bright, and cozy feel, and it can make a big difference in getting the deal done.
Related: Before Renovating Your Home, Ask Yourself These Questions
9. Getting emotional
To successfully sell your home, it's imperative not to let your emotions interfere with your decisions. This isn't easy, of course, especially if this is your first house. You must have spent a lot of time and effort in acquiring this place and would have many memories here. It can be tough to say goodbye to it, as it now has sentimental value to you and your family.
But since you are taking this step, it's time you started thinking like a salesperson rather than just a homeowner. So, keep a cool head during the entire selling process and be realistic. Look at the transaction from a financial perspective and think of how closing this deal will help you move into a new place to begin an exciting new chapter in your life.
Share this post with your loved ones!