Fables are an entertaining way to illustrate a moral lesson. People have passed them on from generation to generation, and they are still popular among kids and adults alike. We have all grown up reading folktales and fables of different countries with great moral teachings. The wonderful thing about such stories is that you are never too old for them and can always take some life lessons from them.
Chinese fables are quite charming and are still an essential part of this ancient culture. They feature dragons, tigers, giants, and gods, and are incredibly entertaining. Here, we present to you some beautiful Chinese fables that we know you will love.
KuaFu Chased the Sun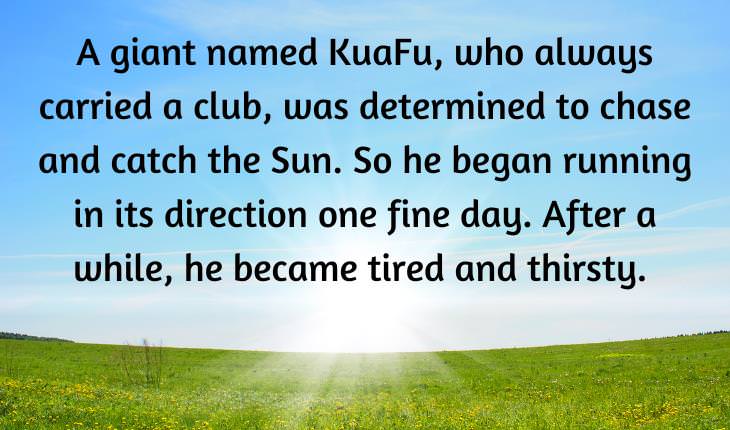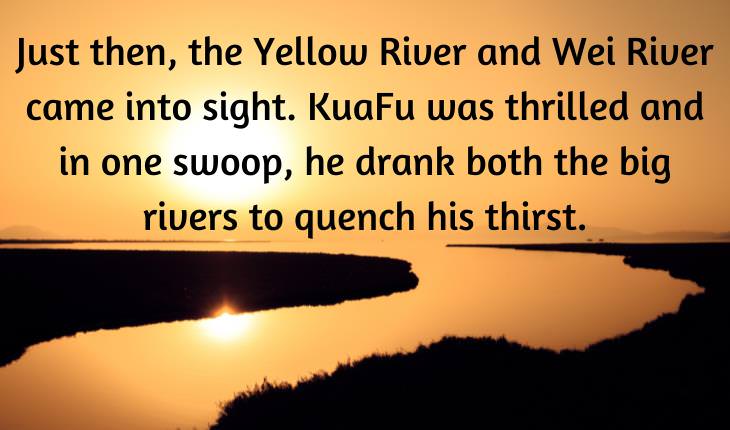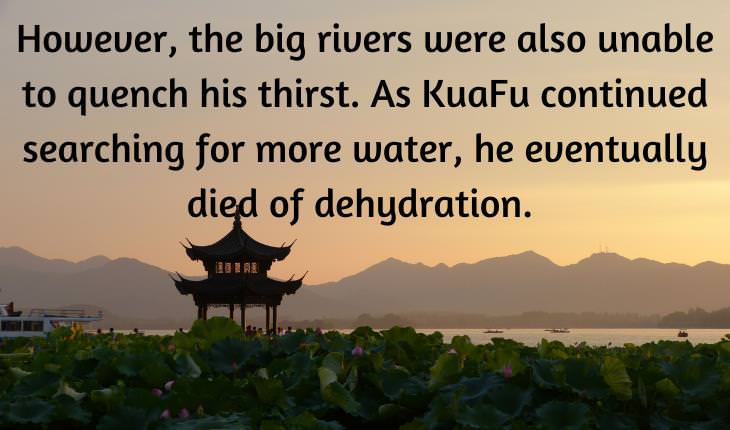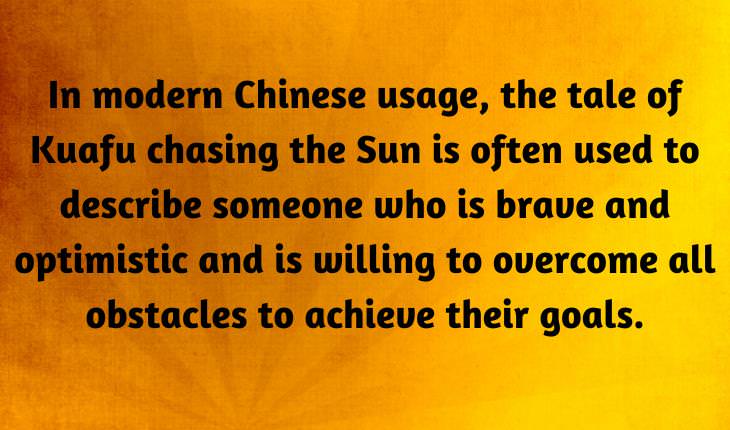 The Man Who Was Obsessed With Dragons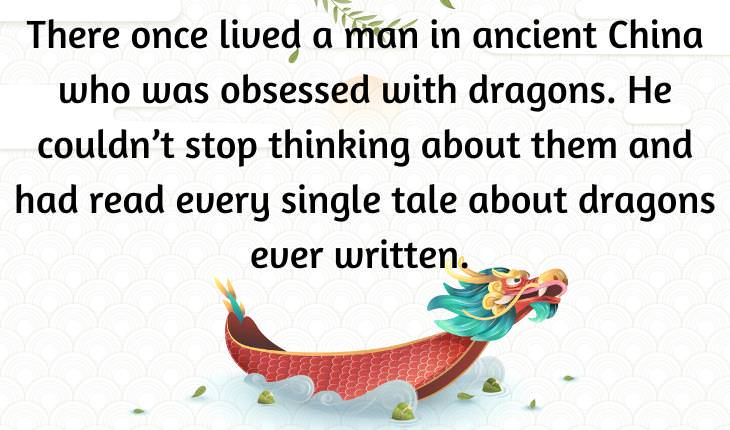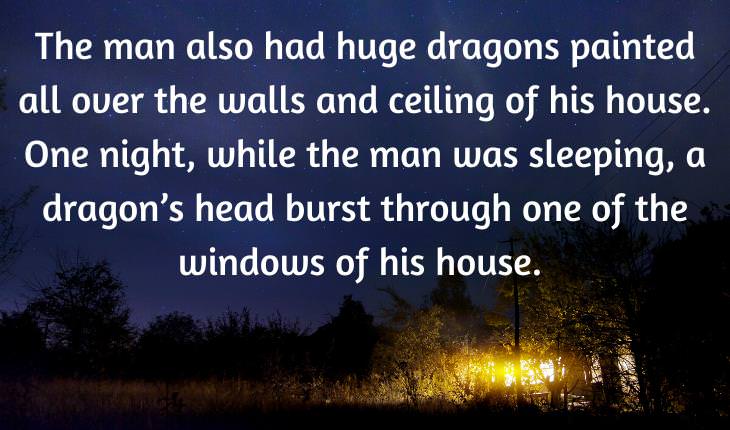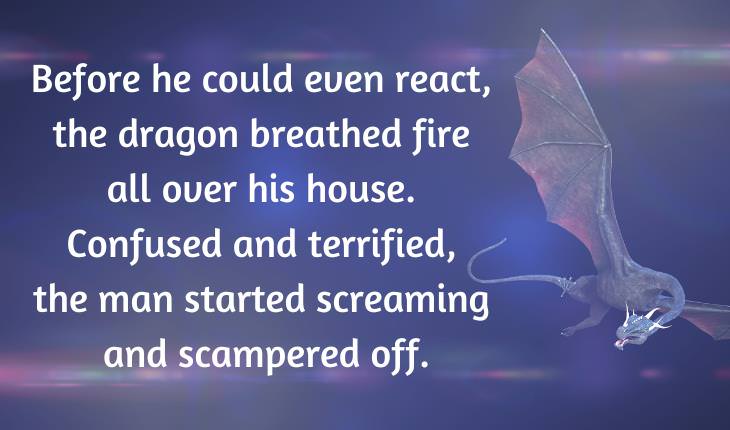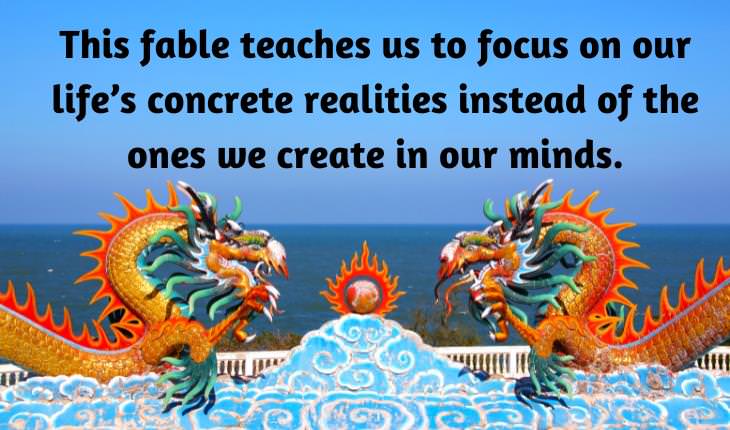 Fish for the Moon in the Well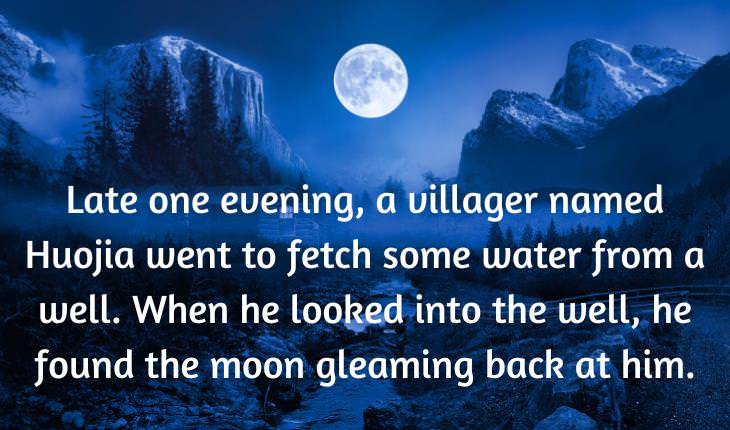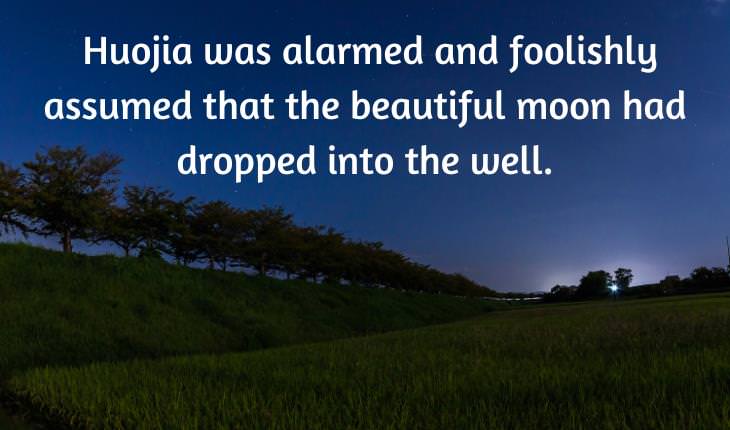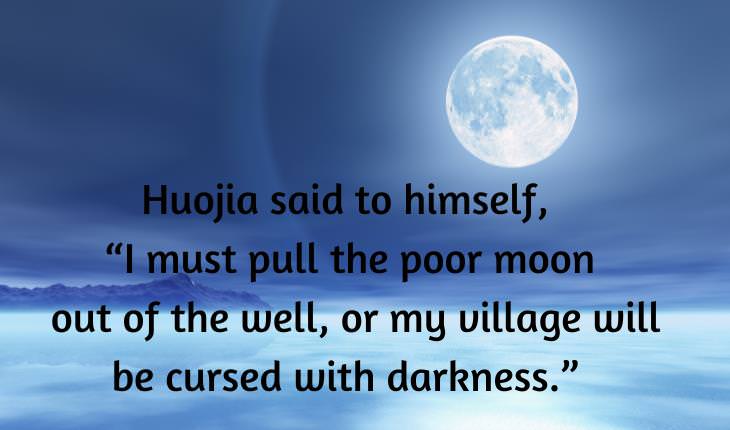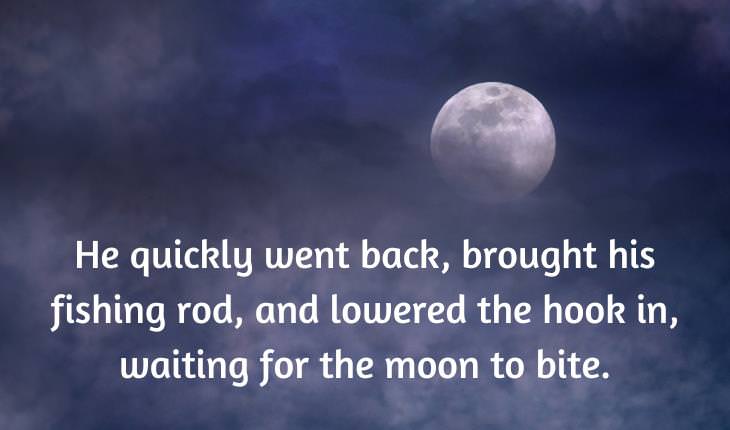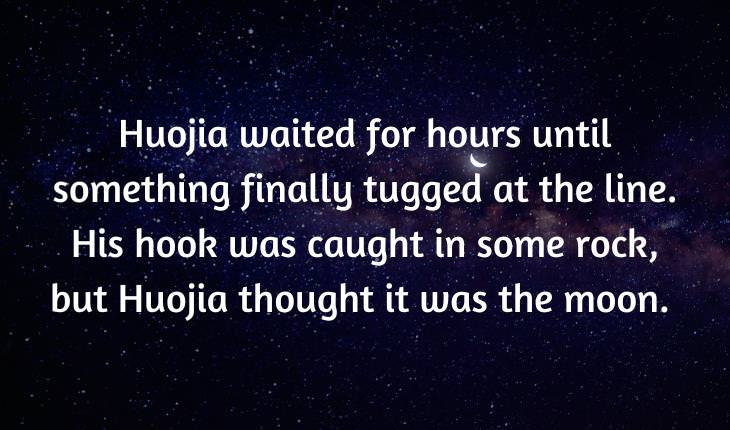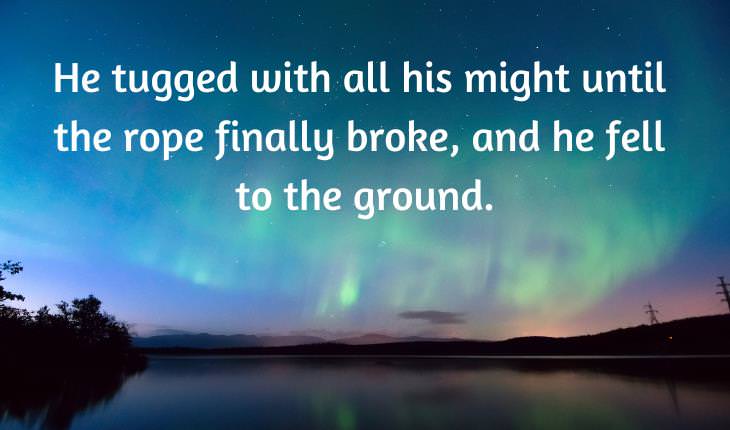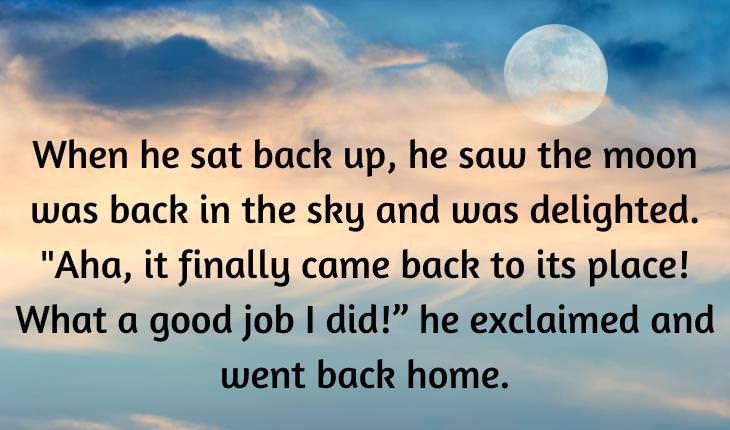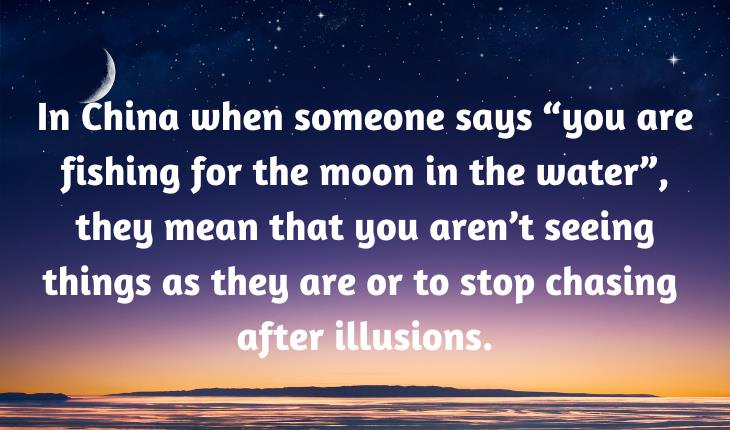 The Donkey of Guizhou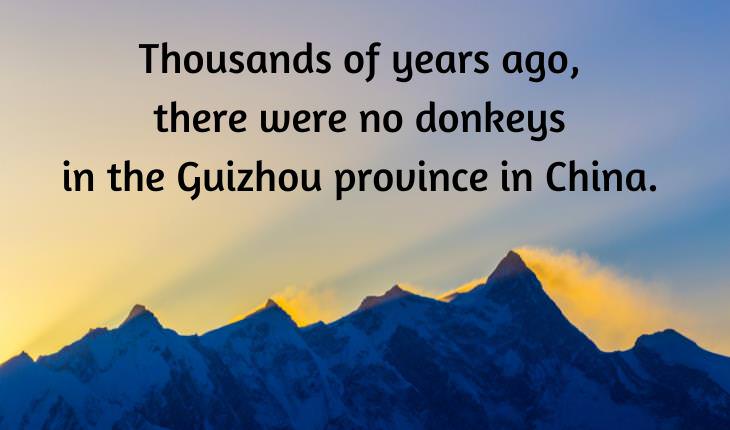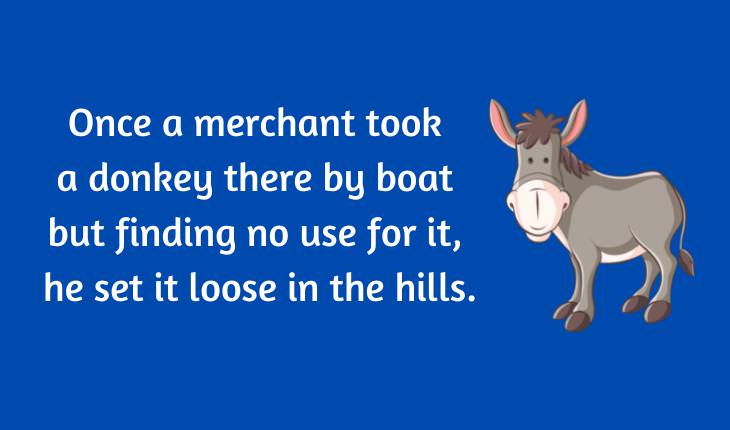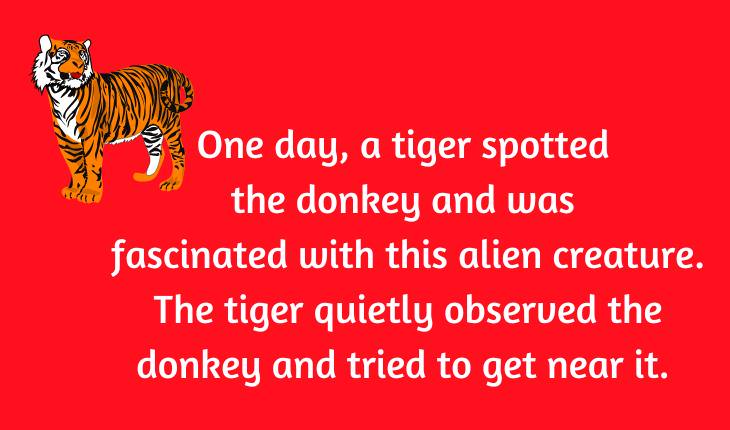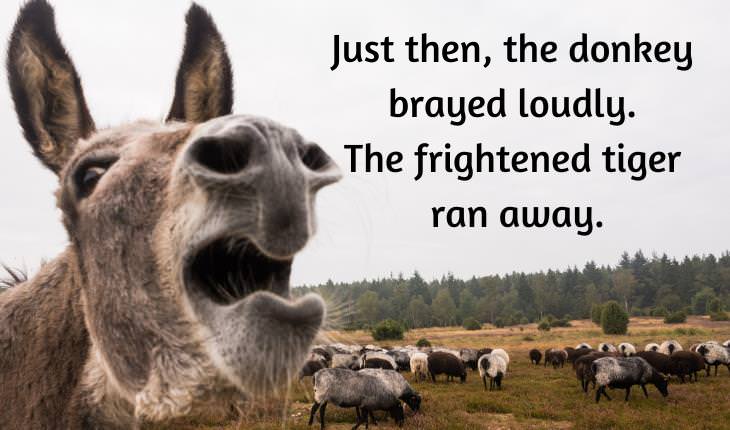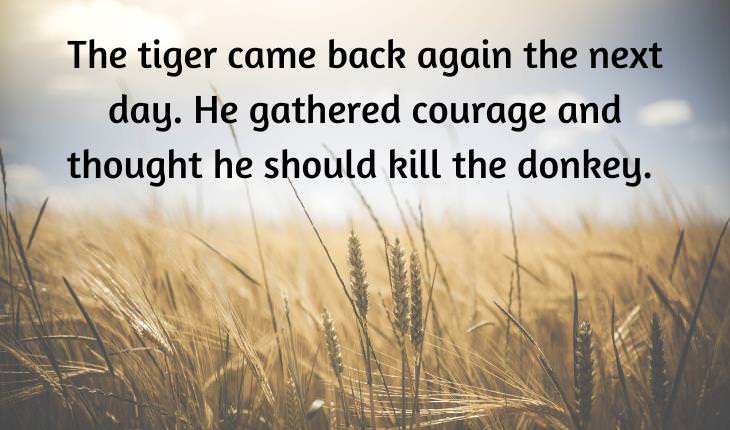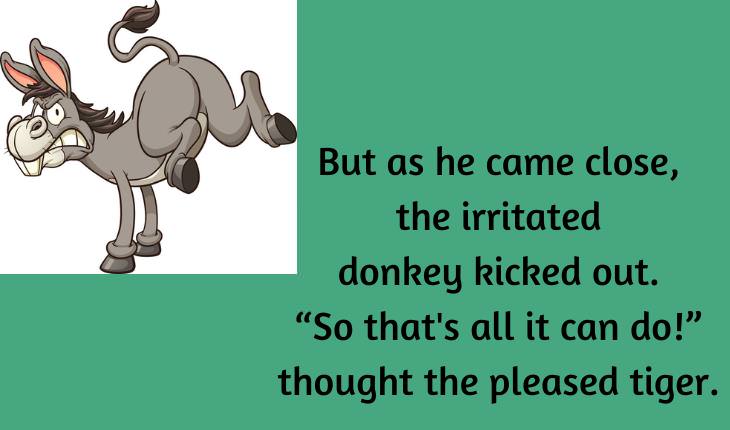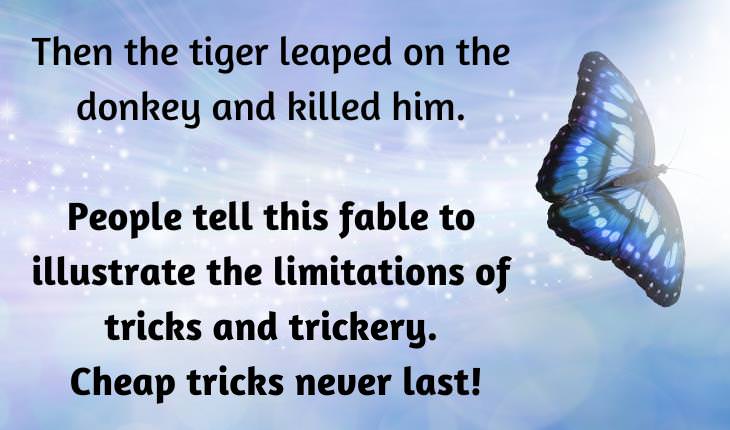 The Seagull and Kindness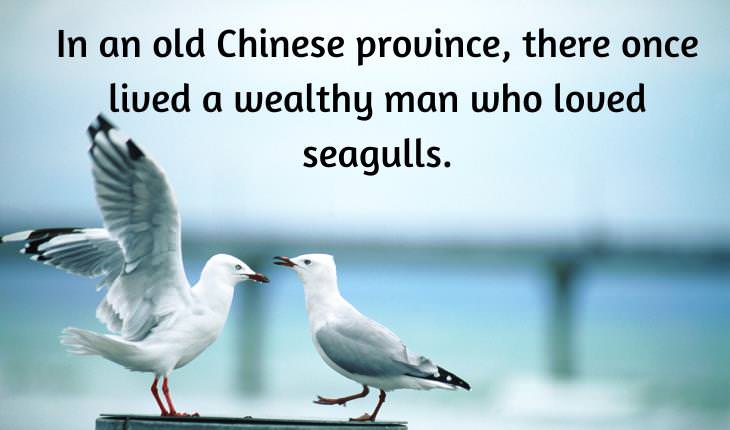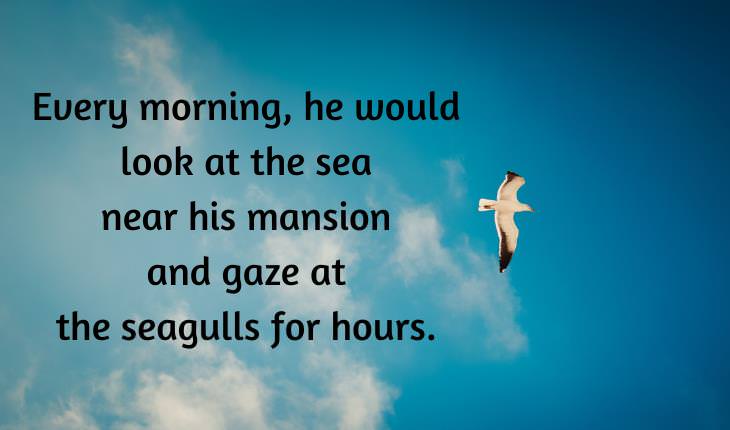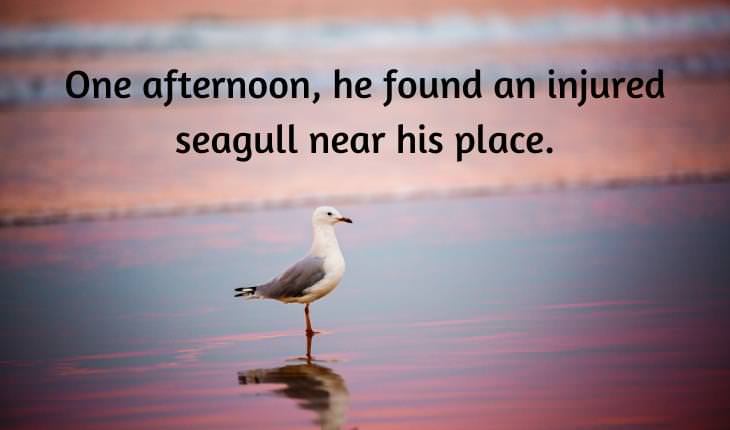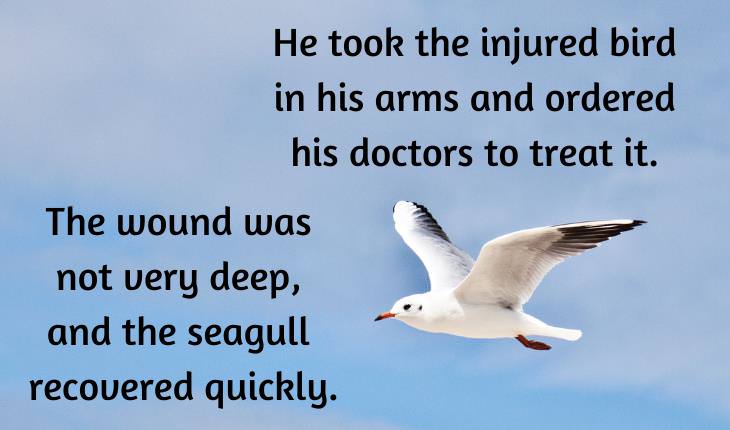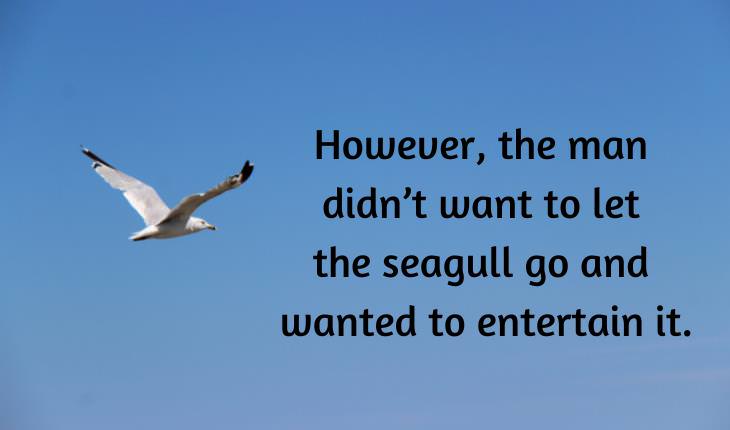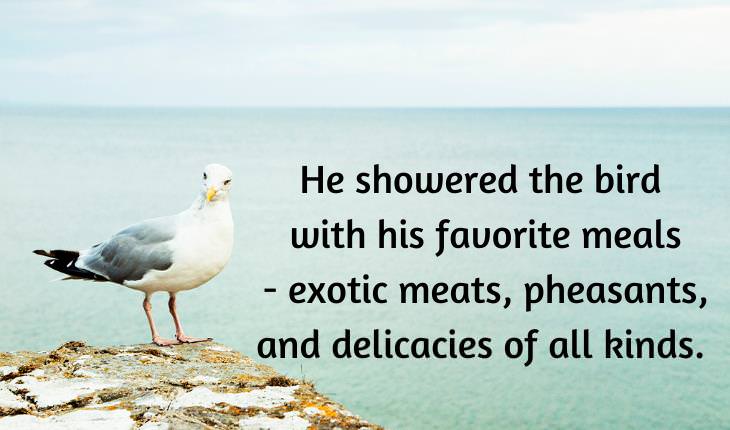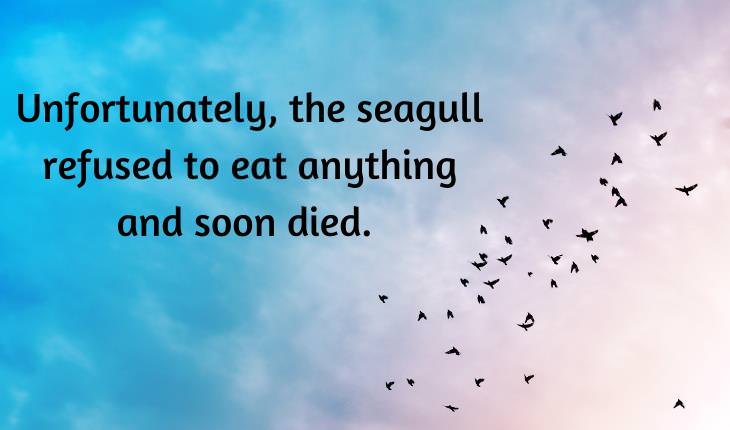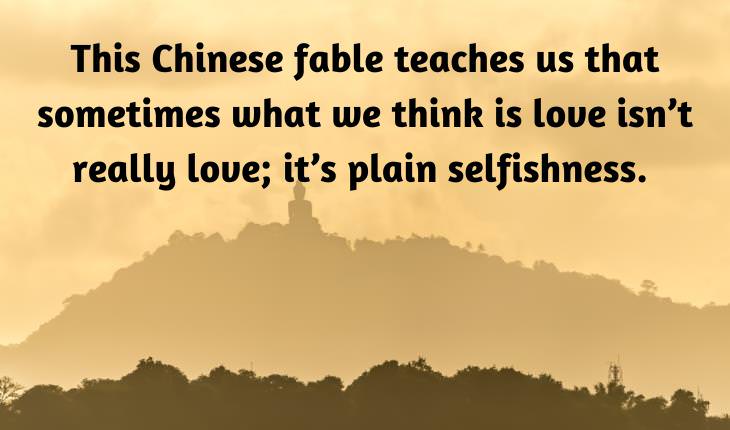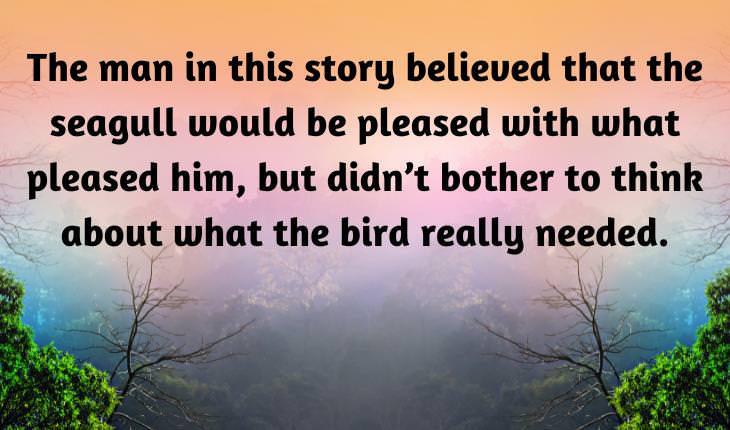 Share these stories with your loved ones!