One of the reasons people use phones operated by the Android operating system is that they can easily customize their phones. Most claim the android operating system is transparent and you can easily control what's done in the background of the phone, such as location services and data collection.
It's believed by most that that iPhone users can't control their phone as much as Android users can. Being an avid iPhone user myself, I beg to differ. We have many articles and tips on how to customize your phone to your own needs. Here are 5 additional tips on setting your iPhone to your own needs.
How to Use Car​Play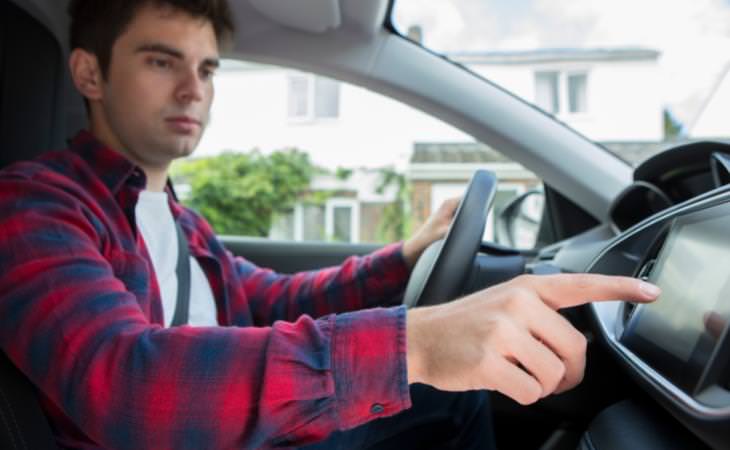 Apple's CarPlay and Android's Android Auto that were launched in 2014 and 2015, are systems that allow a driver to connect a smartphone with the car's smart head unit, via a USB cable. This has been a convenient solution for answering phone calls, using navigation apps, and enjoying your music for the past years. But in a world that's gradually becoming wireless, Apple's CarPlay started feeling outdated.
But now there's a growing number of cars supporting wireless CarPlay. This feature was first launched in Apple's iOS 9 operating system. How can you use it in your car?
On your iPhone, go to
Settings > General > CarPlay.
On most cars, holding down the voice control button should make it appear on the list of available cars to connect with.
If it does not appear, refer to your car's manual.
How to Fix Autocorrect on iPhone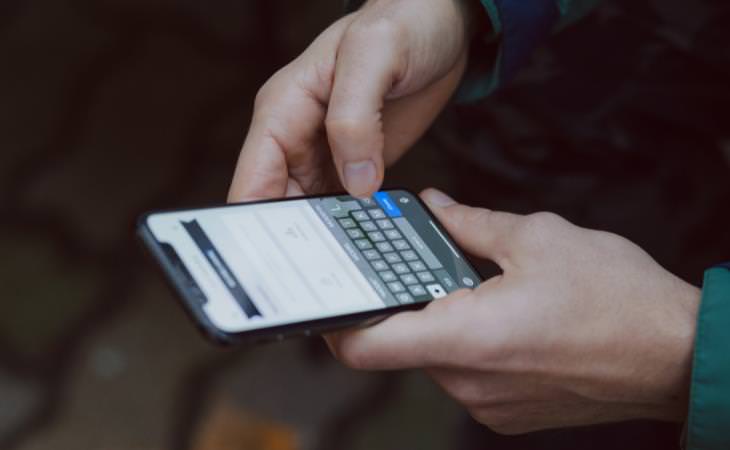 That ducking autocorrect. Many embarrassments could have been avoided if it weren't for this iPhone feature thinking it knows better than us what we want to type. Let's see how we disable that little bugger. We recommend keeping this tip in your library as you might find you actually miss that feature, from our experience. Go to:
Settings then...
General then...
Keyboard then...
Turn off Auto-Correction.
Here's another tip for people who don't like typing. You can train your iPhone to fill in words when you type shortening. For example, when typing "brb" your iPhone will replace it to "be right back". How?
Go to:
Settings then...
General then...
Keyboard then...
Text Replacement then...
Tap the + on the top right corner and add your shortcut and the replacement phrase.
Set a Password on the Notes App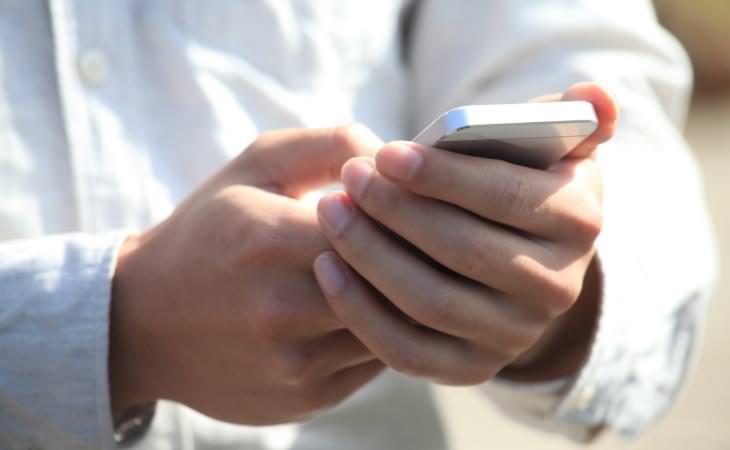 The trusty Notes app is a sanctuary app for many. Stripped from any distracting bright colors or animations, it is a safe haven for many iPhone users to keep track of their diet, write down their thoughts, manage interactable grocery lists and To-Do lists, and even manage a dedicated note for some passwords. This way or the other we'd like to keep this one for our eyes only. Here's how to do that:
Go to Settings > Notes > Password. Follow the instructions on the screen.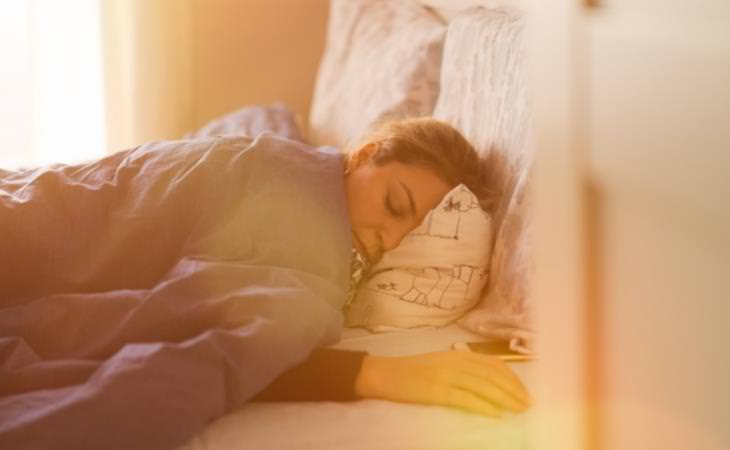 Many people use either a podcast or some relaxing music to help them fall asleep. This meditative habit helps us put a halt to the running thoughts in our heads. But we wouldn't like our phone to be playing music till it drops dead. And we don't have to! Put on your favorite music. Go to the Clock App > Timer > When Timer Ends > Stop playing. Do you take 10 minutes to fall asleep? Set the timer to 15, and the music will lull you into sleep without playing all night.