Welcome to another exciting chapter in our World Geography challenges! This time we've got a tricky one for you, from around the entire globe - will you find the answers to these difficult questions?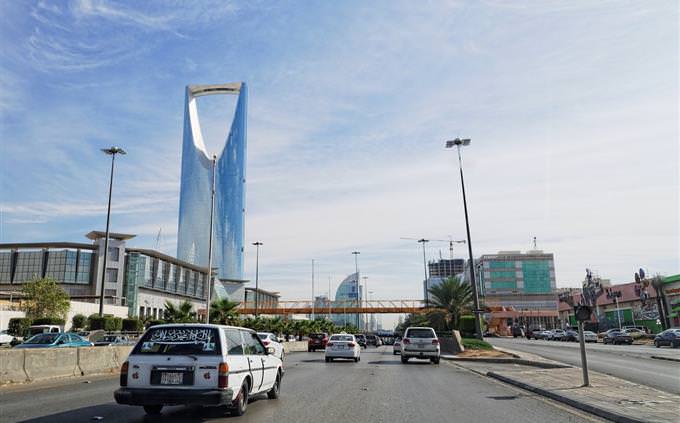 Riyadh is the capital of this Middle-Eastern country...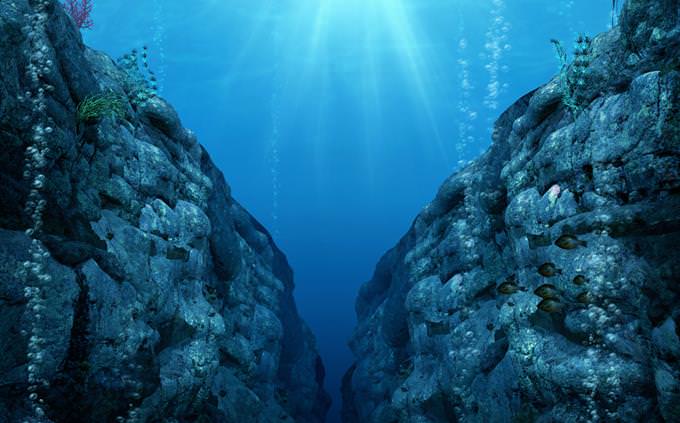 This is the deepest point in Earth's oceans...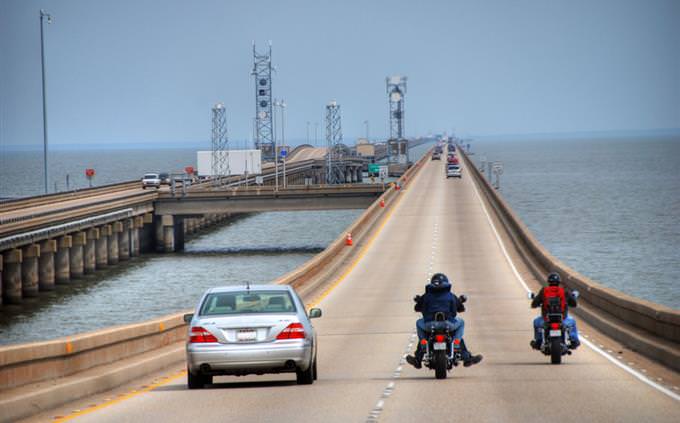 This is the second largest salt-water lake in the United States after the Great Salt Lake in Utah.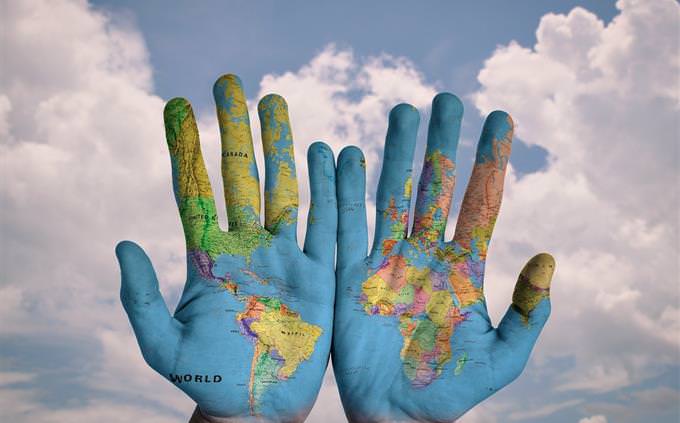 This is the only major city located on two continents.
Istanbul is partly in Asia and partly in Europe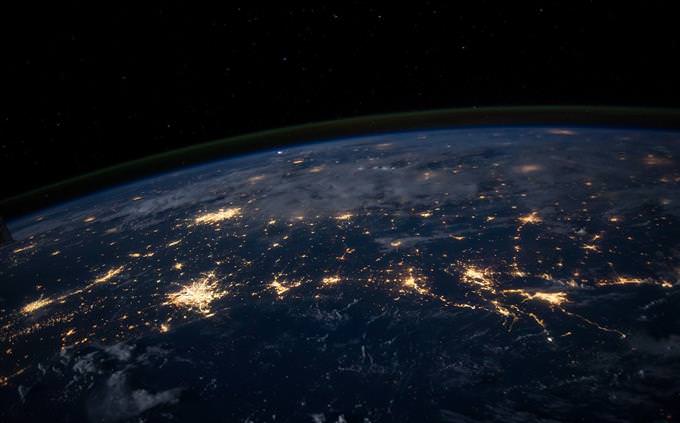 What is the only continent with land in all four hemispheres?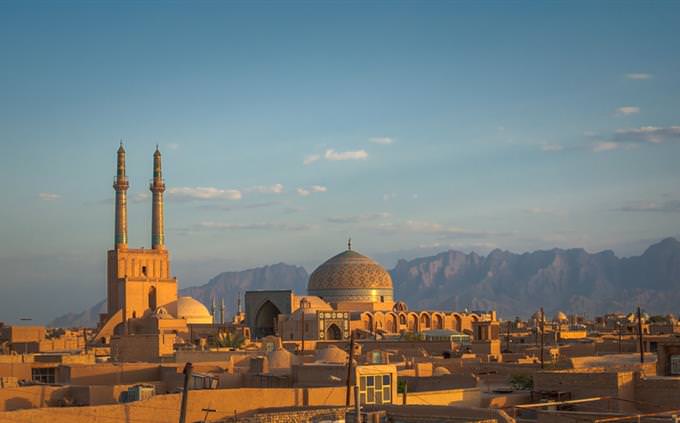 What country borders the Caspian Sea, Persian Gulf, and Gulf of Oman?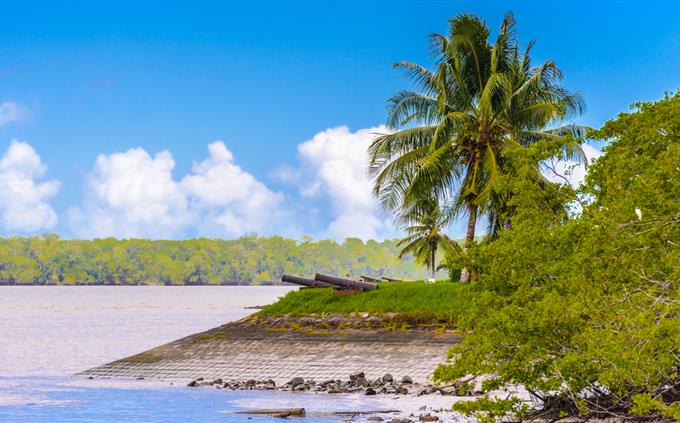 What is the name of the smallest country in South America?
With 63,252 square miles (163,820 sq km), Suriname is the smallest country, followed by Uruguay.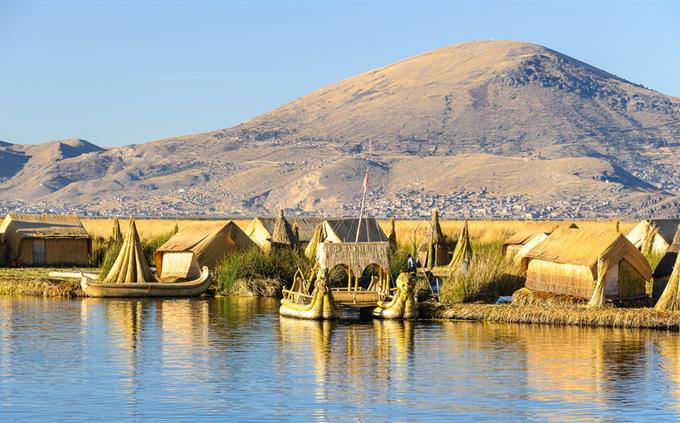 Lake Titicaca sits between which two South American nations?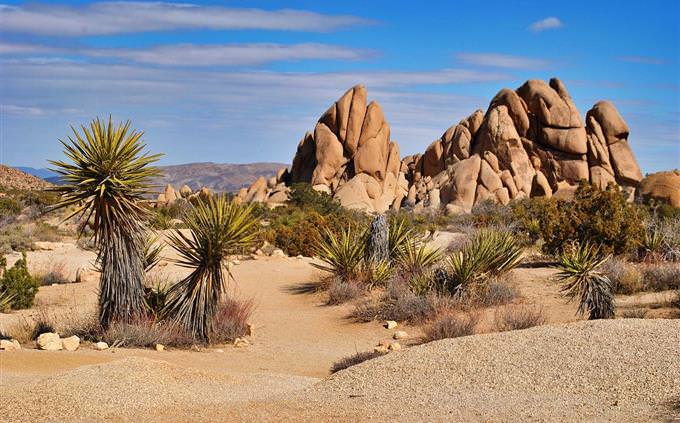 What desert is Las Vegas located in?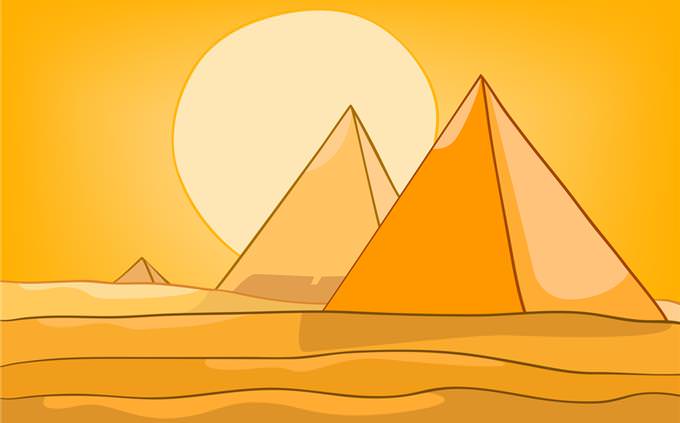 Which African nation has the most pyramids on its land?
These are Nubian pyramids, pyramids that were built by the rulers of the ancient Kushite kingdoms. It has twice as many pyramids as Egypt has (over 200).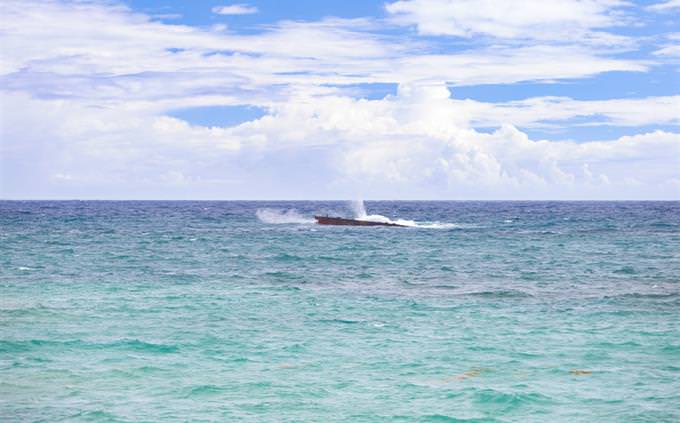 What is the only sea without any coasts?
Located within the Atlantic Ocean, the Sargasso sea is distinguished from other parts of the Atlantic Ocean by its characteristic brown Sargassum seaweed and often calm blue water.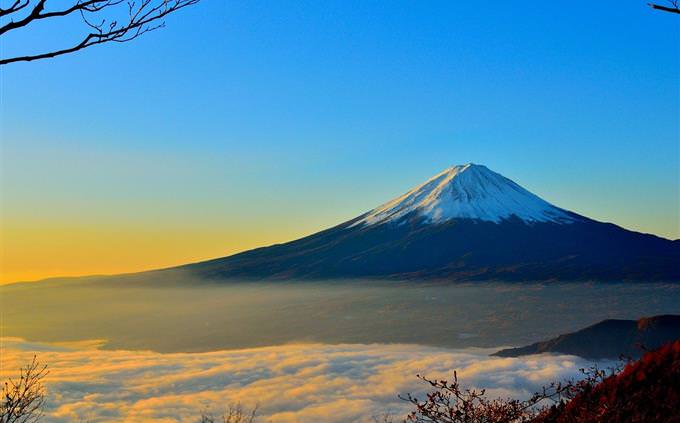 How many main islands is Japan divided into?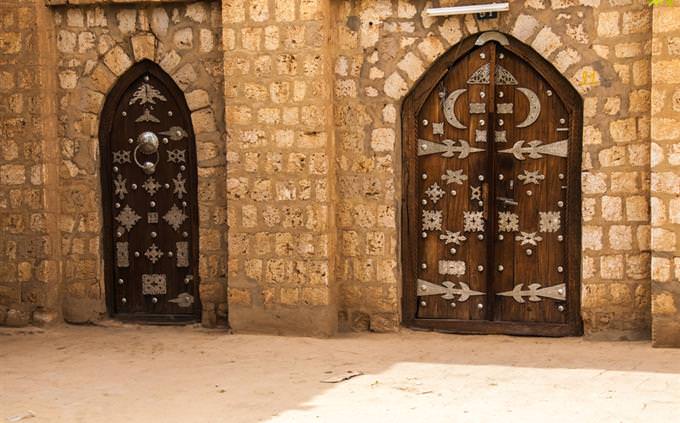 Timbuktu is a city in which country?
Timbuktu is located 12 miles north of the Niger River.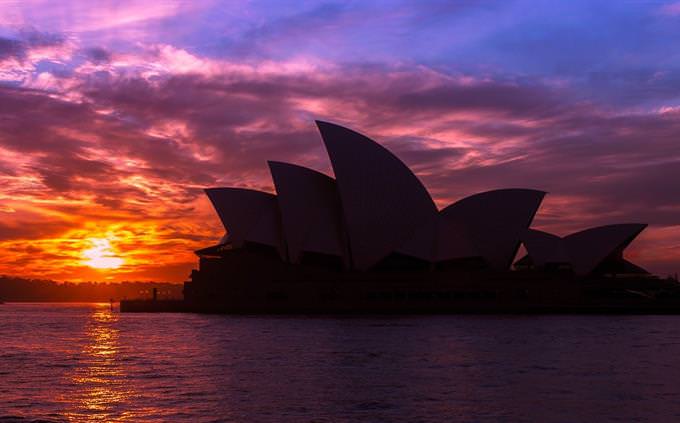 Which of these is NOT an Australian state?
Indeed no part of Australia is named 'North Australia'. However, there is one named 'Northern Territory'.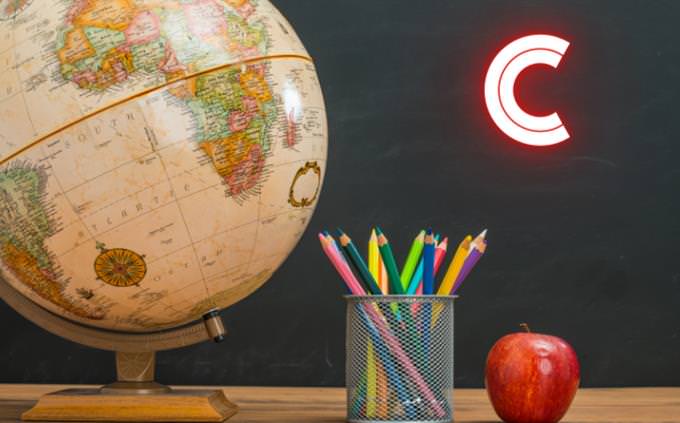 World geography may not be your strong suit, or you might have just forgotten what they used to teach you at school. To be honest, I can't blame you... but why not try again and remember some of your old knowledge? Alternatively, have a look at the answers by clicking on 'Show Mistakes' and also see where you went wrong.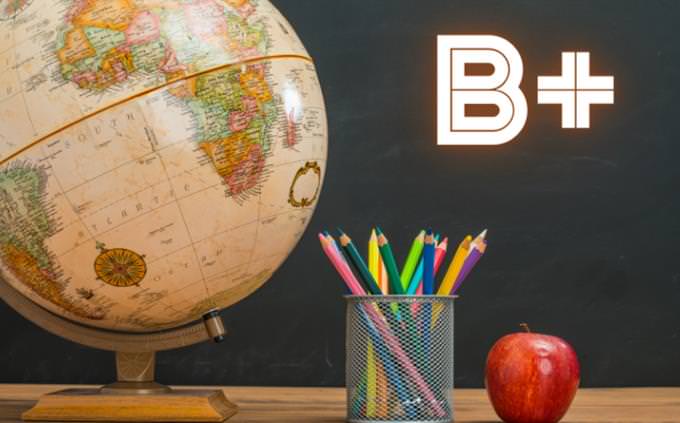 You're stuck in the middle: your performance is quite good, but it isn't outstanding. Since you're so close to top notch, don't stop learning and give this quiz another try, we challenge you! Alternatively, have a look at the answers by clicking on 'Show Mistakes' and also see where you went wrong.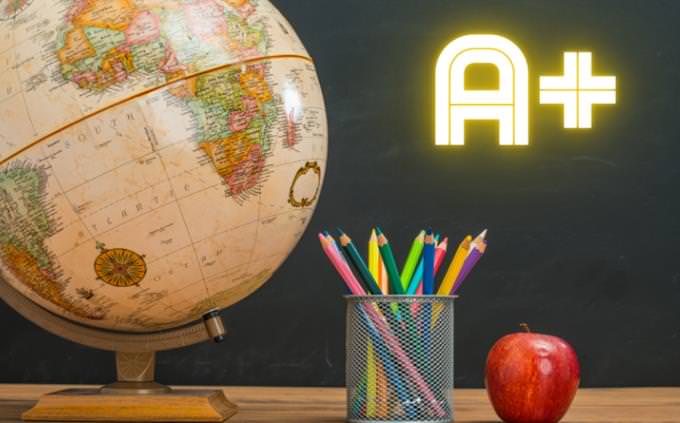 Some people just know their geography, and you're definitely one of them! You feel confident not matter where you are, as you've accumulated quite a lot of knowledge about all the different places and countries in the world.
1
2
3
4
5
6
7
8
9
10
11
12
13
14