The human body is undoubtedly the best and most complex tool we have. We use it all the time, but do we know WHY and HOW it does what it does? Let's see if you do by challenging you to a quiz!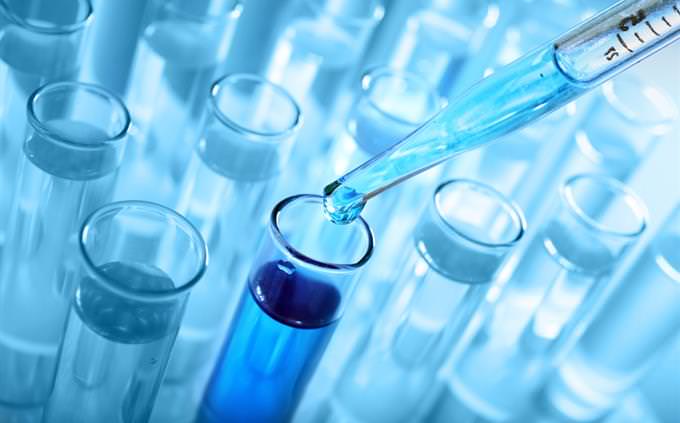 What does the substance melanin control?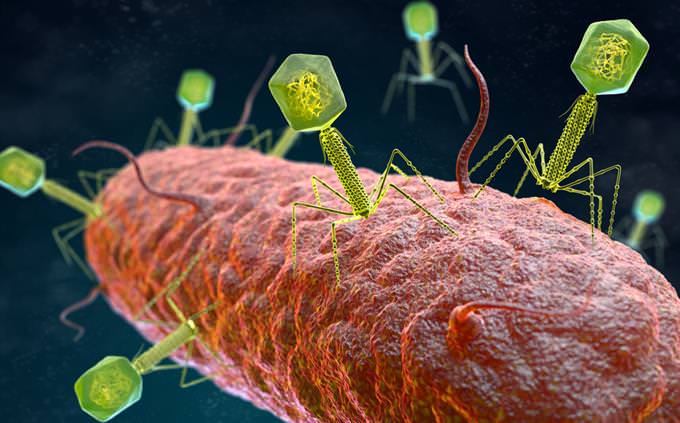 What is the cell where a virus reproduces called?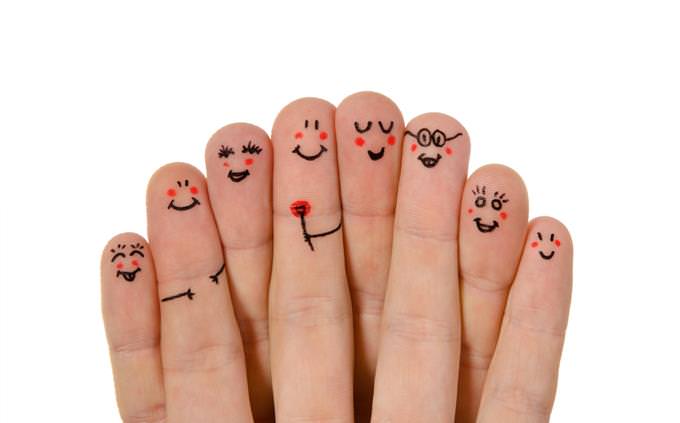 How many bones are in each finger, except the thumb, of a human hand?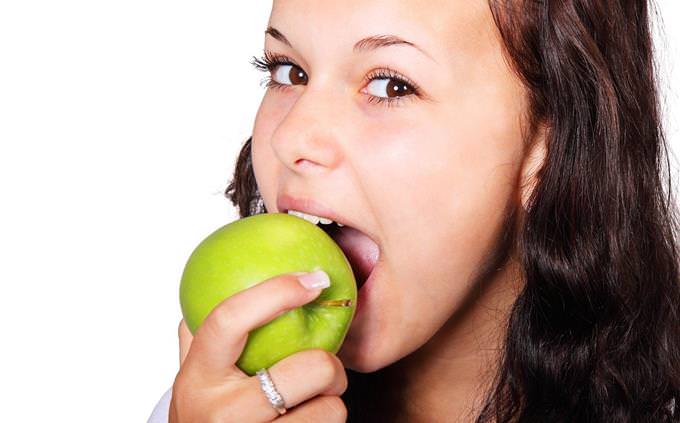 What part of the brain controls hunger?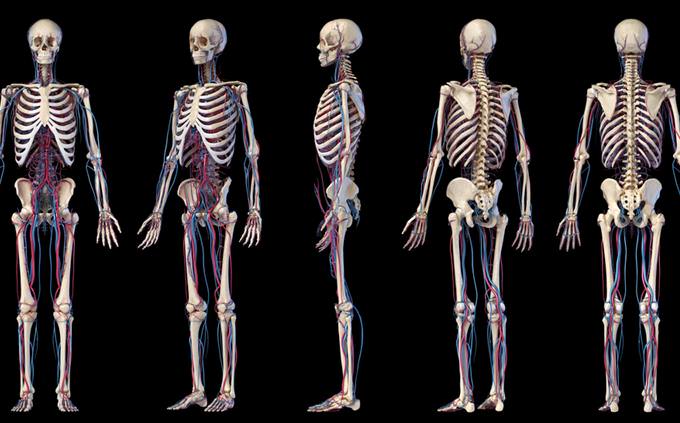 Where in the human body are the anvil and stirrups located?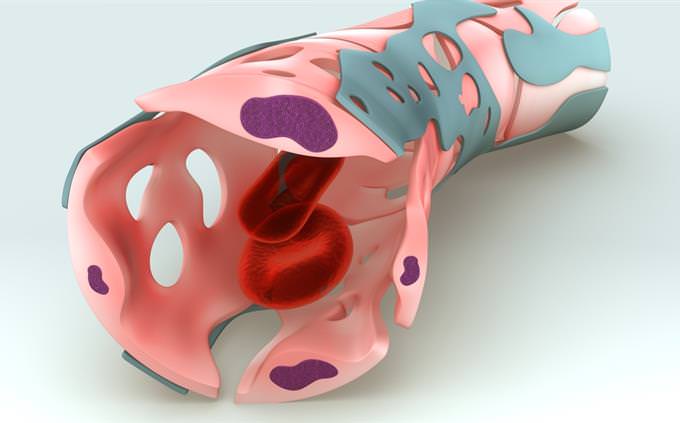 What are the tiny blood vessels that connect arteries and veins?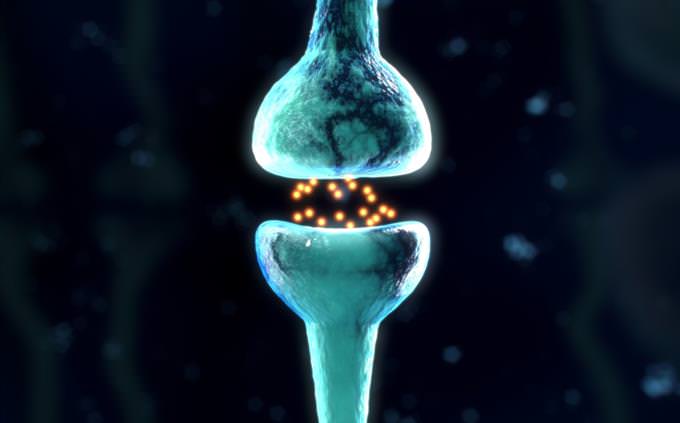 What are the gaps between nerve cells called?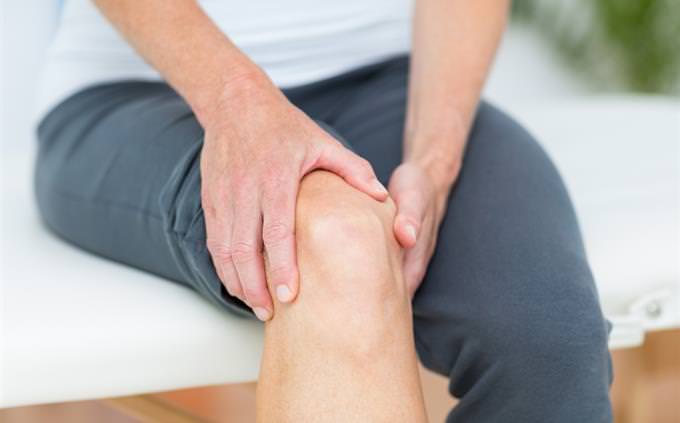 What type of muscle bends a joint in the body?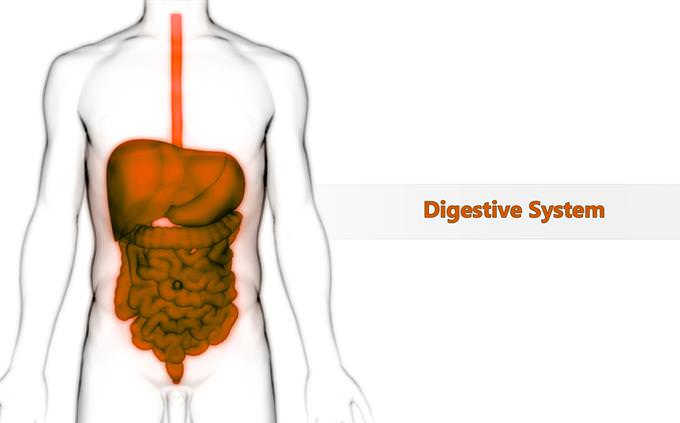 What is the tube that carries food into the stomach called?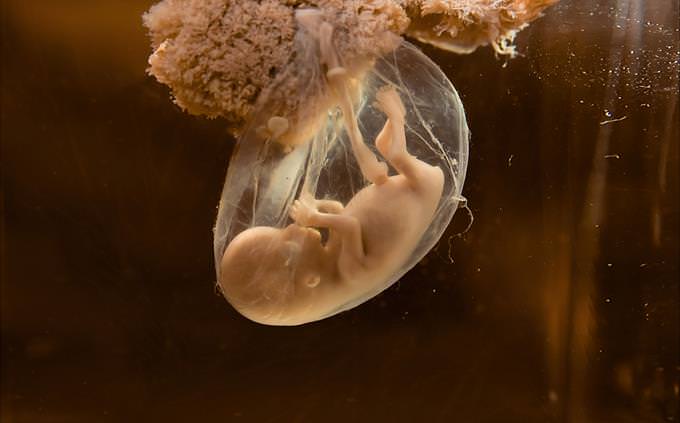 What fluid-filled sac surrounds the human embryo?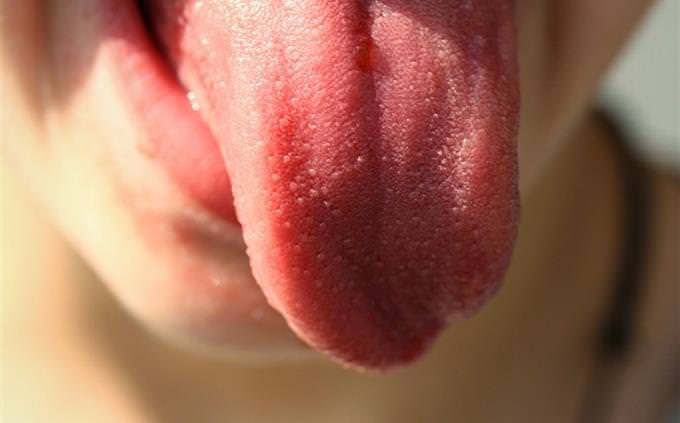 True or False: Your tongue has different areas, each sensitive to a different flavor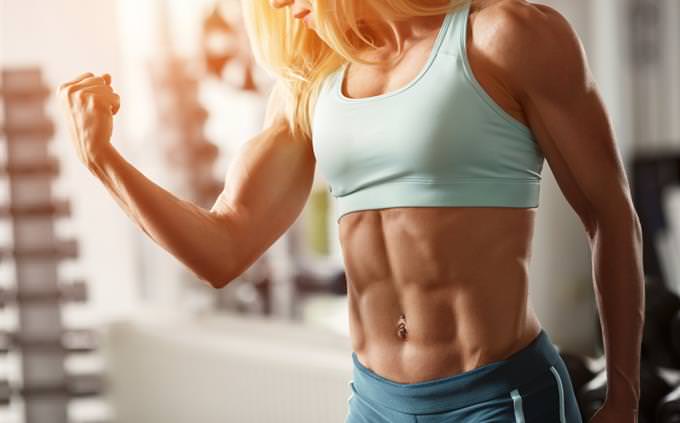 Which of these muscles are the strongest?
While the buttocks are the largest on this list, the jaw can close teeth with more than 200 pounds (90 kg) of force.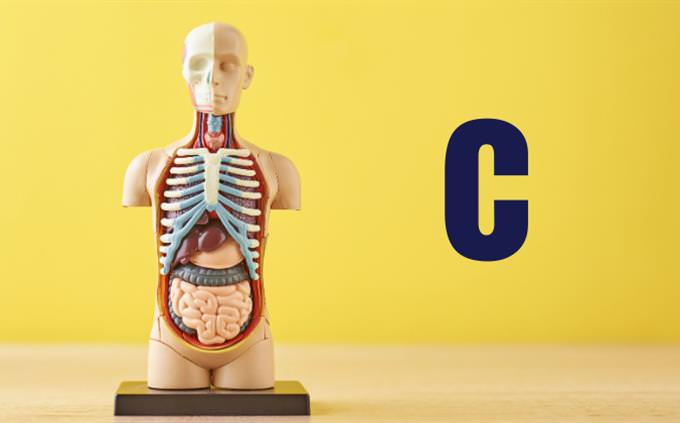 You still have much to learn about the body you use every day. It's such an amazing thing that we can use the body without ever knowing why it does what it does. But to know is always preferable. The more we know of the body the more we understand why things go wrong.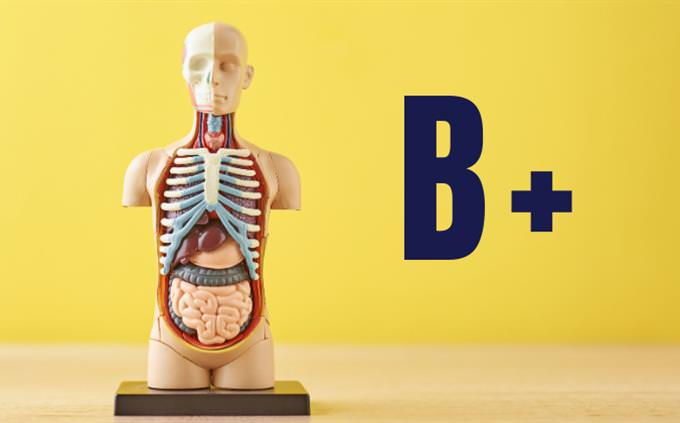 You have some knowledge about the human body, probably more than the average person. The biology of our own bodies is a very good thing to know since we use them every day. Good job, but you can do even better if you try...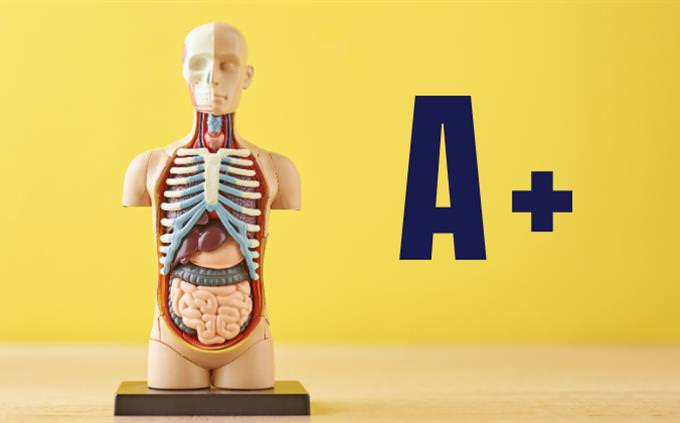 Are you sure you're not a physician? You've shown incredible knowledge about the human body! Good for you, this is knowledge worth its weight in gold, since we use our body 24/7, it's good to know a lot about it so we know when things are wrong! Congratulations, you aced our quiz!
1
2
3
4
5
6
7
8
9
10
11
12