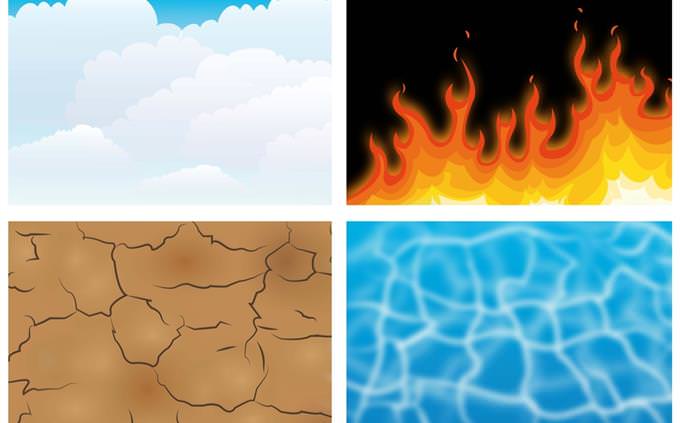 Which element attracts you the most?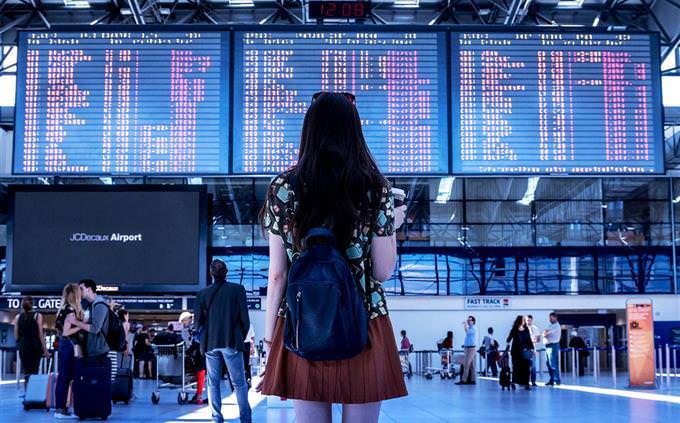 Which environment draws you to it the most?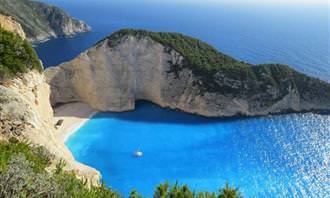 Beach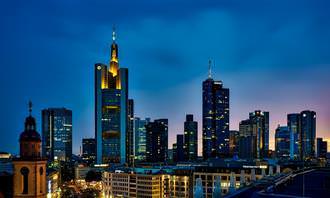 City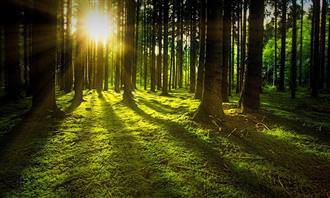 Forest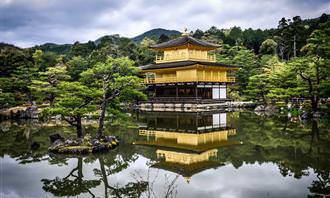 Temple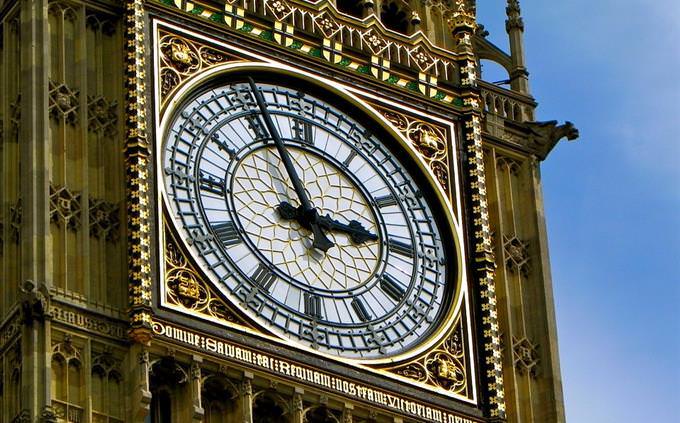 At what times are you most active?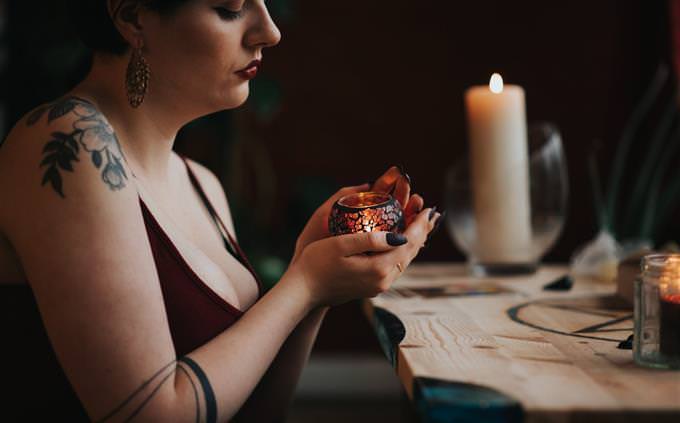 Who do you think is in control of your destiny?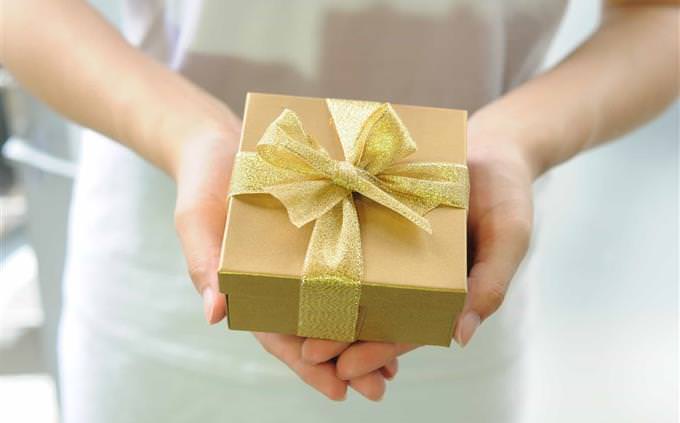 Which of these gifts 'speaks to you' the most?
Tickets to a big sporting event
Tickets to renting a sailboat for a day
Tickets to a world-famous museum
Free dinner at a high-class restaurant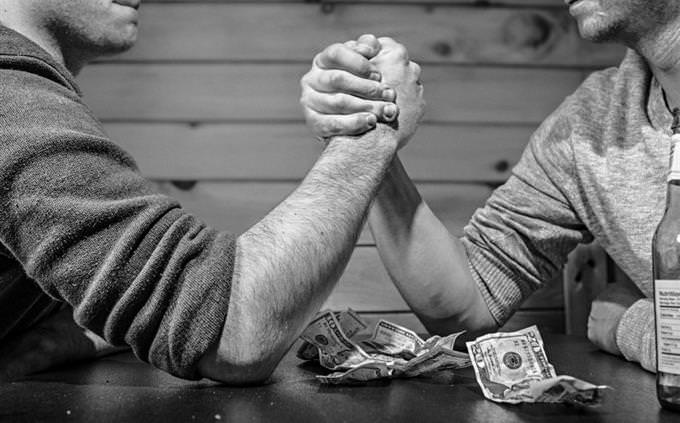 How are you with confrontations?
I have no fear of them. Sometimes they can be beneficial.
I'll usually avoid conflict until I have no other choice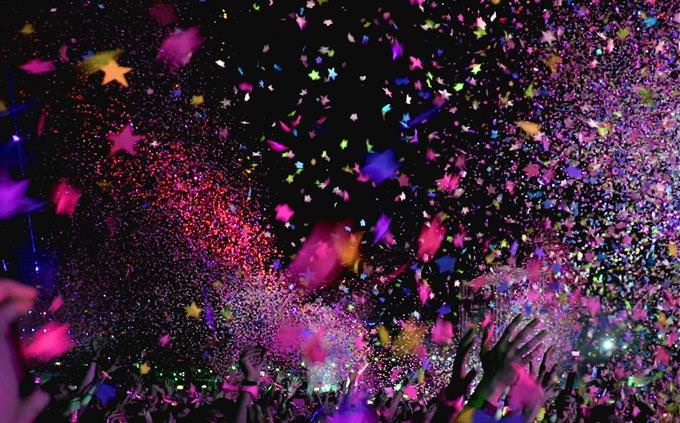 Does your life leave a lot of room for leisure activities?
Yes, I dedicate a lot of time to things that are fun for me
No, most of my time goes towards tasks, goals and projects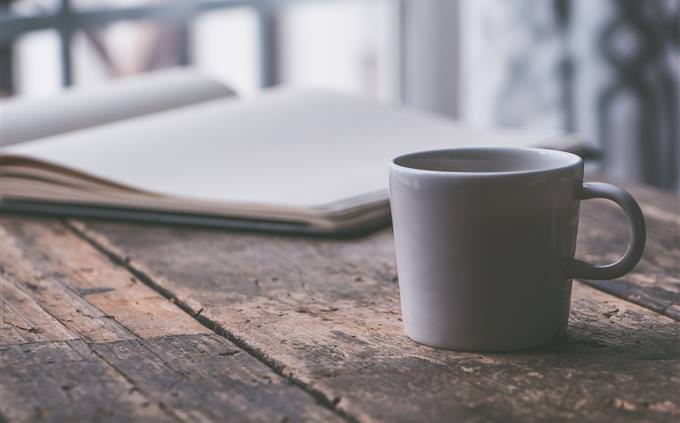 What drink will you never ever give up?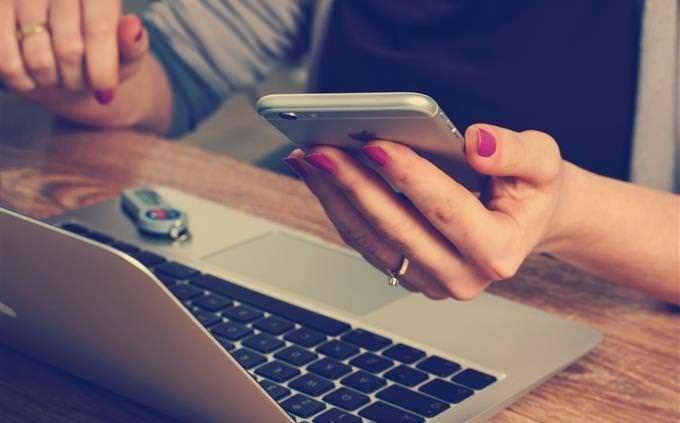 Can you be defined as technologically adept?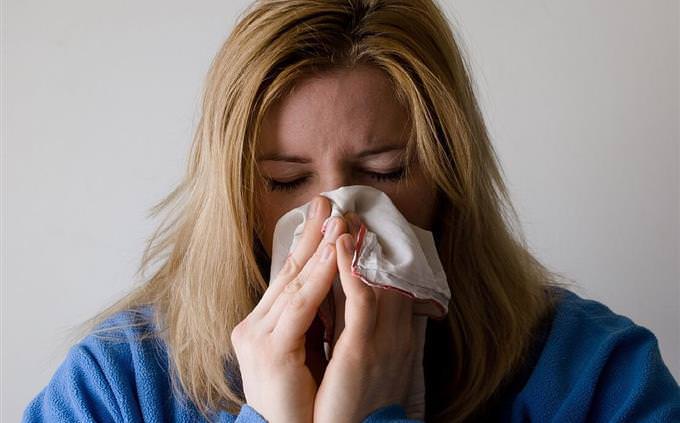 You woke up with a terrible feeling of having a bad cold. What do you do?
Make myself some tea and stay in bed to rest
Continue my day as usual and wait for the nasty feeling to pass
I'll call a doctor and follow their recommendations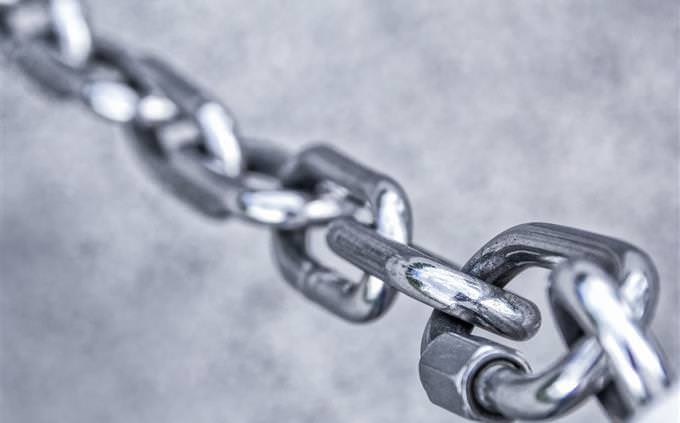 Pick the two words you feel have the strongest connection to each other.