English is chock-full of great proverbs that have been gathered over centuries to represent folksy wisdom. We teach them to our children as they will do to theirs. Can you complete the second half of these 15 proverbs?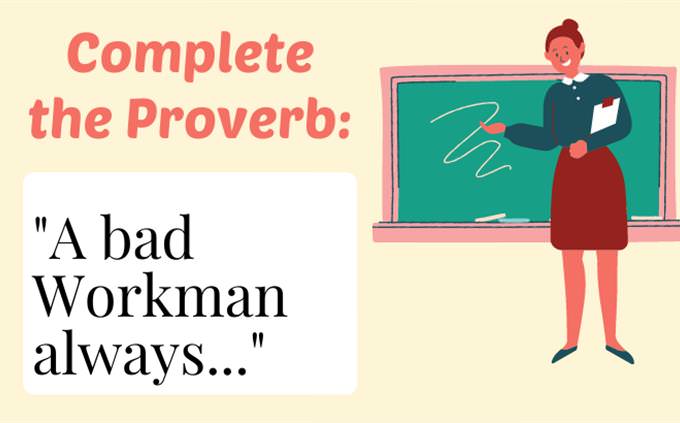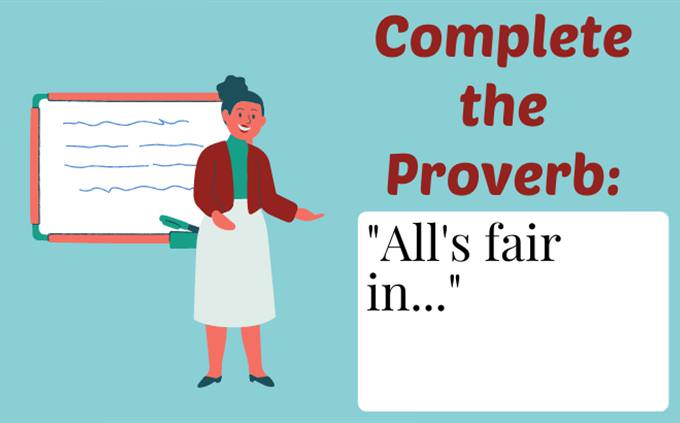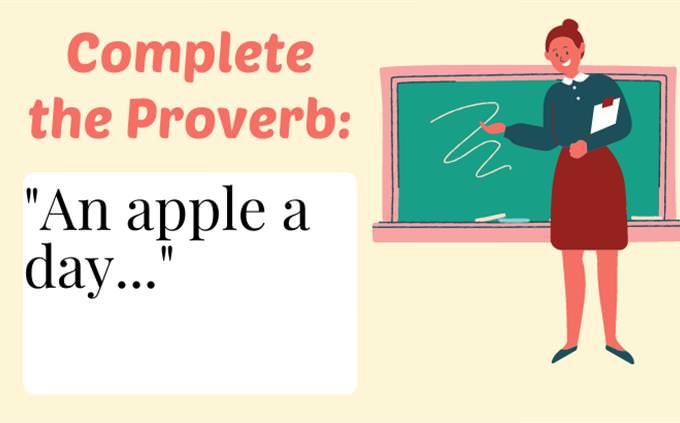 ...keeps you healthy and hale.
...keeps the doctor away.
...will make you healthy as a horse.
...will never lead you astray.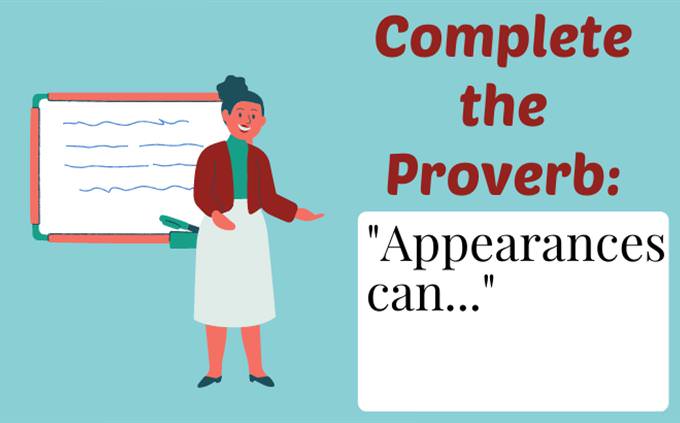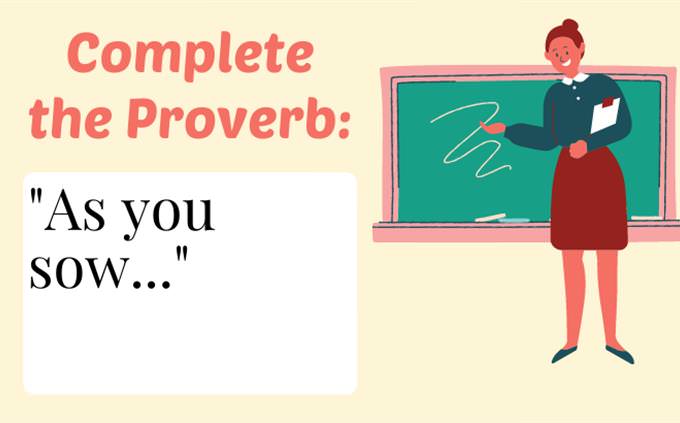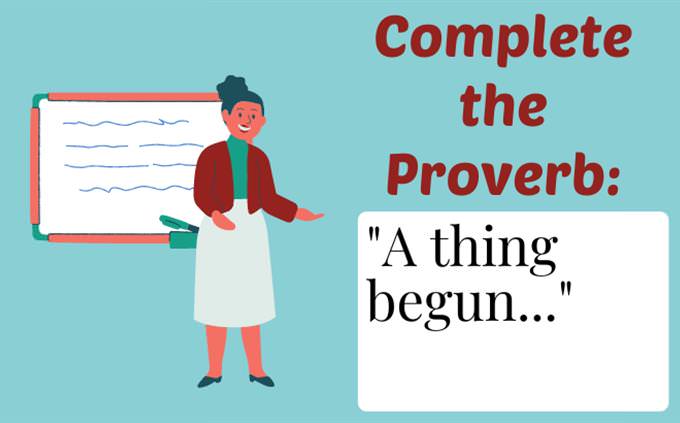 ...is a blessing for everyone.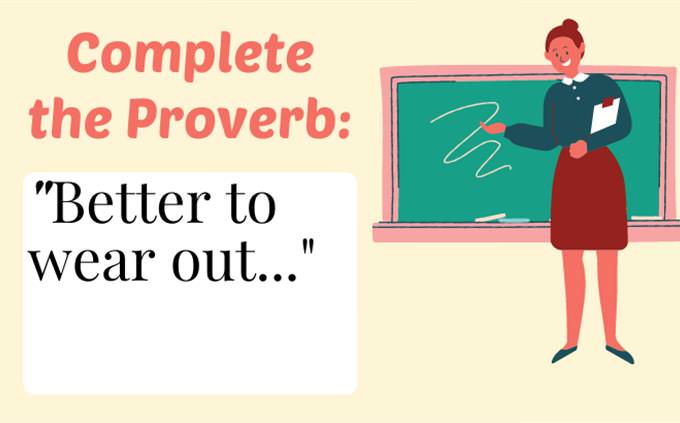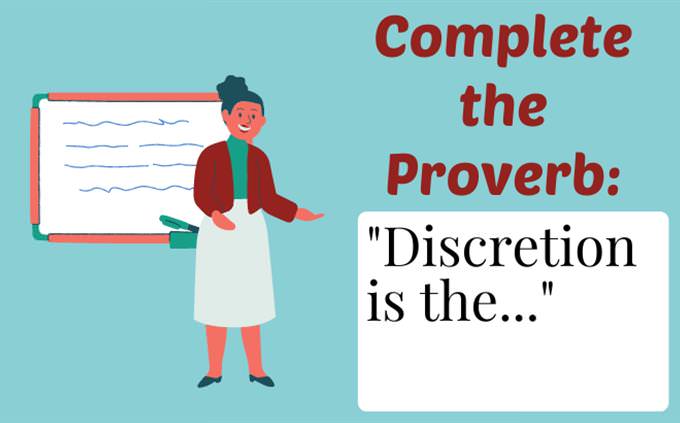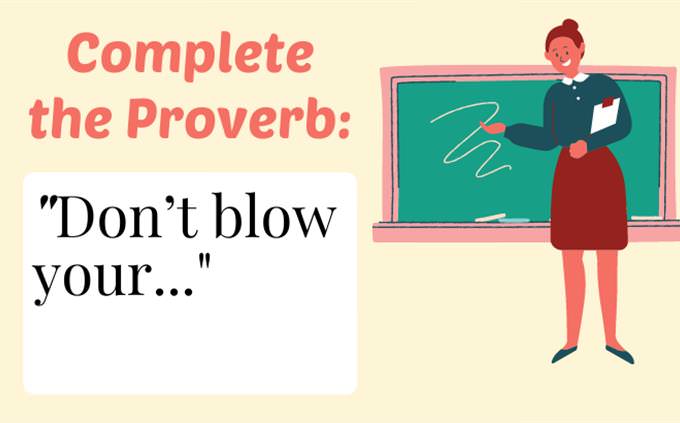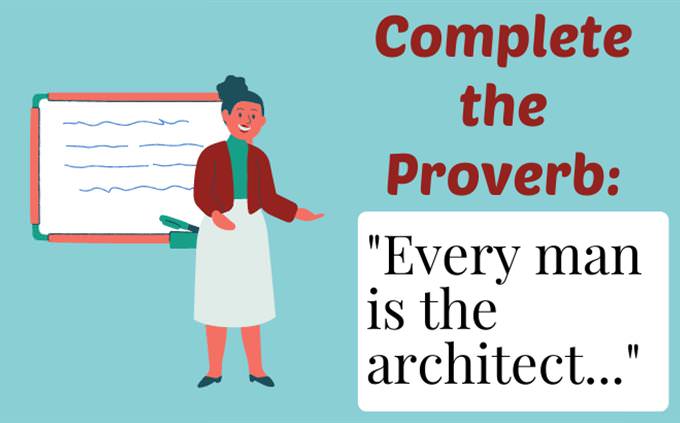 Every man is the architect...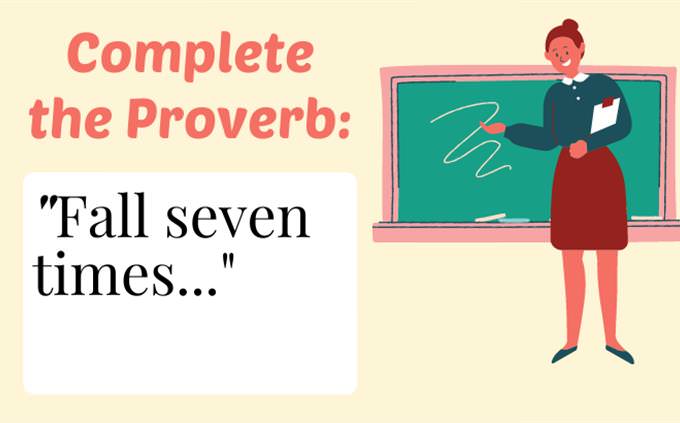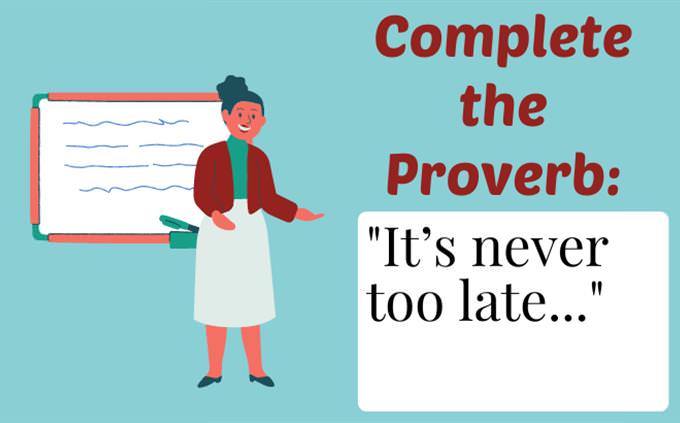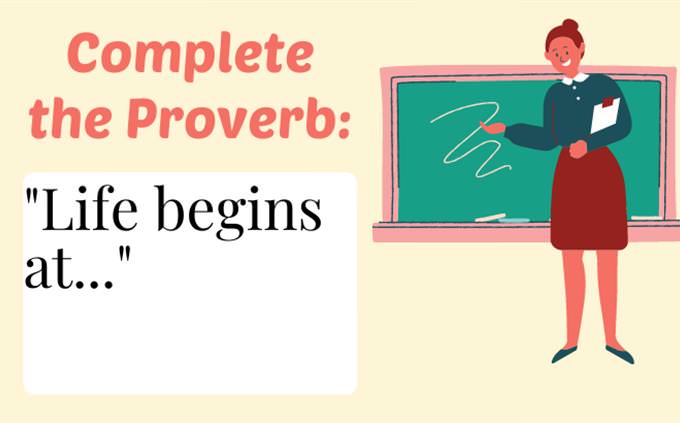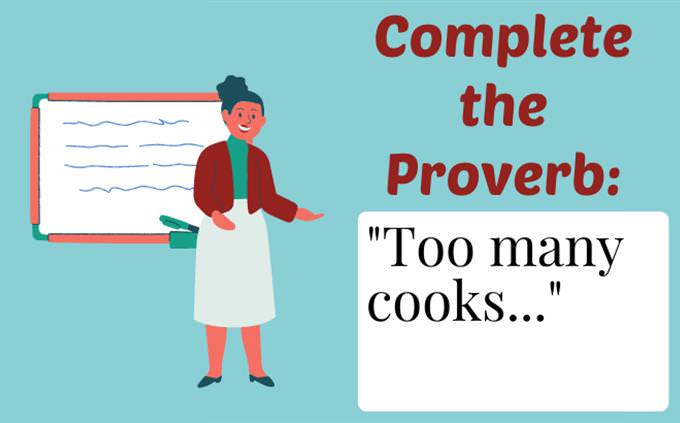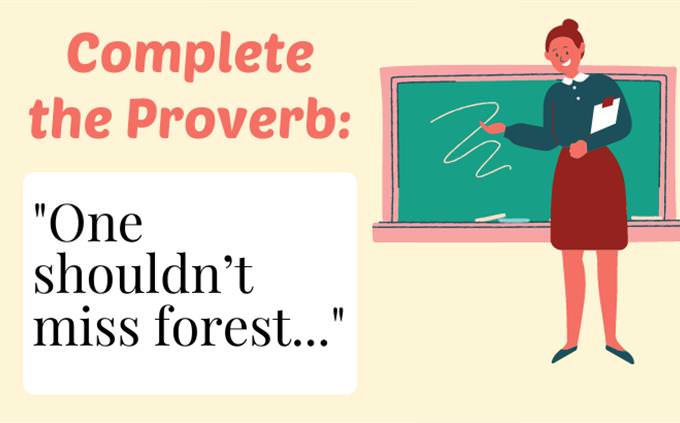 One shouldn't miss forest...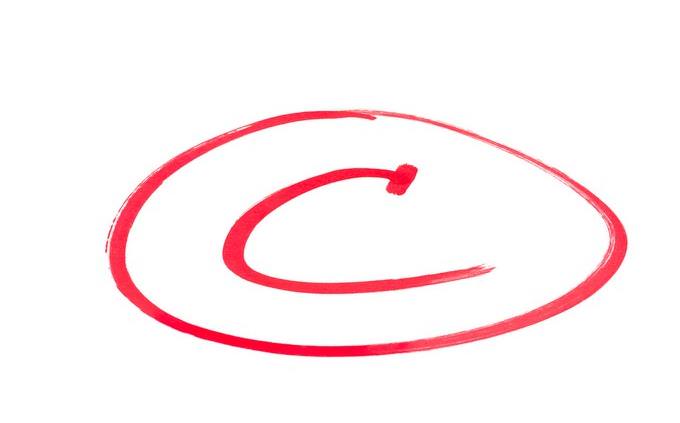 Time to Learn More Proverbs
We're afraid you did not pass this proverb quiz. Granted, most of these sayings aren't uttered that much anymore, but they do represent an enormous amount of wisdom gained over the years and condensed into these shorter sayings. To see the full proverbs, look at the quiz answers.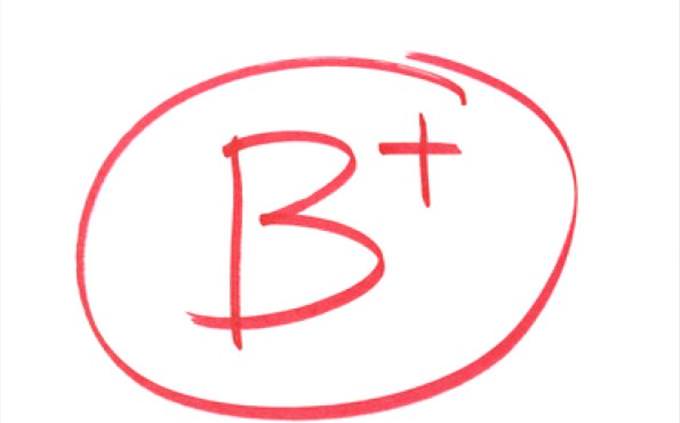 You have a good knowledge of proverbs and English sayings. You probably read quite a bit and enjoy the language, so you remember these sayings. Perhaps your parents used to say them to you! That said, there is a little room for improvement. We're sure you've got an A grade in you to make it this far. If you'd like, you can retake the test. If not, you can see the full proverbs when clicking on the quiz answers.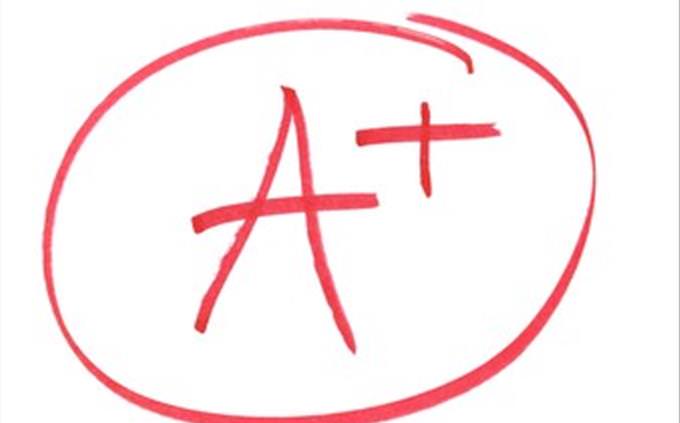 You positively know your English proverbs! You must have a great memory as well as a keen interest in reading and the English language. Perhaps you come from a family where proverbs were used daily. If so, lucky you, as most people these days have forgotten most of these important proverbs that encapsulate so much learned knowledge. Good for you! To see the full proverbs look below as the quiz answers.
1
2
3
4
5
6
7
8
9
10
11
12
13
14
15