There isn't a person in the world who hasn't heard of Disney films, however, many don't know that all these magical worlds began their lives thanks to one person: Walt Disney himself, who was born (1901) and died (1966) in December. He founded Walt Disney Studios in 1923, at the age of only 22, and we still enjoy his work to this day. So, to celebrate his personal work and the abundance of films that the company he founded created over the years, we've put together this next trivia test ... Let's find out how well you really know the amazing and fascinating world of Walt Disney - Good luck!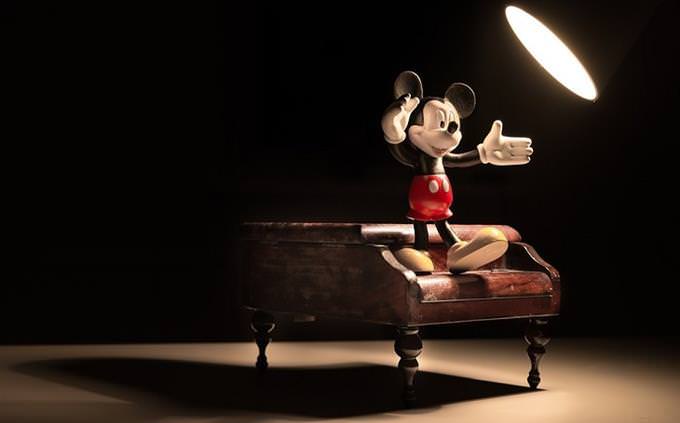 What was Mickey Mouse's original name?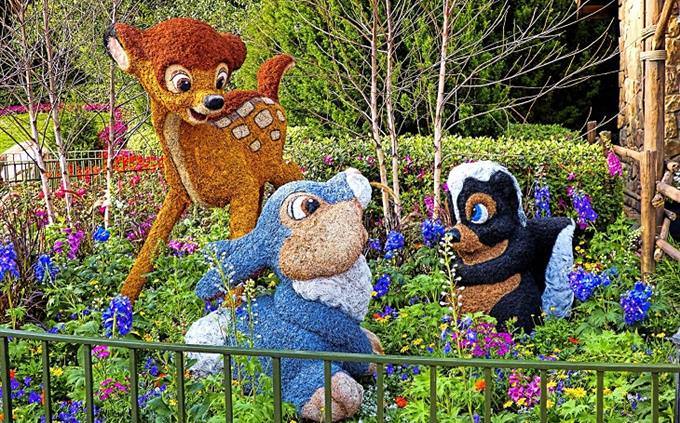 Jennifer Lynn
What is Bambi's Rabbit friend called?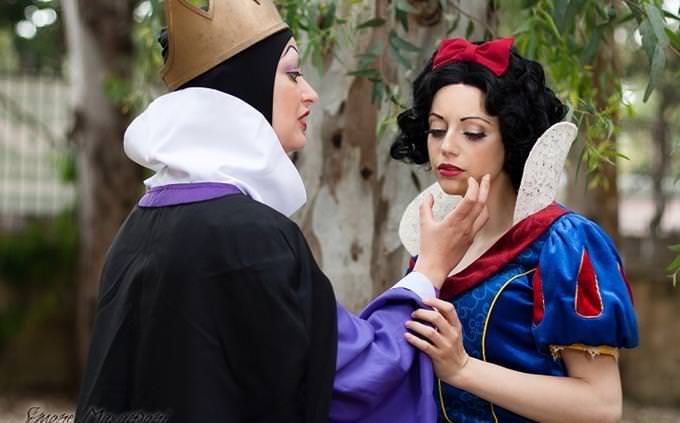 Simone Marangoni
What is Snow White's nemesis' name?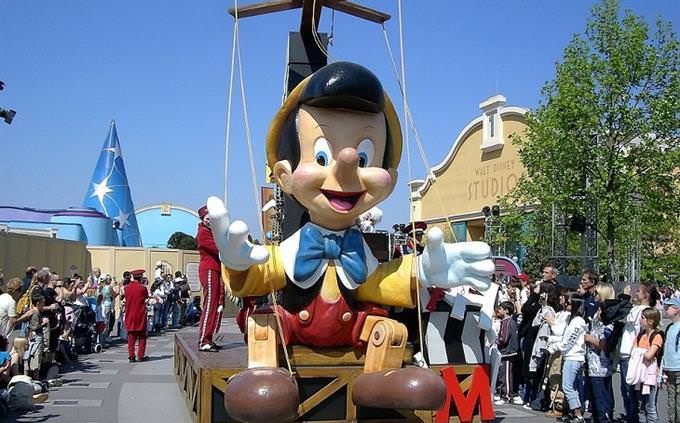 What is the name of the person who created Pinocchio?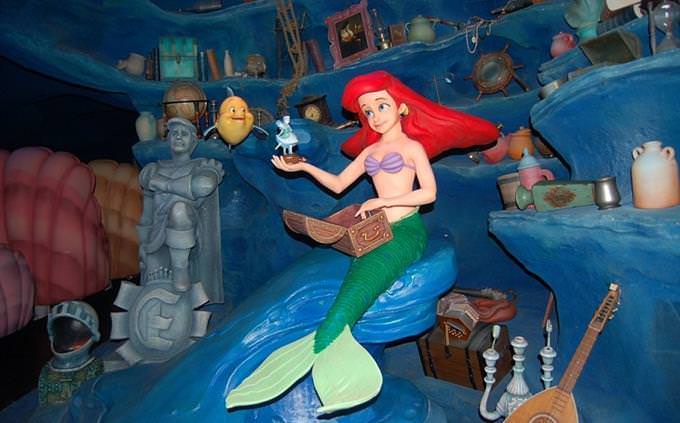 Which of these characters sang the song "Under the Sea" in The Little Mermaid?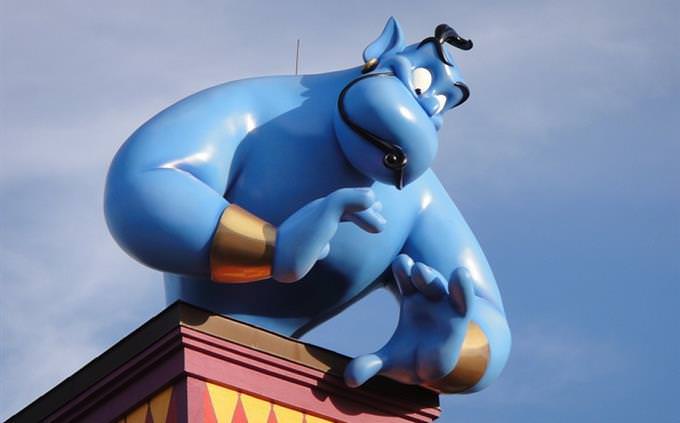 How many wishes did the Genie grant Aladdin?
An unlimited number of wishes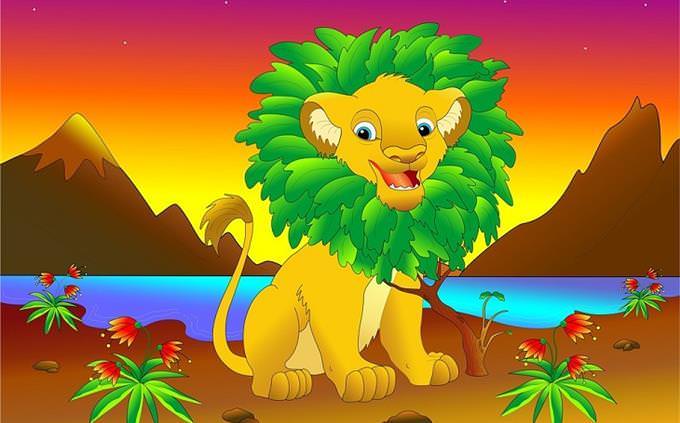 What was Simba's father's name?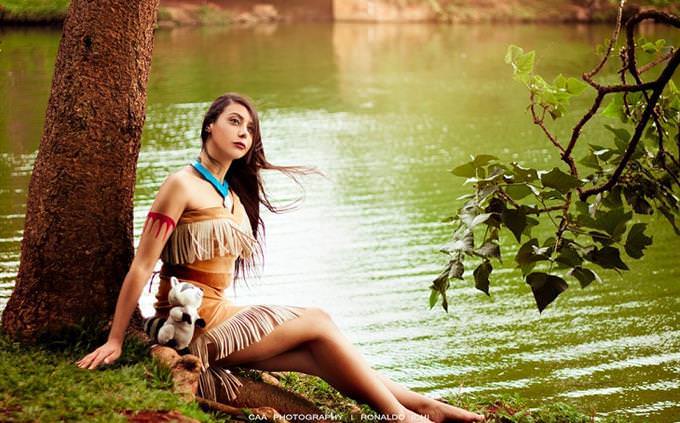 VALRO Photography
Where does the film 'Pocahontas' take place?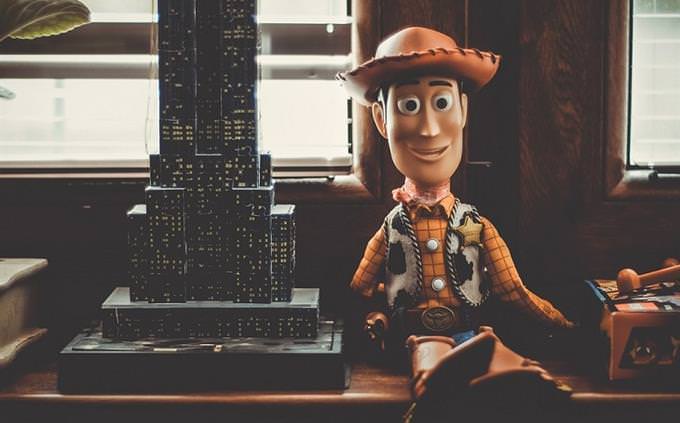 How many "Toy Story" films went to cinema as of 2018?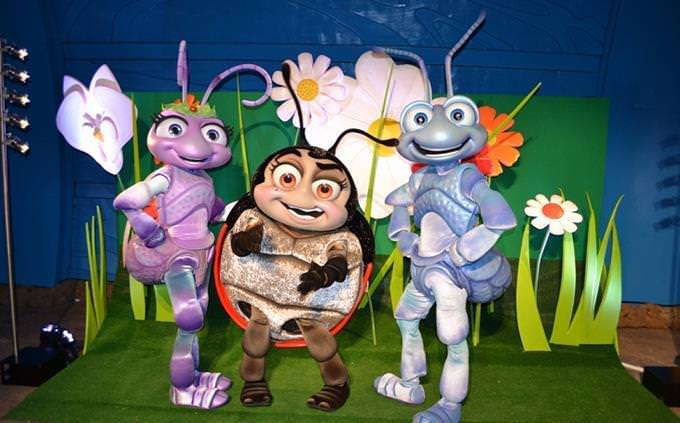 Loren Javier
What is the name of the ant-hero from the movie "A Bug's Life"?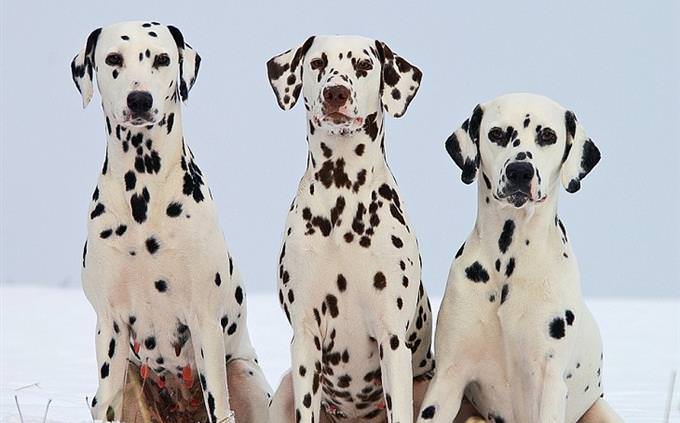 What was the Sequel to "101 Dalmatians" called?
101 Dalmatians: We need a bigger doghouse
101 Dalmatians II: Patch's London Adventure
Dalmatians: We lost a count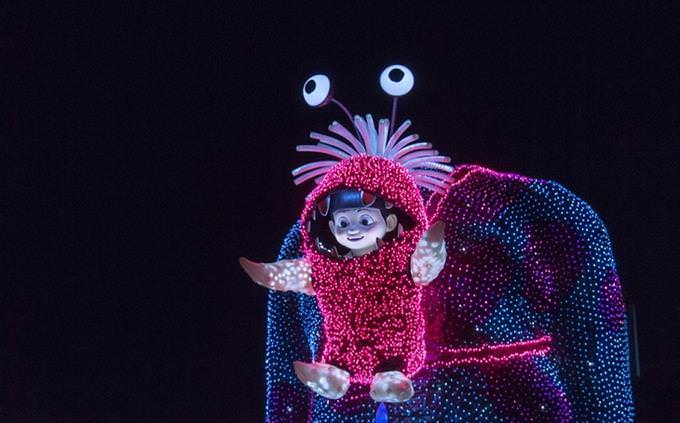 In "Monsters Inc.," what did Mike and Sully collect to restore energy to their city?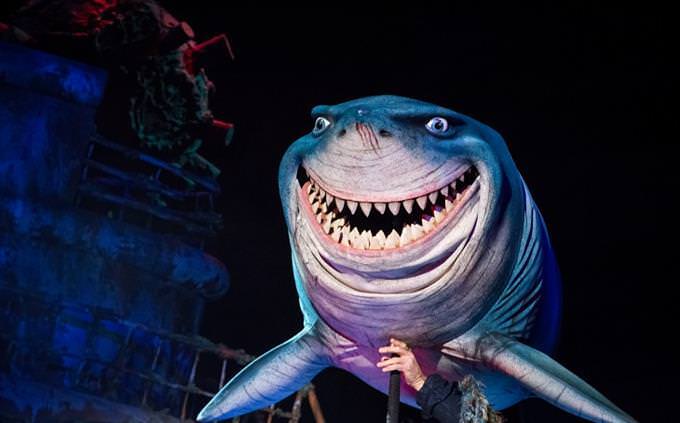 HarshLight
What is the name of the giant shark in the film "Finding Nemo"?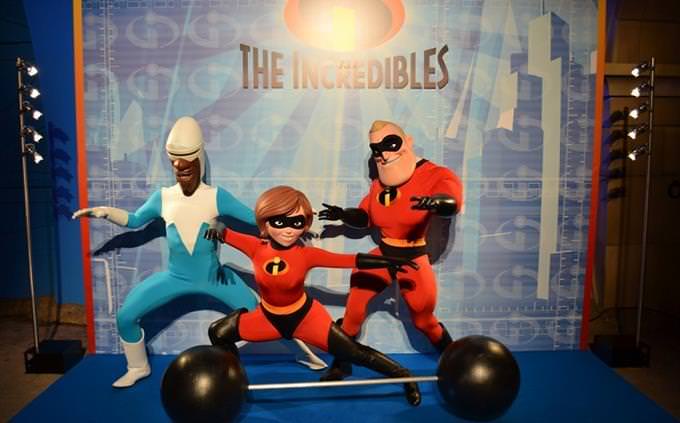 Loren Javier
In the movie "The Incredibles," where does the Parr family live?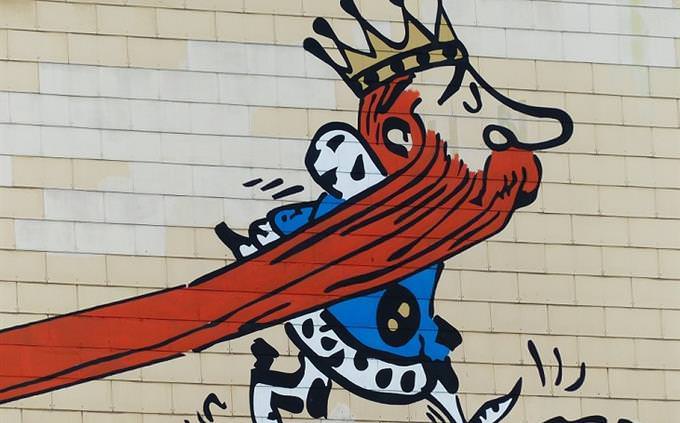 In the film " The Emperor's New Groove," what animal did Kuzco the emperor turn into?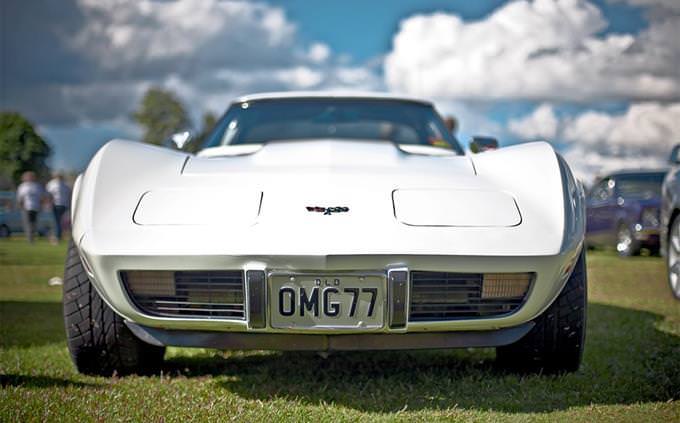 In the film "Cars," what color was Lightning McQueen?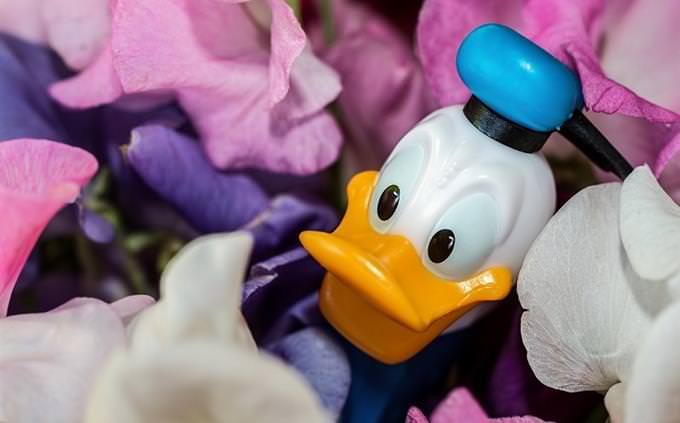 You might not be such a Disney fan…
You approached this test with a very basic level of knowledge about the Disney movie world and you probably fall asleep while watching these movies... If this is true, we encourage you to re-watch some of the classics, you might just be surprised…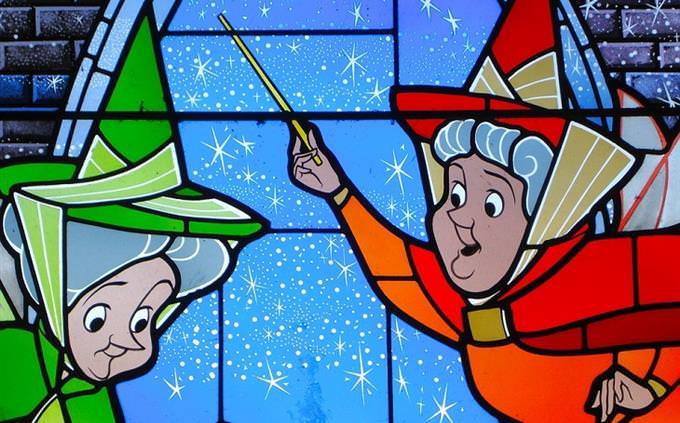 You scored average on this test which means you've probably seen most Disney movies without keeping an eye out for detail. Don't you worry though, the Disney universe is vast and its difficult for most to catch and remember all the movies that come out? However, you can be proud of yourself that you were able to remember what you did, so share this test with family and friends and see how well they do!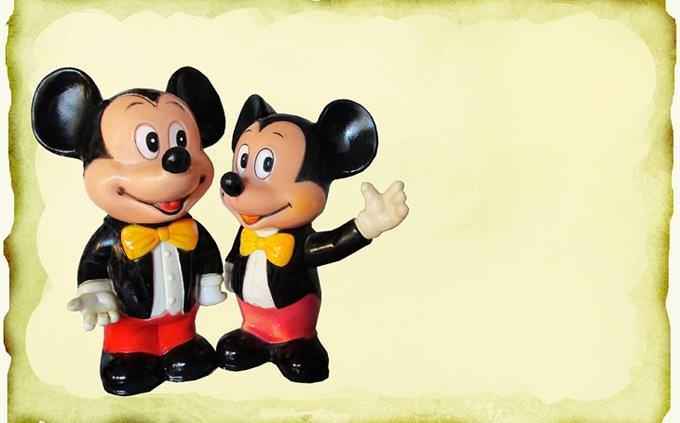 You're Mickey Mouse's brother
There's no doubt that this test was very easy for you, even if you didn't get every single answer right. We can assume that you've watched most of these Disney films at least twice because your level of knowledge is simply amazing! You can be proud of yourself because not everyone knows and remembers the small details that you were asked about. Now all that's left to do is share the test with your friends and family and find out which of you holds the title of Champion in this great Disney quiz.
1
2
3
4
5
6
7
8
9
10
11
12
13
14
15
16