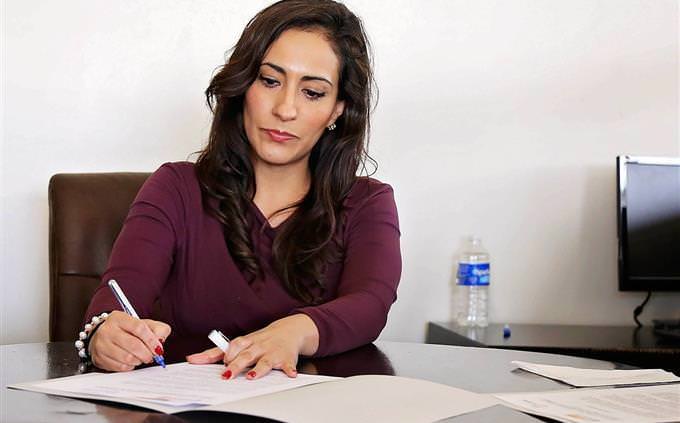 What do you (or did you) like the most about your job?
Being part of a small group of people
Helping clients/customers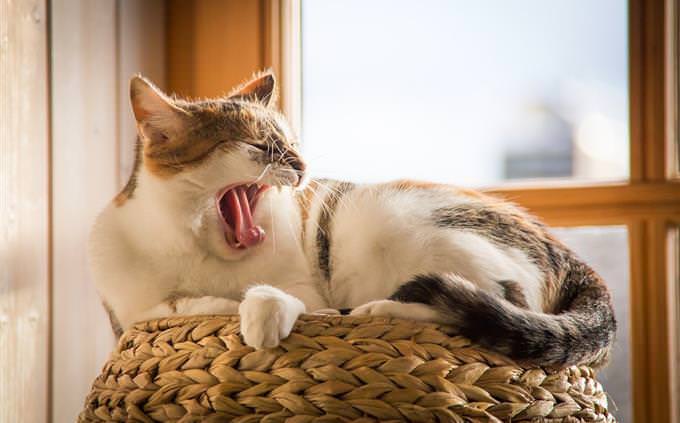 What do you do when you're really exhausted?
A good bath/shower and some music
Go get a something like a massage or something else pampering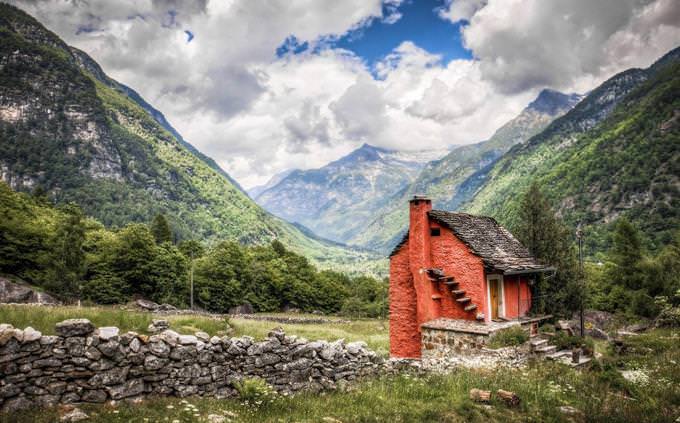 What ran through your head first when you saw this photo?
"Clean, fresh air, just like I want."
"I wouldn't spend the night there."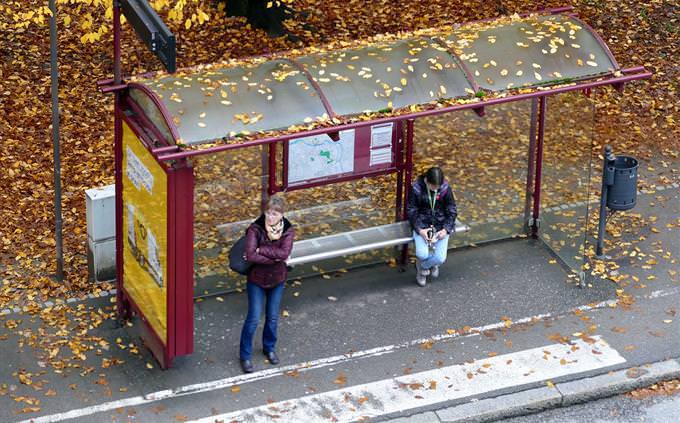 How do you prefer getting from place to place?
Other people giving me rides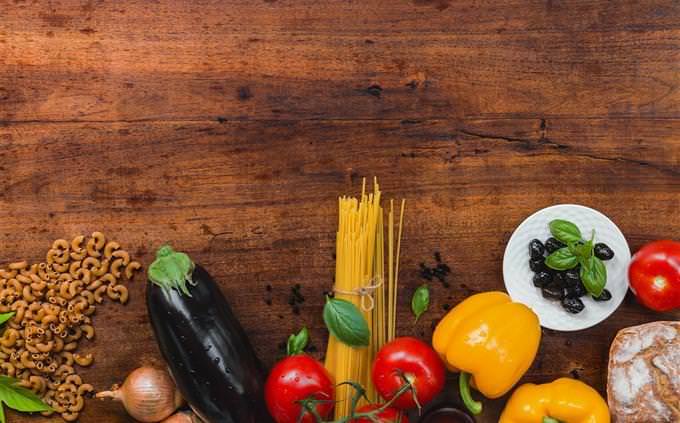 What is your favorite meal?
Fresh fish with a nice side dish
A medium or medium-rare steak
A large sushi combination or a large breakfast for two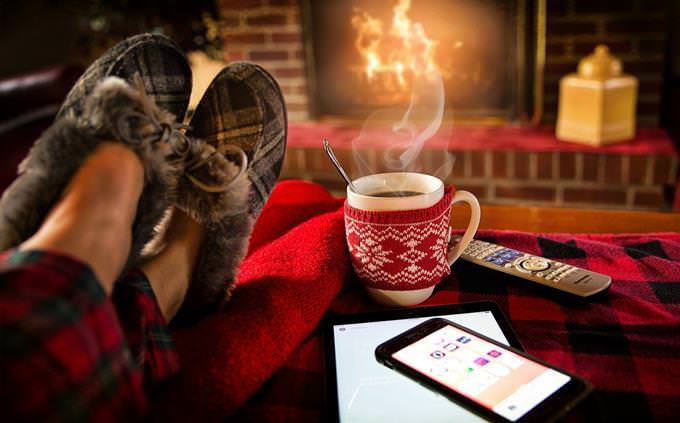 How do you feel when the weekend is arriving?
"Finally some time at home."
"There's something in the air that makes me want to make plans."
"All I need is good food, good sleep and something to do this weekend."
"Time for family quality-time!"
Choose an animal you can see yourself as...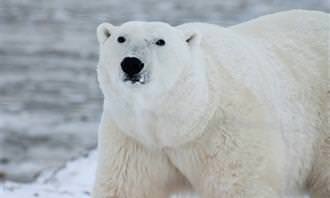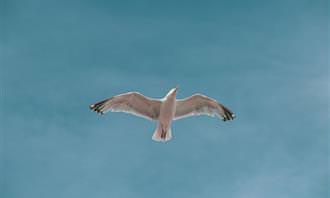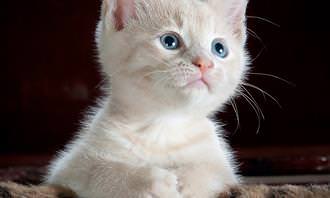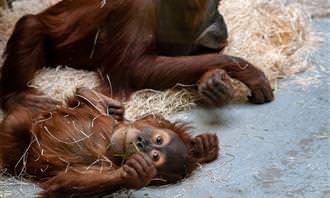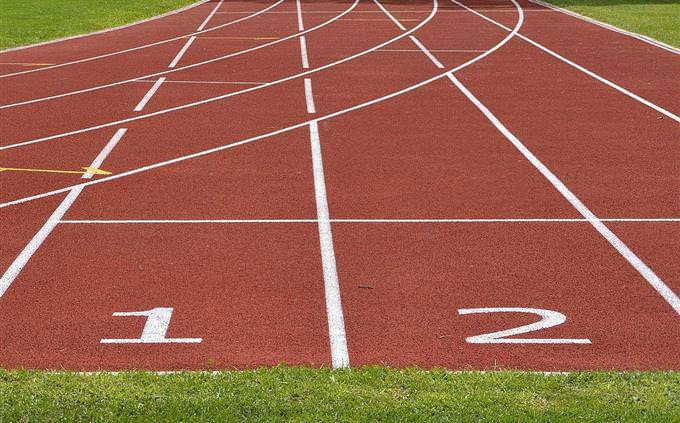 What kind of game or sports do you like?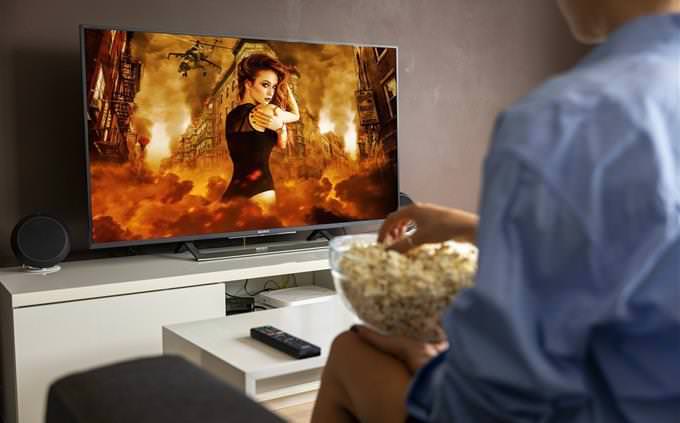 What is your favorite type of movie?
Don't care about type, only about director and actors
Choose your favorite vehicle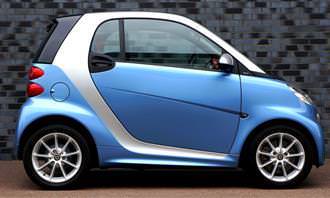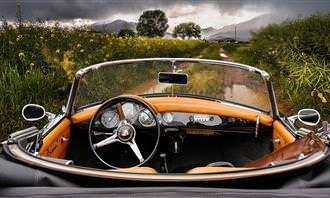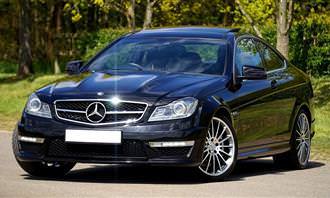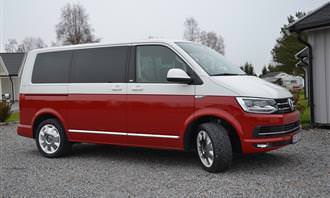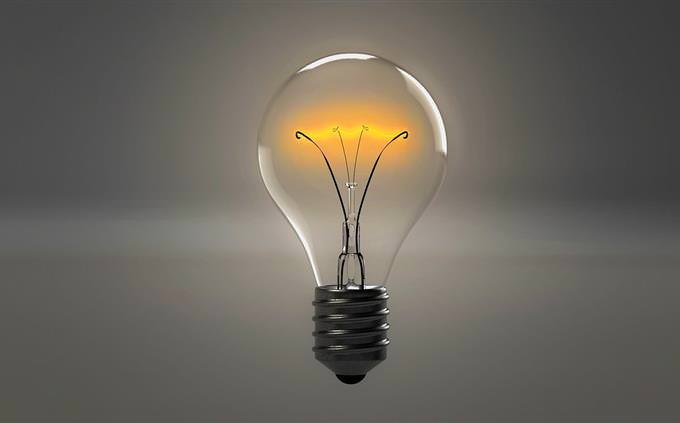 Which of these fields interests you?
Choose your favorite nature photo.