You are alone at home and in the kitchen when you hear an intruder breaking in. In panic, what is the first weapon you'd probably grab?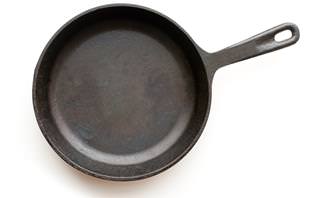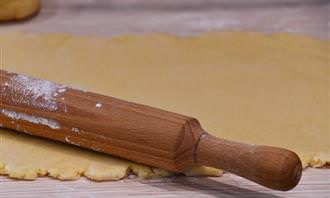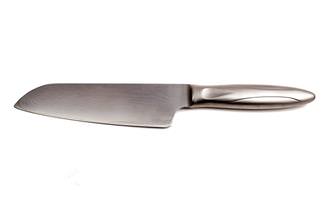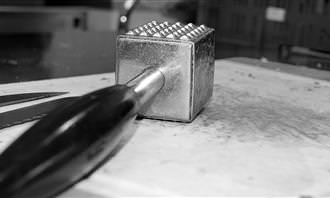 You are the ruler of a kingdom during the middle ages, what crown will you wear?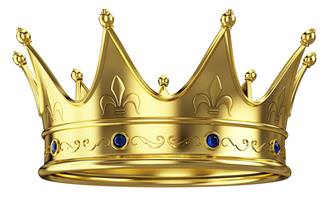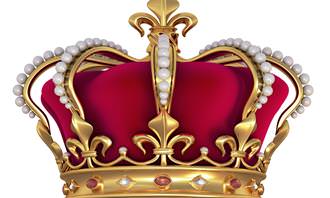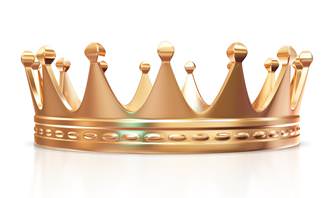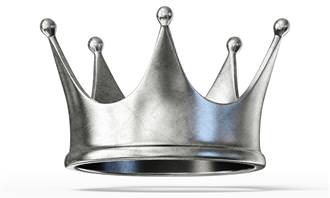 Pick the object that, in your opinion, is the most useful to have at home.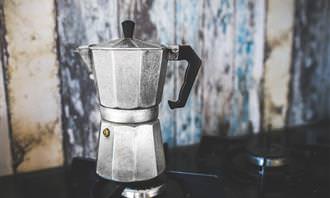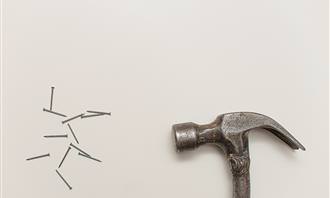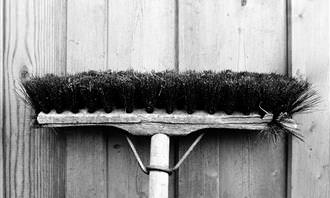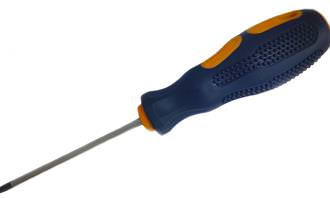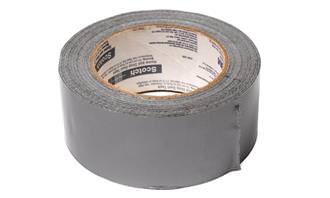 Choose a car you'd like as your main vehicle.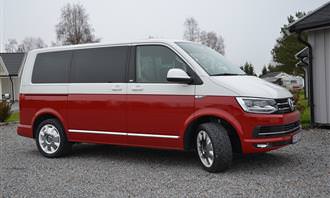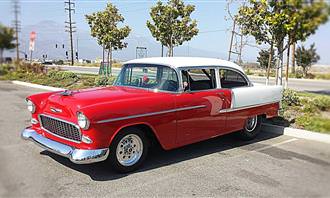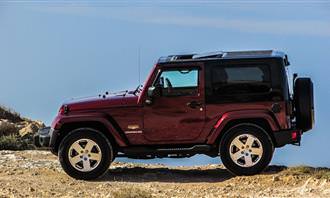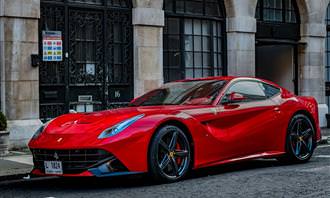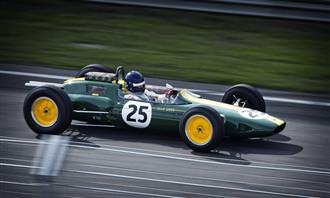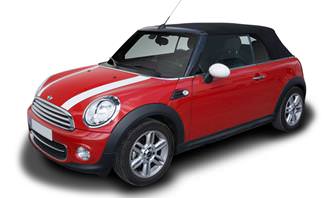 Pick a pair of socks you'd really like to wear at home, where no one can judge you.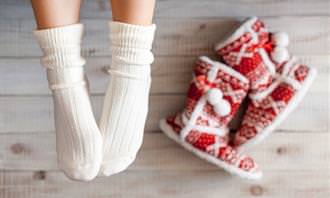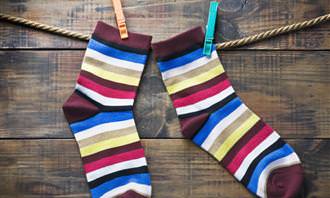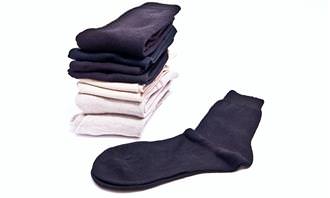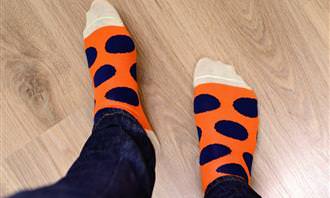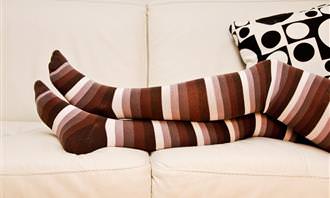 Pick a type of mustache and/or beard you like.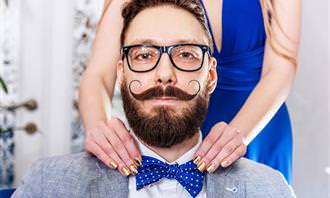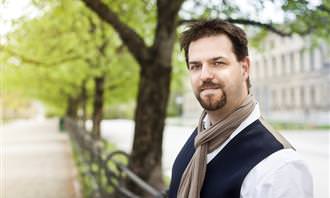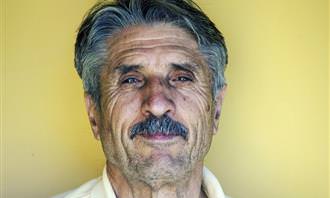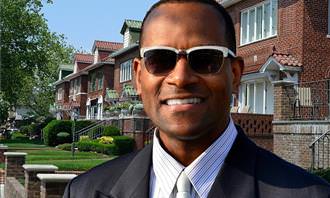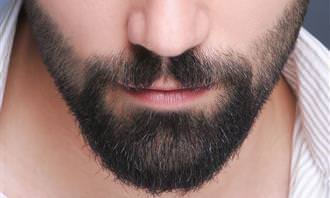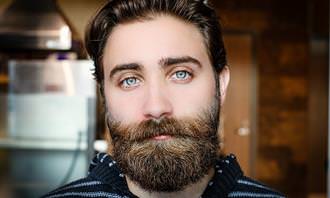 A close family member dies and asks in their will to be cremated and placed in an urn on your shelf. Choose a container for their ashes: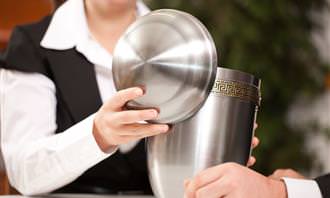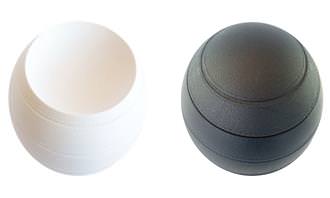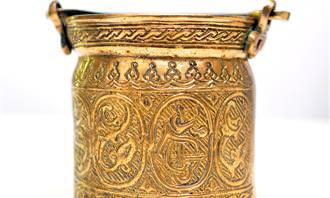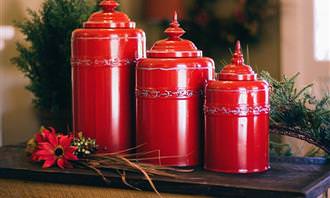 Choose a statue/sculpture: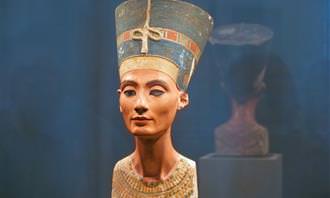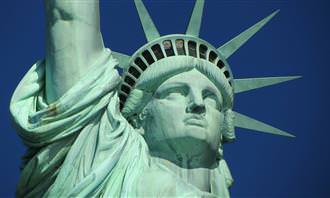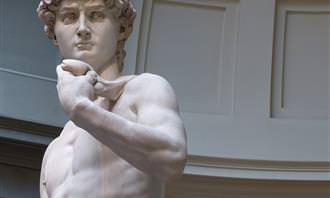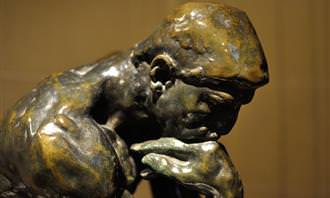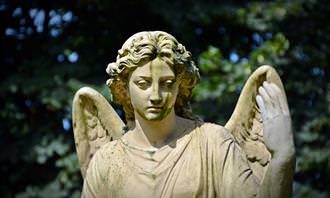 Choose a door you'd like to have.