What is Paxlovid?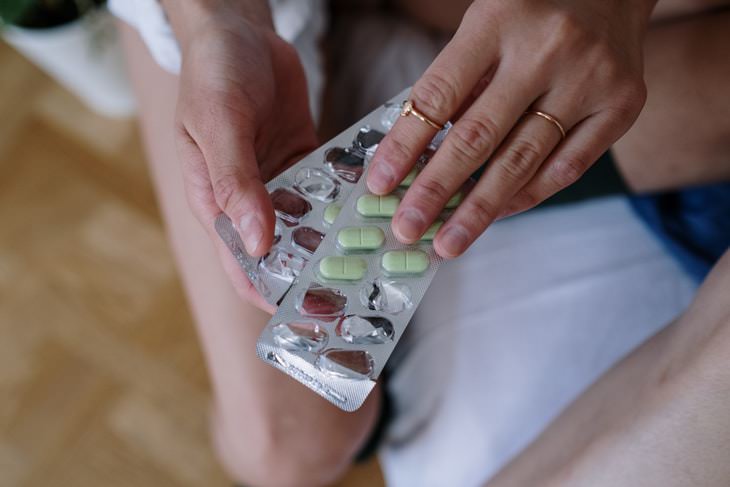 According to an official press release statement by Dr. Patrizia Cavazzoni, director of the FDA's Center for Drug Evaluation and Research, "This authorization provides a new tool to combat COVID-19 at a crucial time in the pandemic as new variants emerge and promises to make antiviral treatment more accessible to patients who are at high risk for progression to severe COVID-19."
The antiviral pill is a combination of two medications: Nirmatrelvir and Ritonavir. The first antiviral was designed to prevent the coronavirus from replicating itself, and the second increases the effectiveness of the Nirmatrelvir. Paxlovid will be prescribed by doctors and pharmacists, and it consists of 30 pills that should be taken three times daily over the course of 5 days.
The faster you begin taking Paxlovid, the more effective the treatment will be. According to the clinical trial done on more than 2,200 people, treatment given within the first 5 days after symptoms appear reduces the risk of death and hospitalization by 88%. This means that rapid testing is crucial for getting this treatment. Mind you that the trial was conducted in individuals with a higher risk of developing severe Covid-19.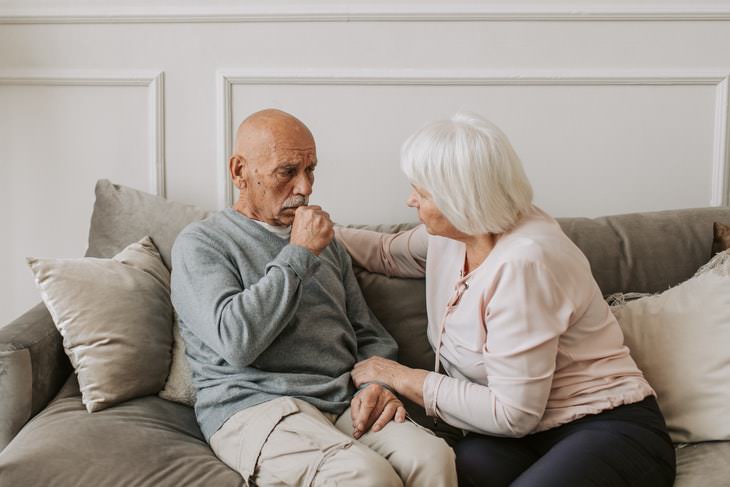 According to the FDA, the side effects of Paxlovid include muscle aches, reduced taste, high blood pressure, and diarrhea.
The advantage of Paxlovid is clear. Unlike other Covid-19 treatments that must be injected or administered via an IV and require hospitalization, Paxlovid can be taken at home. So it will, hopefully, not only prevent hospitalizations and deaths, but it will also reduce the spread of the coronavirus in medical facilities.
Who will be able to get Paxlovid?
The FDA approved Paxlovid for adults and kids 12 or older, and the treatment will be prescribed to those with a higher risk to get severe Covid-19, such as senior citizens and people with preexisting medical conditions.
That being said, not everyone will be able to take this medication. First and foremost, Paxlovid has not been tested in pregnant people, so it's unclear if it's safe during pregnancy. In addition, those suffering from severe kidney or liver damage are advised against taking Paxlovid because the drug is metabolized in the liver and kidneys. One of the components - ritonavir - is also known to interfere with certain medications, so the drug cannot be purchased over-the-counter.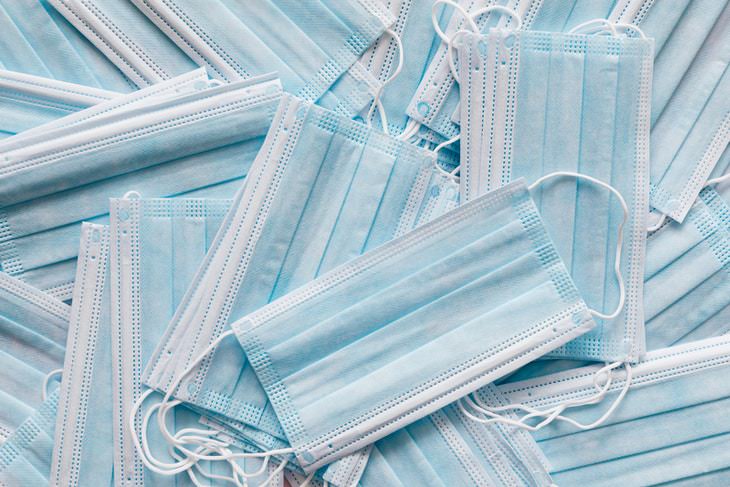 Another factor that may prevent everyone from getting this new antiviral pill is increasing demand. According to the Washington Post, the US government ordered 10 million courses of Paxlovid from Pfizer, but the producer says that they will only have 180,000 units ready by the end of 2021, and it's unknown how many of those will be rationed to the US.
Meanwhile, the Omicron variant is estimated to cause another surge of new coronavirus cases in the United States, with some estimates expecting up to 1 million new cases daily. Therefore, the public will likely require other antiviral treatments combined with ongoing vaccinations to experience a real turning point in the fight against Covid-19.
Share this information with others!