The concept of service dogs is by no means new. Millennia ago, dogs were helping early humans hunt and protect their shelters. Later, humans developed various breeds of dogs that helped them herd cattle, protect strategic locations, search and rescue lost persons, and do many other specific tasks.
This honorable and incredibly heartwarming companionship of humans and canines continues today, with many dogs being essential to farmers, police workers, and people with various medical conditions. Let these brave doggies show you how their workday looks like in these 14 cute and hilarious photos!
1. Jubjib is a golden retriever from Thailand who helps his family harvest durian fruit.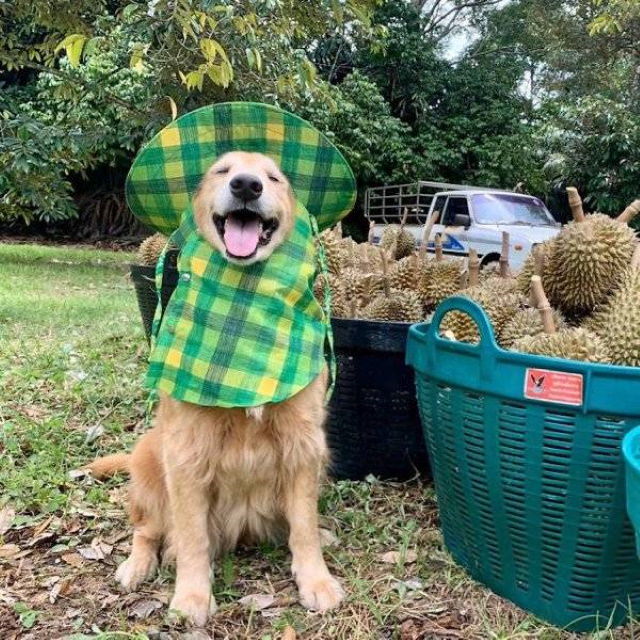 2. Joey here is a Drinking Water Leak Detection Dog.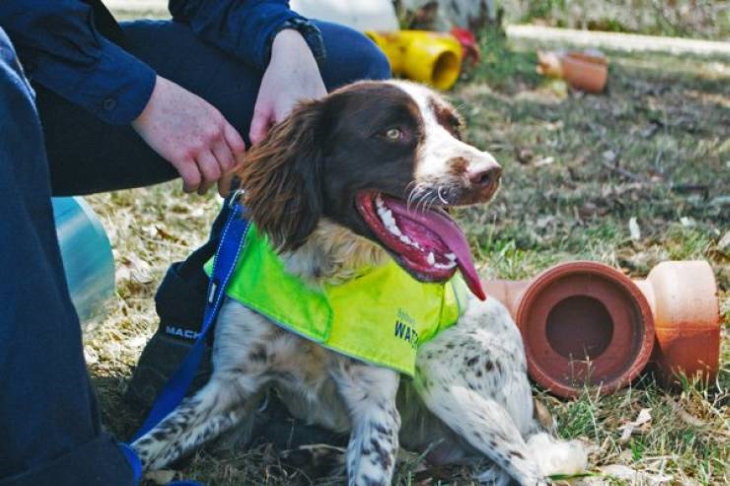 3. The University Of Illinois gave this service dog, Hero, an honorary master's degree.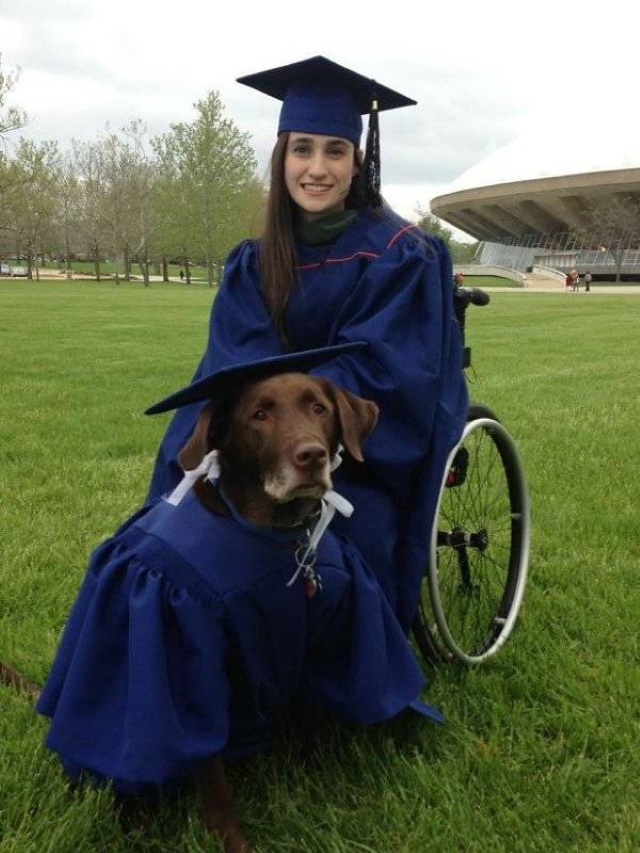 4. "Electronic Storage Detection K9 Zeus relaxing on a flight on the way to his next job."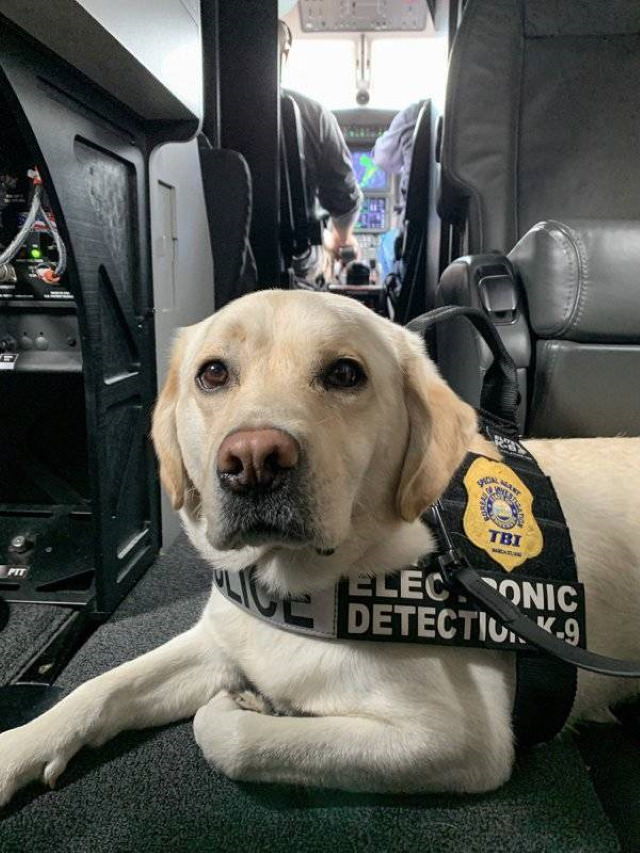 5. When the weather gets cold, it's Saul's job to find Sea Turtles with hypothermia on the Texas Coast. The turtles are then taken in, warmed up, and released into the wild when water temperatures rise.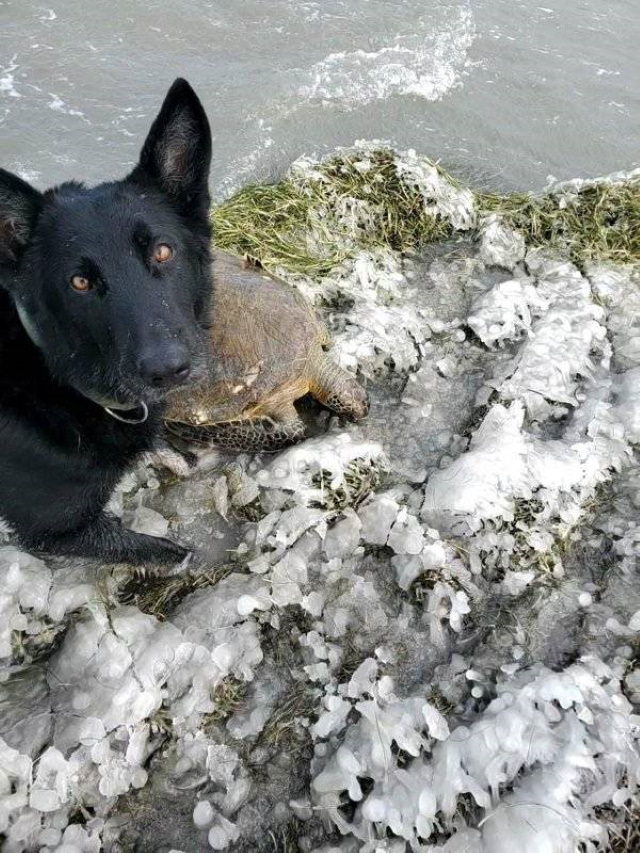 6. Chewie is an Advanced Canine Practitioner. Needless to say, he's the best at his job.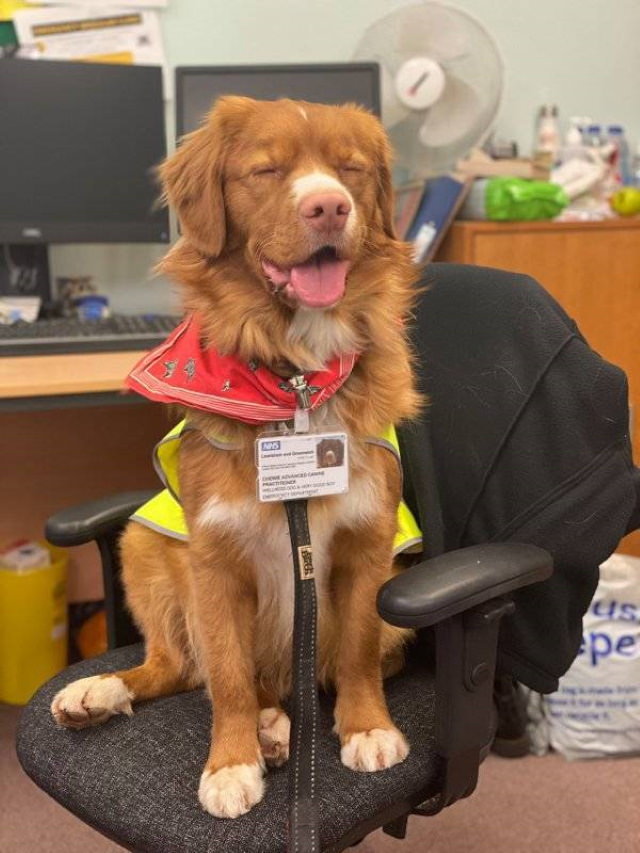 7. Juan Antonio is a proud security inspector.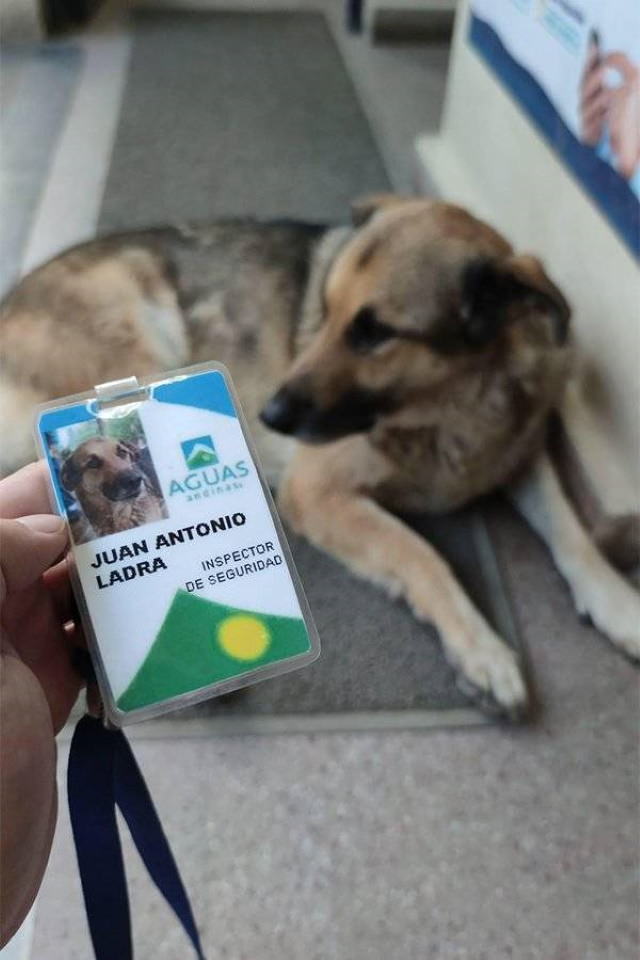 8. "Birthday Party Service dogs in training."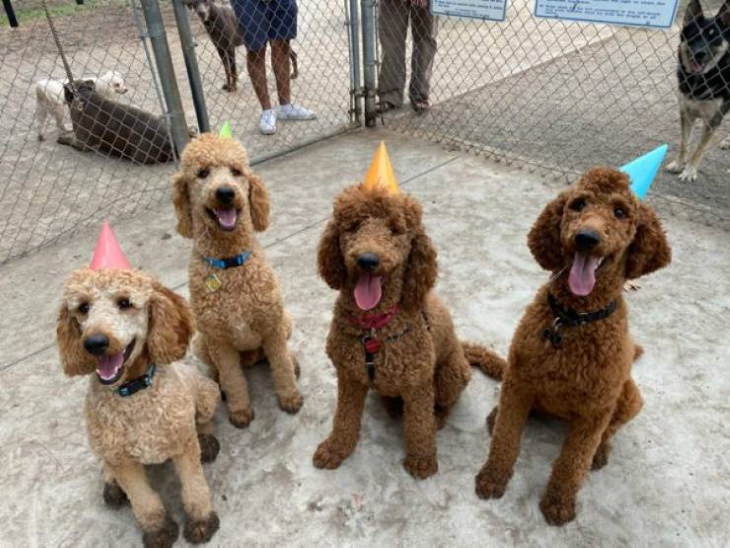 9. Ben and his human are here to make chemistry exams less stressful.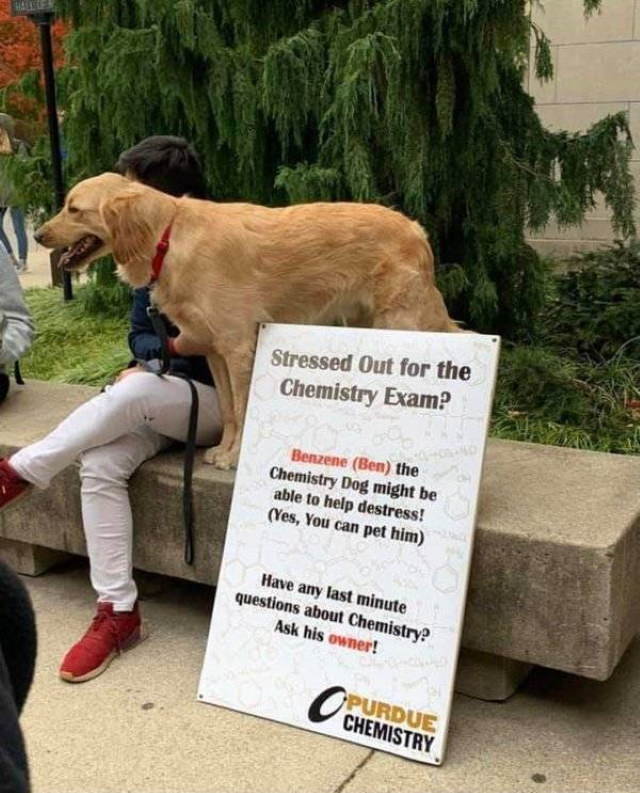 10. "Emma just passed her Avalanche Rescue Training for Winter Park, Colorado."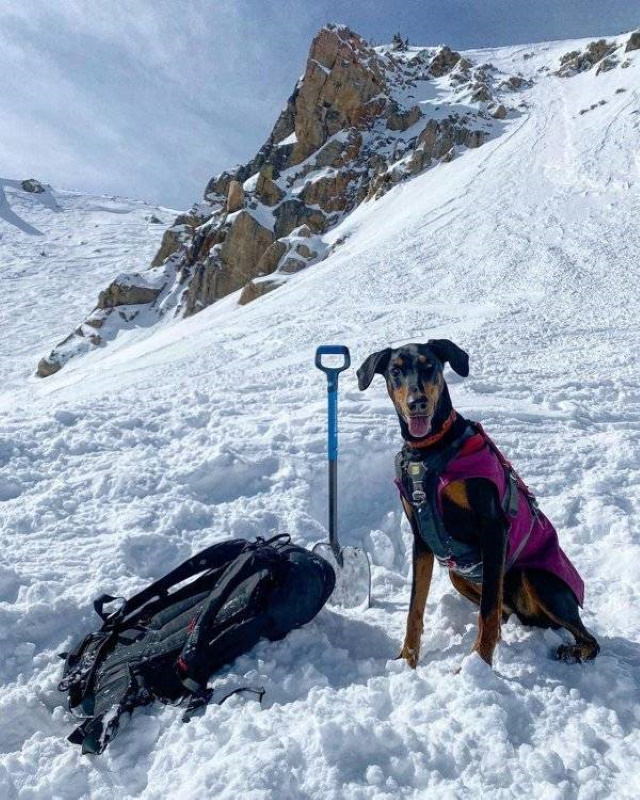 11. When you're at work but it's also Mardi Gras...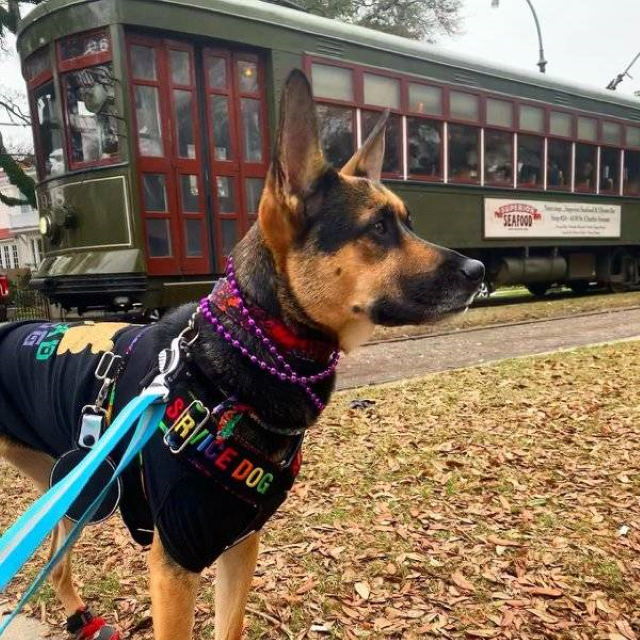 12. This beekeeping dog detects infected beehives by smell.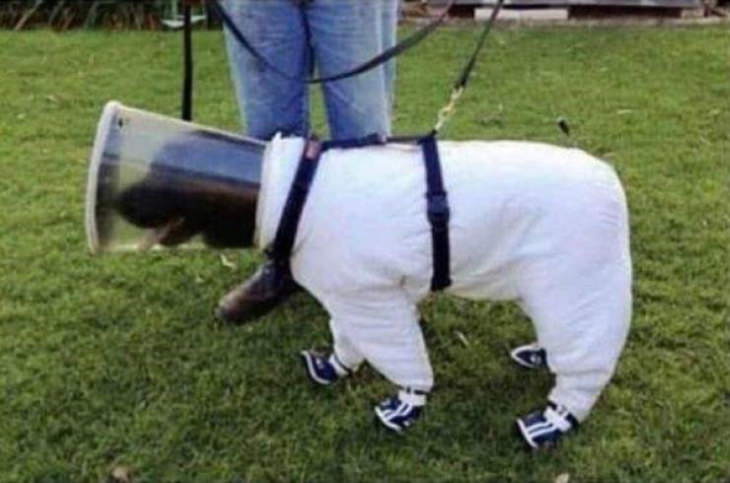 13. Talk about dedication! These sheepdogs will not leave this chilled lamb that needs warming out of sight for one second.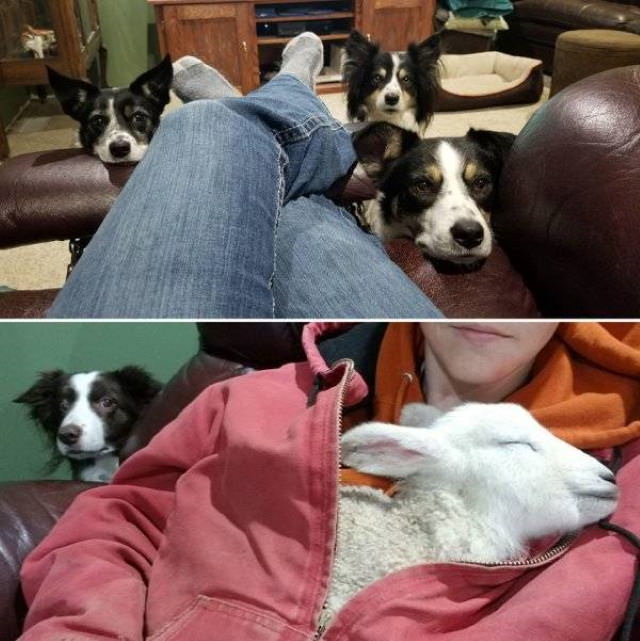 14. Can I help you?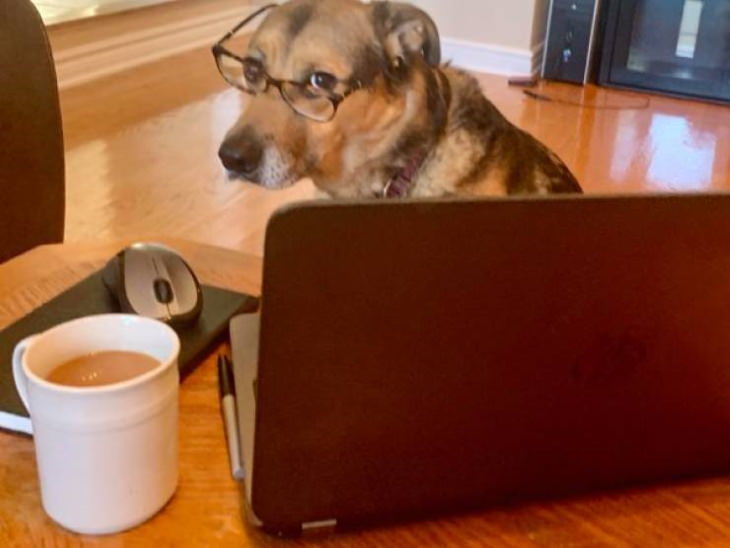 Share these adorable and funny pictures with dog owners!